These easy no bake dessert recipes with few ingredients are all you need to make your festive menu complete! Whether for the holidays or you want to satisfy your sweet cravings, these easy no-bake desserts are filled with the right flavors to fit all occasions.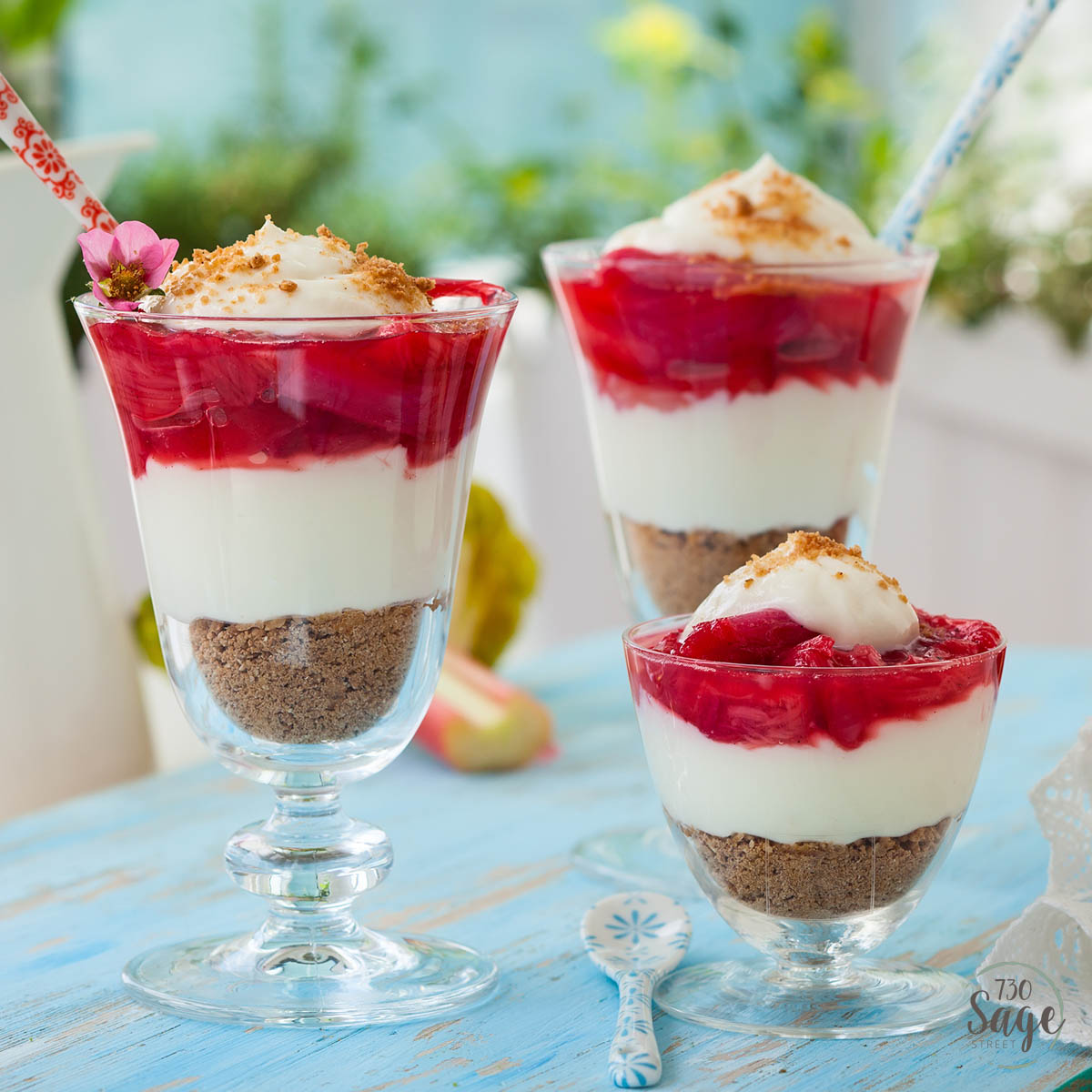 In addition, they're super simple to make and, as expected, take up no oven space!
From the delicious chocolate brownie larabars to easy strawberry shortcakes, you'll definitely find a new favorite recipe.
The chocolate brownie larabars start our list, and they take all of two minutes to make.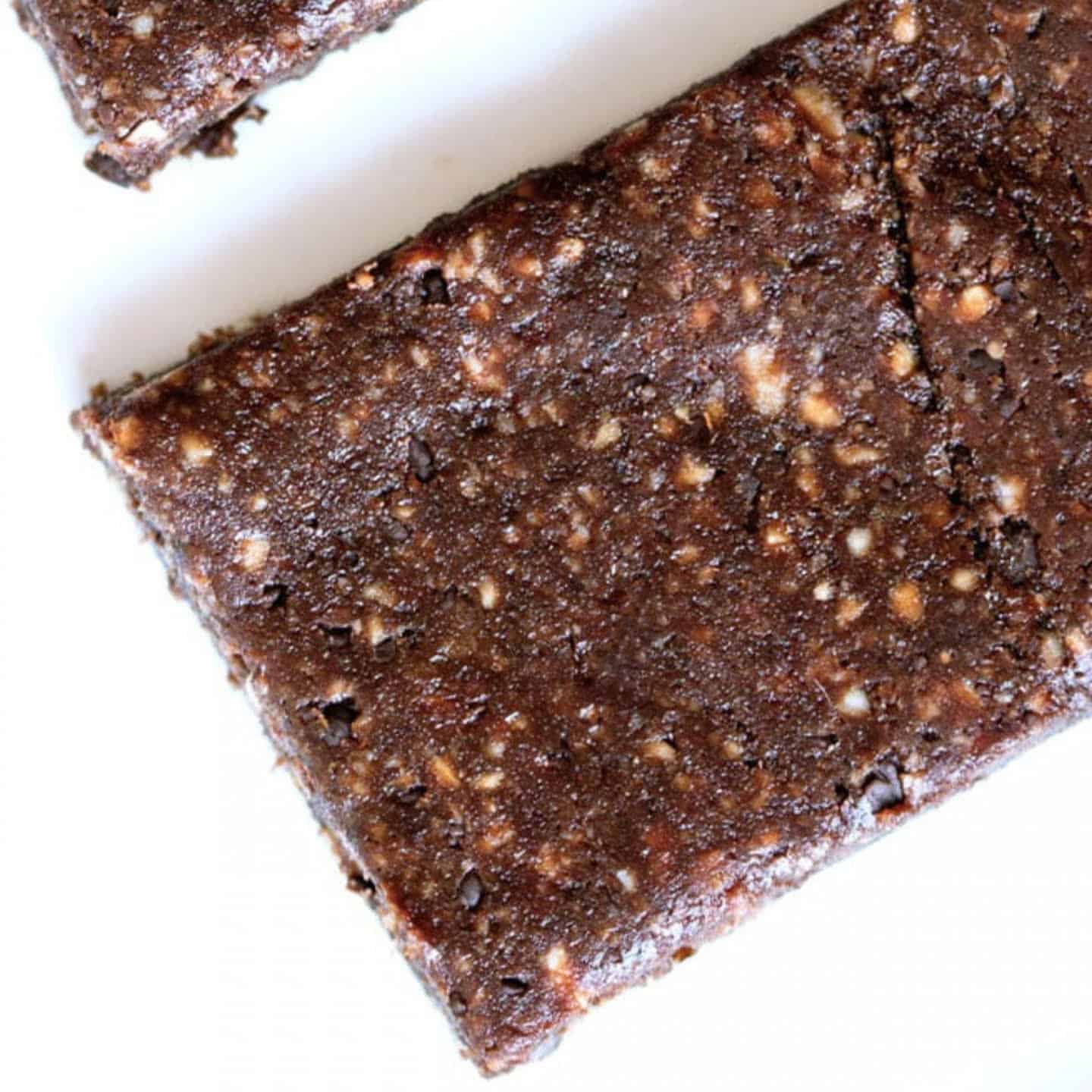 These healthy snacks require only five ingredients to give you flavors, nutrients, and sweet satisfaction for your cravings.
First, get your food processor or high-powered blender to blend pitted dates, blanched almonds, vanilla, salt, and cocoa powder.
Put in the fridge for a few hours to solidify and cut for serving.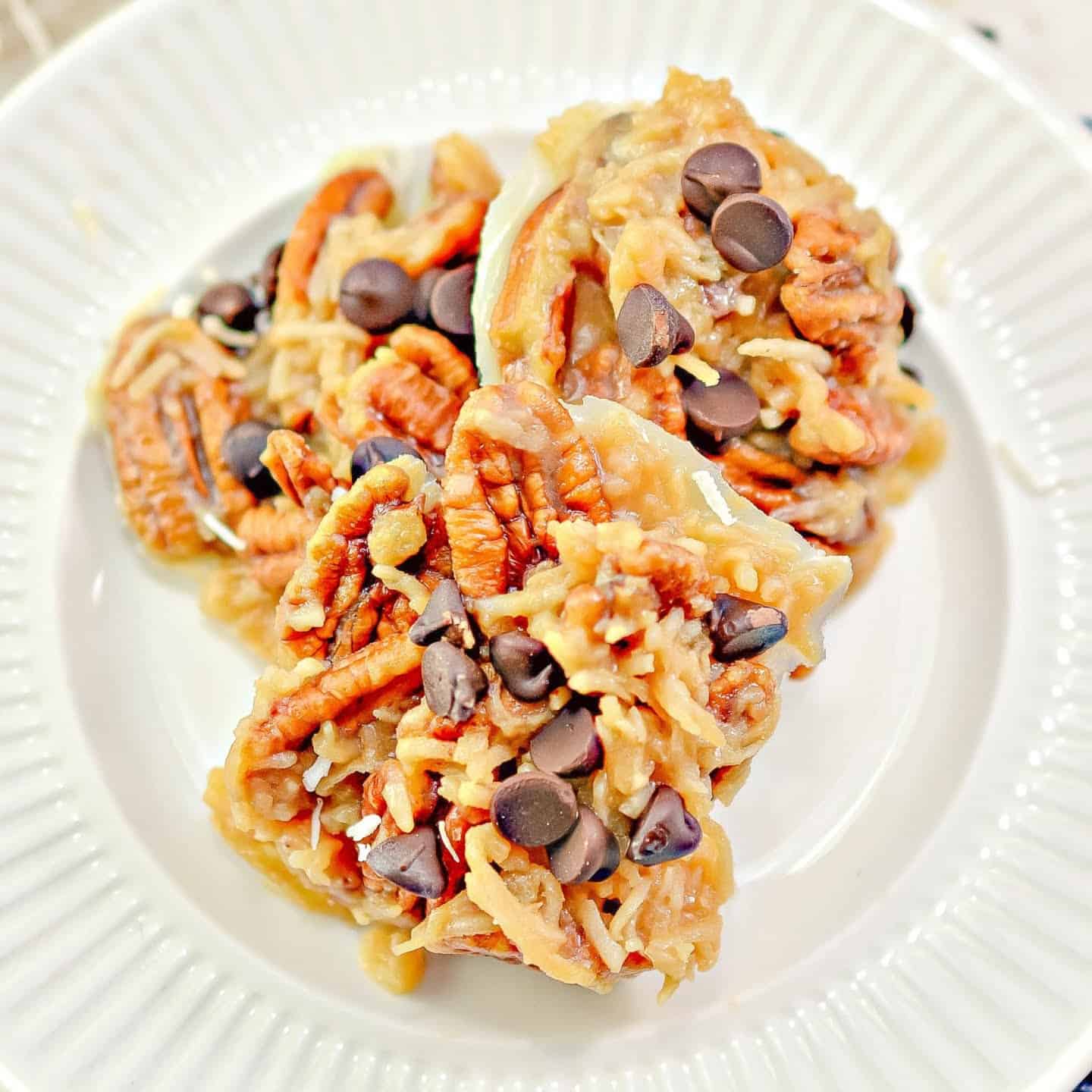 When it comes to flavor, these no-bake haystack cookies are simply unmatched with delightful ingredients.
You're making bite-sized cookies from unsalted butter, whipped cream, pecan nuts, coconut flakes, brown sugar, and chocolate chips.
You can prepare these in about 15 minutes and leave them in the fridge/freezer to harden.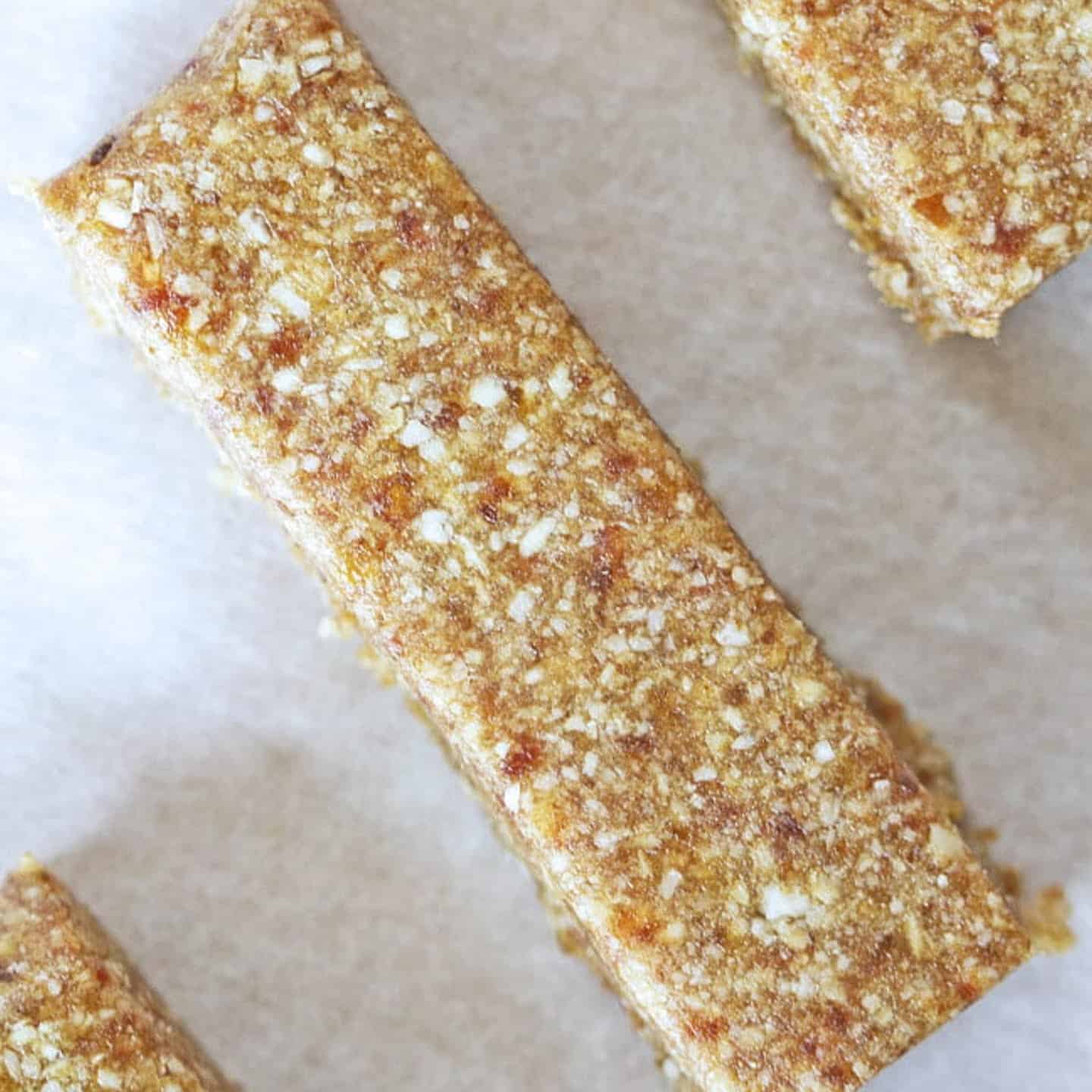 Dates are a favorite fruit to many because of their rich taste in desserts.
These coconut bars have these dates in combination with almonds, vanilla extract, shredded coconut, and salt to make amazing treats.
You can have these in just minutes to place in the freezer and cut up to serve!
Made with only four ingredients, these treats come together in a matter of minutes to give you a mouthful of delicious flavors.
These S'mores bars combine semi-sweet chocolate chips, mini marshmallows, golden Grahams cereal, and Crisco shortening or vegetable oil!
Freeze until they're set and ready to cut up for serving!
These super easy no, bake desserts and loved by kids and adults in the family!
The sweet peanut butter cups are made with softened butter, powdered sugar, creamy peanut butter, graham crackers, coconut oil, and semi-sweet chocolate chips.
Ensure to freeze for at least 15 minutes for the chocolate to set.
If you love the taste of Reese's peanut butter cup, you'll enjoy this cheesecake recipe!
It's one of the easy dessert recipes with so much deliciousness that you'll keep coming for more.
Your secret ingredient, of course, is Reese's creamy peanut butter cup. That and the cream cheese that goes into making your cheesecake absolutely perfect!
When it comes to pies, these no-bake Nutella pie ranks high on the list of pie treats.
The crust takes only two ingredients, and your filling is set with just three ingredients. So for the crust, get Oreo cookies and melted butter, while the only three ingredients you need for the filling include Nutella, Cool Whip, and cream cheese.
Refrigerate for at least 4 hours before you serve with chocolate chips or whipped cream.
These cookie balls will have you coming for more with the combination of flavors in the ingredients.
However, they do not require baking, and you can easily fetch them from your pantry, including oats, peanut butter, vanilla, M&Ms, Chia seeds, and honey.
The recipe only requires you to mix these ingredients together, roll them into balls, and refrigerate.
This elegant dessert is a simply amazing treat for special occasions and with a fantastic taste to match its elegance.
Many of its ingredients are store-bought, including Graham cracker crust, whipping cream, vanilla, chocolate chips, and powdered or confectioners sugar.
This soft and velvety deliciousness should be refrigerated for at least 8 hours before you serve.
If you've tasted an ice cream sandwich cake before, you know it will always be a hit at family gatherings.
You can prepare it in a matter of minutes and with store-bought ingredients such as ice cream sandwich cakes, hot fudge, Cool Whip, chocolate pudding, and M&Ms.
Freeze for at least four hours before serving, and do so with sprinkles or chocolate sauce.
This is probably the most delicious and easiest fudge you can make to satisfy your cravings.
It requires only three simple ingredients, and you'll have the best creamy fudge to share with your family and friends.
These ingredients include peanut butter, sweetened condensed milk, and white chocolate.
These truffles require only two ingredients to give you delicious desserts that melt in your mouth.
With only cream cheese and Oreo cookies, you're good to go with getting these ready in your food processor.
Freeze the mixture so you can roll it into balls and coat it with Oreo crumbs. Ensure to refrigerate again for 30 minutes before serving.
Forget your ice cream maker for a minute and enjoy this super easy treat made with just three ingredients.
These include sweetened condensed milk, vanilla extract, and vanilla extract. The recipe is quite flexible, accommodating an array of mix-ins, from sprinkles to mini marshmallows.
Ensure to mix well and serve immediately!
These delicious dark chocolate cookies do not need you to get out your mixing bowl or rolling pin to put them together.
Simply get your saucepan to melt the few required ingredients to mix and set in the fridge for about 15 minutes.
You can mix with add-ins of your choice to make the best of these treats!
If you're looking for a light, refreshing dessert to enjoy on a hot summer day, this lemon cheesecake is your best option!
It combines an Oreo cookie crust and a lemon curd with cream cheese filling.
Refrigerate for at least 6 hours before serving with whipped cream. Check out these apple dessert recipes with few ingredients for more refreshing treats!
You'll be grateful for this healthy gluten-free, naturally sweetened dessert with each scoop.
It takes only ten minutes to put together, and you can enjoy it straight from the bowl without refrigerating.
The ingredients for this delicious treat include chickpeas, almond milk, cashew butter, Chia seed or coconut flour, Medjool dates, Vanilla extract, and salt. Sprinkle with chocolate chips to enjoy.
These no-bake peanut butter balls dipped in chocolate are the desserts you definitely want on your festivity menu for their delicious sweet taste.
In addition, they take only about thirty minutes to make with just five ingredients.
Drizzle with melted chocolate and sprinkle with salt if desired.
Oreo cookie barks are especially popular during Valentine's, and they're a simple treat made with just four ingredients.
These include chocolate squares, white chocolate squares, crumbled Oreo cookies, and peanut butter.
Freeze for at least 30 minutes to harden and enjoy!
These are super simple to make as they're yummy and will certainly be a quick favorite with the kids.
You only need soft white bread, cinnamon sugar, and unsalted butter.
With a preparation time of five minutes, you can even leave it to the kids to try their hands at it!
If you want your sweet cravings satisfied with no cooking, try this graham balls recipe.
They're super easy to make, requiring only graham crackers, cream, and condensed milk.
Get a bowl to mix these ingredients, roll them into balls, and refrigerate for at least 30 minutes before serving.
Christmas desserts are always a hit with peppermint candies, and you'll enjoy that unique flavor in this easy fudge.
It incorporates white chocolate, sweetened condensed milk, sea salt, unsalted butter, vanilla, and crushed peppermint candy.
Freeze for a minimum of 8 hours before cutting up to serve. See these easy Christmas cookie recipes with few ingredients for more Christmas-inspired deliciousness.
This dessert is an elegant treat for special gatherings, and you can indulge in it with simple ingredients and less than 30 minutes of prep time.
It's super-rich, and you'll enjoy every scoop until the last bite.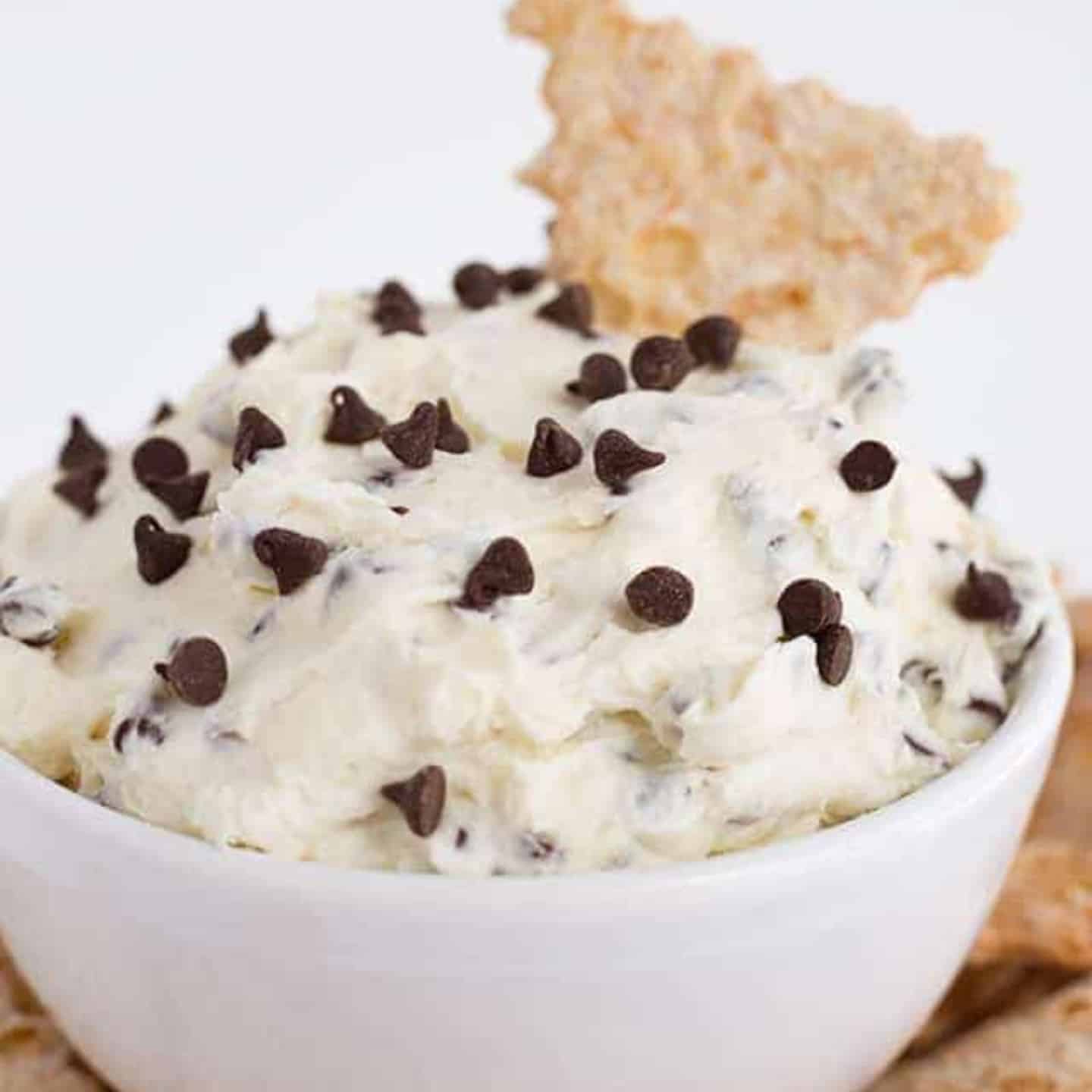 If you want a dip that pairs perfectly with your cookies, pretzels, and crackers, this sweet cannoli dip is the option for you.
The dip is made with whole milk ricotta, mascarpone cheese, sugar, cream cheese, vanilla, cannoli chips, and mini chocolate chips.
You'd love this dessert for special occasions with its attractive appearance and even better taste.
The dessert combines layers of cream incorporated with vanilla pudding, cookies, and strawberries.
Top with even more whipped cream and strawberry slices to enjoy!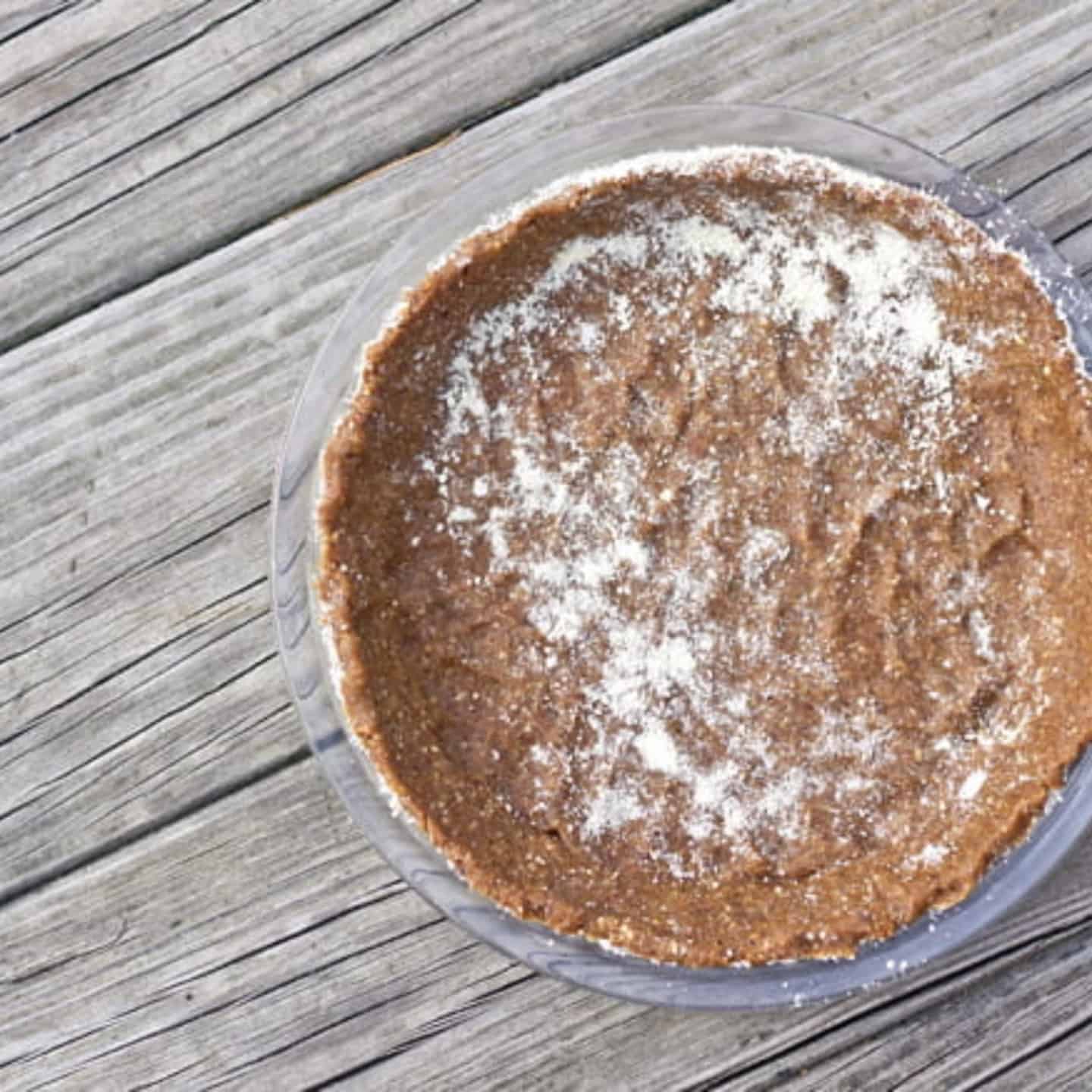 25. Grain-Free Pie Crust
Making an easy pie starts with making your pie crust, and you'll absolutely love this pie crust to that effect.
The recipe calls for almonds, pure vanilla extract, shredded coconut, dates, and salt.
Whip up the ingredients in a blender, and press them in your greased pie pan. Ensure to chill before your add your filling.
No-Bake Dessert Takeaway
These are the best easy noo-bake dessert recipes with few ingredients you can try today! You'll enjoy making them as much as you love eating and sharing them with the whole family. So make these no-bake treats for your family and friends today, and explore even more delicious options with these easy sweet snack recipes with few ingredients.