About Kim
I'm Kimberly Grabinski. Friends call me Kim. I'm the founder, recipe creator, and voice behind 730 Sage Street. This all started back in 2008 when I posted my first recipe. Today, I have over a decade of experience and continue developing and creating recipes designed to make preparing and cooking food enjoyable.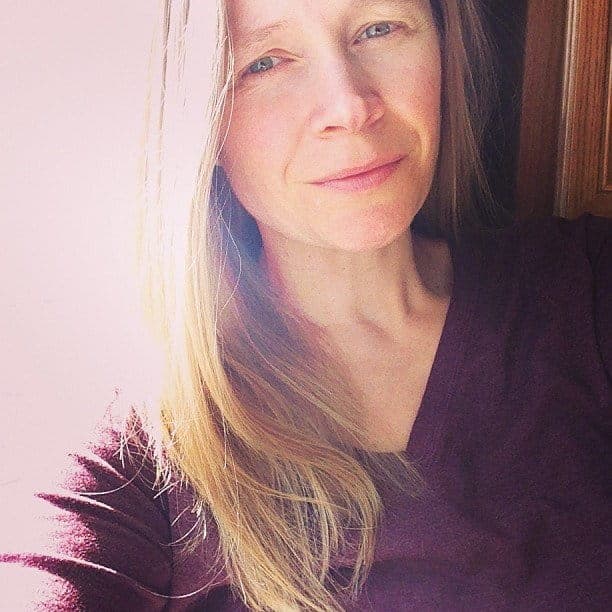 I've always had a way with food and ingredients and never stopped learning and making new recipes for family and friends.
What you'll find on 730 Sage Street
Today, my blog and brand 730 Sage Street reflects my food and cooking philosophy - healthy, homemade, delicious, and easy to make recipes.
Healthy recipes made with everyday ingredients we know and trust.
Homemade recipes that are so easy to make you'd wonder why you didn't make them sooner.
Delicious tried and true recipes that everyone will enjoy and love.
Easy meals you can prepare, cook and enjoy with your family without spending hours in your kitchen.
Family-inspired dinners and meals that are both affordable and taste fantastic.
Each recipe is easy to follow, contains detailed step-by-step photos and instructions to ensure your success in the kitchen. My mission is for you to replicate all of the dishes on this site and learn as you go with helpful how-to cook guides.
Iconic Recipes
My bottom round roast recipe has 30,000 plus shares and is one of my most popular recipes. Often described in comments as "It was perfect!", "Superb! Moist, tender and delicious!", "Absolutely incredible!", and the list goes on.
With helpful and inspiring cooking guides: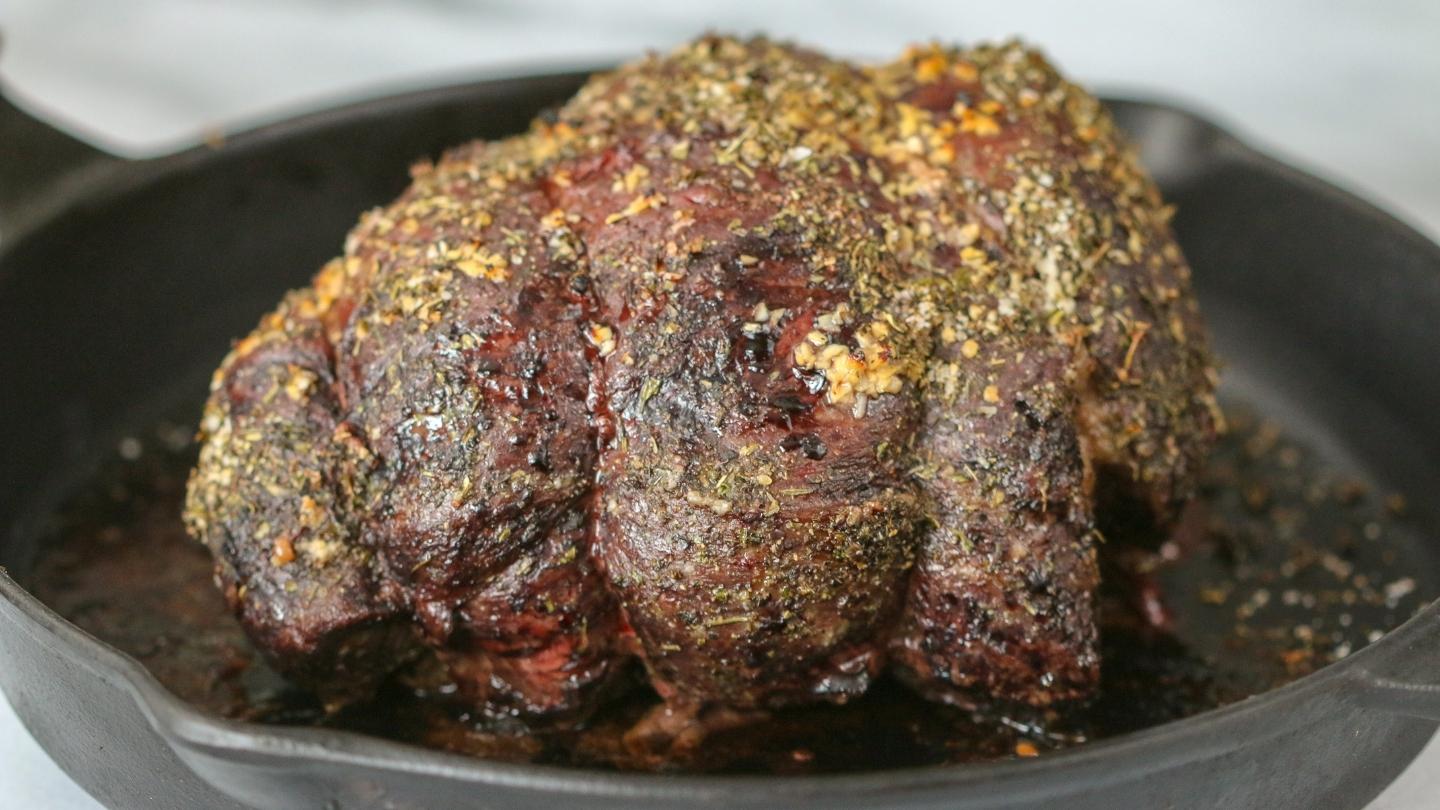 My chicken tenders with pork rinds are so easy to make and taste amazing! While these are naturally low-carb, the truth is I prefer these over chicken tenders made with breadcrumbs which get soggy.
The extra crunch from the pork rinds takes this classic recipe to a whole new level. Plus, this recipe is no-fail, serves a crowd, and is easy to adjust the seasonings.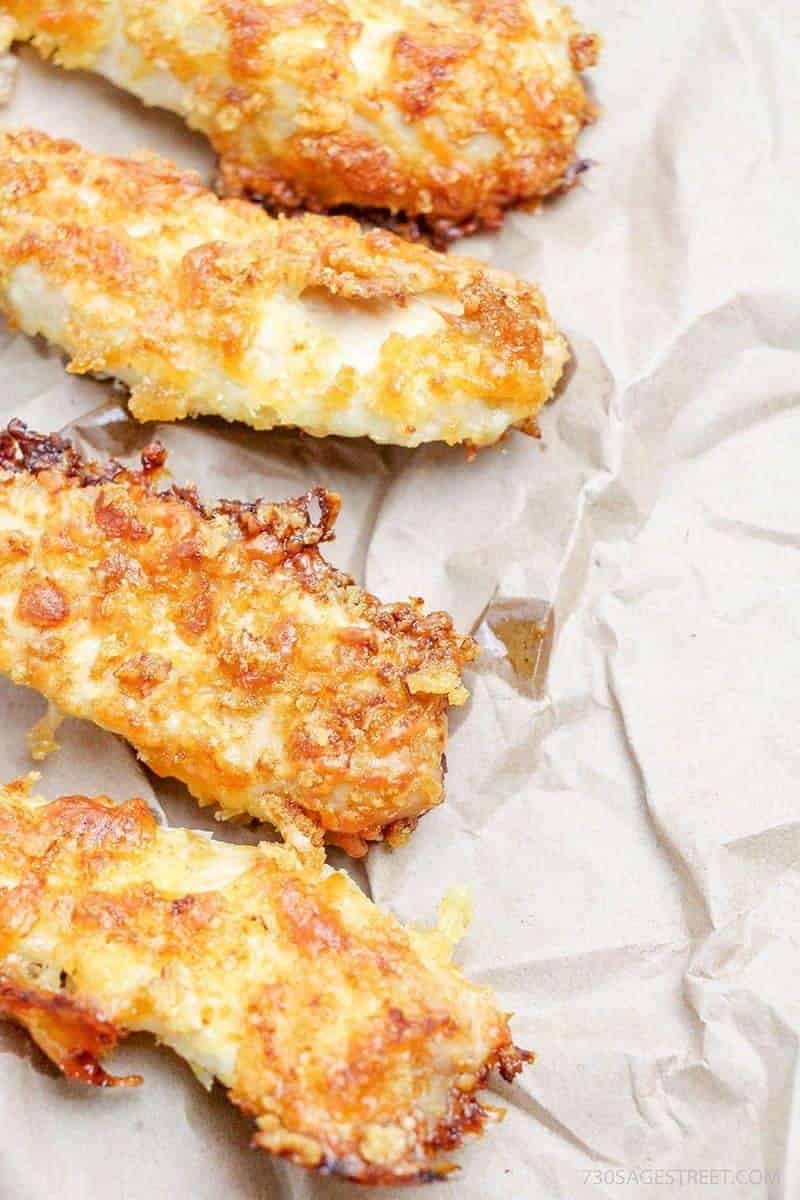 While delicious food is easy to prepare, having the right equipment helps a lot. If you happen to live in the United States as I do, then Amazon's Kitchen & Dining offer amazing deals combined with prime delivery.
And like everyone else, when I'm not in the kitchen cooking, I am likely curled up on the sofa binge-watching the latest movie or series on Netflix.
Fun facts about Kim
I started my blogging journey 14 years ago without any prior knowledge about blogging. I just knew I wanted something different!
I'm a foodie at heart. I'm devoted to finding, developing, and sharing the best tasting food without breaking the bank.
I'm always interested in food knowledge and devoted to learning new cooking methods, cuisines and exploring new tastes.
I consider myself thrifty! I'm an educated consumer and routinely buy high-quality products at below-average prices.
730 Sage Street has been featured in Yahoo, HuffPost, wikiHow, BuzzFeed, Dr. Axe, Parade, Brit + Co, Greatist, PureWow, Tasty, Cooking Light, Bulletproof, Bob's Red Mill, Fab Fit Fun, Simple Most, Big Oven, among others.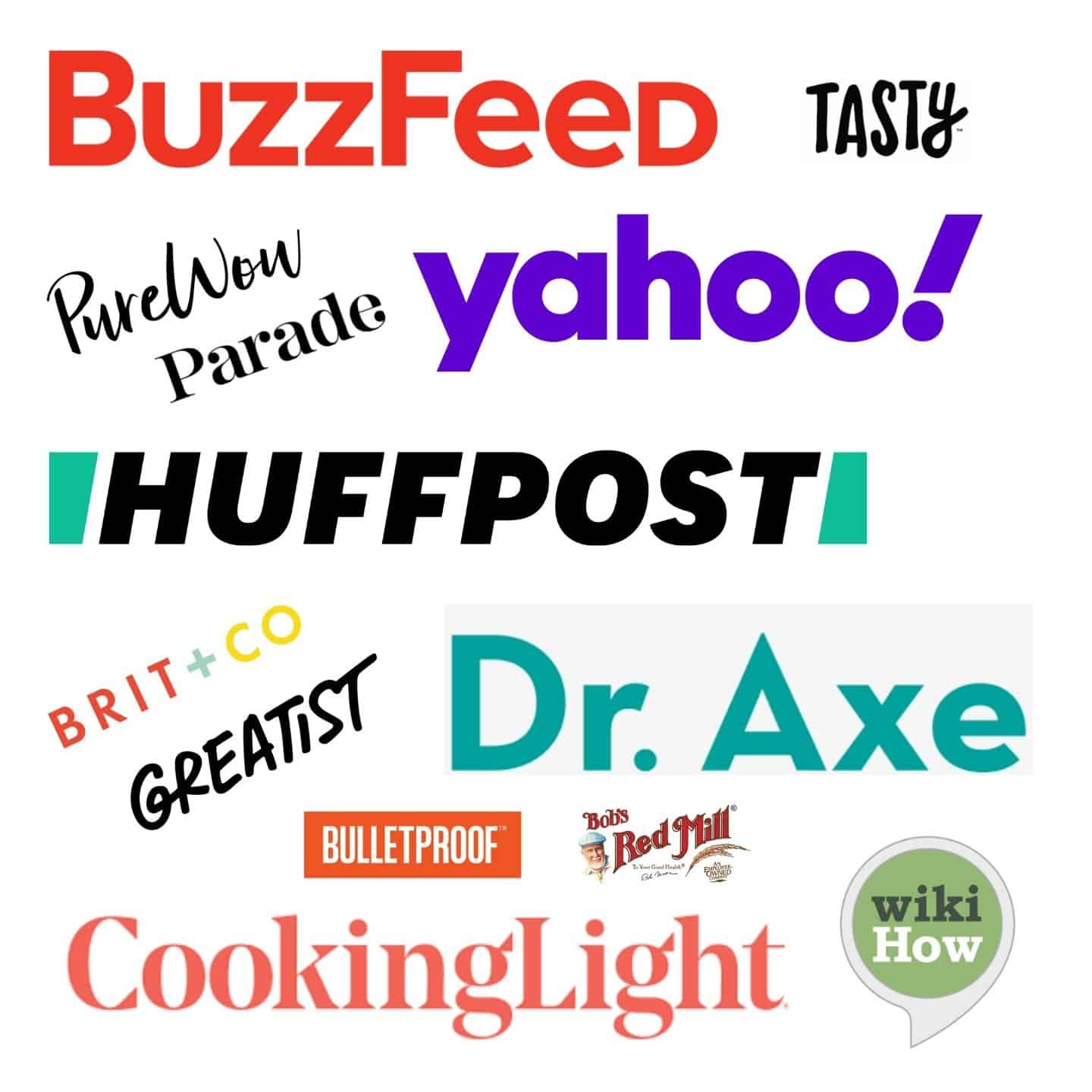 Getting Around
There is a Recipe Index where you can browse all sorts of recipes or check out each meal type directly.
There is a Kitchen page that gives you tips and tricks and teaches you about preparing, cooking and serving delicious meals.
Don't be shy, say "Hi"!
Drop me an email, and I'll respond! One thing I can assure you is that I will see your message. You can contact me here.
I am also very active on Facebook, YouTube, Twitter, and Pinterest. If you make one of my recipes, I'd love to see a snap of your try!
Or just shoot me an email at kim(a)730sagestreet.com. I'd love to hear from you!