About 730 Sage Street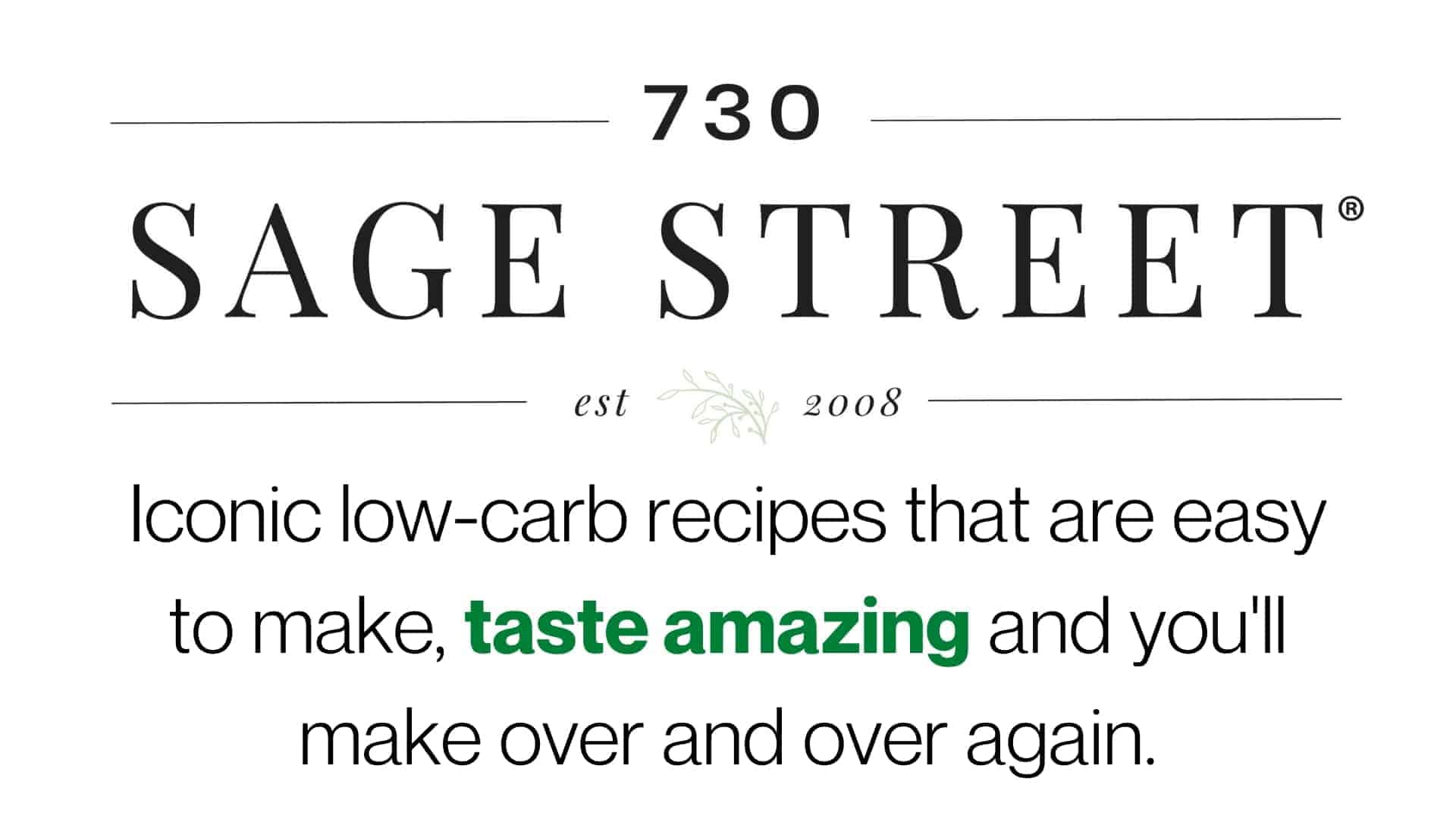 I'm Kim, the founder, recipe creator, and voice behind 730 Sage Street. This all started back in 2008 when I posted my first gluten-free Atkins and low-carb recipes.
I've always had a way with recipe development and gradually converted everyday recipes and turned them into iconic low carb and Keto friendly recipes.
Today, my blog reflects my food and cooking philosophy - healthy, homemade, delicious, and easy.
Healthy low-carb recipes made with every day ingredients we know and trust.
Homemade recipes that are so easy to make you'd wonder why you didn't make them sooner.
Delicious tried and true recipes that everyone will enjoy regardless of their diet plan.
Easy meals you can prepare, cook and enjoy with your family without spending hours in your kitchen.
Iconic Recipes
My bottom round roast recipe has 23,000 plus shares and is one of my most popular recipes. Often described in comments as "It was perfect!", "Superb! Moist, tender and delicious!", "Absolutely incredible!", and the list goes on.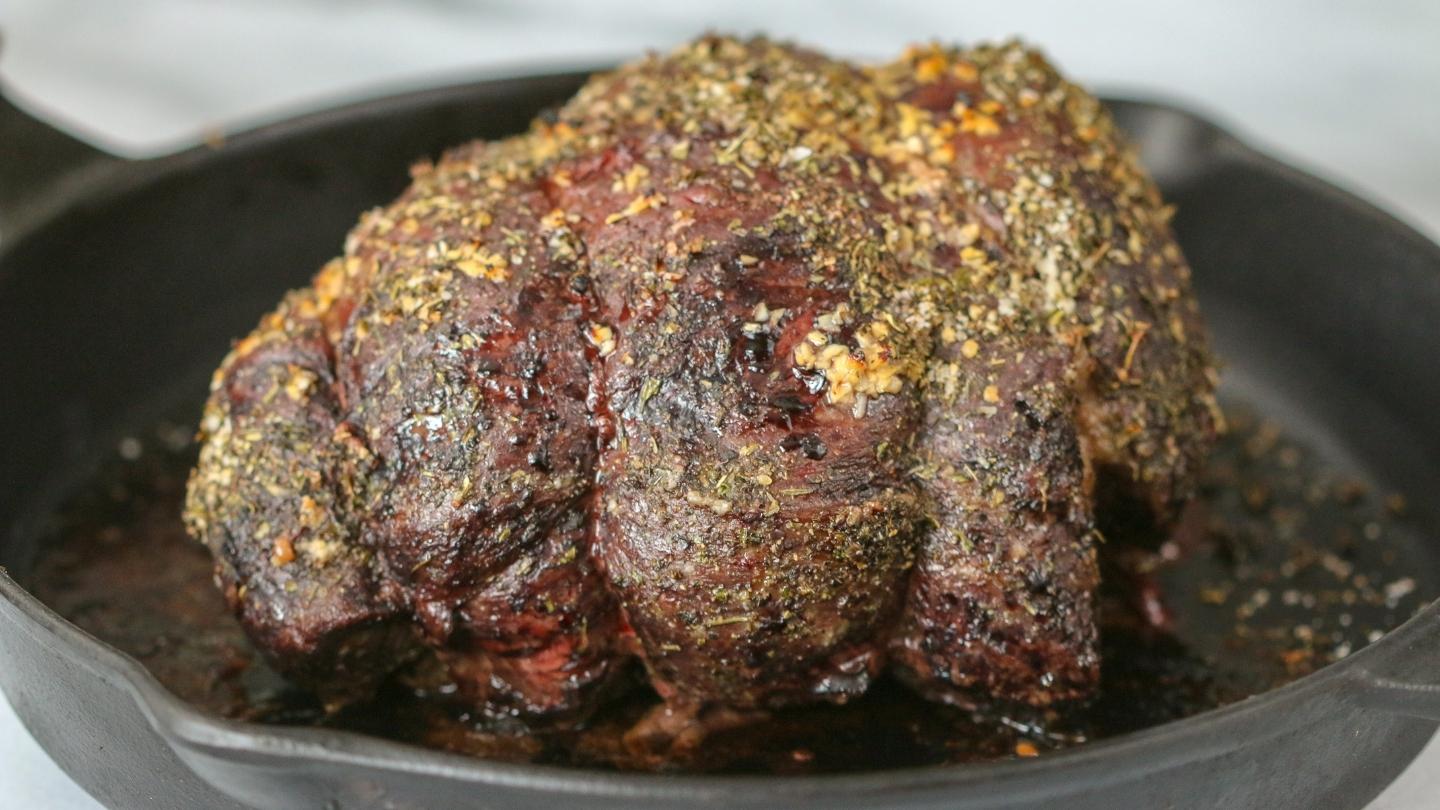 My Keto chicken tenders are so easy to make and taste amazing! While these are naturally low-carb, the truth is I prefer these over chicken tenders made with breadcrumbs. The extra crunch from the pork rinds takes this classic recipe to a whole new level. Plus, this recipe is no-fail, serves a crowd, and is easy to adjust the seasonings.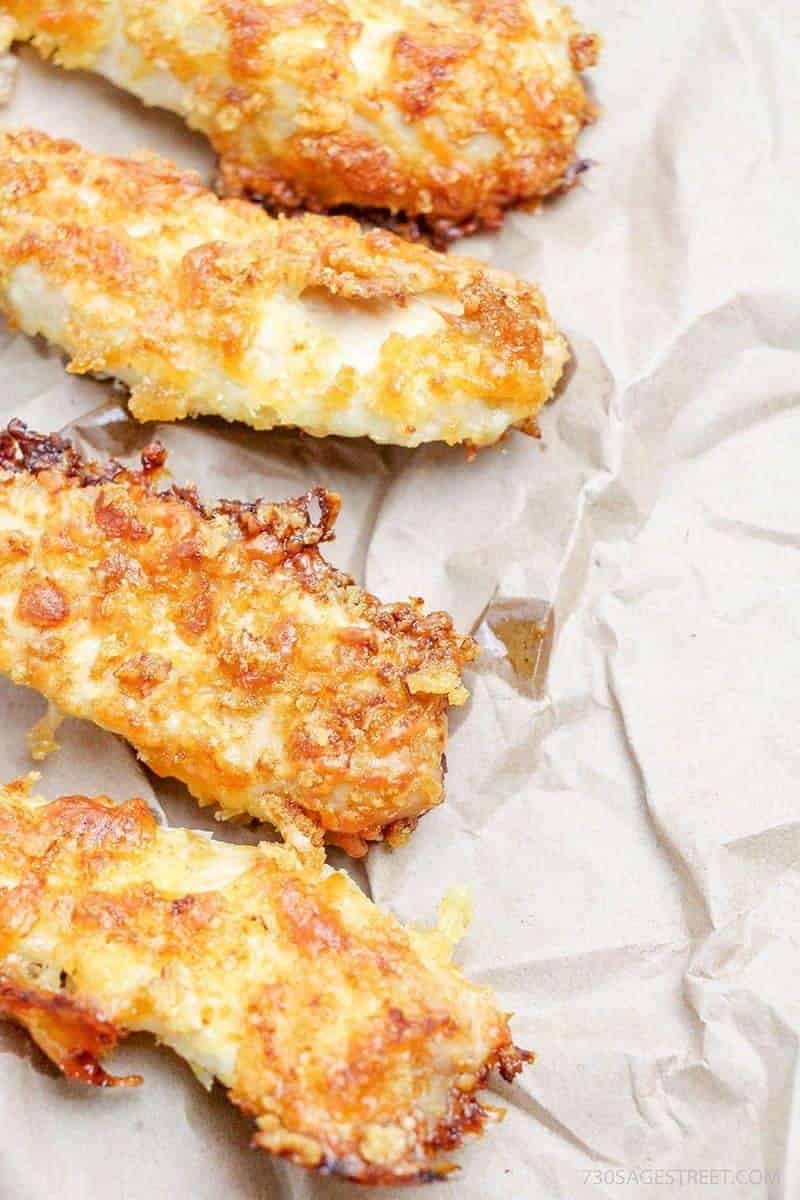 While delicious food is easy to prepare, having the right equipment helps a lot. If you happen to live in the United States as I do, then Amazon's Kitchen & Dining offer amazing deals combined with prime delivery. Or if you'd rather not spend your day browsing, check out my curated list of kitchen essentials.
Beyond recipes, I have a healthy obsession with food in general. I often spend hours researching an exciting topic or issue. Expect to see more than a few articles, resources, and reviews that are real and actually useful.
I have been known to actively workout from home. I guess when you love food and eat healthily, fitness also plays an important role in my life and for my family.
And like everyone else, when I'm not in the kitchen cooking, I am likely curled up on the sofa binge-watching the latest movie or series on Netflix.
DON'T BE SHY, SAY "HI"!
Drop me an email, and I'll respond! One thing I can assure you is that I will see your message. You can contact me here.
I am also very active on Facebook, Youtube, Twitter, and Pinterest. If you make one of my recipes, I'd love to see a snap of your try!