Do you have a lot on your plate this week? If that's the case, you've come to the right place for delicious ground sausage recipes ideas that can be prepared quickly and use of pantry ingredients.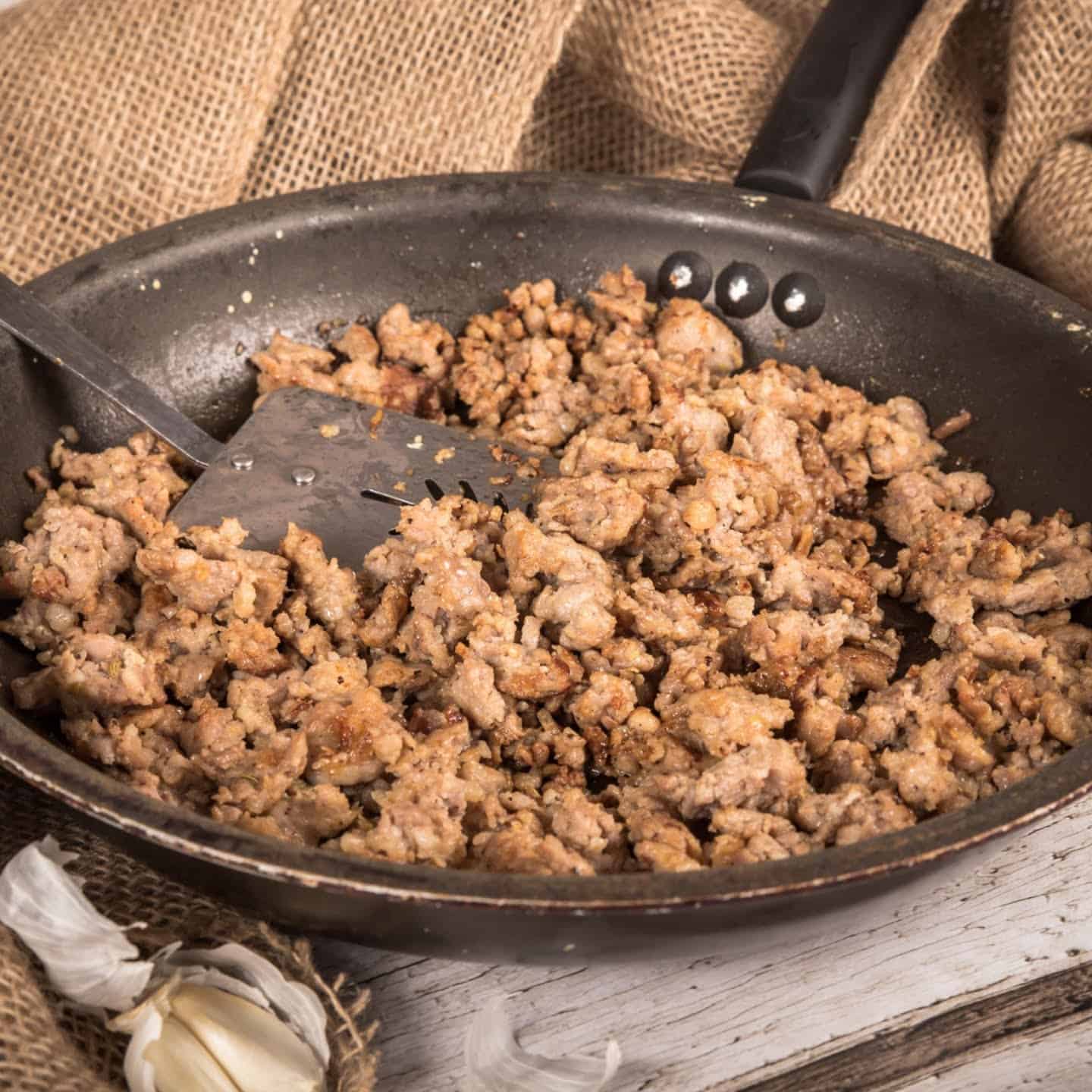 Sausage is a budget-friendly and adaptable protein source that complements every dish with taste.
Whether you're searching for simple dinner recipes, breakfast ideas, late-night munching snacks, or just need some new inspiration for ground sausage dishes, this collection of the top 30 best, easy ground sausage recipes has you covered.
Frequently Asked Questions
Is ground sausage the same as ground pork?
Ground pork is, well, simply pork. Pork sausage is made from ground pork that has been seasoned. You may use any combination of spices you want instead of the provided ones, but you'll need to bring your own seasoning.
What is ground sausage made of?
The meat inside sausages is also known as "ground sausage." It's mostly composed of pork, although it may be beef, poultry, lamb, or veal.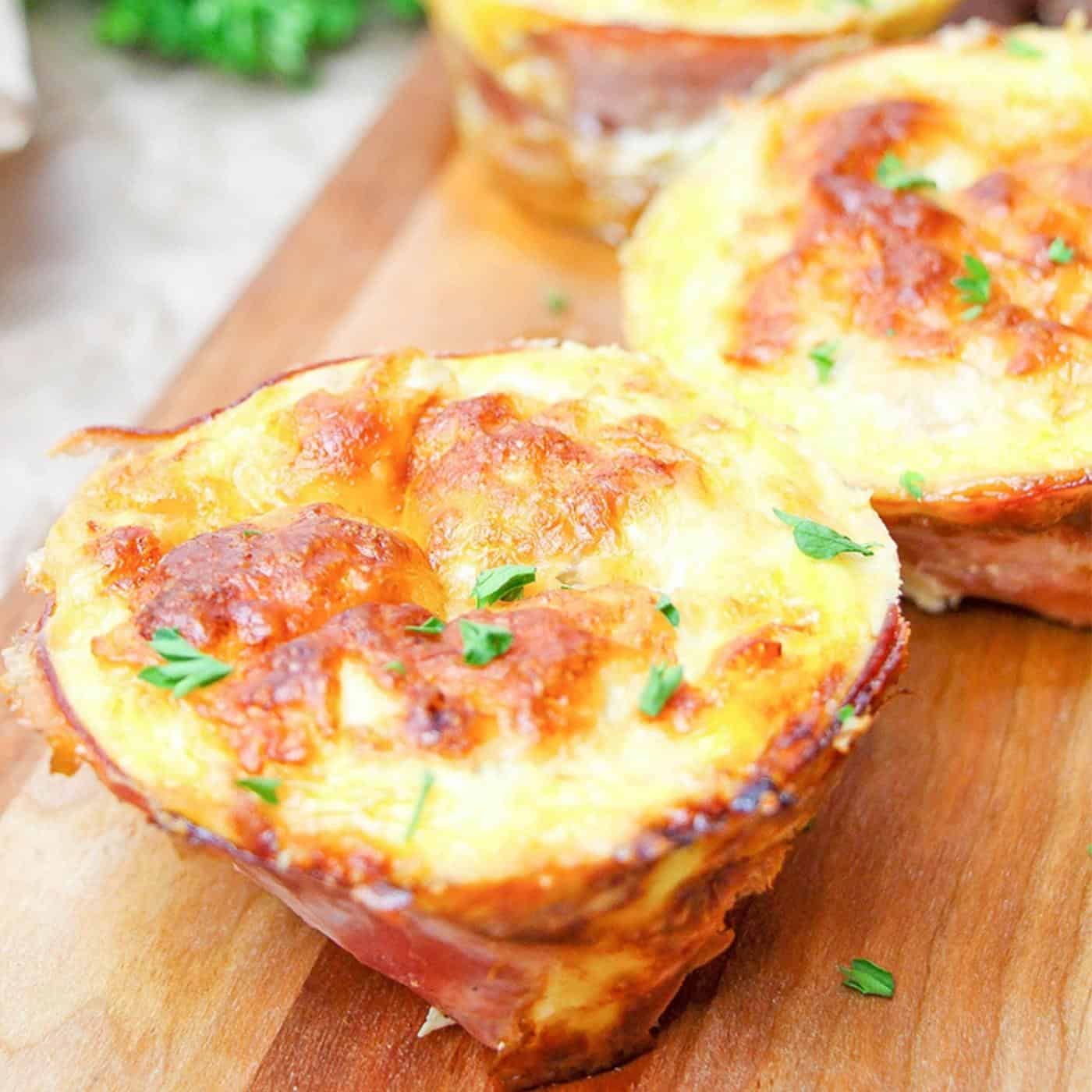 These delectable egg muffins with ham and sausage will swiftly become your new favorite breakfast dish.
They're tasty, simple to prepare, and can be prepared with a few common ingredients. They're also freezer-friendly.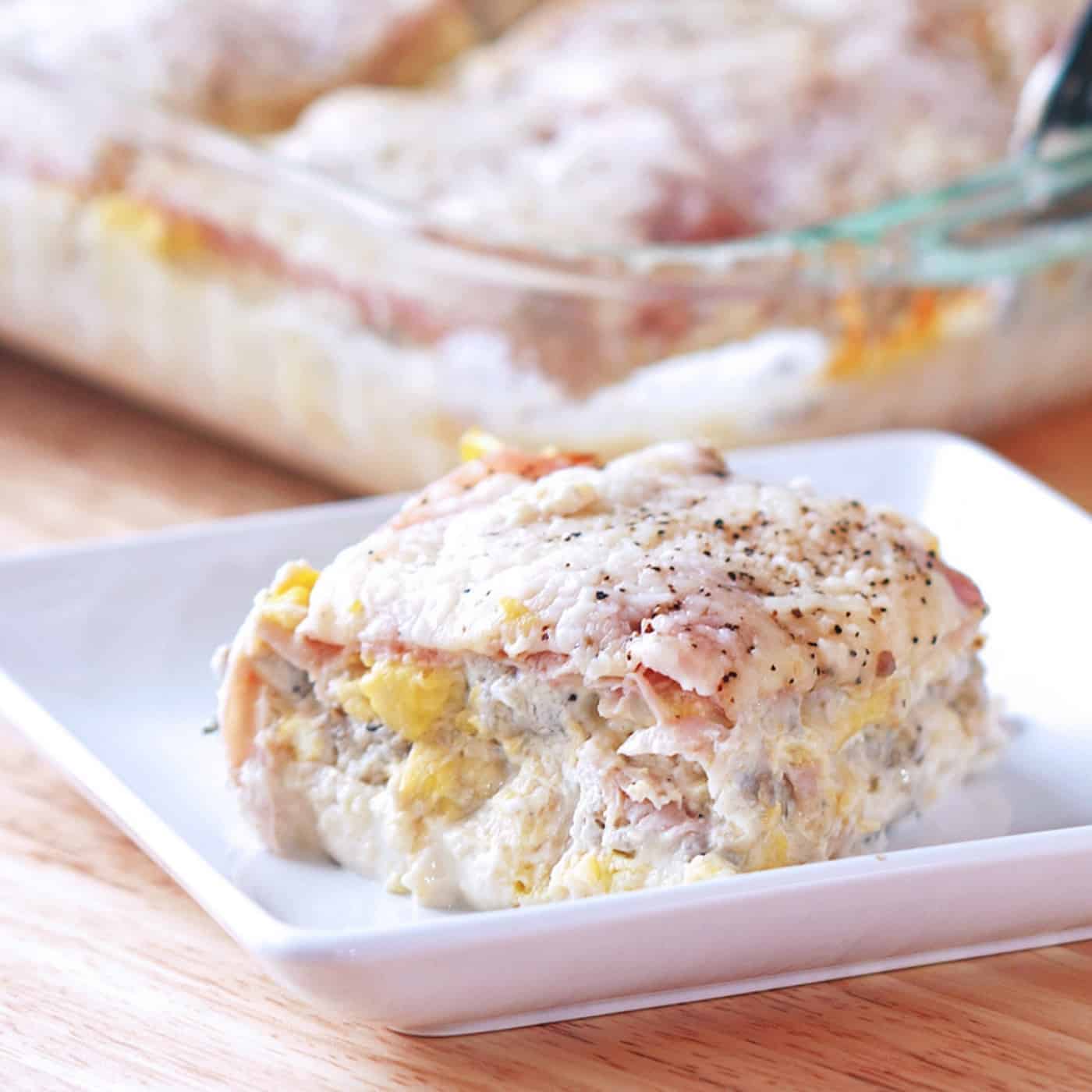 Breakfast casseroles are a traditional morning meal. The ideal way to start your day is with this low carb ham breakfast casserole.
A more filling supper would be breakfast lasagna with sausage, ham, eggs, and cheddar cheese.
Not only is this classic sausage and egg combination delicious and hearty, but it's also simple to prepare and totally adaptable!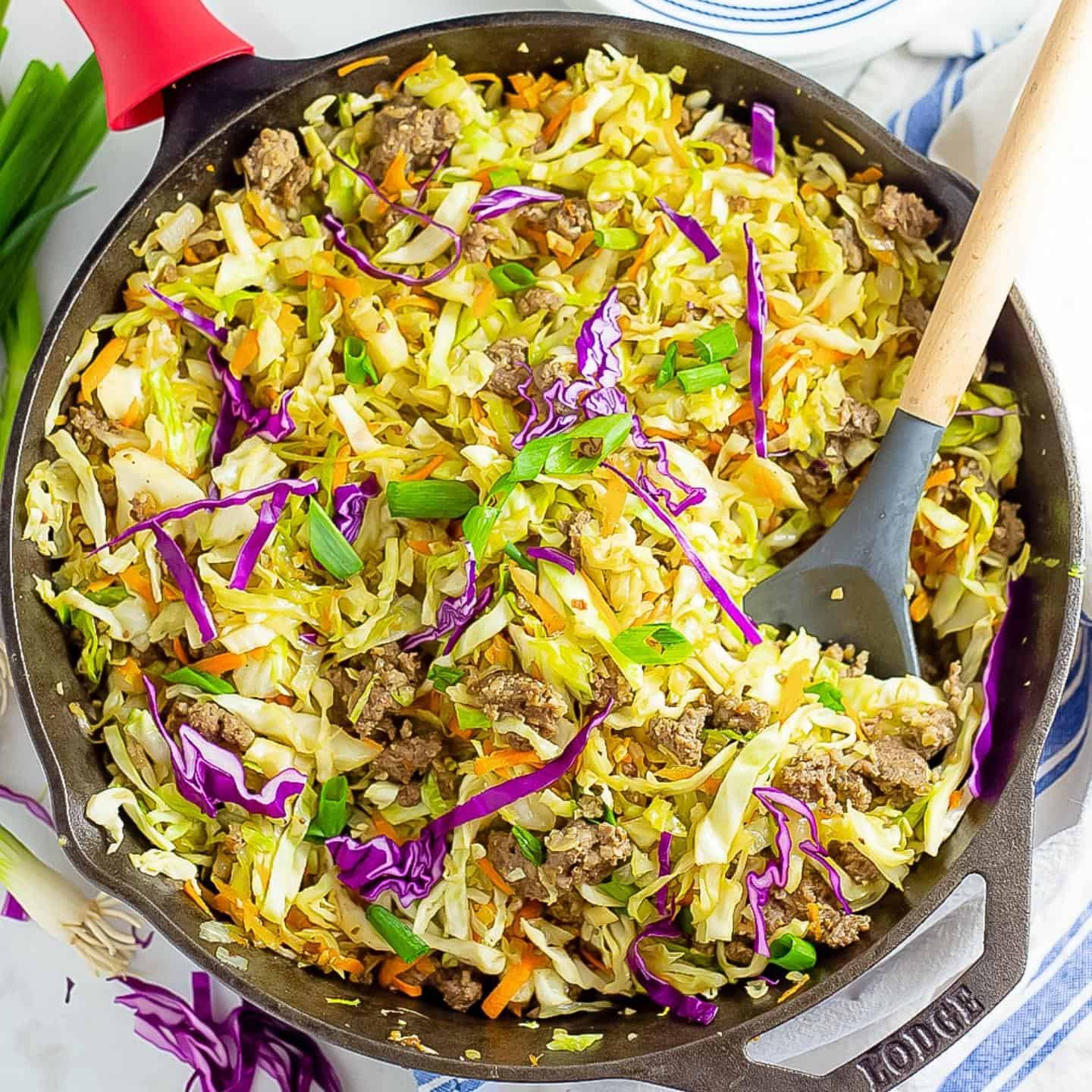 In 20 minutes, this One-Pan Egg Roll in a Bowl is bursting with flavor and cooks in ONE pan.
This meal may be prepared with ground beef, pork, turkey, or shrimp. It tastes just like Asian egg rolls without the egg roll wrapper and is equally as delicious!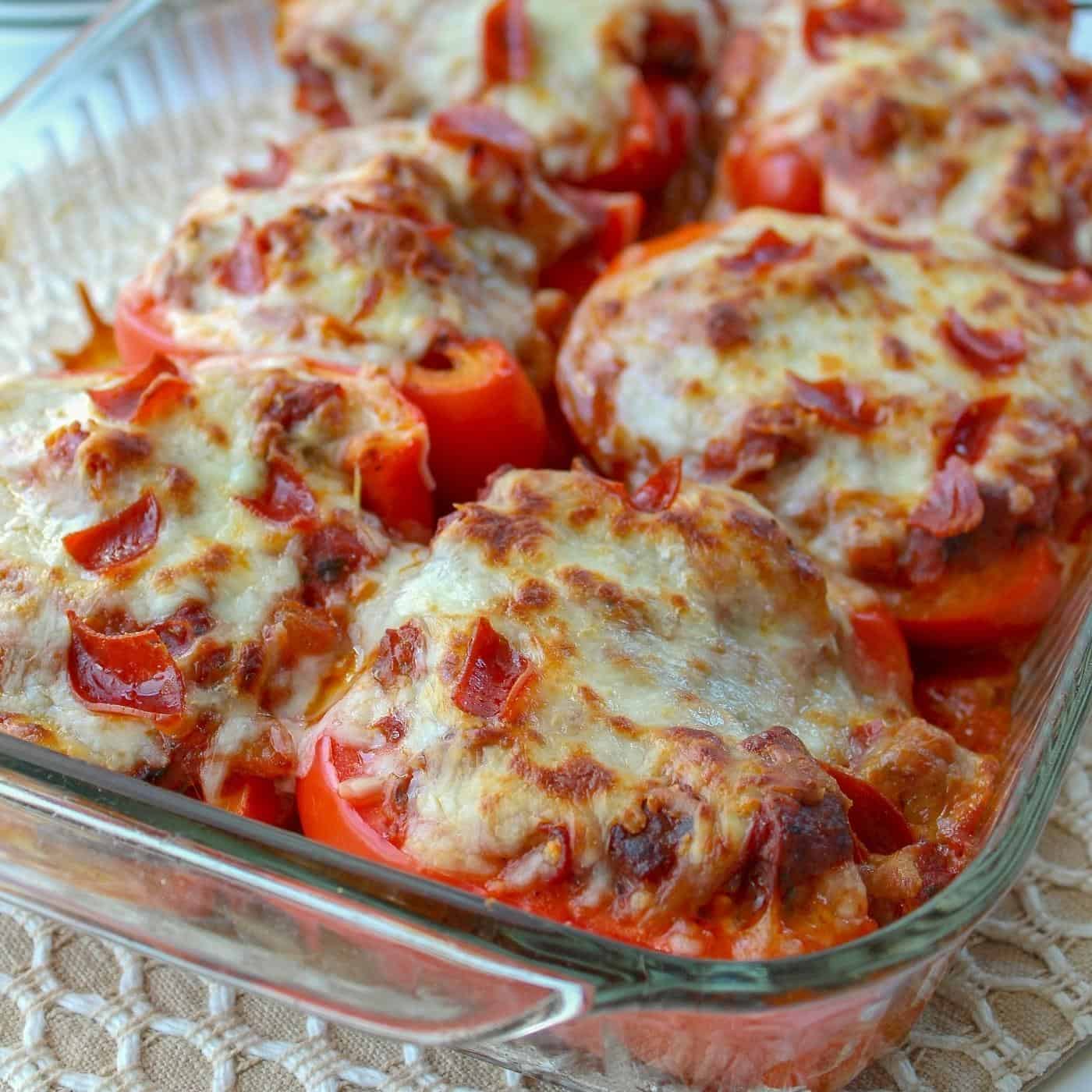 If you're a pizza lover searching for that little something extra in your meals, this stuffed peppers without rice is a game-changer.
The main ingredient of this dish is red bell peppers, which are then stuffed with pepperoni, a delectable meat blend, a homemade tomato sauce, and mozzarella cheese.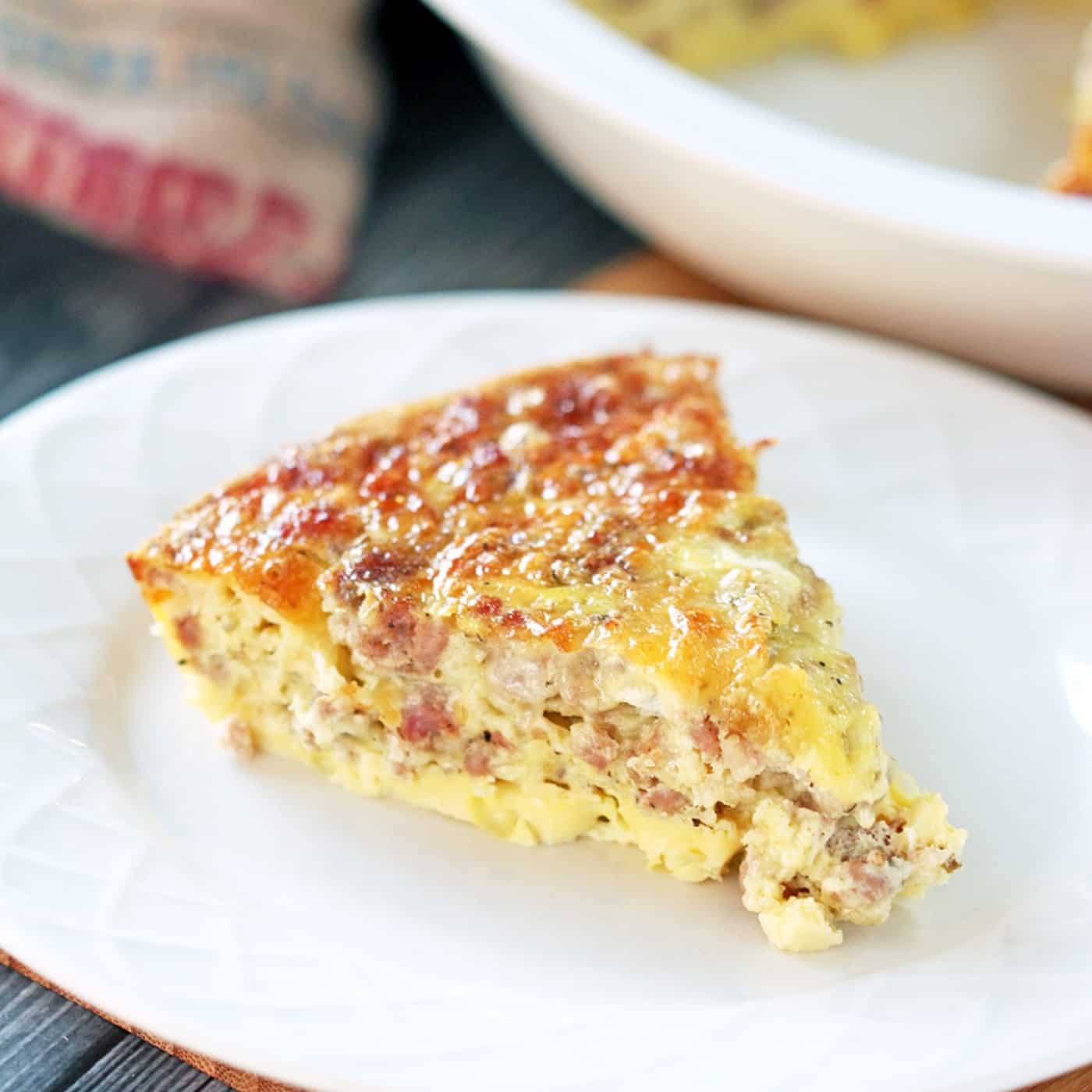 This sausage-filled breakfast dish is a simple and tasty dish that will please everyone in the family.
All you need are six basic ingredients, a skillet, a baking dish, and an oven. It's a low-carb way to start your day that only has 1 net carb per slice.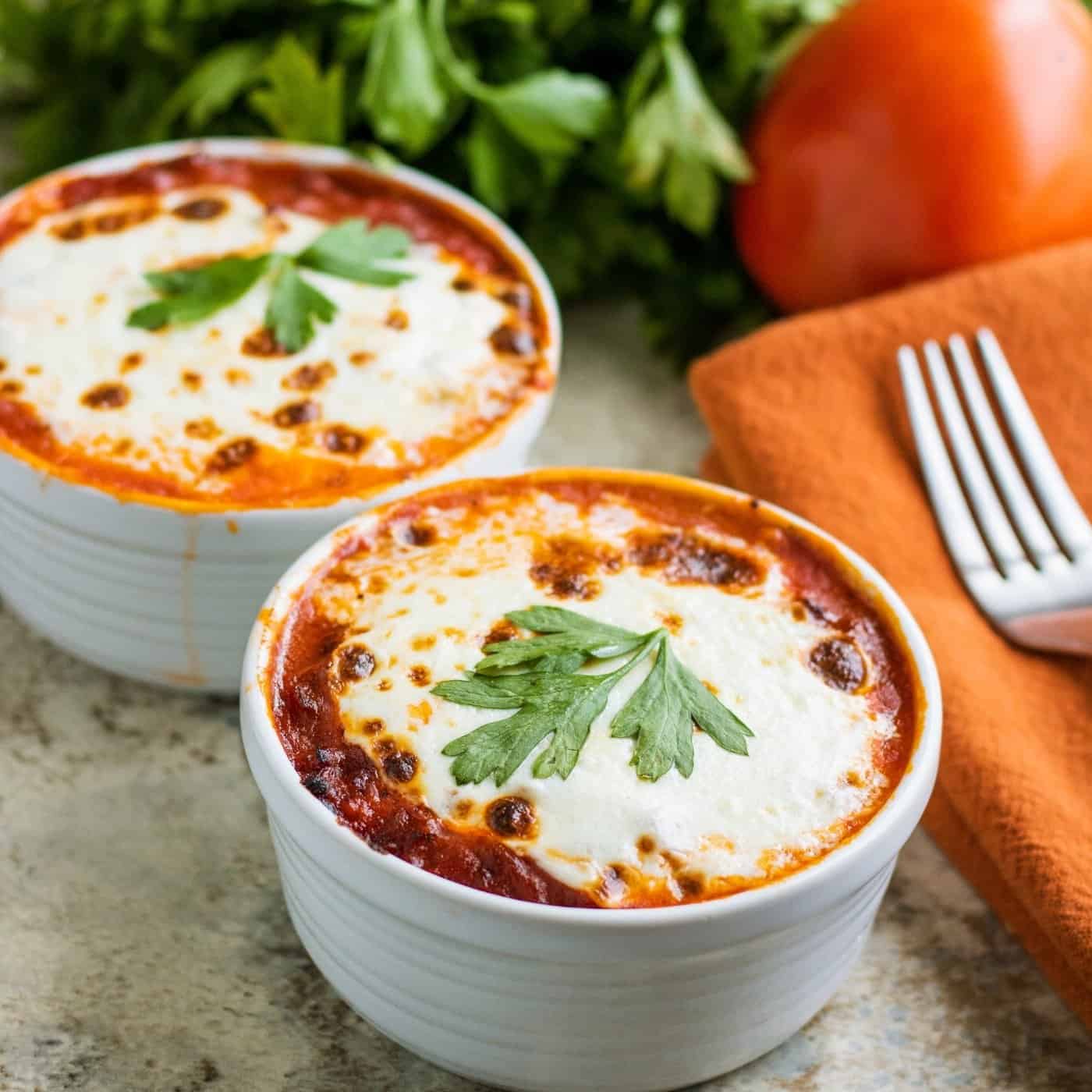 This low-carb lasagna is packed with flavor and only has 5 grams of net carbohydrates per serving.
It's noodle-free, sugar-free, cheesy, italian sausage and tastes just like traditional lasagna!
Anyone looking for a quick and easy 30-minute supper may enjoy this dish.
This hash skillet is one of those breakfast for dinner recipes you need in your back pocket when you need something quick, filling, tasty and easy on your wallet.
You only need ground sausage, potatoes, oil, salt, and pepper. You can add your favorite spices or seasoning blend if you want.
I usually season mine with Cajun seasoning or sprinkle some parmesan cheese on top.
Chockfull of ground sausage, noodles, cream, and cheese, this Italian sausage soup is perfect for a cold-weather lunch or dinner.
It's an easy weeknight winner prepared on the stovetop in under an hour. Serve with crusty bread, bruschetta, or simple green salad for a delicious dish.
Feel free to add whatever veggies you have on hand if you prefer.
This tomato basil pasta hits all the savory and spicy notes in one easy pot recipe.
It combines fresh basil, cherry tomatoes, ground sausage, pasta, crushed red pepper flakes, and garlic parmesan sauce for a creamy, hearty pasta dish.
The recipe calls for tortellini, but you can use any dried pasta like ziti, cannelloni, farfalle, and penne pasta.
This stovetop sausage mac and cheese is my kid's favorite recipe.
It's loaded with delicious creamy, cheesy goodness and extremely flavorful- there's never any left!
And the best part is that you only need 6 simple ingredients, one pan, and 30 minutes - the perfect recipe after a busy day at work.
Want to up your breakfast game? Try these amazing, delicious, and spicy sausage balls.
They are very easy to put together, just 30 minutes you can fix a nice breakfast for your family.
These little dippers are also perfect for an appetizer tray. Serve with a dipping sauce like sweet and spicy honey mustard sauce, creamy and tangy remoulade, or your favorite dip.
Craving the comfort of stuffed cabbage rolls without all the fuss? Why not turn it into a bowl of delicious and hearty soup?
This recipe is simple, quick, cooks up in one pot, and loaded with all cabbage rolls ingredients and more.
Using a slow cooker, you can make it more hand-off, but it also works well on a stovetop and instant pot.
Breakfast sliders are always a winner, but what makes this recipe extra special is the spicy, fennel-y ground Italian sausage and the garlic butter sauce topping. To make it an all-Italian affair, the recipe uses provolone cheese.
If you're not a fan of provolone, feel free to use any gooey cheese you like.
These sandwiches are amazing on their own or paired with a bowl of delicious soup.
Lasagna in cups? Why not? These yummy lasagna cups are a lot easier to make, faster, and have all the classic lasagna flavors.
They're perfect for those busy evenings and make fantastic finger foods for parties or school lunch treats.
My kids absolutely love these mini versions of lasagna, and they enjoy making them with me. I'm sure your picky eaters will enjoy them too.
This is one of my favorite ground sausage recipes. It combines three things I look for in a recipe; quick, easy, and flavorful.
Your whole family is sure to love these eggs poached in a spicy tomato sauce.
It's terrific for breakfast, brunch, or dinner. Crusty bread or a simple salad is a nice accompaniment to this great dish. Sub the ground sausage for ground beef or ground pork if you prefer.
Meet my go-to classic sausage pasta recipe. Italian sausage and pasta is always a magical combo, but cream, minced garlic, lots of parmesan cheese, savory mushrooms, and a touch of thyme are what makes this recipe stand out.
Swap them out with baby spinach, zucchini, broccoli, or bell peppers if you don't like mushrooms.
Sausage and tortellini soup is the very definition of comfort food. Made on the stovetop, this delicious soup combines the flavors of spicy Italian sausage, cheese tortellini, and veggies in a creamy base made of chicken stock and heavy cream.
It's finished off with parmesan cheese for a rich, flavor-packed, comforting meal.
Tortellini soup with sausage is filling enough to eat on its own, but some garlic bread or green salad is never a bad idea.
Put a new spin on classic chili by swapping out the beef/chicken for ground venison and some ground pork sausage. Start by sautéing the onions, bell peppers, and celery on a stovetop. Add the ground meat, cook and drain the excess fat.
Next, add the beans, diced tomatoes, seasoning, and simmer on low heat. Before you know it, you have a delicious dinner on the table.
This easy recipe cooks equally well in a pressure cooker, slower, or an instant pot.
Make these stuffed peppers for a flavorful, well-balanced meal that the entire family will love. Bell peppers are filled with a flavorful blend of spicy ground sausage,
If you're living a keto/ low carb lifestyle, replace the white rice with riced cauliflower or a combo of diced veggies.
Next time try to make stuffed tomatoes instead of peppers for a different flavor profile.
Nothing says Italian food like classic spaghetti and meatballs. A nice combo of ground sausage and beef, rich parmesan cheese, Italian breadcrumbs, garlic, eggs, onions, Italian seasoning, and olive oil are soaked in mouthwatering flavors of red sauce and served over a bed spaghetti.
This classic never goes out of style; it'll please everyone around the table.
Looking to serve up something easy and flavorful without breaking the bank? Try this sausage peppers and potatoes skillet.
Ground sausage, potatoes, peppers, onions, marinara sauce, and cheese go to work to make this one-dish recipe.
If you love some spice in your food, you can toss in some crushed red pepper flakes or cayenne pepper.
I have a soft spot for quesadillas, and this ground sausage recipe is just what I need when the munchies strike. The recipe takes minutes to prepare and tastes absolutely amazing. It's loaded with lots of gooey mozzarella, spicy Italian sausage, flavorful roasted red peppers, and basil leaves. Talk about deliciousness in every bite!
This recipe is easily customizable, so any sausage goes - turkey sausage, pork sausage. If you opt for traditional pork sausage or regular sausage, make sure you remove the casings.
Serve with marinara, guacamole, or pico de gallo and top with sour cream to round out the meal.
This is one of those ground sausage recipes that you'll want to make over and over.
Italian breadcrumbs, pesto sauce, and tomato-based glaze are the stars of this recipe, giving some major flavor to an already delicious mozzarella stuffed Italian meatloaf.
Served with green beans and creamy mashed potatoes, this main dish makes plenty of appearances at our family dinners.
Want to take your tailgates, barbecues, and game nights to the next level? This spicy Italian sausage roll will do the trick.
Crunchy on the outside, gooey and creamy on the inside, these rolls are bound to please a crowd, even the pickiest of eaters.
These sausage rolls pair really well with a range of dipping sauces and beverages, so pick whatever you think your guests will like or let them decide.
Ground beef and two types of Italian sausages - sweet and hot, add an incredible depth of flavor and texture to this hearty, slow cooker sausage chili.
This is the perfect dish for a cold winter night. And, leftovers taste even better the next day!
Serve with white rice or some slices of garlic bread to sop up all the goodness.
If you like foods with a little bit of kick, give these keto-friendly banana peppers a try.
You only need 4 ingredients to create this very impressive dinner recipe.
For extra flavor and bulk, I sometimes add garlic, little olive oil, and black beans. We love this one served with a green salad drizzled with a tart Italian dressing.
Hearty, delicious, nutritious, and incredibly easy to make. Loaded with ground sausage, chicken, beans, spinach, and chicken broth, this soup warms the body and soul when temperatures drop.
A topping of parmesan cheese right before serving is the secret ingredient that gives it a burst of flavor.
It's even better served over mashed potatoes or buttered bread.
This deliciously simple sausage queso dip comes with a short ingredient list and is ready in 20 minutes. Packed with ground sausage, sharp cheddar cheese, cream cheese, green onions, and diced tomatoes with zesty green chiles - your taco Tuesdays, parties, and game days will never be the same!
I guarantee your guests will enjoy every bite.
Grab your trusty 13×9 baking dish, and let's make this hassle-free sausage stuffing. Made with perfectly seasoned ground sausage, veggies, flavorful filling, and a few other pantry staples -this hearty meal will please everyone at your holiday table.
If your guests follow a low-carb diet, sub the bread with more veggies and add a variety of Italian turkey sausage.
No more struggling with picky eaters; they will gobble up these sausage crescent roll-ups in a flash.
Thanks to premade crescent roll dough, these rolls are flaky on the outside, creamy on the inside, and ridiculously easy to make.
This recipe is freezer friendly, so feel free to make a big batch and pop them in the oven whenever you like.
Get to wow a crowd with these restaurant-worthy air-fried stuffed mushrooms.
White button mushrooms caps are filled with browned ground sausage, cream cheese, mozzarella cheese, and everything nice for a meaty, cheesy bite.
These stuffed button mushrooms make the perfect low-carb appetizers or snacks. Stuff them ahead of time, and air fry them right before your guests arrive.
Wondering what to prepare for dinner? Try this 8-ingredient ground sausage recipe that combines rigatoni pasta, ricotta cheese, marinara sauce, ground sausage, and beef, then topped with mozzarella cheese, parmesan, and baked until bubbly.
Broil the casserole dish to achieve that golden brown look. Garnish with fresh basil or whatever herbs you have on hand.
Flavor-packed, cozy, and filling, you can always count on this lasagna soup when it's cold outside.
You'll be happy it only takes a few minutes to whip up this bowl of goodness.
And the best part about this recipe is that you can freeze it for up to six months, which will come in handy on busy weeknights or when you need a hearty meal.
As ground sausage dinner recipes go, this is one of my favorite. I've always been a sucker for simple, delicious pasta and sausage dishes, and this recipe fits the bill perfectly.
You only need one pot, a few simple ingredients, and 30 minutes to make this crowd-pleasing meal.
What more could you want from a quick dinner? If you want to take it up a notch, sprinkle extra cheese on top.
Do something different with the ground sausage and make these insanely delicious air-fried armadillo eggs.
They're packed with everyone's favorite ingredients - lots of cheese, bacon, cream cheese, pork, and Italian sausage.
These will be such a hit with kids and adults alike.
This dirty rice recipe combines rice, ground sausage, red bell pepper, garlic, onions, and a perfect blend of spices.
With this delicious combo and super-fast cook time, you'll be adding this recipe to your go-to repertoire in no time.