I am very particular about the food my family eats, particularly when it comes to chicken. I want my family to have only the best free from anything extra. I like to know where our chicken comes from and know that it was raised in a natural environment. I choose cage free chicken that has had antibiotics and has been fed a vegetarian diet with no animal by-products.
Basically, I want chicken like my ancestors had chicken. Fresh. Natural. Simple.
Eat Like Your Ancestors.
One of my kids most favorite chicken recipe uses two of our very favorite ingredients - in addition to chicken of course - bacon and maple syrup.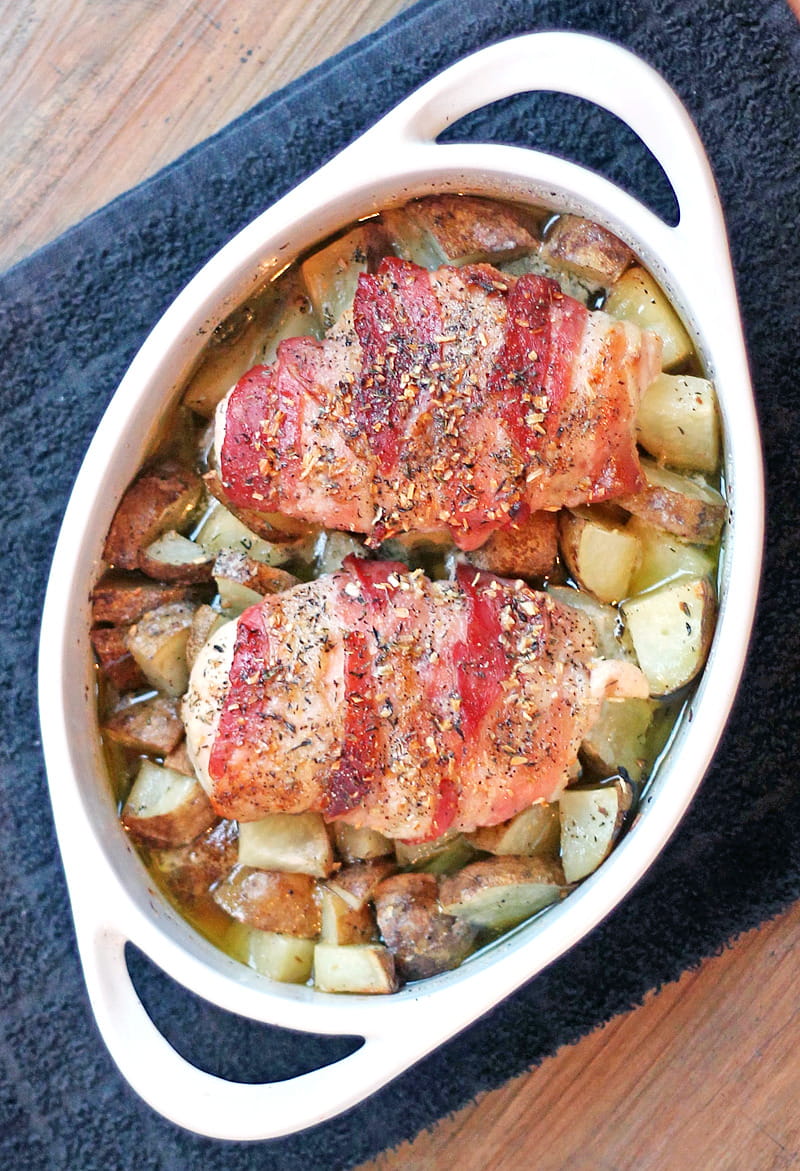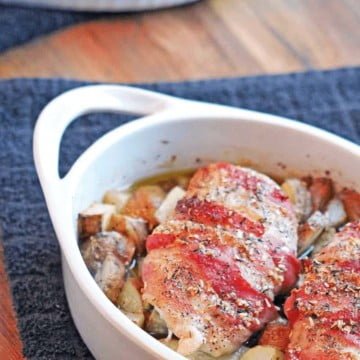 Ingredients 
2½

lb

of boneless

-

skinless Harvestland® by Perdue® chicken breasts

2

lb

potatoes

-

cut into 1 inch pieces

12

strips of bacon

3

cups

frozen or fresh green beans

4

tablespoon

melted butter

2

tablespoon

olive oil

½

cup

100% pure maple syrup

1

teaspoon

salt

½

teaspoon

black pepper

1

teaspoon

minced onions

½

teaspoon

thyme
Instructions
Heat oven to 400 degrees F.

Place greens beans in the bottom of a casserole dish.

Add potatoes on top of green beans.

Wrap bacon around chicken breasts - divide the 12 pieces evenly between the number of pieces of chicken.

Melt butter and mix with olive oil.

Drizzle over chicken and veggies evenly.

Season with salt, pepper, minced onions and thyme.

Slowly pour maple syrup over the entire dish.

Bake for about an hour or until potatoes are tender and chicken has reached the proper internal temperature.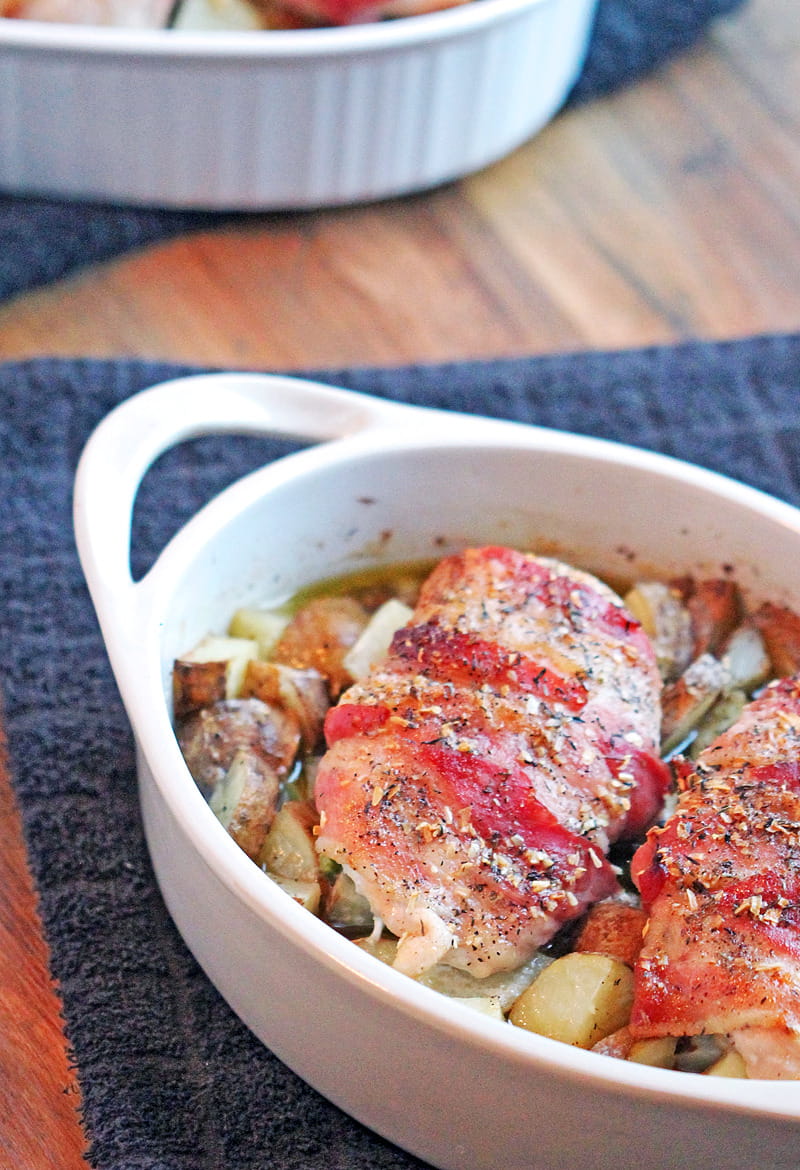 This is delicious. It's easy to make, I love that I can get my kitchen cleaned up while it is cooking and my kids love it.