During my 21 day sugar detox, I am looking for ways to satisfy my sweet cravings without something sweet and I have found that sometimes just eating something in the form of a cookie is emotional satisfaction and does the job.
The other day I posted a Sugar Detox Cookie Recipe made with almond butter, today I have one made with one of my most favorite things.
Pumpkin!
I actually had some "third-party" testing done on these and they said "these aren't bad" which is a great testimonial regarding a cookie without ANY form of sugar or grains.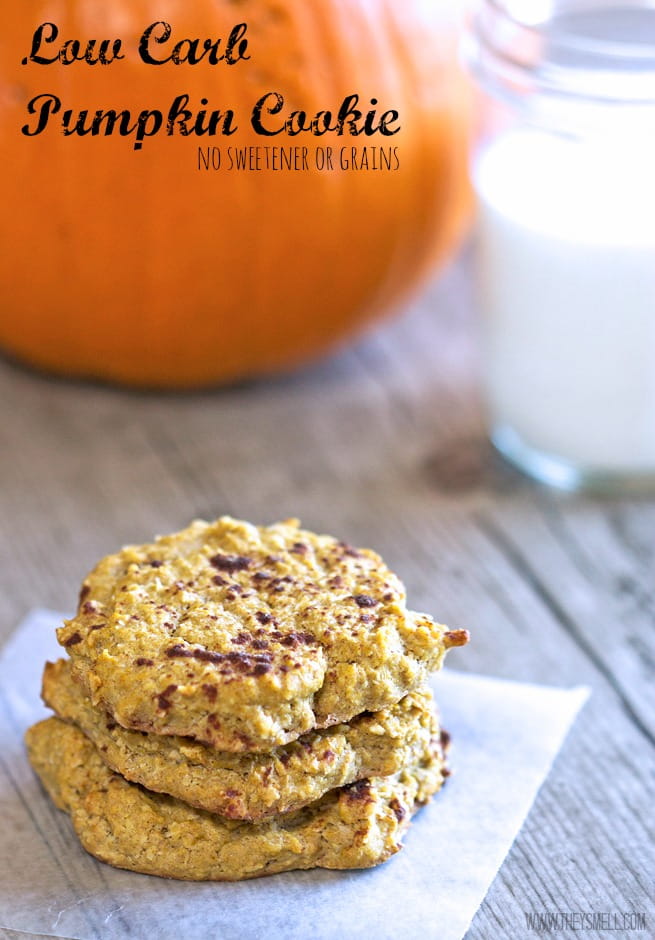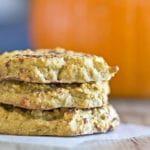 Low Carb Pumpkin Cookies
Prep Time 10 hours 51 minutes
Cook Time 10 hours 51 minutes
Ingredients
1/2 - 3/4 cups pumpkin puree
2 tsp coconut oil
2 eggs
1/2 tsp vanilla extract
1 tbsp coconut flour
1 tsp ground cinnamon
1 cup unsweetened shredded coconut
Instructions
Preheat oven to 350 degrees

Grease with butter or line baking sheet with parchment paper

In a bowl, whisk pumpkin, oil, eggs and vanilla together until blended.

Add the cinnamon and coconut flour (sifting will provide better results) and stir until fully combined.

Add in the coconut and mix thoroughly.

Drop spoonfuls of the mixture onto the baking sheet and flatten slightly. Don't make it took flat, these should be over 1/4" thick, closer to 1/2 inch.

Bake 15 minutes until browned on the edges.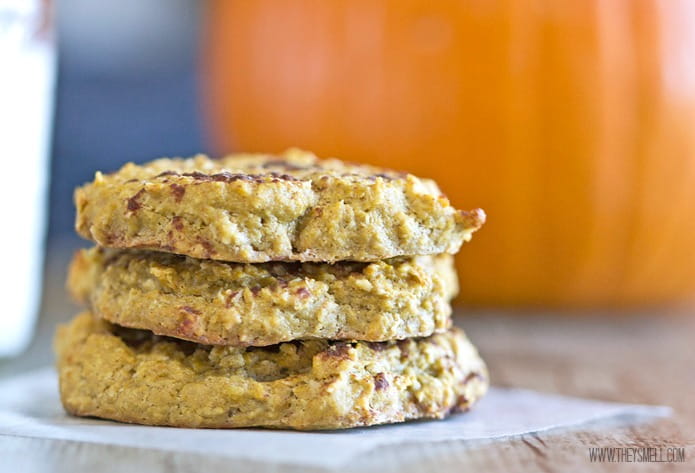 Next time I am going to add some nutmeg and a pinch of salt to see how it tastes, but overall I really am enjoying these. They are quite moist and tasty.
Don't forget to follow along on my 21 day journey as I complete "The 21 Day Sugar Detox" along with my friend Kelly from A Girl Worth Saving.