This may sound corny but I am so excited to have discovered Breton Gluten-Free Crackers. I'll admit it I am in love with a cracker.
I know what you are thinking – it's a cracker, what's the big deal? Well, most gluten-free crackers have the taste and texture of cardboard. Or worse. But not Breton Gluten-Free Crackers.
Breton Gluten-Free Crackers actually taste better than all the rest, even many non gluten-free crackers.
They are the perfect compliment to any and all occasions from everyday snacking to formal family gatherings. No matter what you pair with Breton crackers, it will taste amazing and they definitely won't guess they are gluten-free. You should definitely tell your guests that they are though, they will be surprised and impressed!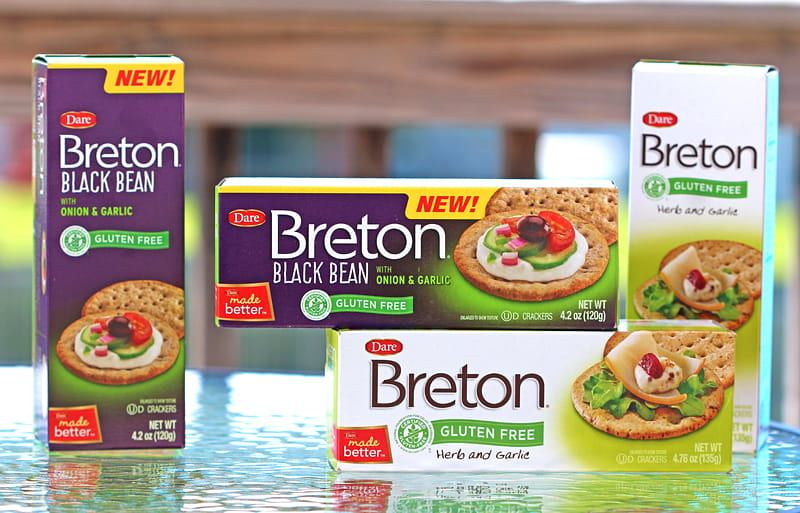 Breton Gluten-Free Crackers come in four delicious varieties: Herb & Garlic, Original With Flax, Black Bean With Onion and Garlic and White Bean With Salt and Pepper. All are certified gluten-free National Foundation for Celiac Awareness Gluten Free Certification Program.
Breton Gluten-Free Crackers contain only the best real ingredients. They are made with arrowroot and green lentil flours and there is nothing artificial in these crackers, they are just made better.
And they taste as good as they look.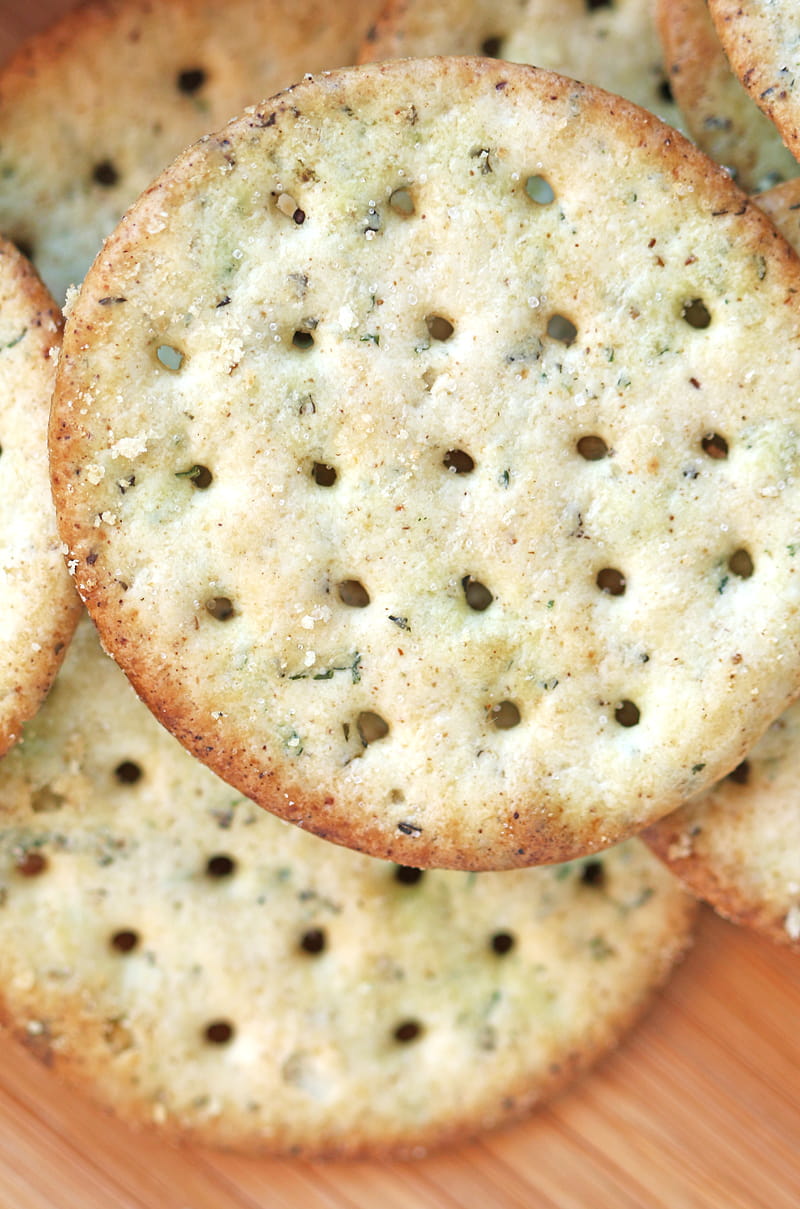 I could eat these Breton crackers all day every day all by themselves. They are that good! But, sometimes it's good to change it up a bit. One of the things my kids and I really love is ranch dip so I decided to make some fresh for them to go with the Breton crackers for an after school snack.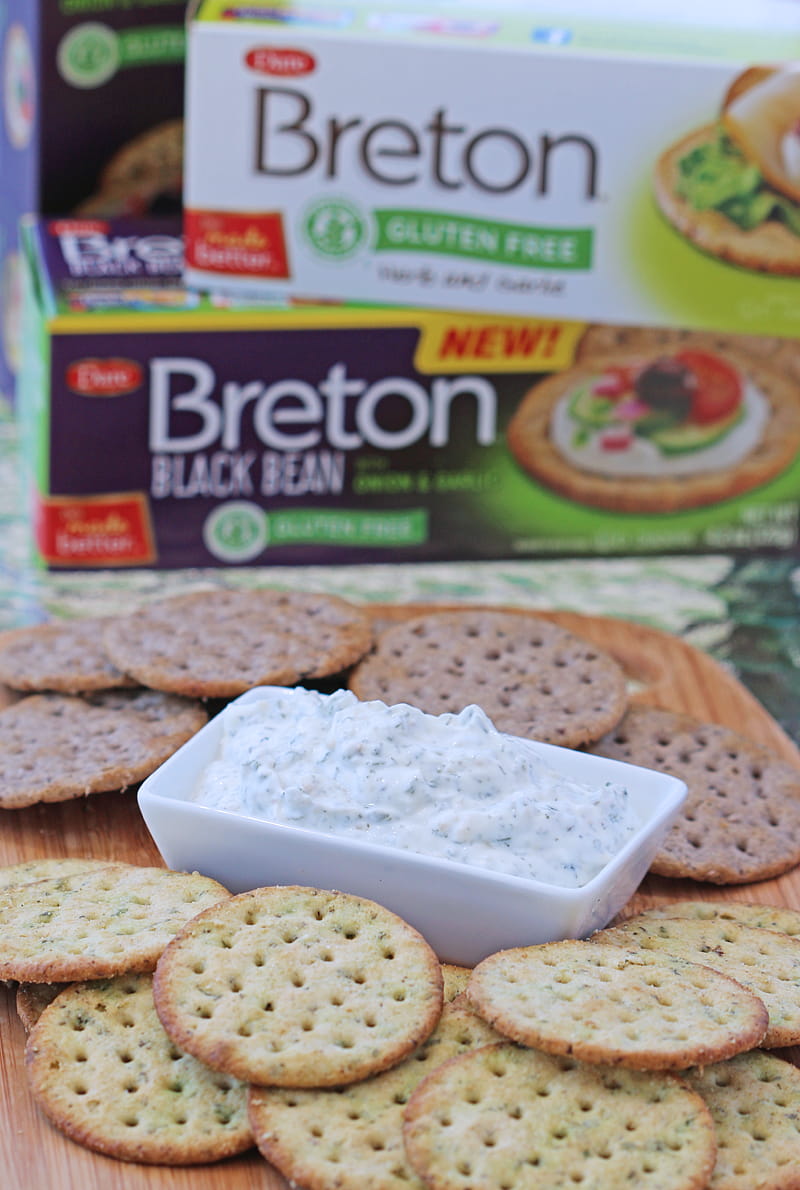 This was SO EASY to make and I have to admit that I was surprised it tasted as good as it did. Paired with the Breton crackers it was even better.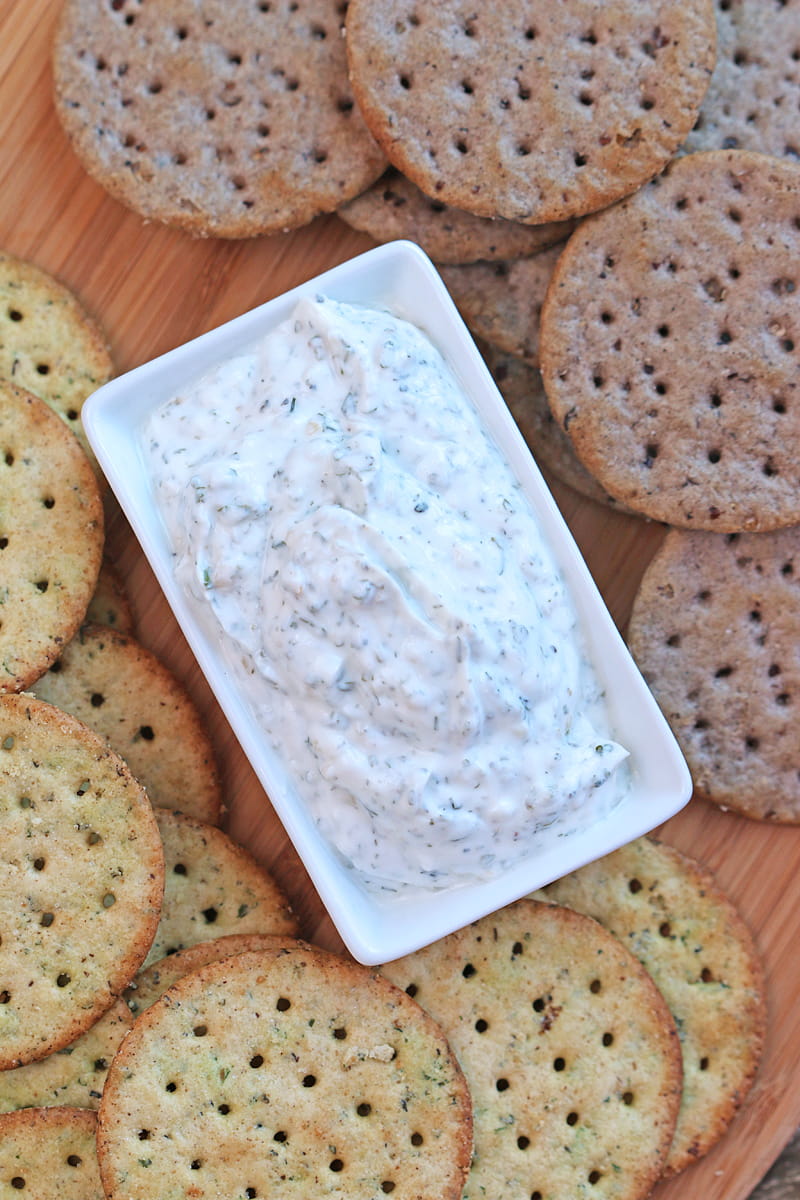 Print
Easy Homemade Ranch Dip
Author:
Yield: 1/2 cup
---
Ingredients
1/2 cup plain Greek yogurt
1/4 tsp salt
1 1/2 tsp parsley
1/2 tsp dill weed
1 tsp minced garlic
1/2 tsp minced onion
1/4 tsp chives
1/4 tsp black pepper
---
Instructions
Combine all ingredients in a small bowl and serve.
I love how simple and easy this was to make. Took just a few minutes and it was ready.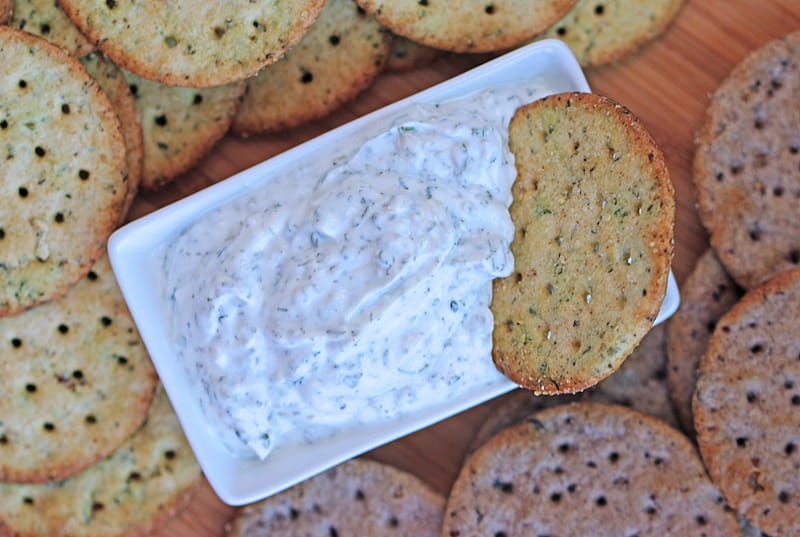 While my daughter and niece enjoyed the crackers plain, my son and I devoured the dip and the crackers. It really was a match made in heaven. My homemade ranch dip and Breton crackers are my new go-to dish to serve as appetizers for holidays and other gatherings.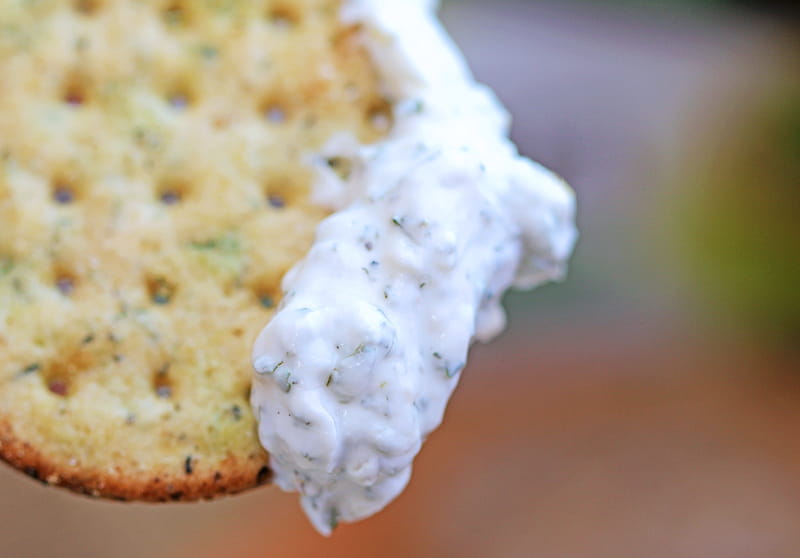 Breton crackers really are delicious and super versatile for any occasion.
Have you ever tried Breton Gluten-Free Crackers? How would you serve them?
Continue the conversation on Facebook and Twitter.
I was selected for this opportunity as a member of Clever Girls and the content and opinions expressed here are all my own.
Join our newsletter!
Subscribe to get updates and great stuff via email including subscriber-only goodies like free printables and giveaways.