Visit Gulf County
. All opinions are 100% mine.
I have a theory about vacation: we don't get enough of it.
We have so many beautiful places available to us, but so little time to actually enjoy them. This phenomenon happens to be the story of my life. My entire family has very particular individual schedules, so dinner is sometimes difficult to achieve let alone a vacation.
When we do get the time to take a breath, get in the car, and drive somewhere magical it is all the more special to us. Because of that we are very particular when it comes to our destination. It needs to be breathtaking. It needs to have activities. There needs to be something for the kids. And something for the adults. The last thing it needs to have: lots of WATER!
So where do I want to go next? Gulf County, Florida.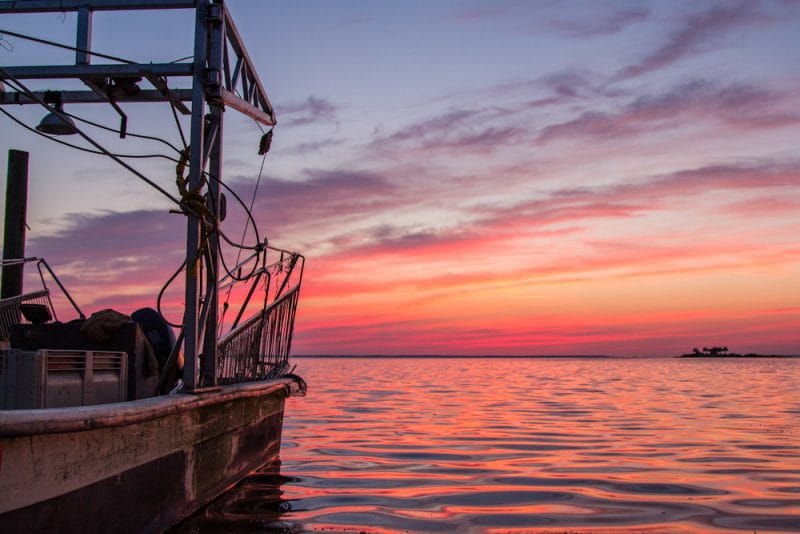 This is the place that makes a vacation feel eternal, and happiness jumps out at you from every which way. In other words: it is gorgeous and you will have the time of your life there.
On top of the gorgeous scenery, there is so much to do. I already have my dream itinerary planned out. When I visit Gulf County, Florida I am going to do the following things:
Things to do in Gulf County, Florida
1) Bike Path
When I look back on my childhood, the one thing I remember doing a lot of was riding my bike. If I ever have the opportunity to relive that experience I am going to take it. The thing I miss the most about those childhood bike rides is that they made summer bearable. When the heat is beating you down, a quick bike ride will cool you off.
Until you stop, that is.
Taking a bike ride in wonderland will only make that memory better.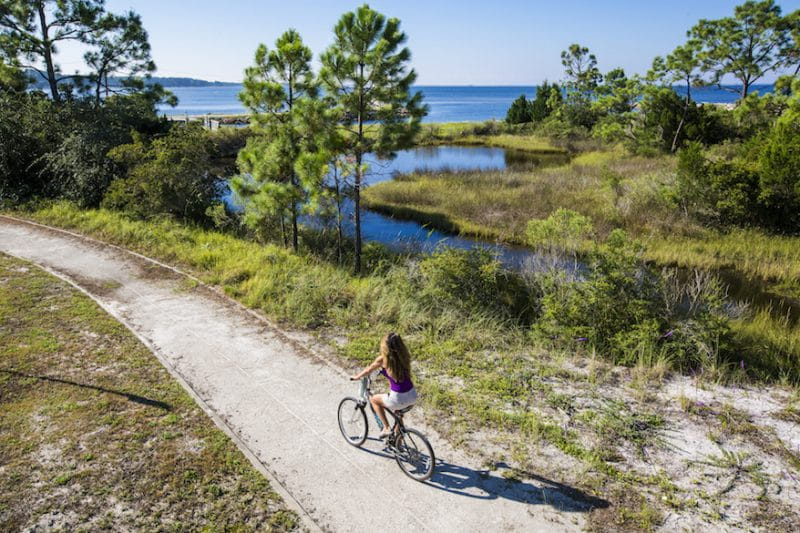 2) Horseback Riding on the Beach
Horseback riding is a life experience that everyone should take advantage of. There is nothing quite like the perspective one gains when riding a horse.
The world seems brighter and bigger, smiling at you in all it's glory. Now imagine that on the beach.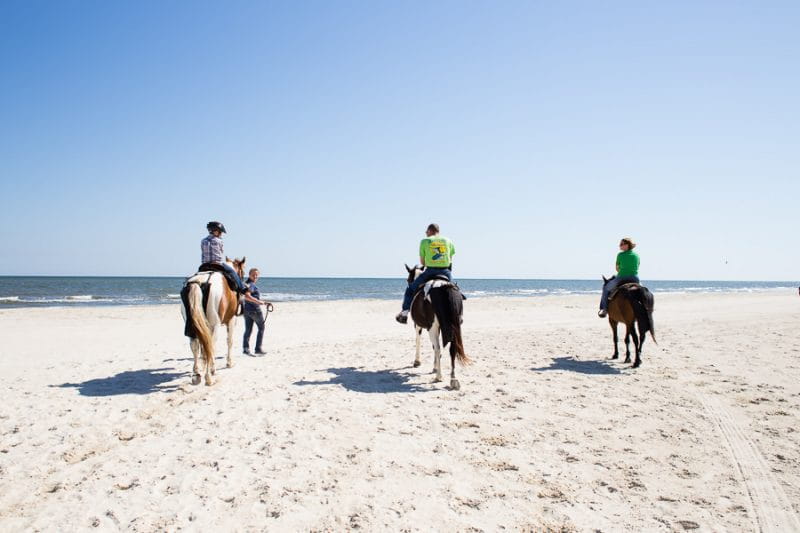 3) Various Swimming Pools
Vacation would not be complete without swimming pools, especially when it is time to sit back and unwind with the family.
All busy moms know pools are better than beaches when trying to keep an eye on your kids. So breathe in the sunshine and blow up those floaties because we are going to wear out the kids!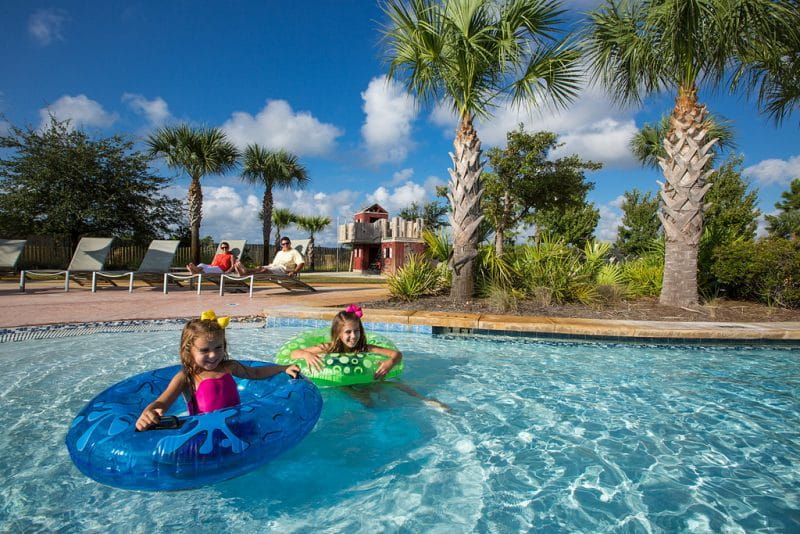 For more information about all of the amazing things to do in Gulf County check out: Gulf County Adventure Guide.
Enter to win a gift card towards your own small piece of paradise!
Here's where I want you to pay very close attention.
From 3/16/15 through 4/13/15 ten lucky winners per week will win a $50 gift card, so you can have a mini vacation in your town.
All you have to do is click the adventure image below, so what are you waiting for…enter now!
Join our newsletter!
Subscribe to get updates and great stuff via email including subscriber-only goodies like free printables and giveaways.

This is a sponsored post written by me on behalf of