This is a sponsored post written by me on behalf of Poise for IZEA. All opinions are 100% mine.
Giving birth to a tiny human has both it's rewards and challenges. I'm currently pregnant with number 5 and I could give you some stories. Instead of making it all about me, though, I surveyed a bunch of my favorite bloggers and asked them to finish this line: You might have given birth if…
AND THEN
You pee every time you sneeze, laugh, cough or jump on a trampoline. Cat from Mom by the Beach
You pee when you sneeze- and certainly not on purpose. Joy from Joyful Musings
You pee a little when you sneeze or cough too hard. Miranda from Crafty Housewife
You may notice that the last three quotes all have something in common: Pee! Poise has come out with a new product to help you avoid these problems before they happen!
Did you know that Thirty-five million women experience stress urinary incontinence, a common type of bladder leakage, which can be triggered by coughing, sneezing, laughing, lifting or even exercise? I wonder how many of them have given birth? Can I count myself 5 times after this pregnancy? Just kidding.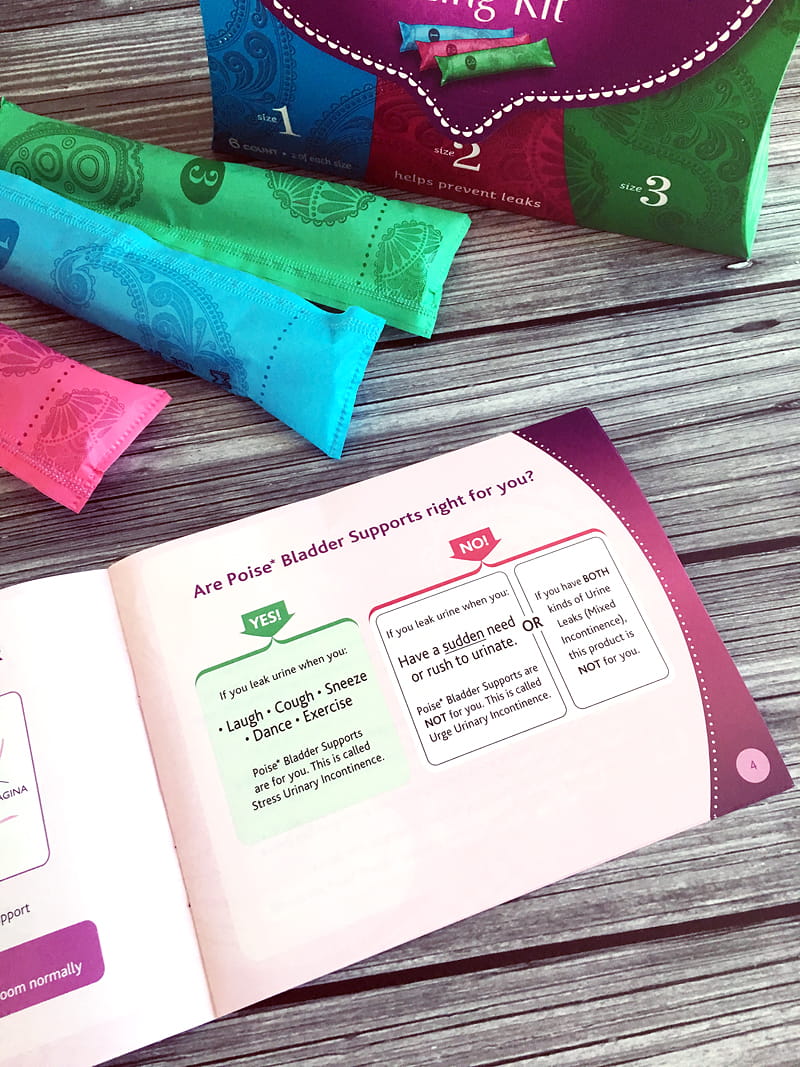 Poise has introduced the revolutionary new Poise Impressa Bladder Supports, the first and only over-the-counter internal product designed to help stop leaks before they happen.
Poise Impressa Bladder Supports can help discreetly prevent leaks for up to 8 hours every day so women can experience a renewed sense of freedom and confidence to live active, fulfilling lives. Impressa Bladder Supports are easy to use and inserted just like tampons. Poise Impressa Bladder Supports are available in three sizes that adapt to the unique internal shape of each woman's body. Women should start with the Poise Impressa Sizing Kit to find the size that helps effectively stop their leaks and fits most comfortably.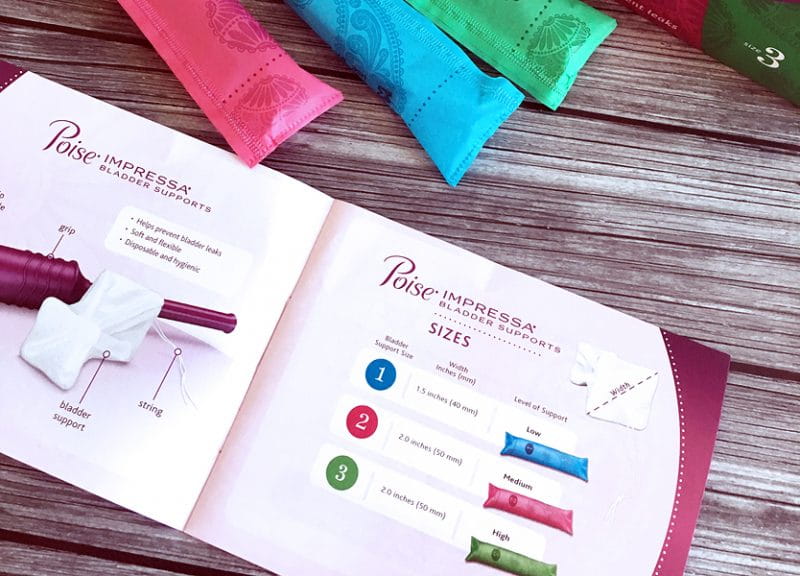 If I continue to have these issues a few months after baby is born, I will be checking out this product for sure!
With 1 in 3 women having bladder leakage problems, it's either you or someone you know!
If you are interested in trying the new Poise Impressa Bladder Supports, you can get a coupon here: Poise Impressa coupon.
Join our newsletter!
Subscribe to get updates and great stuff via email including subscriber-only goodies like free printables and giveaways.