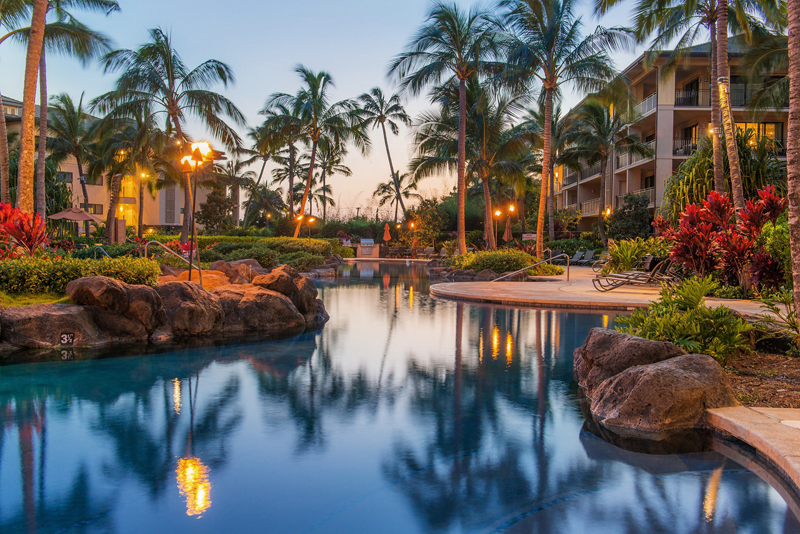 If you had one travel wish, what would it be?
Is it a special exotic destination?
Certain people you want to go with?
A special activity you want to do?
An eventful past vacation you want to recreate?
A historical landmark you have always wanted to show your children?
Or is it something simple?
Like mine –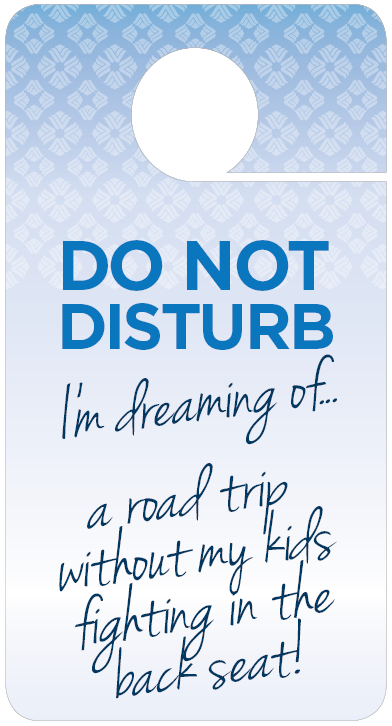 Well, Wyndham Hotels and Resorts wants to make your dream vacation, whatever it is, a reality with their "Do Not Disturb" Sweepstakes!
Wyndham Hotels Do Not Disturb Sweepstakes
Grand prize: enter for a chance to win a 7-night stay at any of the Wyndham Hotels and Resorts plus 100,000 miles, courtesy of United Airlines MileagePlus.
Additional prizes: eight (8) lucky weekly winners will win 25,000 miles each, courtesy of United Airlines MileagePlus.
To enter visit Wyndham.com or the Wyndham Hotels Facebook page.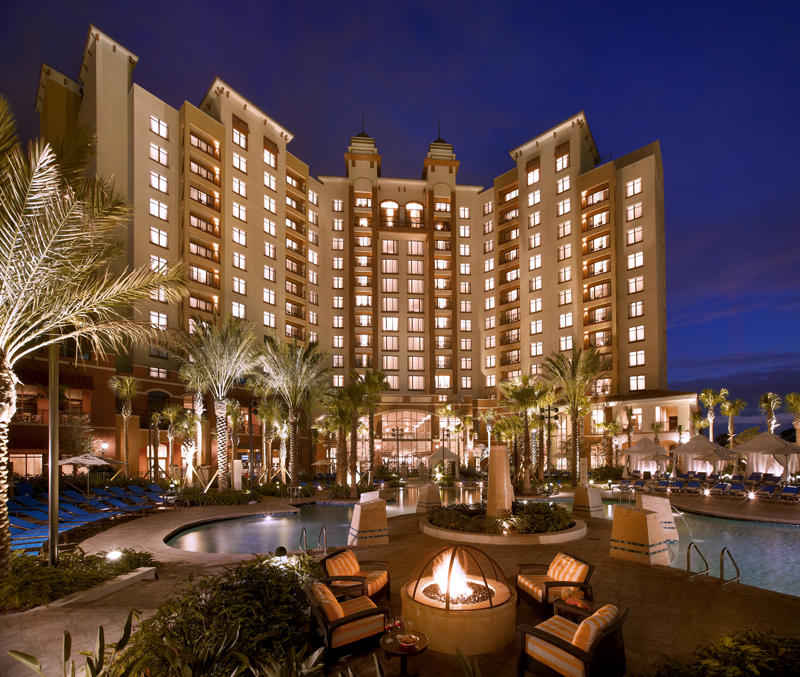 About Wyndham Hotels
Wyndham Hotels and Resorts is an upscale hotel brand with more than 180 properties around the world – including top travel destinations like Orlando, Hawaii, New York, Istanbul, Shanghai and more – which offer the comfort and amenities you would expect in a world-class hotel, including beautifully appointed public areas, thoughtfully detailed guestrooms and distinct dining options. It is part of the Wyndham Hotel Group family of brands. Wyndham Hotel Group is the world's largest and most diverse hotel company, encompassing approximately 7,590 hotels in 71 countries under brands such as Wyndham Hotels and Resorts, Ramada, Days Inn, Super 8, TRYP by Wyndham and more.
Wyndham also wants to give one lucky What's That Smell? winner 50,000 Wyndham Rewards points to use at any of their hotels!
This is an amazing prize! 50,000 Wyndham Rewards can be redeemed for free nights starting at only 5,500 points.
About Wyndham Rewards
Wyndham Rewards is the free-to-join loyalty program offered by Wyndham Hotels and Resorts and parent company Wyndham Hotel Group. Points can be earned and redeemed at more than 7,000 hotels in more than 50 countries throughout Wyndham Hotel Group's 12 worldwide hotel chains.
ENTER TO WIN 50,000 WYNDHAM REWARDS POINTS
a Rafflecopter giveaway
To claim your prize, you need to be a Wyndham Rewards member which is FREE, so even if you don't win, go sign up! Every time you stay at a Wyndham Hotel you will earn points you can redeem for all sorts of things including free hotel stays.
Join here: http://bit.ly/SIGNUPS
Make note of your full name, phone number, email address used to sign up, and Wyndham Rewards membership number. That information will be needed if you are the winner, so the points can be deposited into your account.
Good luck and don't forget to enter the "Do Not Disturb" Sweepstakes at Wyndham.com or the Wyndham Hotels Facebook page.
This post is part of a brand campaign with Wyndham. Opinions are my own.
Join our newsletter!
Subscribe to get updates and great stuff via email including subscriber-only goodies like free printables and giveaways.