I am just in awe of my own cleverness.
And no.
I had nothing better for this week.
But it felt wrong not to post anything.
Leave your WW link in the comments.  I'll try and visit!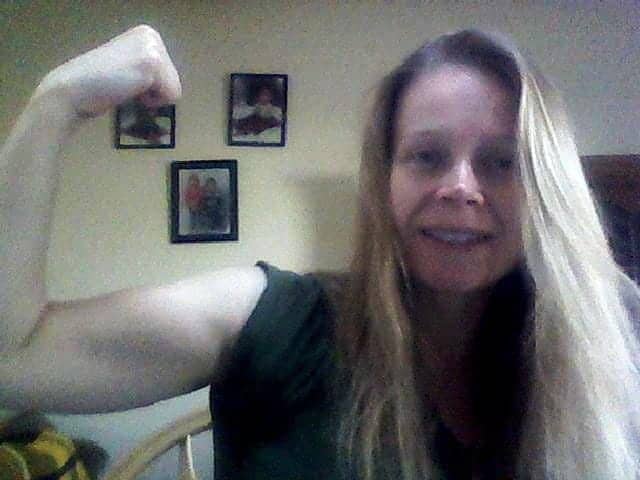 Join our newsletter!
Subscribe to get updates and great stuff via email including subscriber-only goodies like free printables and giveaways.