This post is sponsored by BabbleBoxx.com on behalf of Erie Insurance.
There is this show that was on television in the 1970's through the early 1980's that took place on a prairie. In a little house.  You probably know the one I am referring to.
I remember one episode where the family was travelling (presumably across the prairie) and a blizzard hit. They happened upon an abandoned shack and sought shelter there. It didn't have heat, though it did have a fireplace. But they had to cut the wood in the storm. It also had a broken window, and no pizza delivery for dinner.
But the family survived. Huddled together, with nothing but the light from a lantern. They didn't have gas heat. They didn't have electric lights. That shack certainly didn't have running water. Or a snow shovel. Or Wi-Fi.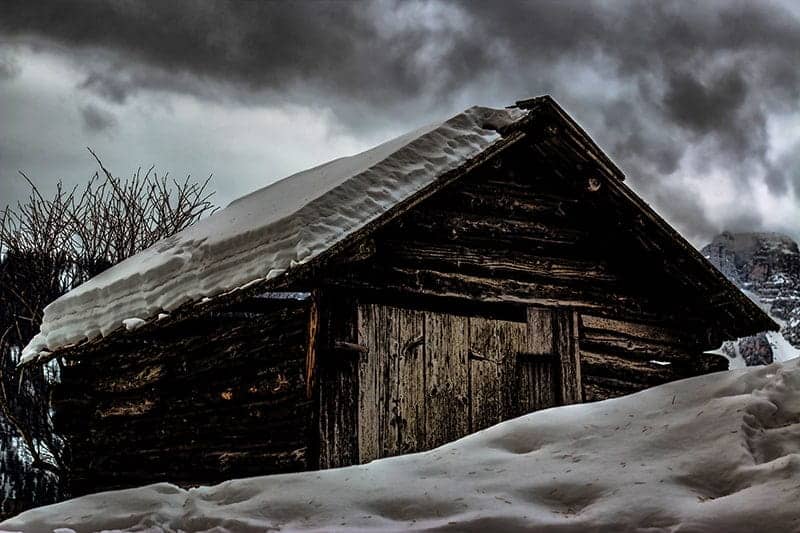 Today, we have a lot of things those pioneer homesteaders didn't have. It makes it pretty convenient and comfortable but also adds to the things that need our attention before winter weather hits.
Winterize Your Home
Winterizing your home doesn't have to cost a lot of money, but it can save you money in the long run. It can lower your energy costs during colder winter months, it can save you from having to do costly repairs because of damage from the weather, and it can keep your home safer by reducing the risks of accidents such as a home heating fire.
It's quick and easy to winterize your home if you have a checklist like this one from Erie Insurance: Home Winterizing Checklist. Erie Insurance understands how important it is to keep your home and your family as safe as possible and so I put together my own list of "must-do" tips to winterize your home quickly and easily.
Quick and Easy "Must Do" Tips to Winterize your Home
If you click through to the Erie Insurance checklist I linked to above, you will find an extensive list of winterizing tips. I'm just going to cover some of the quick and easy ones that you can do to get started.
Inside Your Home
Change Your Furnace Filter
Changing your furnace filter is quick and easy and will ensure that your furnace is operating at 100% and not working extra because the filter is dirty. We just recently picked up a reusable filter that will save money because you rinse it off and reuse it!
Check For Drafts and Cracks
Windows and doors are obvious sources of chilly drafts that can increase heating costs, but there are other ways that cold air can sneak in. Have you ever put your had near an outlet and felt a draft? You have a lot of outlets and switches in your home, imagine all of the opportunity for heat loss.
Fill in holes and gaps with foam, caulk or whatever you can to prevent cold air from getting in and warm air from getting out. Cracks can be covered with draft guards, a rolled up towel or peel and stick insulation film.
We found an air and water leak in our big picture window so they had to pull it apart and are working on repairing it. If they didn't, the water could freeze and expand and cause further damage to the window, not to mention the energy loss that will happen.
Walk through every room of your home and check for any air or water leaks.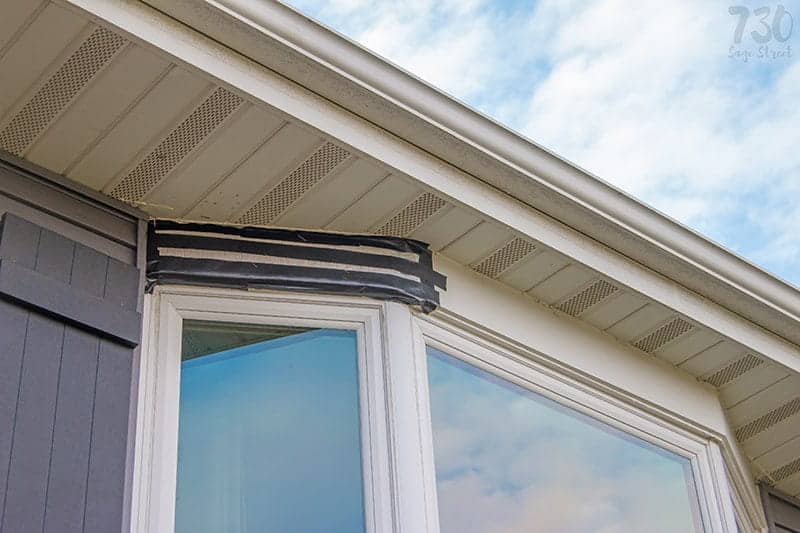 Test Your Alarms
While you are winterizing is the perfect time to test your smoke and carbon monoxide alarms to make sure they are in full working order. Yours should have a test button on it. I would also check the expiration dates, most modern units have a 10 year life span. Make it a habit to check the dates regularly.
Outside Your Home
Turn Off Hose Bibs
Hose bibs are the nozzles where you connect a hose to your house so you can have water outside. Many residential ones aren't frost proof so you will need to turn off the water supply so they don't freeze over and cause serious damage to your plumbing. Turn them off from the inside and drain the water. They do make covers for them as well, but there is no harm in just shutting the water off, there should be a shut off valve in your furnace room.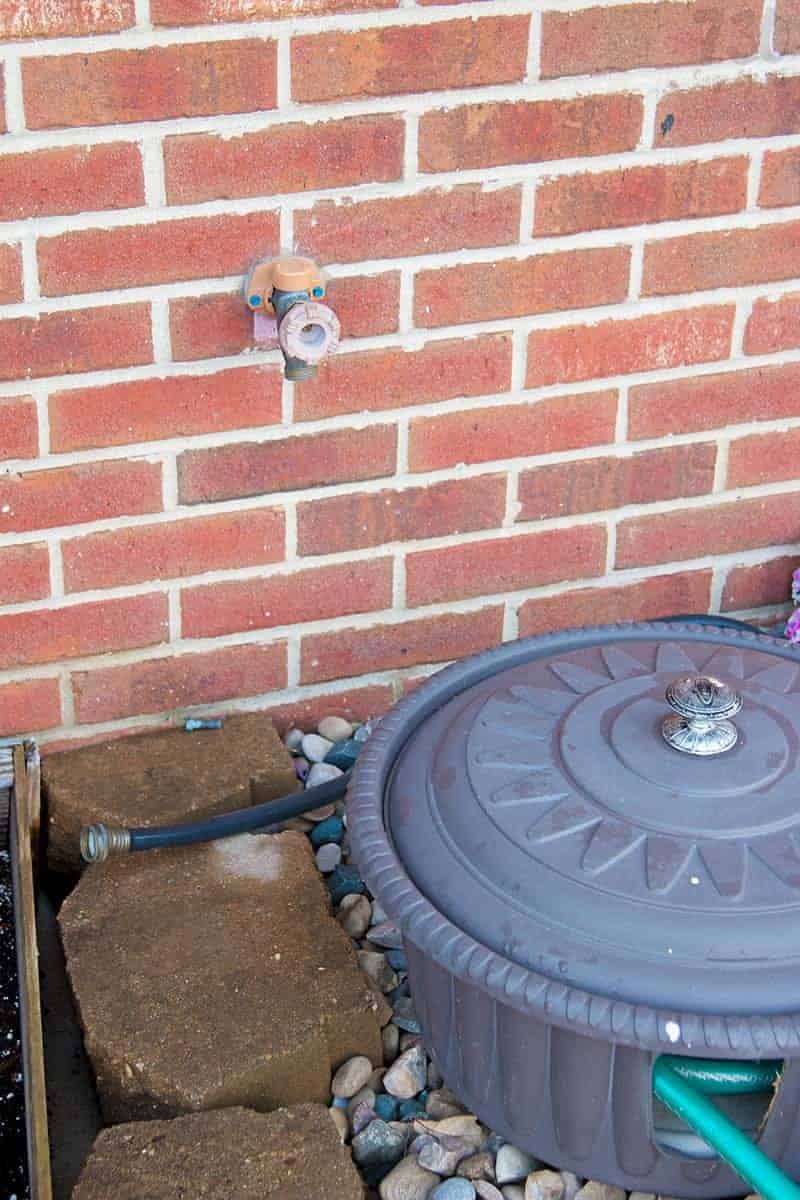 Patio and Yard Accessories
One year a storm was so bad that someone's trampoline rolled down the street as the snow fell. On one hand it was pretty funny, but when you consider the cost to replace it and the damage a flying piece of equipment can cause, it's definitely not a laughing matter.
Put away or secure your outdoor items and remove fabric canopies. These outdoor items weren't designed to withstand wind and snow loads. And your home wasn't designed to withstand being hit by them!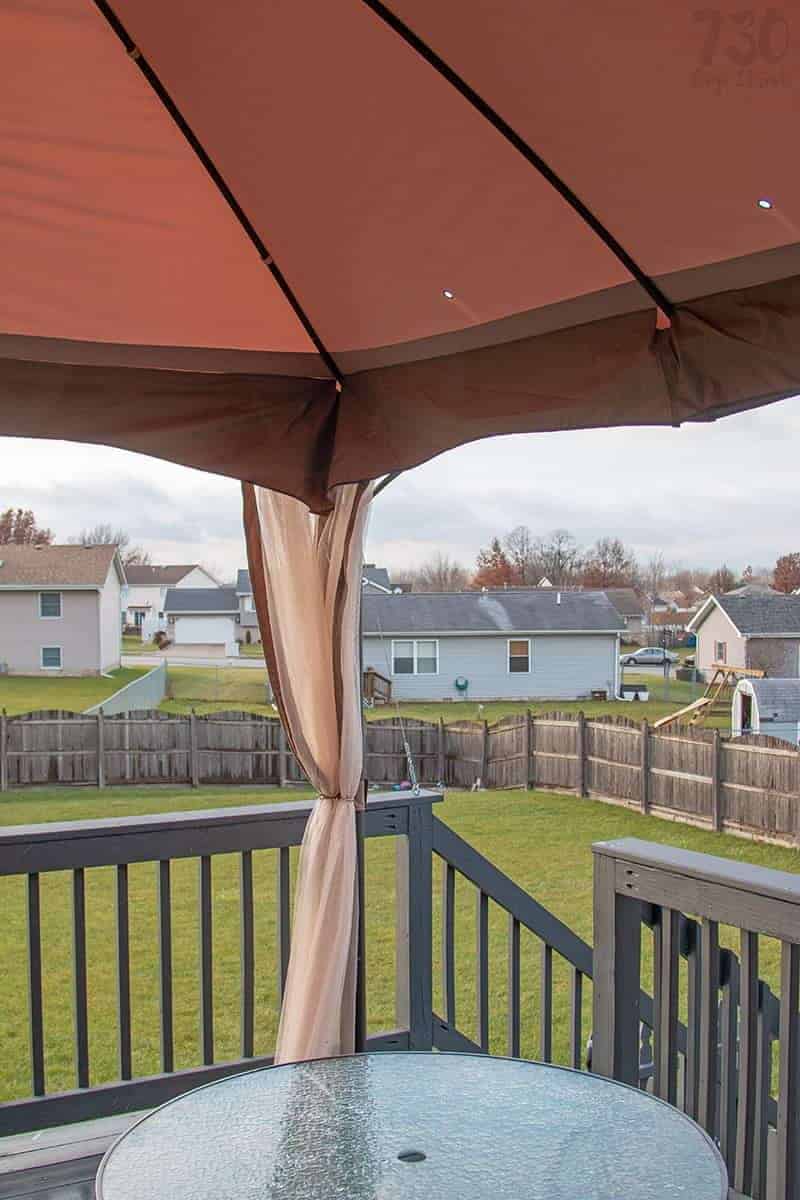 Clean Out Your Gutters
After the leaves have fallen, your gutters may be filled up and your downspouts clogged which is a formula for disaster when they leak or sag. It's important that your gutters and downspouts do their job of directing water away from your home and foundation.
After you pull everything out of your gutters (safely with a secure, sturdy ladder), use a hose to make sure the downspouts are draining properly (before you turn off your hose bibs).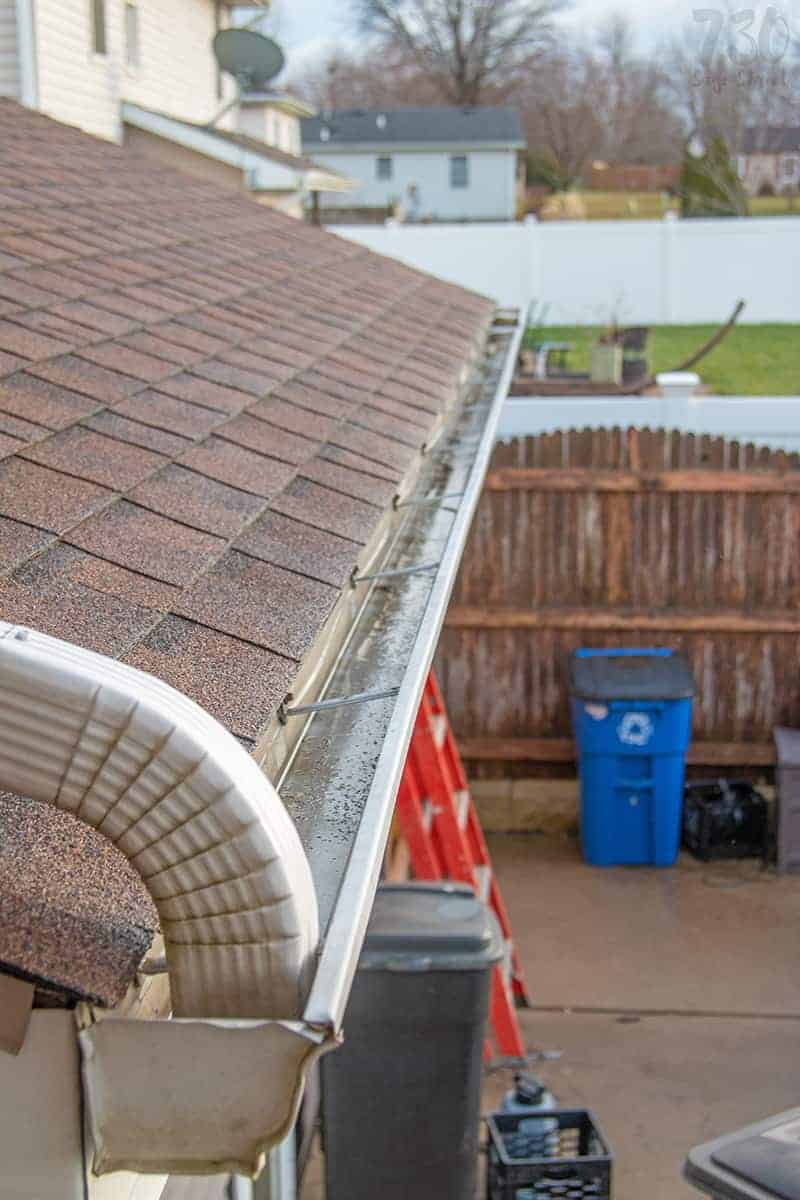 A little bit of planning can make a huge difference in protecting your home from damage and helping you save money as well. But sometimes, no amount of planning can prevent damage to your home. So you need to make sure that you are fully covered with the right homeowners insurance policy for your needs, from a company that you trust.
More Tips
Get more tips for winterizing your home from Erie Insurance and make sure that you check out their section about clogged gutters and the 5 common problems that result from it.