Identity theft is a huge issue right now.
At any given time there could be someone out there using your identity for any number of activities, most-likely activities that involve getting money or credit in your name.
The effects of identity theft can be disastrous.
LifeLock lists these things as the possible effects of identity theft:
Effects of Identity Theft

What happens when your identity is stolen? How bad can it really get?

Having your identity stolen isn't just costly in time and money, it can also lead to false imprisonment, life-threatening false medical records, and much more. In the hands of a thief, just your name, address, Social Security number and date of birth, can be used over and over to:

Open new lines of credit
Seek medical attention
Drain savings and retirement accounts
Provide an alias when arrested
Get a job and file false tax returns
Can you imagine people going around using your identity? Pretending to be you. Using your name. Opening credit cards. Having access to your bank account. Using your insurance. It's really very creepy to think about all the people out there that companies think are you in the case of identity theft.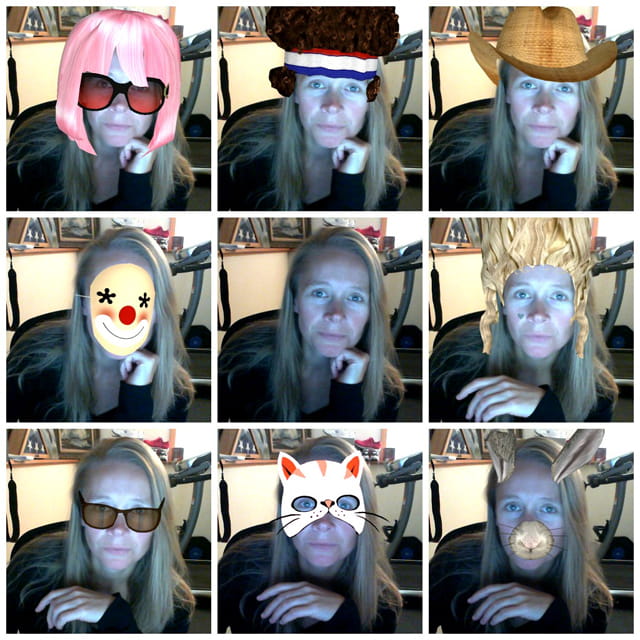 I recently have started using LifeLock Identity Theft Protection. I am learning a lot about the things I need to be doing to be proactive against identity thieves. LifeLock helps me with that by providing internet monitoring, credit monitoring, address monitoring, lost wallet protection and credit bureau reports.
But in addition to LifeLock's monitoring I have to be smart about the things that I do. Everything I do lately seems to expose myself to the possibility of identity theft.
I make sure I use difficult passwords and change them frequently.
I make sure that when I show online that the site I am buying from is secure.
I use a shredder to destroy anything with my name on it that I don't save.
I use a strong firewall and antivirus on my computer.
I don't click suspicious links on the internet.
These are just a few of the things I do to help be proactive in the fight against identity theft. If you follow @LifeLock on Twitter, you can get daily tips for how to protect yourself, and if you sign-up with the LifeLock service, you will get monitoring and reporting and access to your credit reports – combining LifeLock's relentless tools with your own "smarts" goes a long way towards thwarting identity crime.
Note: I have received compensation for my participation as a LifeLock Ambassador. All opinions are my own.
Join our newsletter!
Subscribe to get updates and great stuff via email including subscriber-only goodies like free printables and giveaways.