What other products does Young Living Sell?
Young Living  has an entire line of personal care products, supplements, meal replacements, energy drinks, and more! Almost every product incorporates essential oils and there are a wide variety of choices for all your needs.
You can get accessories, pet products (great for my dog loving household) and even products for your kids!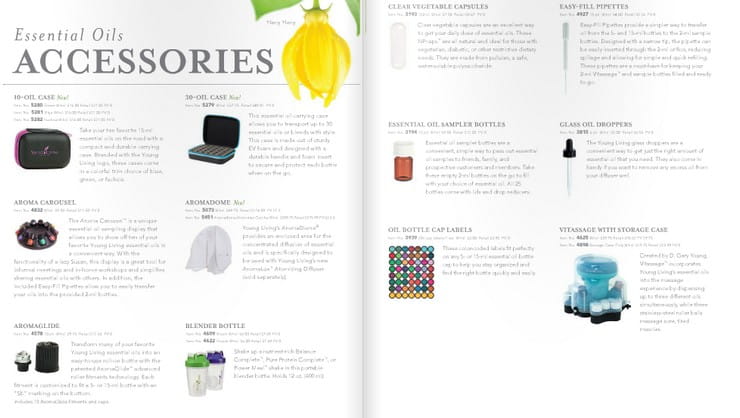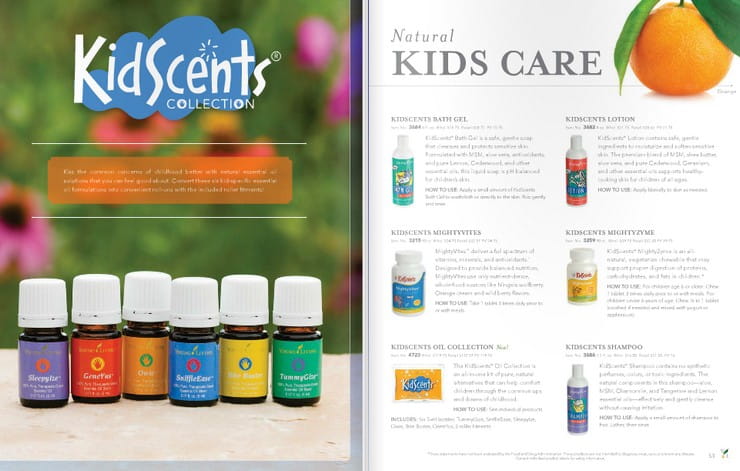 Back to Learning More about Young Living Premium Kits
Join our newsletter!
Subscribe to get updates and great stuff via email including subscriber-only goodies like free printables and giveaways.