Note: This post is sponsored by the American Osteopathic Association, opinions are that of the author.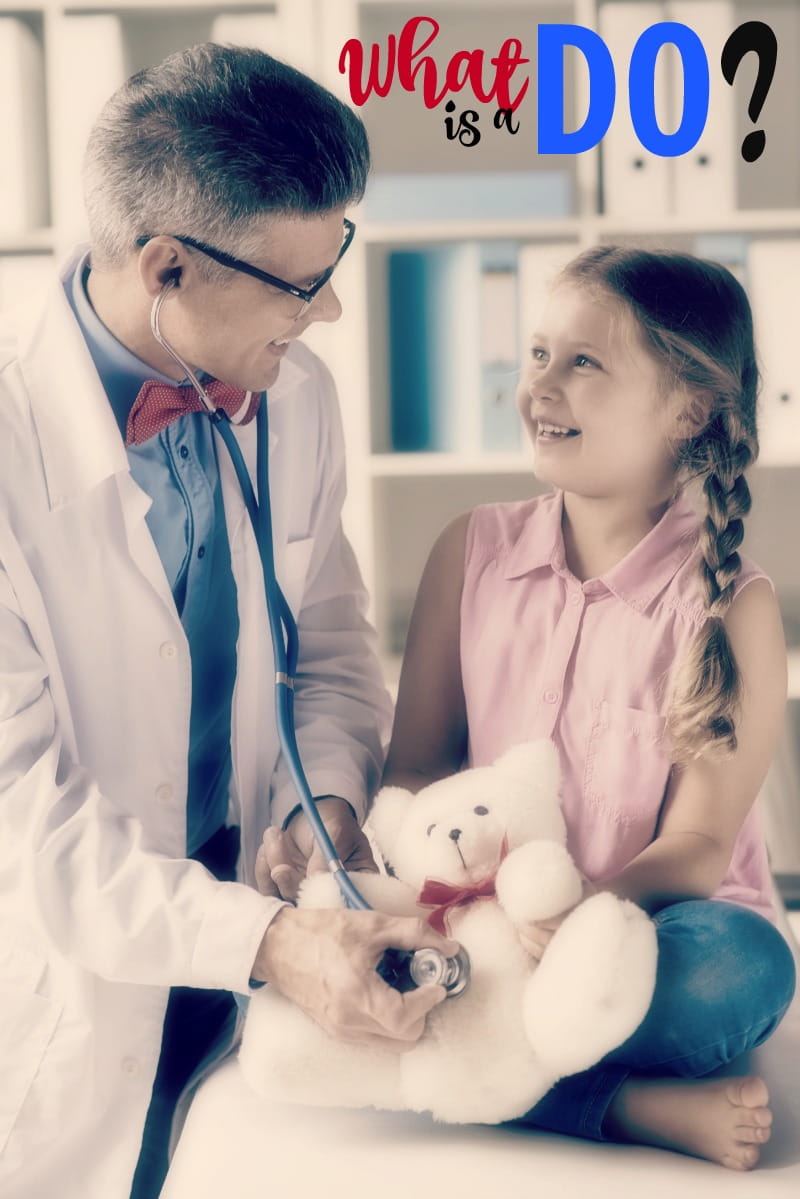 For the last 7 years or so we have had the same family physician, let's call him Dr. G. because that's his name – sort of. We stumbled on him mainly because of his location and the fact that he happened to be on our insurance. In a strange twist of fate, we learned that he actually went to high school with my husband as well. And it turned out we really liked him. Unfortunately, last year, our insurance changed and he was no longer a part of our insurance plan so we were faced with finding another family doctor.
Long story short, after seeing a new doctor, I actually changed our insurance plan in order so that we could go back to see Dr. G. and we pay more now, but it's worth it. From the beginning, Dr. G. was different. He never just tried to treat the symptoms, he listened to my "mother's instinct" and actually trusted it, and he took the big picture, family history and lifestyle very seriously when treating our family.
The first thing I do after making a doctor's appointment for someone in my family is consult "Dr. Google" and while I take my findings with a grain of salt, Dr. G. has always been receptive to listening to my research. He has validated some of my holistic ideas and suggested ways that modern medicine and alternative medicine can work together because he knows that I value natural cures when available and reasonable. The bottom line is that I always feel like he is treating us based upon a "whole person" philosophy that includes taking into account our physical, emotional and belief systems. He has always given us options and included us in the process of coming up with a treatment, never just prescribed something without explaining the pros and cons and why he thinks it is the best option for us.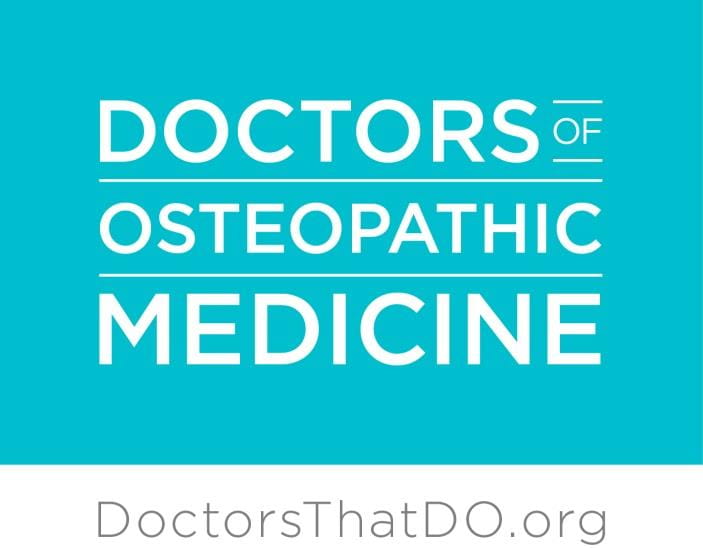 Dr. G. is special in part, I think, because he has a great "bedside manner" but also because his training as a "DO", a Doctor of Osteopathic Medicine has taught him to take a WHOLE-istic approach to medicine. It has taught him to treat the whole person, not just a symptom and involves us in making decisions about our healthcare. DOs are licensed physicians and practice in all medical specialties in the US including primary care, specialist, etc.
The video below from the American Osteopathic Association explains how a Doctor of Osteopathic Medicine views the subject of pain management which helps explain exactly what makes a DO different.
They don't see patients, they see people.
For more information about the American Osteopathic Association visit:
Is your doctor a DO or an MD?
Join our newsletter!
Subscribe to get updates and great stuff via email including subscriber-only goodies like free printables and giveaways.