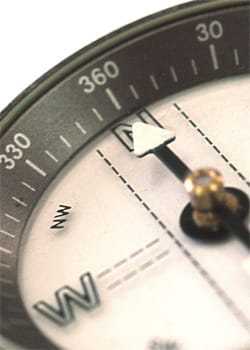 Have you ever been the passenger in a car with someone who claims to know where they are going and scoff at you when you suggest using a map or a gps?
This person is likely a man.
A man who doesn't like to admit when he is wrong and would rather drive around in circles pretending to show you the sights than ask you to use your handy-dandy smartphone to find the location of your intended destination.
But he won't.
Because apparently men weren't born with the ability to read a map or lookup an address.
But I digress…
The point of this isn't to illustrate the shortcomings of the male species – although it sure is fun. The point is to tell you that after 13 years of marriage, I can read the signs that indicate that we are, in fact, lost without him having to ask for help.
It's sort of like when you tell a child that the squiggly line they drew looks exactly like Grandma or Fluffy the cat or whomever they claim it is.
You humor them.
And pretend to be surfing Facebook while you desperately search for directions on your iPhone so you don't end up at a biker bar filled with vampires.
That happened once.
In a movie, but still…
Now, the key to this charade is to save the day by figuring out exactly where you are and how to get to where you are going, all the while allowing the man to save face. Because it's actually much more fun when you both know he was wrong but don't bring it up. It's psychological warfare and I am the commander in chief of this army. Success in this war will come with subtlety and sarcasm, which is a lesson for another time.
Back to the smartphone.
Another key element in the charade is to be able to quickly find the address of your destination. Because "Magellan" claimed he knew where he was going, he didn't bother to look that up. If I can't find the information quickly, he might stumble across the destination accidentally, ignore the extra 45 minutes spent driving around aimlessly and claim victory.
"See, we're not lost."
Head smack.
So I need my information and I need it fast.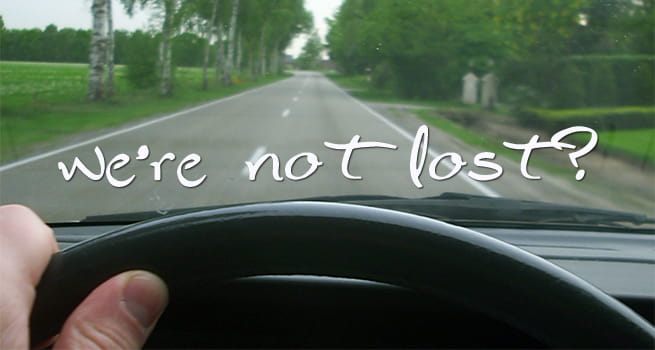 #MSNKnowNow
When it comes to being able to access information quickly, MSN has recognized how important speed is on-the-go and has totally redesigned their site to deliver content 4 times faster than the other top sites.
About the new MSN 
Microsoft thought deeply about how users could interact with MSN in an increasingly touch and tablet-friendly world. They envisioned a completely new and refreshing site that would surprise and delight. The clean and simple interface provides instant access to the information you want in a beautiful touch-enabled format. The experience was designed to be fluid and consistent, and to show you which stories are most important based on the size of their 'tile.' The new MSN delivers content 4 times faster than other top sites, so you can easily stay in the know.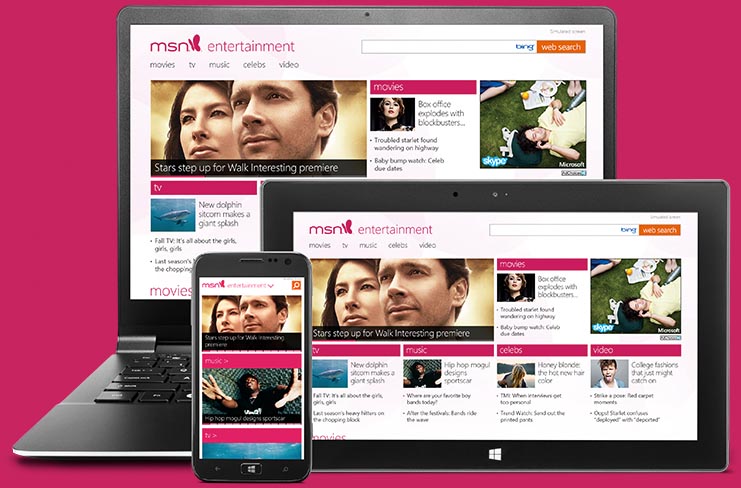 To help you discover the new MSN and see what's new, you can play their trivia contest to enter to win great prizes.
This post was created in partnership with MSN. Find out more about the all new MSN experience at allnew.msn.com or see it in action on Windows 8, Android, or on iOS at msn.com
Join our newsletter!
Subscribe to get updates and great stuff via email including subscriber-only goodies like free printables and giveaways.

This lighthearted look at trying to get where you are going with a man at the wheel was sponsored by MSN. Humor and sarcasm provided by the author.