Get ready to experience something right up my alley – an entire week of wellness! From March 9th through March 13th you will get to experience great brands like Barlean's, Renew Life, Made in Nature and MANY MORE and in the process you will have the opportunity to give and get samples from these amazing brands. If you RSVP right NOW, you will also have a chance to win a gift basket filled with all of them!
What is a sampling event?
The Week of Wellness is a one week online event where you have the opportunity to discover and experience amazing brands and products. There are thousands of products in the sampling events, and 5 Flash Giveaways to be claimed. HINT: To participate in the sampling events you need to be ready and FAST!
Before a sampling event starts I highly recommend that you "wish for" the sample. This lets your friends and family know that you'd really like to receive this product! Once the event begins, your friends will need to be on the right Week of Wellness tab to "send you" the sample. I recommend teaming up with a friend so you can make sure to grant each other's wishes for the sampler.
How do I participate?
RSVP to win a gift basket
First you need to RSVP. This RSVP will enter you to into a giveaway to win a gift basket filled with prizes from the sponsors of the even and give you access to the Sampler calender so you know exactly when your favorite brands are holding their sampler event and at what time each day.

Sampling events
There are multiple events each day, at the time and place listed on the calendar (which you access by RSVPing as indicated above). When the event starts, you will want to click through IMMEDIATELY when it goes live. Samples go fast so you have the best chance if you are on the app right when it goes live. For example: if an event goes live at 1pm, try to be there the second it turns 1 o'clock.
What's special about Sampler, is that you can only send  product samples to Facebook friends. So if you want a sample, a friend will have to send it to you! I really recommend teaming up with a buddy ahead of time so you can both make sure you get the samples you want! That's why the "Wish For it" period before the event is so important! To let a buddy know how they can send you a sample!
Flash giveaways
In addition to the sampling events, there will be a flash giveaway each day hosted on a participating blogger's Facebook page. These will also go live at the time listed on the calendar.
The prizes are a surprise but I do have a spoiler alert for you! HelloFresh is giving away something fabulous! You won't want to miss out on this or other Flash Giveaway prizes.
What brands are participating?
Some of my most favorite brands are participating in the Week of Wellness, and a few new ones I hadn't yet discovered. These wellness products help support a healthy lifestyle and the sampler events will give you the opportunity to try them all!

Primal Pit Paste
Primal Pit Paste is all natural deodorant, teeth and body products without all of the chemicals. You can still smell nice with safe ingredients that are actually good for your body. It's so important for my family to make sure the products we use on our bodies aren't harming us, and Primal Pit Paste fits right in with our lifestyle.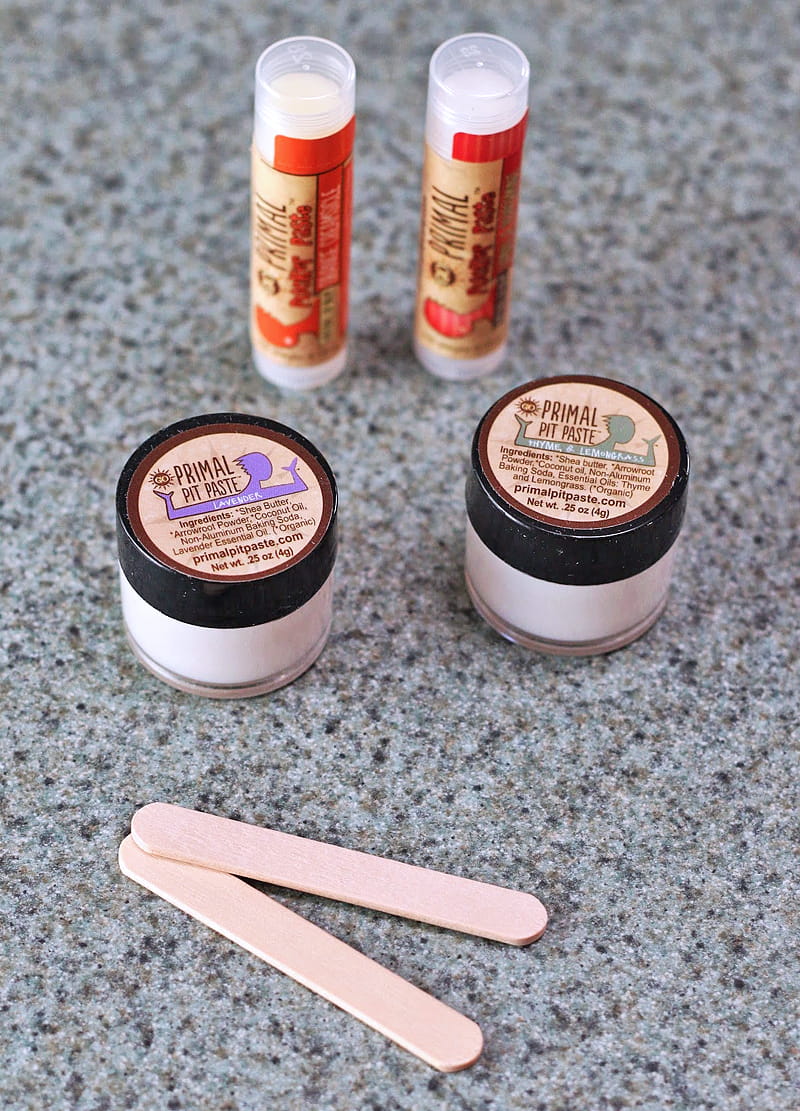 Barlean's
Barlean's is a brand with a commitment to providing quality dietary supplements to help you make sure you get all of the stuff your body needs to be as healthy as possible. Their Greens powder is filled with antioxidants and their Omega Swirl Fish Oil helps you maximize your Omega-3 intake. It tastes great too, I LOVE the Mango Peach flavor, yum!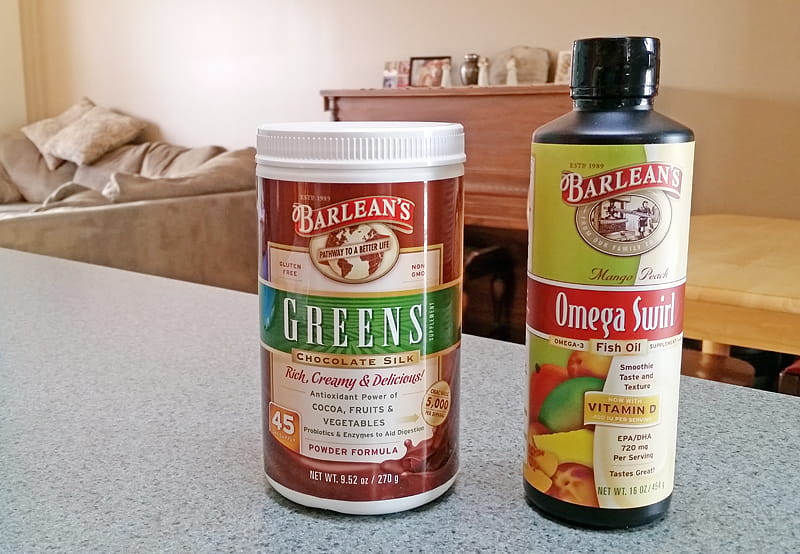 Enjoy Life
Enjoy Life Foods are allergy-friendly, non-GMO, gluten-free, natural foods that let you live life to the fullest with delicious products that don't contain anything artificial. I always have Enjoy Life products in my cabinet and their Plentils are the perfect snack option for my kid's lunches.
Renew Life
Renew Life has the highest potency Probiotics & highest quality Herbal Cleanses, Digestive Enzymes, Fish Oil & Fiber Supplements on the market. They are actually my probiotic of choice that I take on a daily basis.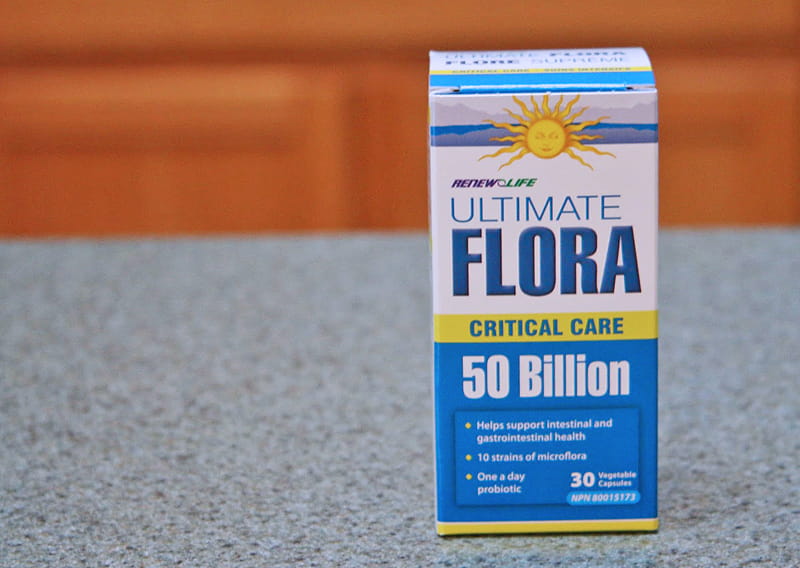 Made in Nature
Made in Nature's organic dried fruit products are delicious and contain no added sugar. I have been using their dates for years to make snack bars and I had no idea they had other products as well, so I was super excited to try their other options.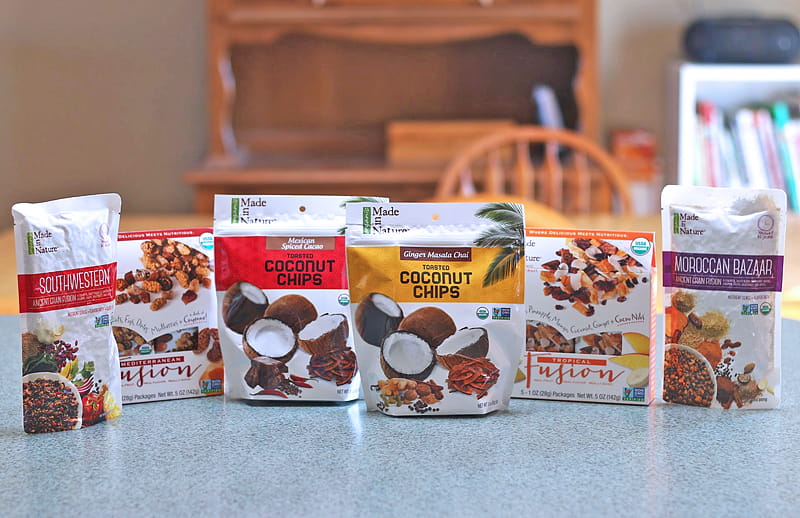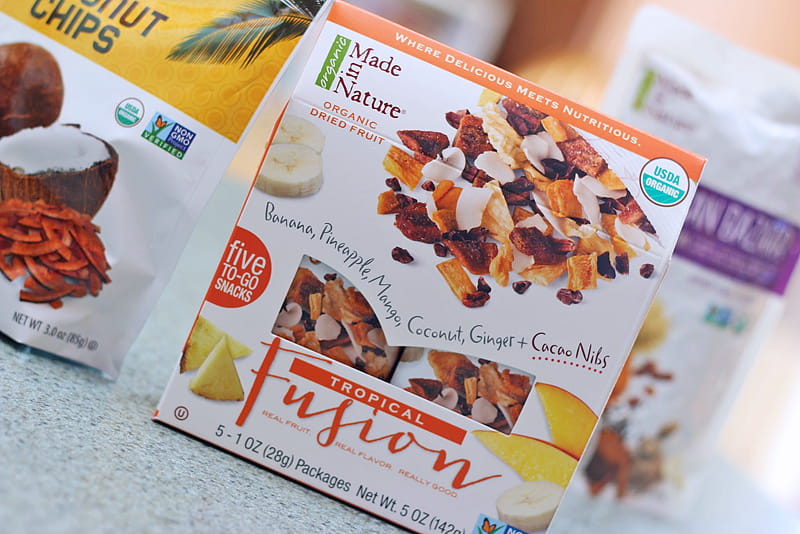 The Spice Hunter
The Spice Hunter offers spices and salt-free blends plus mixes, dips and beverage items. Their products will help you bring fresh flavor to your food. We rely on spices to help make our food delicious and The Spice Hunter products are natural and they have organic spices as well.
Explore Asian
Explore Asian gluten-free pastas are vegan, organic, gluten-free and kosher. They are high in protein and have all of the benefits of beans, including low carbs and low sodium but high fiber. I can't wait to try these noodles, they sound amazing and I love the colors they will add to my dishes.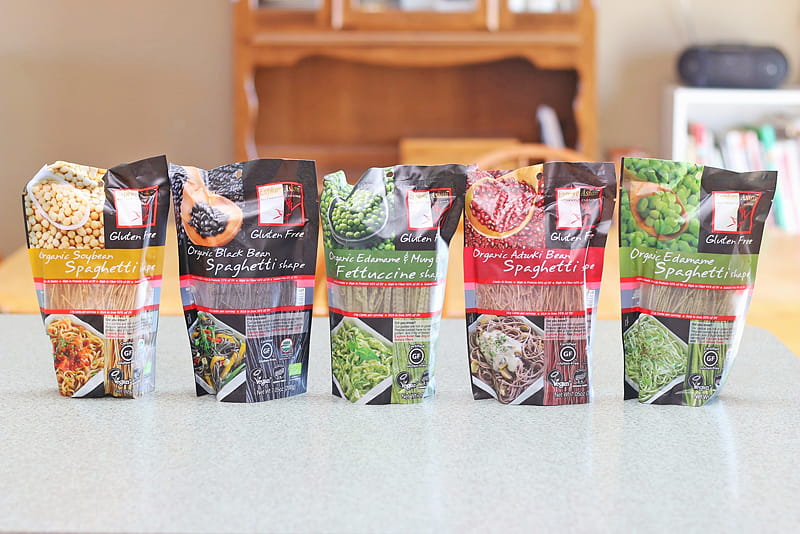 Kiss My Face
Kiss My Face is one of my very favorite brands. I use their bar soap to wash my hair, for my homemade hand soap, and my laundry detergent. I am so excited to try their other products like lotion and sunscreen. It's important for me to protect my kid's skin NATURALLY.
Stonefire
Stonefire Flatbreads are authentic and real. They have no artificial preservatives and are delicious! My kids love making homemade pizza with them.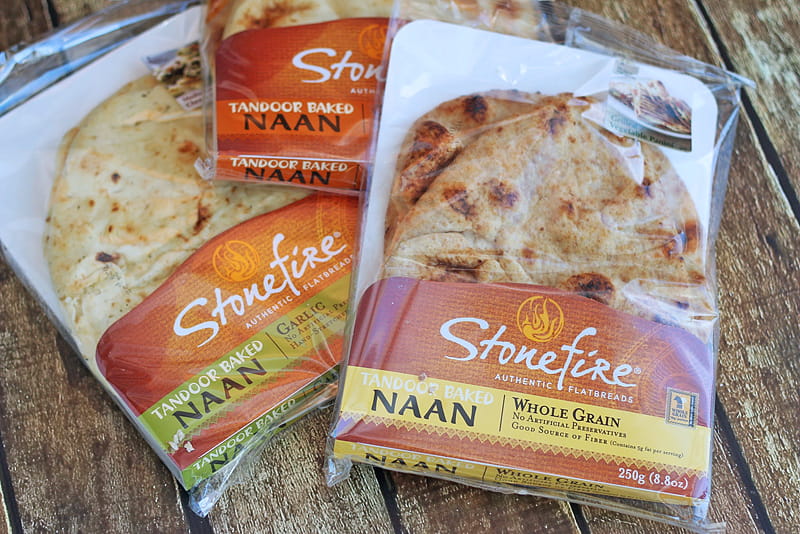 VitaPerk
VitaPerk will change the way you drink coffee! Each VitaPerk packet contains 15 vitamins and minerals to boost your morning coffee. VitaPerk definitely makes your coffee smarter. I love the Hazelnut!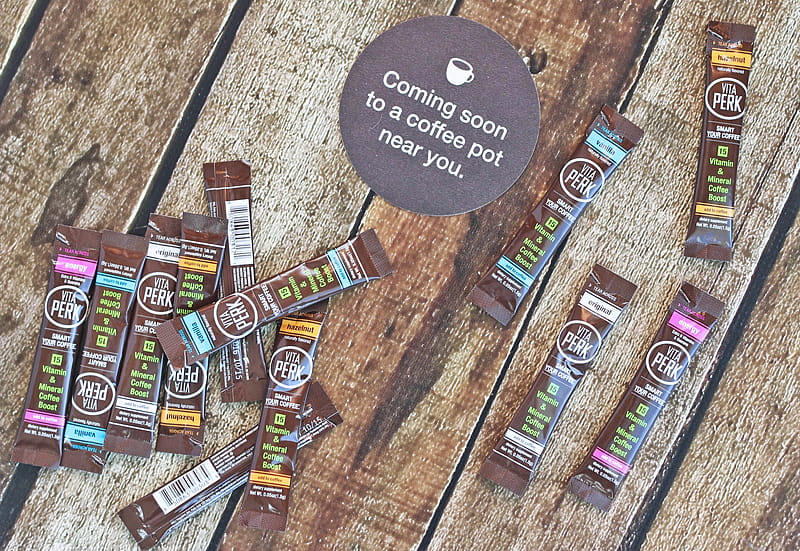 Organika
Organika Health Products are a leader in quality vitamin, supplement, and functional food products in Canada. They pride themselves on their quality, purity and potency to provide you with the best quality products to improve your health.
HelloFresh
HelloFresh is a service that delivers fresh food and healthy recipes right to your door. HelloFresh makes cooking easy with recipe cards and pre-measured ingredients. All you need to do is pull out the right bag for each recipe, and all of the ingredients are measured out for you. Just prepare and cook! HelloFresh SAVED me this week, and the recipes were delicious.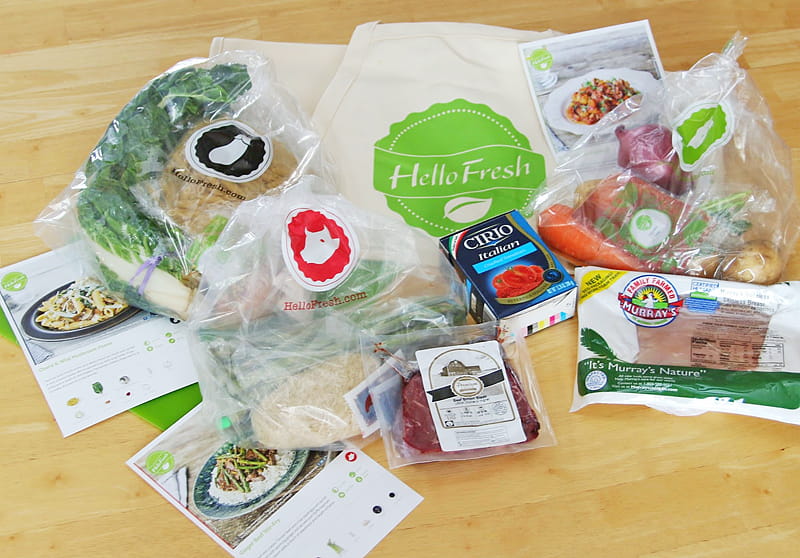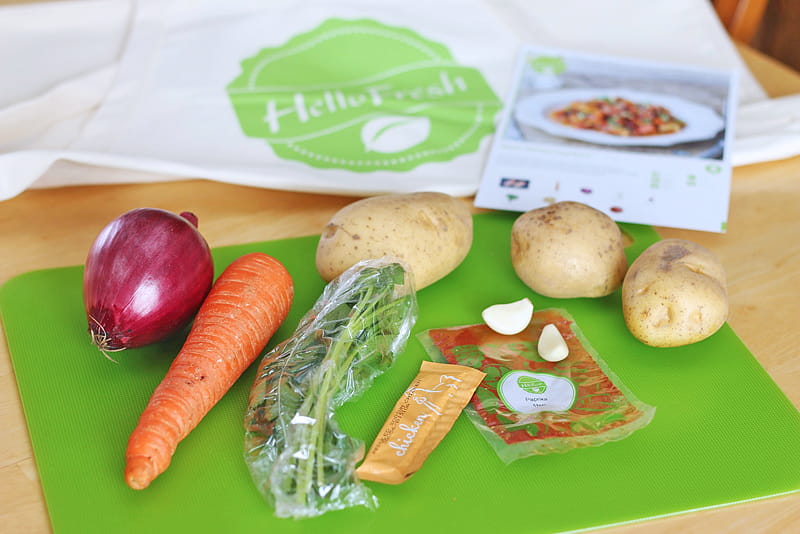 Which brand are you most excited about sampling?
Don't forget to RSVP so you can be entered to win a gift basket filled with all of these great brands and get access to the sampling calender so you don't miss out on any of the great samples. Don't forget to find a sampler buddy to help grant you the samples you wished for.

Join our newsletter!
Subscribe to get updates and great stuff via email including subscriber-only goodies like free printables and giveaways.