Air conditioning is a wonderful thing, especially in summer when the weather is sweltering. What is not wonderful, is the bill. If you are not careful, air conditioning bills can really add up, a high price to pay for the luxury of a comfortable, temperate home. That is just the way things are, right? Wrong. There are ways to lower your air conditioning cost. Keep reading, and you will learn all about them.
Plant Some Trees
Trees are more than just a pretty addition to the outside of your home. A fifteen-foot tree shading your air conditioner can increase the efficiency of the unit by 10%. The money you save by planting trees around your home will be made up for by the savings on your utility bill.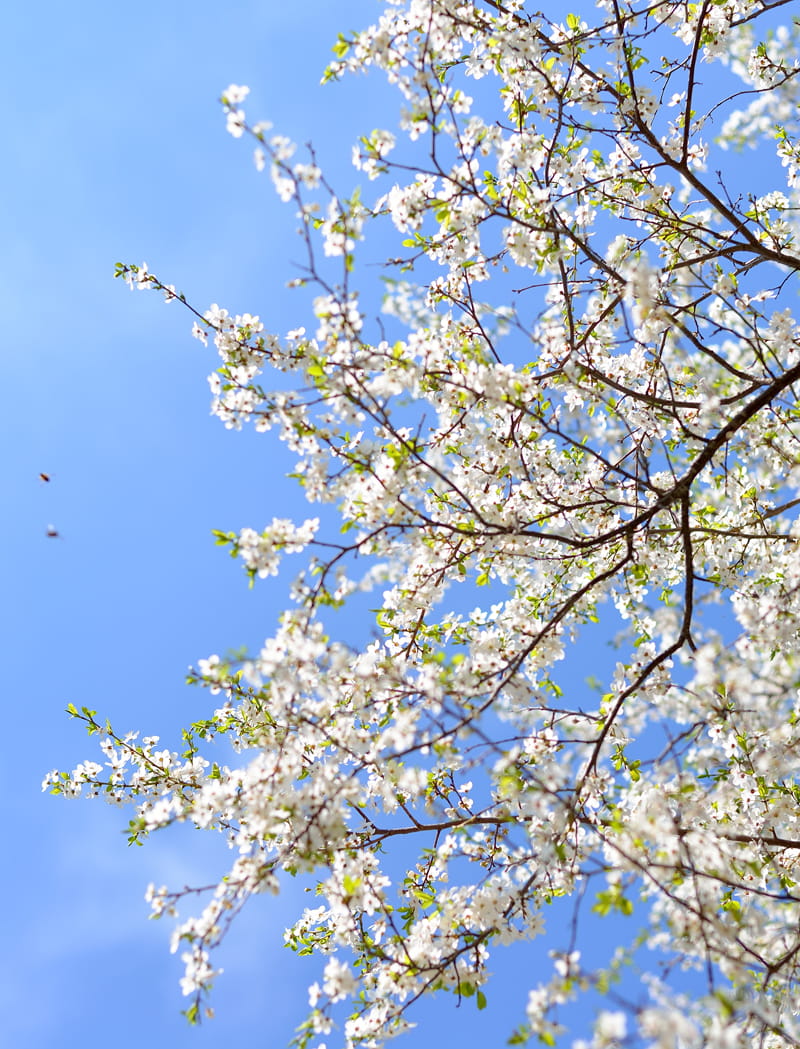 MY LATEST VIDEOS
Screen out the Heat
Metal mesh window screens are an efficient and inexpensive way to reduce the cost of air conditioning bills. They reflect a good portion of the heat before it ever gets inside your house. As a bonus, they also keep out insects who might otherwise fly right in. There are also window films which are metalized sheets that stick to your window glass. However for these to work, the windows must remain closed. A mesh window screen gives you the flexibility to leave your windows open.
Maintain your System
Air conditioning systems need annual tune up and repair, like those offered by Gold Coast air conditioning company Deepchill. These tune-ups make sure your unit is in peak running condition and that it is clean and free of dirt or anything else that could compromise its ability to cool effectively. Technicians can clean and replace filters as well as adding more coolant if your system is low and replace any parts which might be old or broken. These repairs and checks can literally save you hundreds of dollars in the long run as well as saving you from the risk of possible damage due to malfunctioning units.
These days, air conditioning is a necessity. We need it to keep our homes and workplaces cool, but the toll air conditioning takes on your utility bill can really make you hot under the collar. But never fear. Now you have some ideas on how to keep your air conditioner on, but still manage to keep it from chomping a giant bite out of your utility budget.