This post was sponsored by DePuy Synthes as part of an Ambassador Program for Influence Central and all opinions expressed in my post are my own.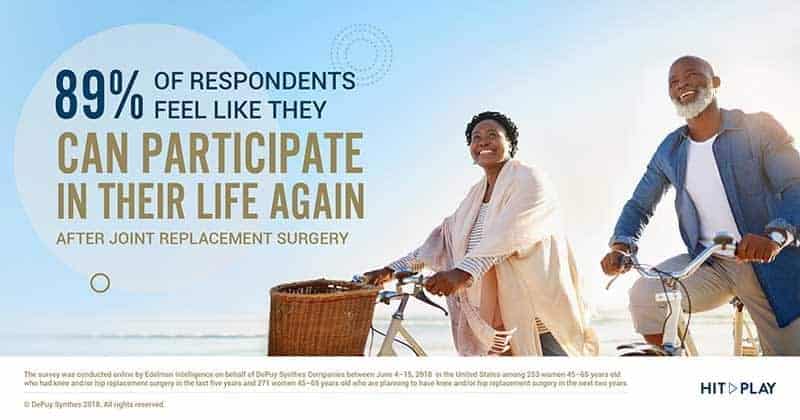 I visited Paris for the first time ever this year, and let me tell you, I had no idea how much walking was involved. I mean, I knew some walking would be involved, travel usually requires it, but I had no idea I would be walking in Paris for hours at a stretch. Nor did I have any idea there were so many stairs involved.
But my trip to Paris this past spring was so magical. It was a trip dreams are made of and it ignited a new-found love of travel that I had no idea I had inside me. It would have been heartbreaking had my knee pain derailed my trip.
I experience some knee pain at times, even though I'm only in my 40's. It has affect my running to the point where I pretty much don't run any more and often interrupts my sleep. Thankfully, while I did experience some minor pain, it wasn't enough to really impact my trip to Paris.
The streets of Paris are fascinating. The architecture, the people, the shopping, the food. You won't want to miss a single block of it.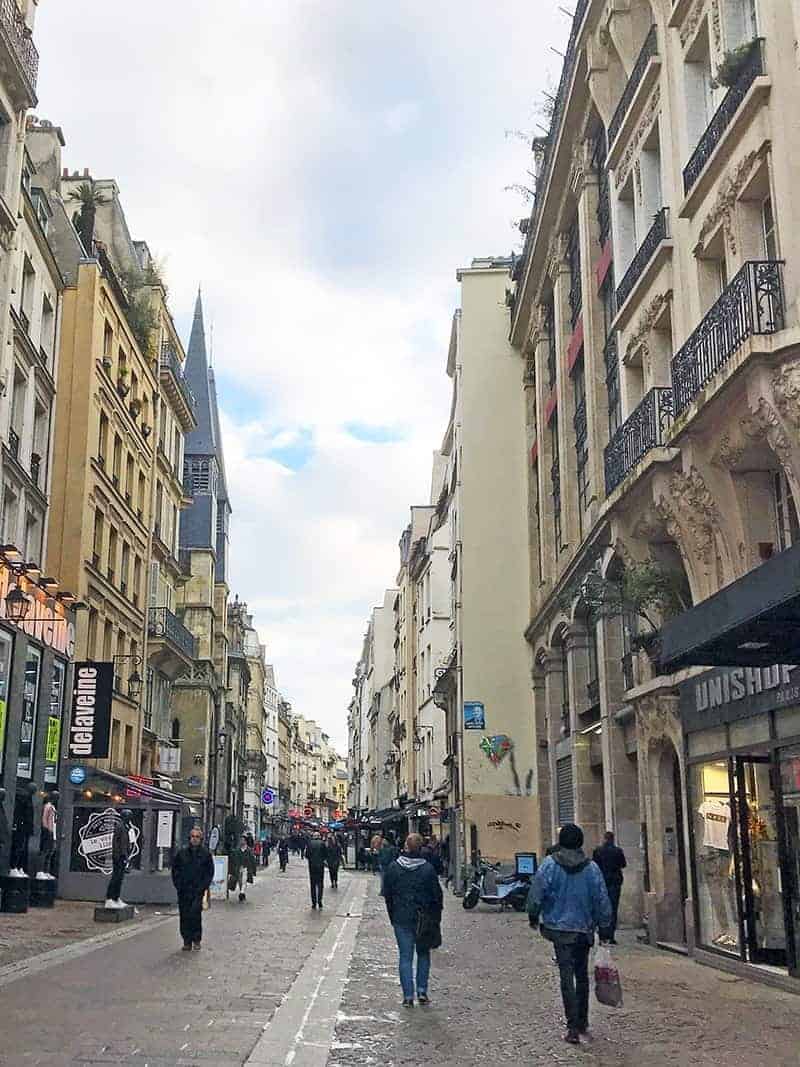 My most favorite part of Paris, Montmartre, would have been very challenging to get around in had my knee been acting up. Nothing is flat in Montmartre and getting up to Sacre Coeur, the Basilica located at the top of the hill requires a lot of stairs. They do have a lift, but then you would miss experiencing the live musicians about halfway up the stairs.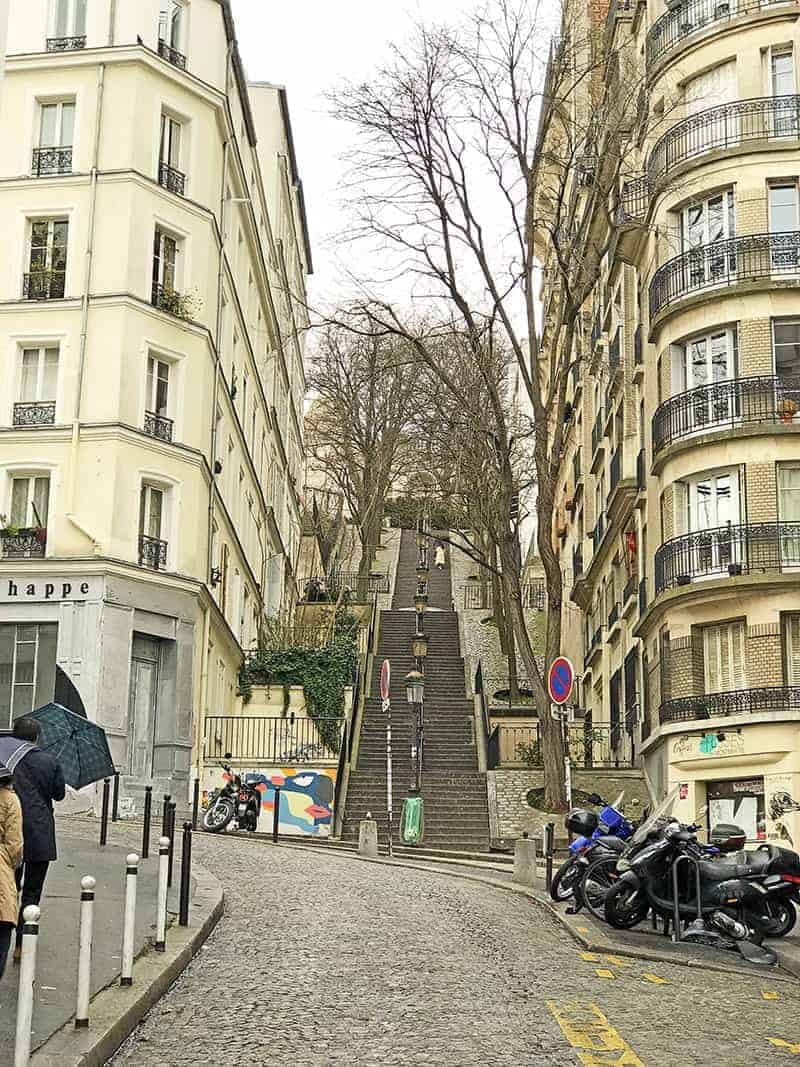 Once you reach the basilica, and climb another set of stairs, you can tour the inside of it, and then go around back and climb to the tower. Yes, I said climb. 300 stairs on a spiral staircase.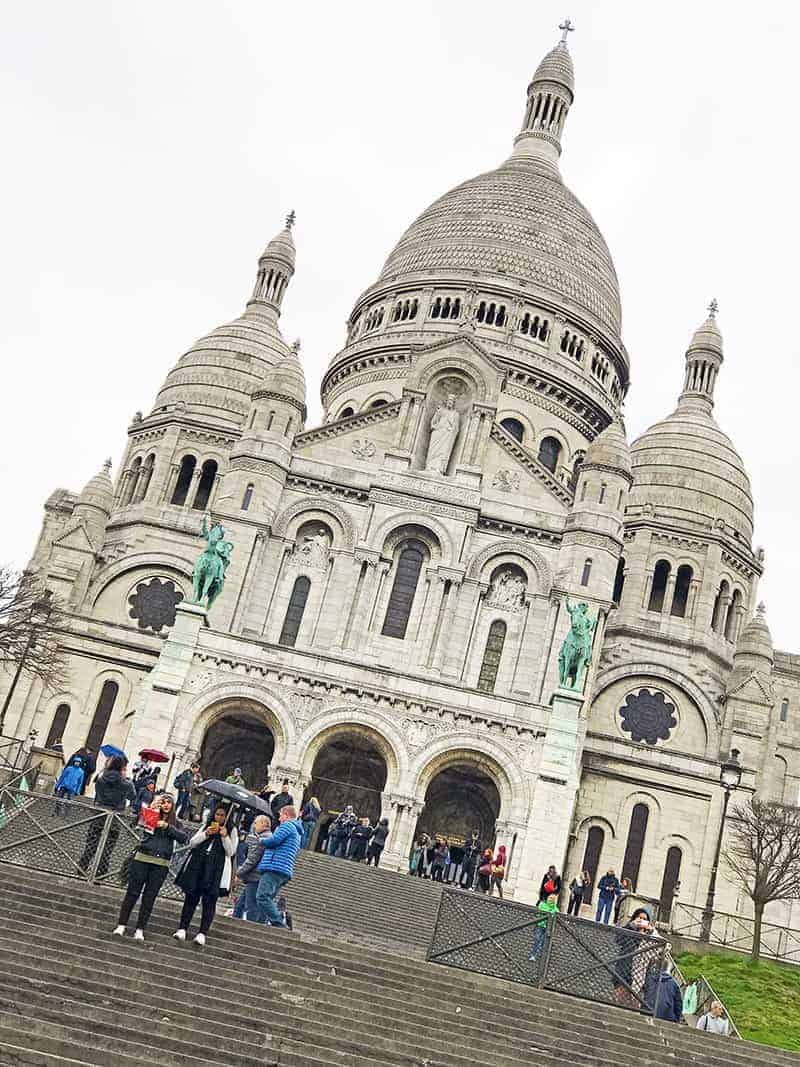 That view, though, was the best view in Paris. You could walk all the way around the tower for a 360 degree view of this magical city. Including the Eiffel Tower. Imagine missing that because you can't climb the stairs due to joint pain!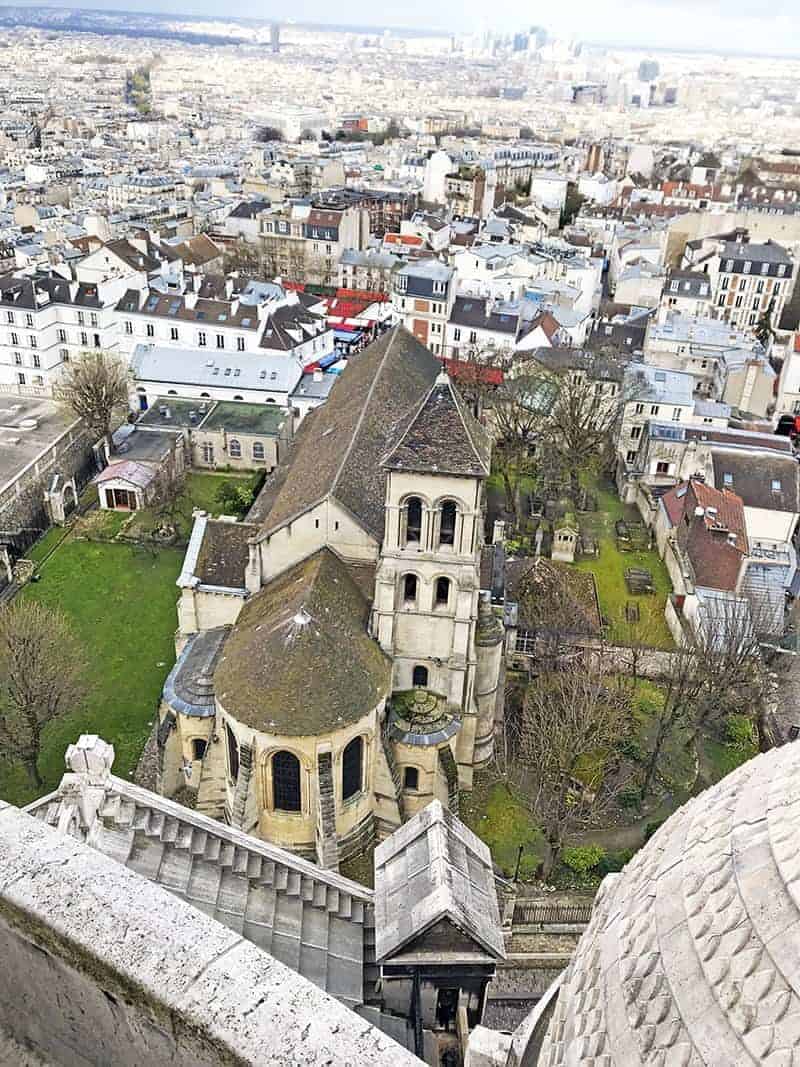 My next favorite place in Paris was Notre Dame Cathedral. We walked from our hotel, along the Seine River, past the Louvre, and across the river to reach the Cathedral.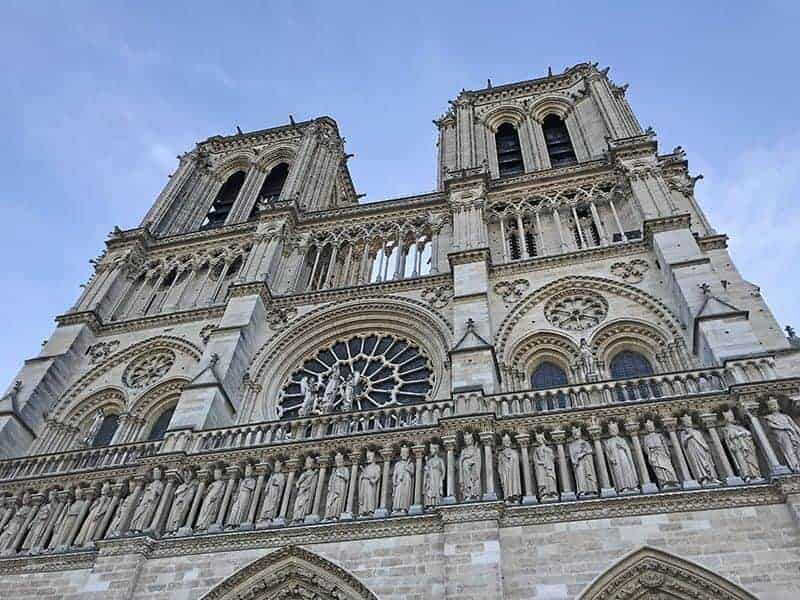 You can actually go up in those towers. All the way up yet another spiral staircase. This thing was not designed for people with knee or hip pain.
Yet another spectacular view you don't want to miss.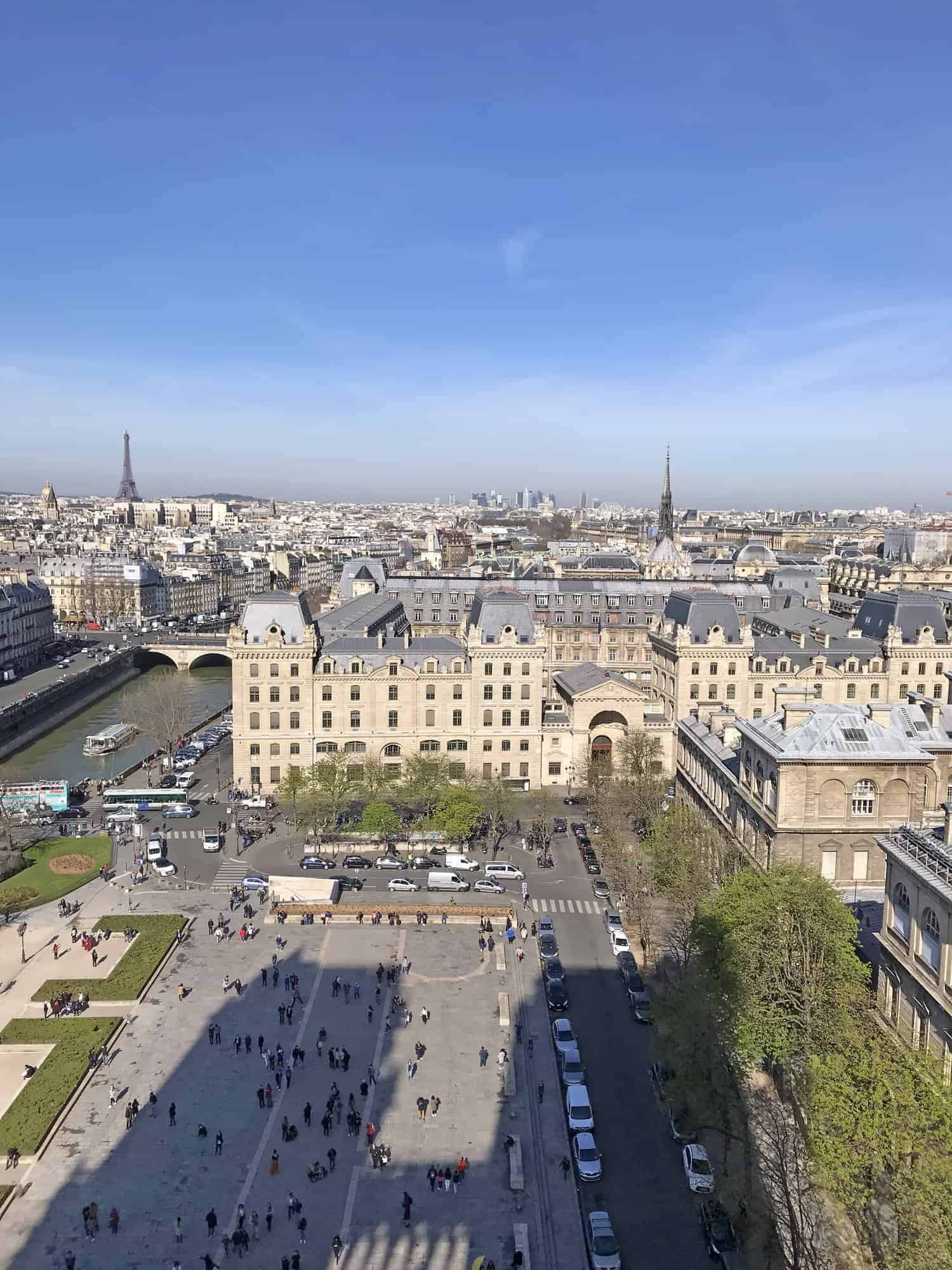 There is one place where you actually don't want to be walking in Paris. Nope. It's so expansive that it is best experienced on a bike!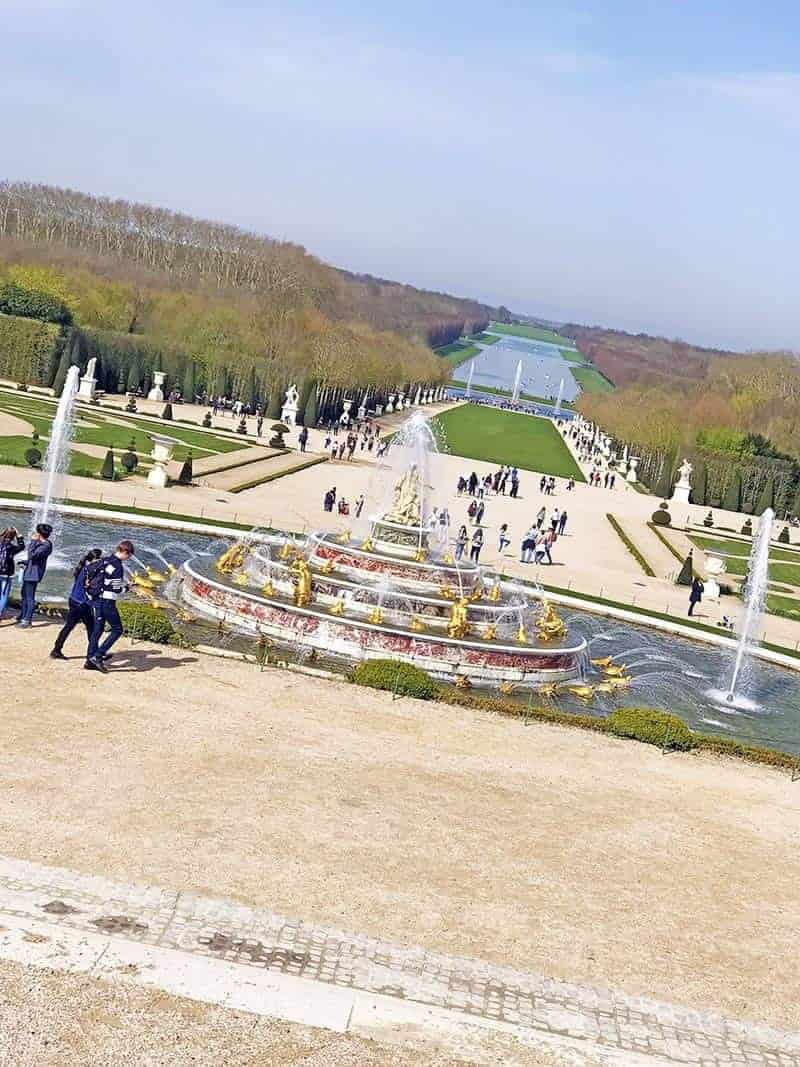 The grounds at Palace of Versailles are breathtaking! A bike tour lets you see as much of it as possible.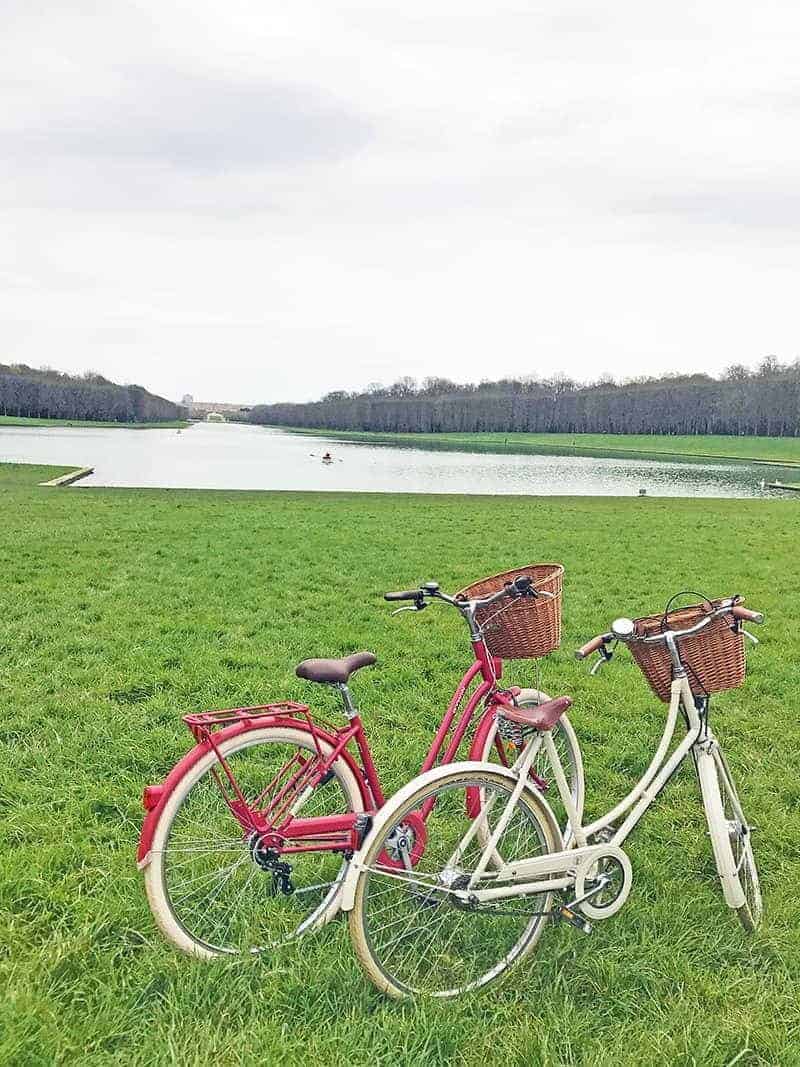 Paris is so worth seeing on foot (and using your feet to pedal a bike). From walking the expansive halls of the Louvre and shopping along the Champs-Élysées to spotting the Eiffel Tower in the distance and thinking it's much closer than it really is (which gives new meaning to the phrase "are we there yet?"). To truly experience the magic, you can't let joint pain hold you back from walking in Paris.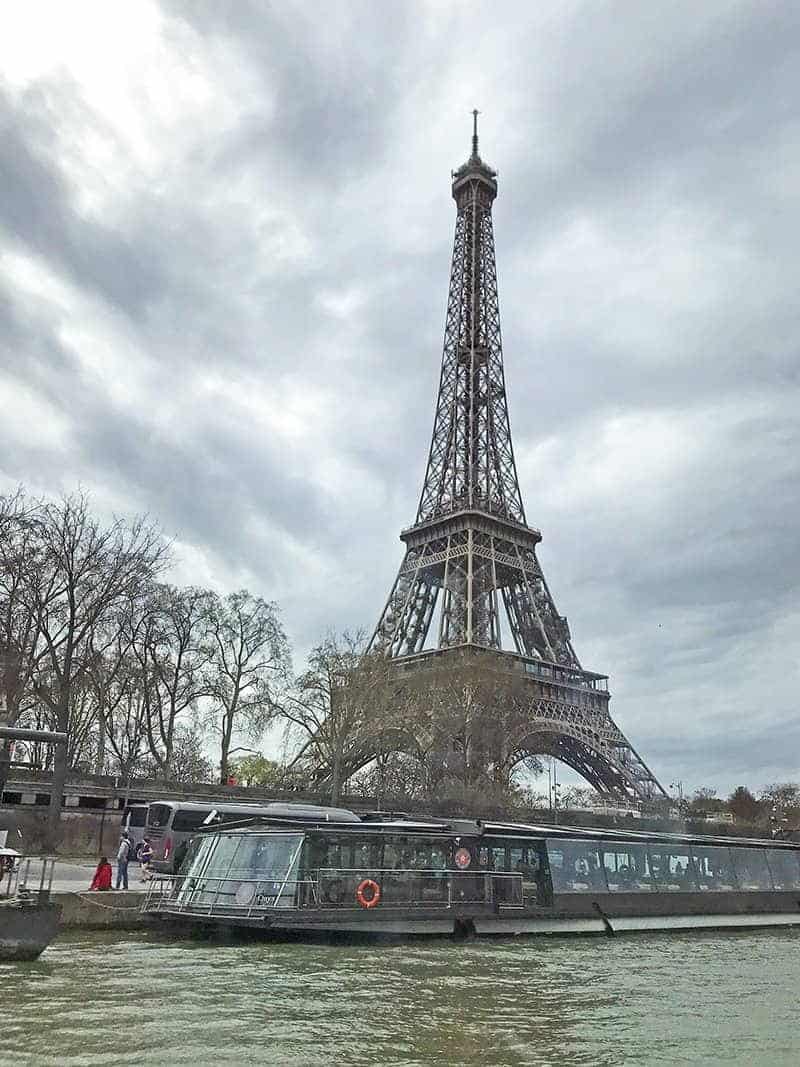 Is Paris on your bucket list? How about a loved one? Have you always wanted to visit Paris with them but they can't because of joint pain?
Hip and knee pain affects mobility but it can also affect personal relationships too. If that once-in-a-lifetime romantic dream trip that you planned to take together is derailed because one of you can't fully participate, that can add stress to a relationship. If joint pain keeps one of you at home more often, that can mean spending less and less time together.
The good news is that hip and knee paint don't have to put the brakes on your life. You can move forward and hit play again!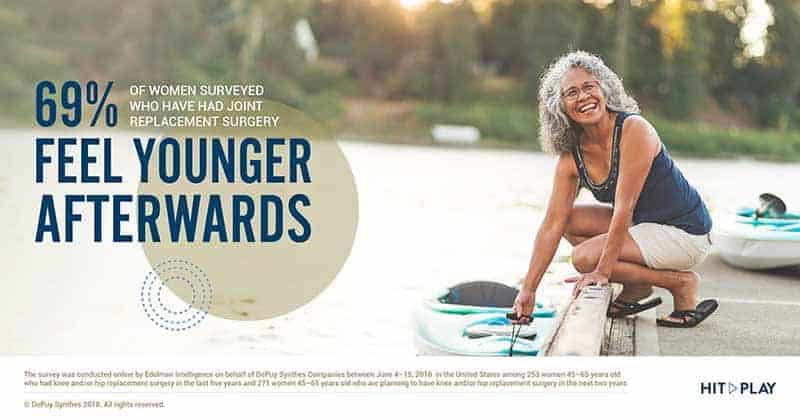 Joint replacement surgery can help you feel younger, sleep better, improve your relationships, and allow you to travel to places like Paris. And experience it as it was meant to be experienced – on foot.
TimeToHitPlay.com is a great resource for people who suffer from hip and knee pain. You can find a doctor in your area who can discuss potential solutions for your specific needs so that you can get back to doing the things you love. And get back to connecting with the people you love.