This post is an advertisement for SheSpeaks/St. Martins Press, opinions are my own.
I love to read. I don't always find the time, but when I do, my most favorite genre is historical fiction. I've always loved history. In fact, my mom found an old school paper of mine from Elementary School where I had written that history was my favorite subject. There is so much to learn from the past, so many stories to tell, so many interesting things that happened that helped shape the world we live in today.
Historical fiction, with stories set in the past, takes factual information about the period the book is set in and applies an interesting fictional story against the backdrop of history. It combines my love of reading with my love of history and I just can't get enough.
My latest favorite historical fiction is Victoria by Daisy Goodwin.
Victoria: A Novel of a Young Queen by Daisy Goodwin
Queen Victoria was the Queen of England (and Ireland) from 1837 until her death in 1901. She was only 18 when she inherited the throne, after being raised by her extremely protective mother and she reigned for over 63 years. In her novel Victoria, author Daisy Goodwin brings the young monarch's early reign to life. She drew her inspiration from Queen Victoria's own diaries.
At 18 years old and standing at only 4′-11″ tall, Victoria became the most powerful woman in the world. The novel by Daisy Goodwin is a captivating, intriguing story of her early reign that will leave you desperately wanting to read more.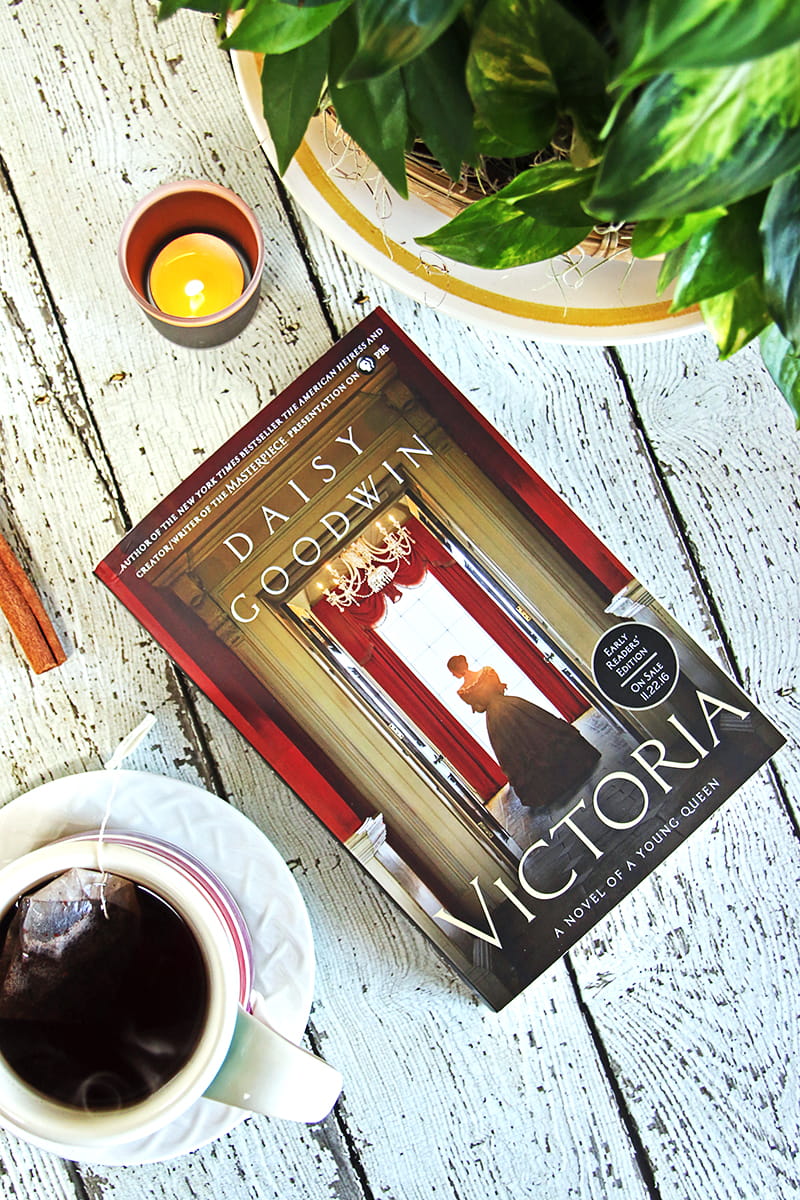 About the book:
Drawing on Queen Victoria's diaries, which she first started reading when she was a student at Cambridge University, Daisy Goodwin?creator and writer of the new PBS/Masterpiece drama Victoria and author of the bestselling novels The American Heiress and The Fortune Hunter?brings the young nineteenth-century monarch, who would go on to reign for 63 years, richly to life in this magnificent novel.

Early one morning, less than a month after her eighteenth birthday, Alexandrina Victoria is roused from bed with the news that her uncle William IV has died and she is now Queen of England. The men who run the country have doubts about whether this sheltered young woman, who stands less than five feet tall, can rule the greatest nation in the world.

Despite her age, however, the young queen is no puppet. She has very definite ideas about the kind of queen she wants to be, and the first thing is to choose her name.

"I do not like the name Alexandrina," she proclaims. "From now on I wish to be known only by my second name, Victoria."

Next, people say she must choose a husband. Everyone keeps telling her she's destined to marry her first cousin, Prince Albert, but Victoria found him dull and priggish when they met three years ago. She is quite happy being queen with the help of her prime minister, Lord Melbourne, who may be old enough to be her father but is the first person to take her seriously.

On June 19th, 1837, she was a teenager. On June 20th, 1837, she was a queen. Daisy Goodwin's impeccably researched and vividly imagined new book brings readers Queen Victoria as they have never seen her before.
I absolutely loved this book. I was drawn to Victoria from the first page and the drama and story just seemed to keep engaging me further with every page. It's so crazy to imagine Queen Victoria, who reigned for 63 years, as a young girl who had no idea what she was doing as she was thrust into the role of Queen, not long after her 18th birthday. But she embraced the role she was born into and despite some ups and down, her grace and self-assurance helped her earn the crown she was born into.
As I turned the last page of this book, I cried out, "no!" because I really didn't want it to end. The book transported me into the Victorian era and I enjoyed being there. I really hope the author continues the story with subsequent books.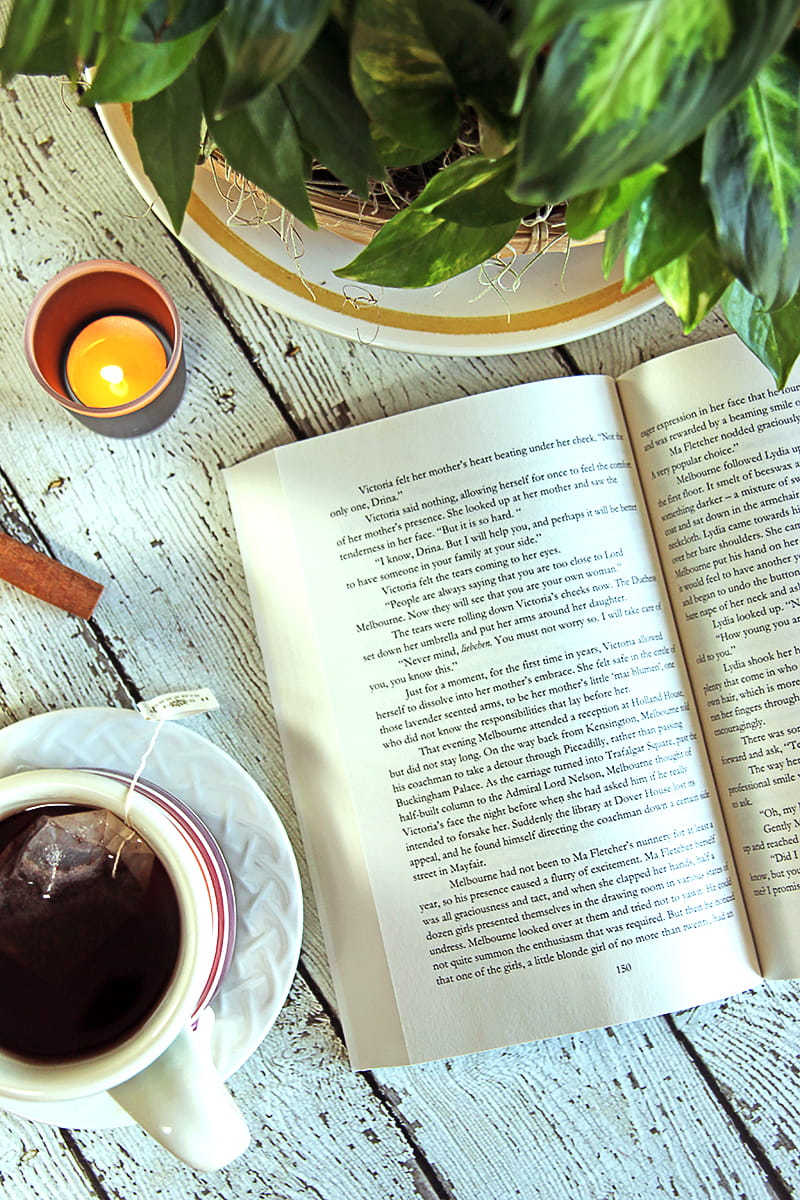 For now, I'll have to be satisfied with watching Victoria unfold in the new series Victoria coming to Masterpiece on PBS starting on January 15, 2017. I can't wait!
For more information about Victoria, please visit DaisyGoodwinNovels.com
The book will be released on November 22nd, you can get your pre-orders in now!
Are you a fan of historical fiction?