I was provided with a promotional item by Coupons.com . All opinions have not been influenced and are my own.
I met my husband at a very unlikely place.
A place I had never visited before. And never visited again.
It was a very strange and unusual time and the last thing I expected to do was meet the man I would marry.
But it happened.
While he rescued an intoxicated man who had fallen off a bar stool in a local, hole-in-the-wall bar, I became smitten.
And apparently he did too.
We were married about 18 months later.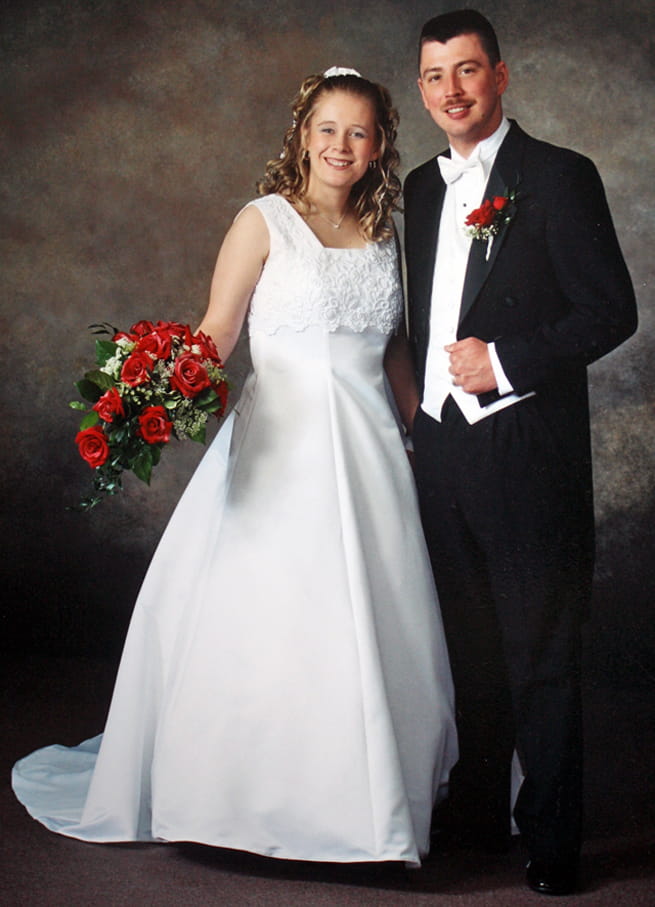 That was almost 14 years ago.
And it really has gotten better and better every year.
When we first got married, true love had such a different meaning than it does now. Well, that sounds wrong. It has the same meaning but encompasses so much more now. It used to be that fancy dinners and flowers were part of what illustrated the true love that we had. But now, while those things are still nice, it's the little things that really demonstrate what love is for us. They are things that can be taken for granted over time but if you take a few minutes to appreciate them like we do, they speak volumes and have continued to help strengthen and grow our marriage.
Things like him scouring the stores for my favorite bottle of wine. Or me "attempting" to make pork chops for dinner because they are his absolute favorite.
Over time we have really come to realize that sometimes the things you do every day are the best reflection of true love.
But that doesn't mean we don't enjoy special occasions to celebrate that love.
And Valentine's Day is the perfect time to celebrate!
Coupons.com wants to help you make this Valentine's Day extra special by offering 2 ways for you to enter to win great prizes.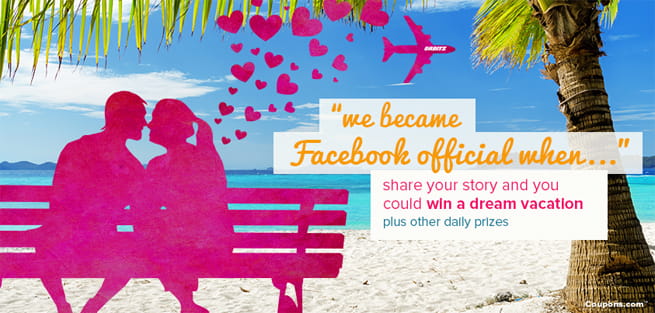 First when you visit the Coupons.com Valentine's Day Deals page you can enter the sweepstakes link at the top of the page to enter to win a dream vacation. Second, you can enter the giveaway below to enter to win a $200 gift card to help you spoil your Valentine this year.
a Rafflecopter giveaway
Join our newsletter!
Subscribe to get updates and great stuff via email including subscriber-only goodies like free printables and giveaways.