Do you have food on your table for every meal, every day?
Well, 1 in 5 children in America face hunger every day. 1 in 5. That is 15 million children! Isn't that number staggering? Something we take for granted – food, is something 20% of the children in America don't have. Something MUST be done. I believe that no child should go hungry.
Unilever shares my views on this topic and so they have partnered with Feeding America to provide a million meals to those in need this holiday season. But they can't do it alone. They need your help!
Here's how you can help provide a million more meals to hungry kids:
Join in with Unilever on your social networks. For every photo, retweet or like of an empty plate on Instagram or Twitter tagged with #ShareAMeal, Unilever will donate one meal to Feeding America.
On Instagram: Every time you like, comment, or share, Unilever will donate one meal to Feeding America.
On Twitter: Every time you retweet, favorite, or reply, Unilever will donate one meal to Feeding America.
You can also head to your local retailer and use the coupon that will be printed in Sunday paper November 15, to purchase a participating Unilever product. Unilever will in then in turn donate one meal to Feeding America. You may also go online and shop Amazon Prime pantry.
Unilever believes that we can make a difference by creating a brighter future for those that are hungry and in need. So far through their partnership with Feeding America, in the last 5 years, Unilever has provided over 30 million meals to those in need.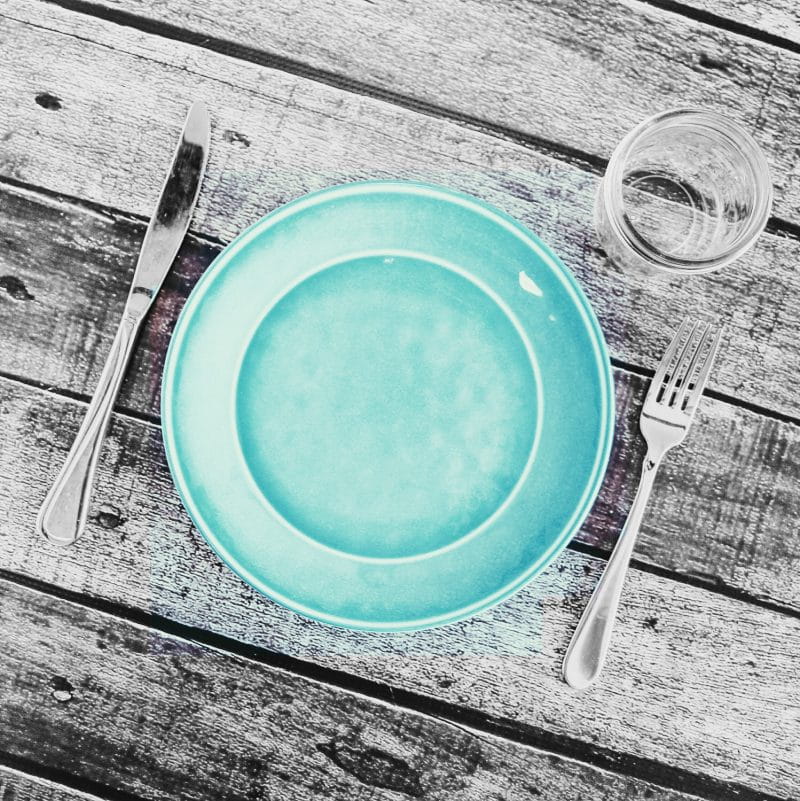 Visit brightfuture.unilever.us to learn how you can help end childhood hunger in your own community by sharing a meal, supporting Feeding America, or your local food bank.
Make sure you follow Unilever on their social media channels:
And make sure you let everyone know that "I've joined forces…with @UnileverUSA to help fight child hunger."
I participated in the Unilever brightFuture #ShareAMeal blog program as a member of One2One Network. I received compensation but all opinions are my own.
Join our newsletter!
Subscribe to get updates and great stuff via email including subscriber-only goodies like free printables and giveaways.