This post is sponsored by BabbleBoxx.com on behalf of Turtle Beach.
Do you have a gamer in your house? Boys, girls, teens, elementary school kids, and even adults are getting in on the gaming action. And it's not just on platform devices either. PC games are extremely popular with all ages and the games are growing in popularity all the time.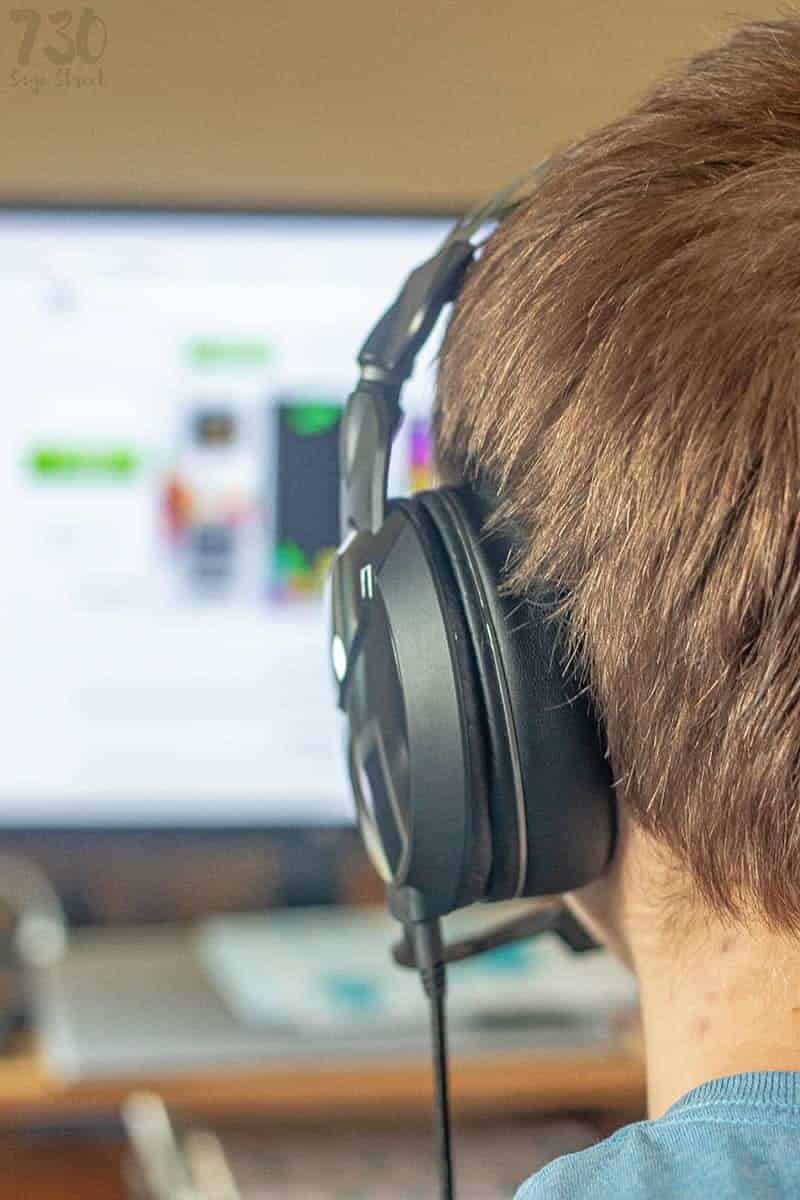 While we all enjoy playing video games around here, my son is the biggest gamer in the house. From word games and card games to online multiplayer games, he enjoys them all. But his favorite is playing online with his friends, and for that he needs a good pair of gaming headphones, which is why he was super excited to try out the new Turtle Beach® Elite Atlas PC gaming headset.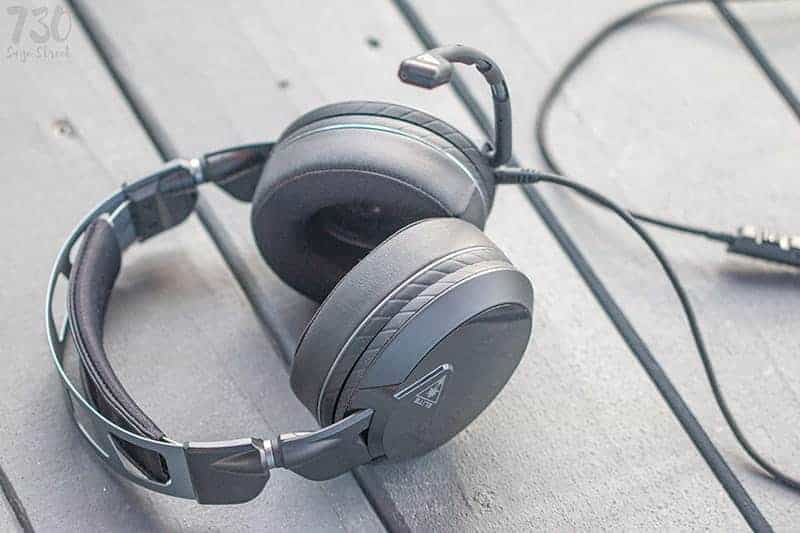 Gaming Headset Must-haves
When I asked my son what features he thought the ideal gaming headset needed, he came up with the list below.
Great, realistic sound
Comfortable fit that doesn't hurt your ears
Microphone to talk to friends in the game
Ability to easily mute the microphone for when your sister comes barging into your room
Work with multiple devices so you need a single set for PC or Xbox
Elite Atlas Pro Turtle Beach Headset
The Turtle Beach® Elite Atlas PC gaming headset was built for pros who game on their PC. It raises the bar for esports audio and performance so every game, match and battle has the ultimate sound quality with the ultimate comfort.
They can connect to a PC, or numerous other gaming platforms with their multi-platform compatibility. They even work on mobile devices!
The Elite Atlas headset has powerful 50mm Nanoclear™ over-ear speakers for immersive, crisp sound with less distortion so you get clear team chat in your games. The Aerofit™ ear cushions on this headset are made with groundbreaking material technologies for comfort, passive noise-isolation and deeper bass. The ear cushions also have a unique ProSpecs™ glasses friendly design. And finally, the headband has a suspended pad for unmatched comfort.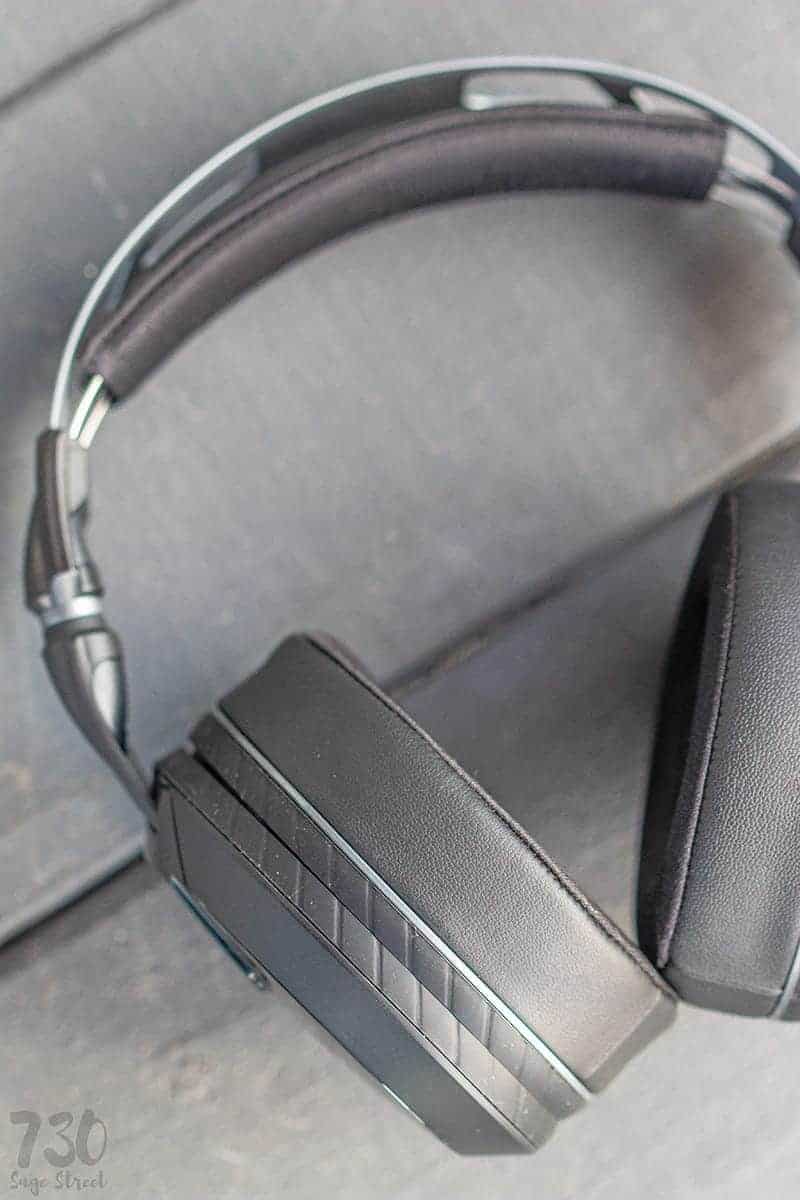 The headset also comes with a Truspeak™ Technology mic that is crystal clear so your teammates never miss a thing you say.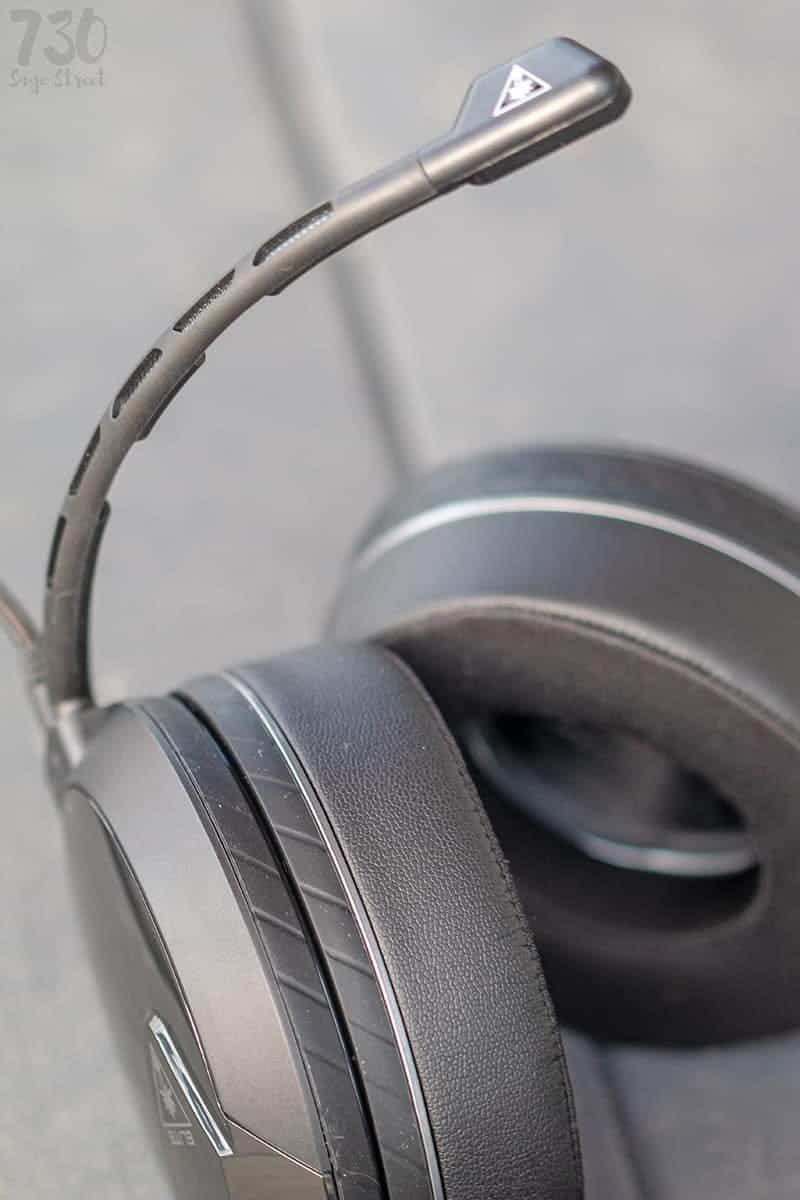 You can also personalize your Elite Atlas headset with interchangeable magnetic speaker plates!
Ultimate Gift Idea for Gamers
So, how does the Turtle Beach Elite Atlas PC gaming headset meet with my son's expectations?
He said that the headset is super comfortable. And it is, I tried it on (and proceeded to try to steal it from him). He is very particular about the way things fit or feel, and this headset fits over his ears and the cushioned ear pieces are the most comfortable he has tried.
He was impressed with the sound as well, claiming it was above and beyond better than his old headphones. The microphone works well for him too, and the easy access controls for volume and mute, make it easy for him to work around family members knocking on his door and asking him for things while he is gaming (the headphones have not, however, improved his mood when we bother him). He's a huge fan of the multi-platform compatibility, I even catch him using the headset with his phone, and then minutes later he is back on his PC.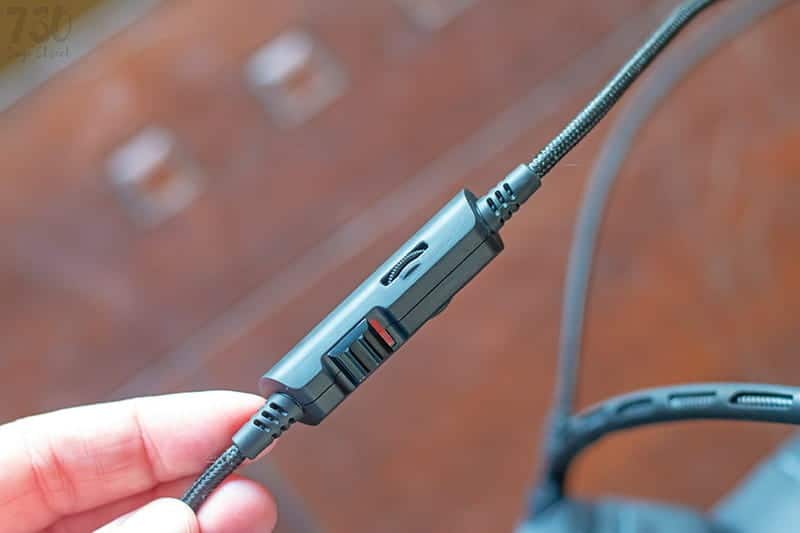 The Turtle Beach Atlas Headset gets 2 thumbs up from the hardcore gamer in my house, and he said it would make a great gift for the gamer on your shopping list this year.
For more information about the Elite Atlas from Turtle Beach visit: Turtle Beach PC Gaming Headset.