King Digital Entertainment
. All opinions are 100% mine.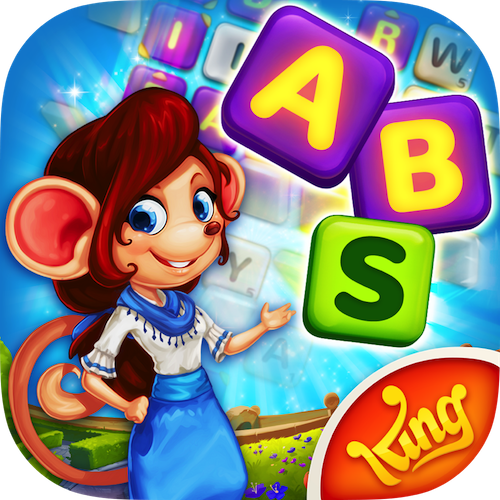 You really do have to use it or lose it.
It's your brain I'm talking about.
One of the ways I like to keep my brain sharp is by playing AlphaBetty Saga on my phone, iPad or on Facebook.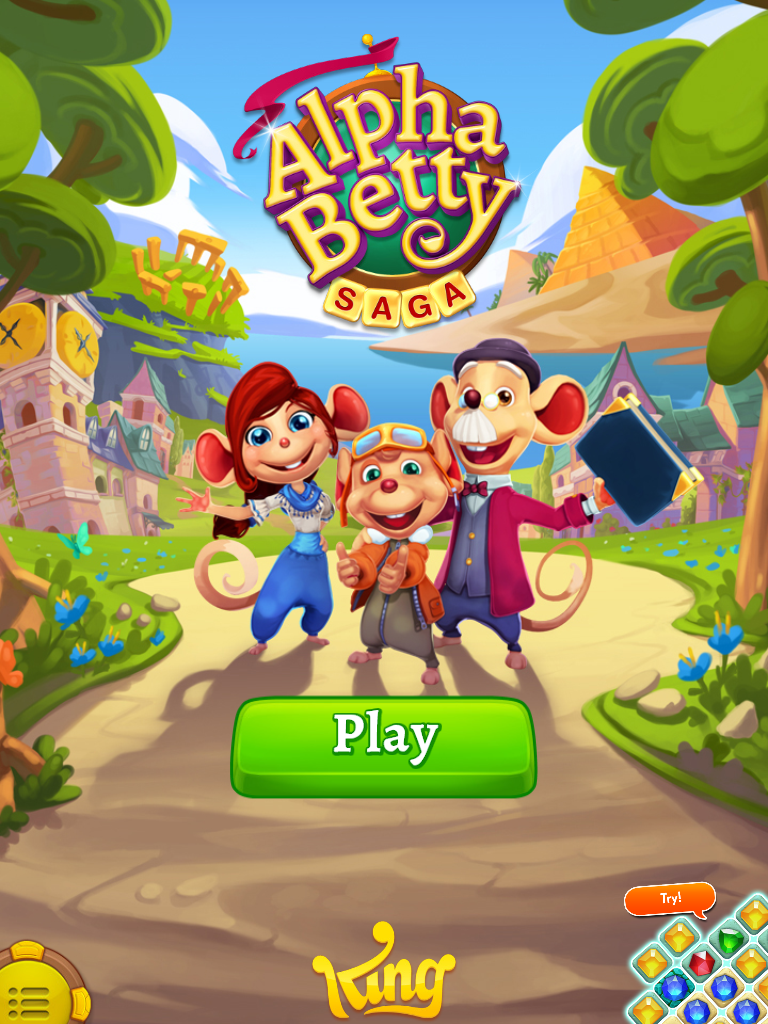 AlphaBetty Saga is the first ever word-based saga game where you travel around the world to find lost words. It was created by King Digital, the creator of Candy Crush and Farm Heroes Saga. Those are both HUGE hits so you know that the AlphaBetty Saga has a really good chance to be great.
And it is!
About AlphaBetty Saga:
Story

Betty is a young mouse living in the 1930s and AlphaBetty Saga follows her, her grandfather, Professor Alpha, and his loyal assistant, Barney, on a rip-roaring adventure of epic proportions!

Our intrepid trio set off in search of never before seen words, racing around a world very like our own, except for one small detail – it's a world inhabited by mice and much of it is made from cheese!

As the adventure unfolds you will recognise many famous landmarks, only redesigned as they would appear in a mouse world in the 1930s.
I am hooked on this game, I've actually been playing it for a couple of weeks for a few minutes a day so it makes it easy to share what I like about it.
First of all, I love the Saga format. I love having goals to reach and new levels to conquer.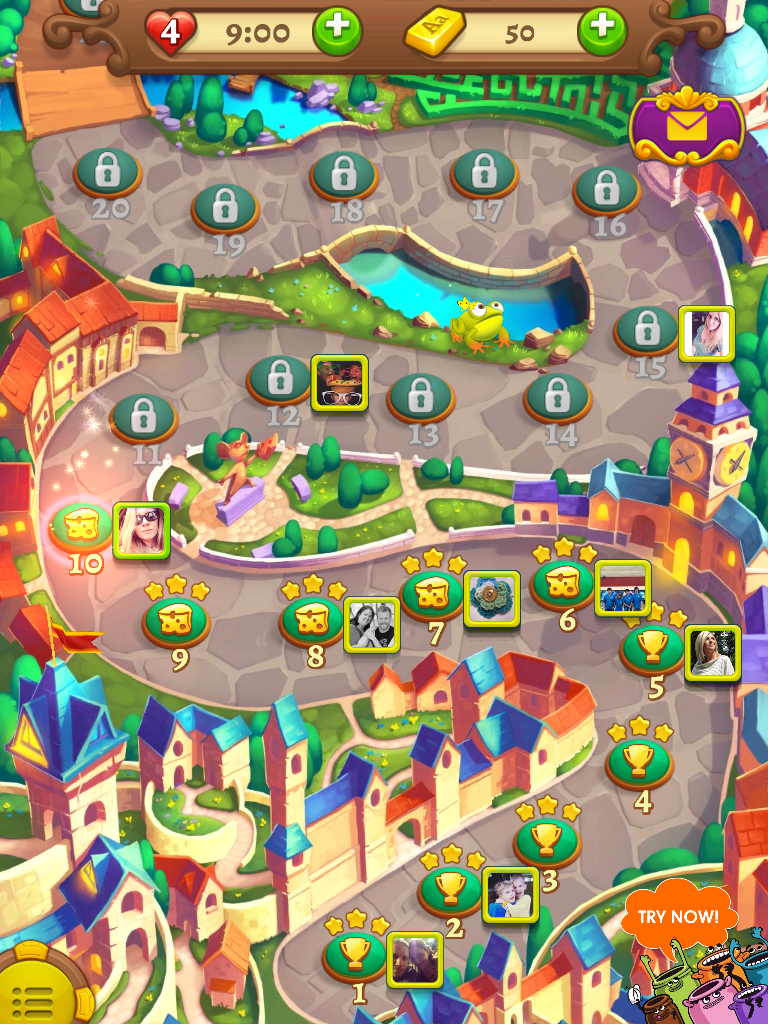 The graphics are super adorable and I can't wait to see all of the new places I will explore with Betty as I complete more levels.
The next thing I love is the challenge to create words combined with the puzzle aspect of completing a specific goal with regards to collecting a specific number of cheese chunks each round. This really keeps my brain working and thinking and trying to come up with long,  creative words.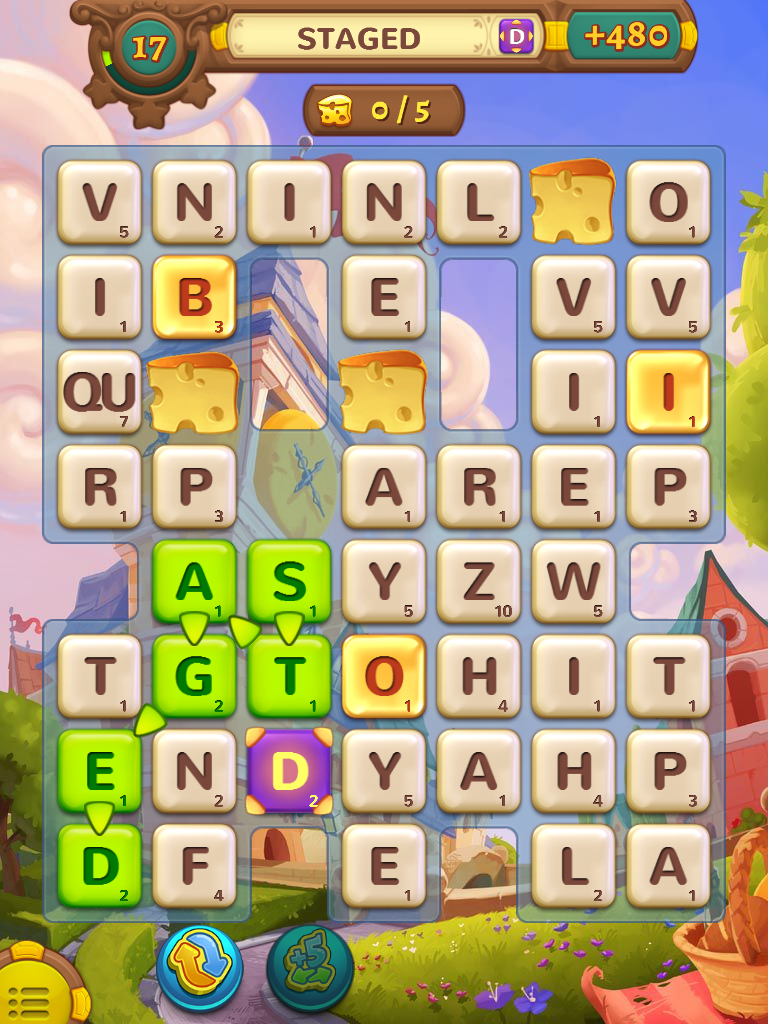 AlphaBetty Saga may even help me during our summer travel adventures by keeping my spelling skills in tip-top shape. Imagine typing a destination into your GPS only to learn that you spelled it wrong! AlphaBetty Saga can help you avoid ending up trying to drive to Champagne in France when you really meant to stay domestic and visit Champaign, Illinois.
AlphaBetty Saga conducted a survey and has identified the top 10 most difficult U.S. cities to spell so hopefully you can be prepared this summer.
Meeteetse, WY – Misspelled by 70% of respondents
Kaumalapau, HI – Misspelled by 69% of respondents
Saguache, CO – Misspelled by 68% of respondents
Skaneateles, NY – Misspelled by 67% of respondents
Champaign, IL – Misspelled by 63% of respondents
Pflugerville, TX – Misspelled by 63% of respondents
Worcester, MA – Misspelled by 62% of respondents
Ketchikan, AK – Misspelled by 61% of respondents
Winnemucca, NV – Misspelled by 60% of respondents
Aquebogue, NY – Misspelled by 56% of respondents
I can definitely see how these could be challenging!
AlphaBetty Saga can help you keep your mind sharp, helps you practice your spelling skills and hopefully helps ensure smooth travels this summer.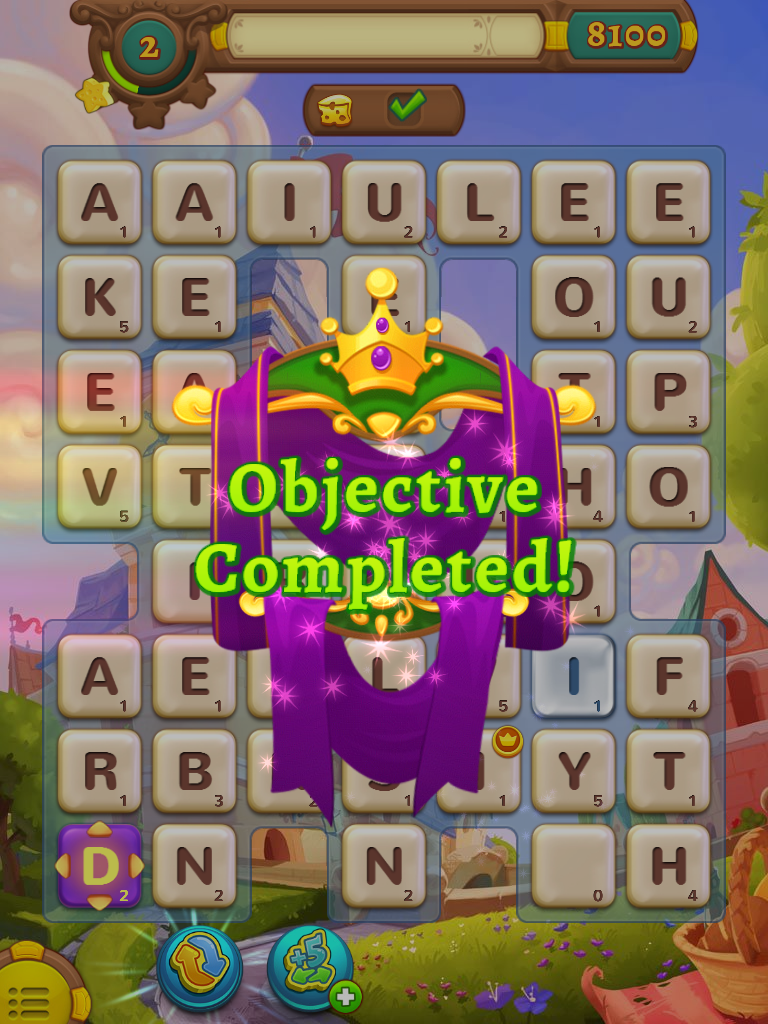 Because driving to France will require more than a lot of time and a little bit of luck….
AlphaBetty Saga is available for download/play for FREE on Apple App Store, Google Play and the AlphaBetty Saga Facebook Page.
Don't forget to Follow the Betty on Twitter!
Do you play AlphaBetty Saga? Will you be downloading it now if you don't?
Join our newsletter!
Subscribe to get updates and great stuff via email including subscriber-only goodies like free printables and giveaways.

This is a sponsored post written by me on behalf of