If you lead a healthy lifestyle you may have noticed something.
It's next to impossible to get all of the products you love at a single store. Finding nutritious and sustainable food is becoming easier, but the focus at most stores is still on more mainstream products.
You may have also noticed that many healthy living products cost more than their not-so-healthy alternatives.
Both of these can be frustrating, costing you time and money. And it's just not fair. Why should it cost more and be harder to find products that are good for you?
Thrive Market aims to change all that.
At Thrive Market, we believe nutritious food and sustainable items are a right and not a privilege. That's why we're on a mission to make it easier for you to buy what's good for you, your family, your community, and your planet.
Thrive Market has food, bath & body products, beauty products, health products, baby & kid products, home goods and more!
Thrive Market has thousands of products and with Thrive Market you will save 25-50% off retail prices making a healthy lifestyle MUCH MORE affordable, not to mention easy to get all of your favorites all in one place. And orders over $49 ship free!
How Thrive Market Works
Think of Thrive Market like Costco but for healthy food and lifestyle products. At Thrive Market you purchase an annual membership in order to take advantage of these great savings. But what's great about Thrive Market is that you can try it before you commit. You can join for a free 30-day trial and save 15% off your first order! You can cancel at any time but if you love it (which you will) it's only $59.95 per year. With each paid annual membership, Thrive Market will sponsor a low-income family.

Thrive Market Products 
Thrive Market makes it easy to find your favorite products. You can shop by category, search for specific products, or shop based upon your values.

Thrive Market has so many of my favorite products, take a look!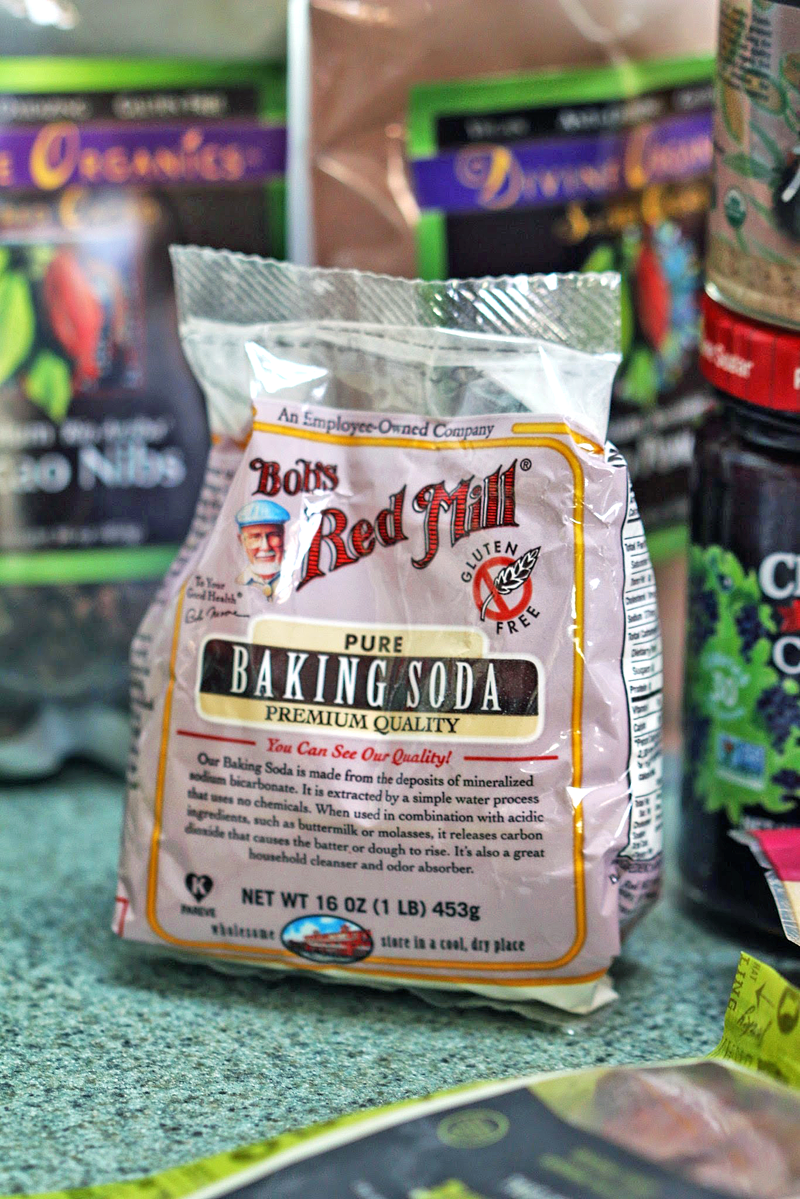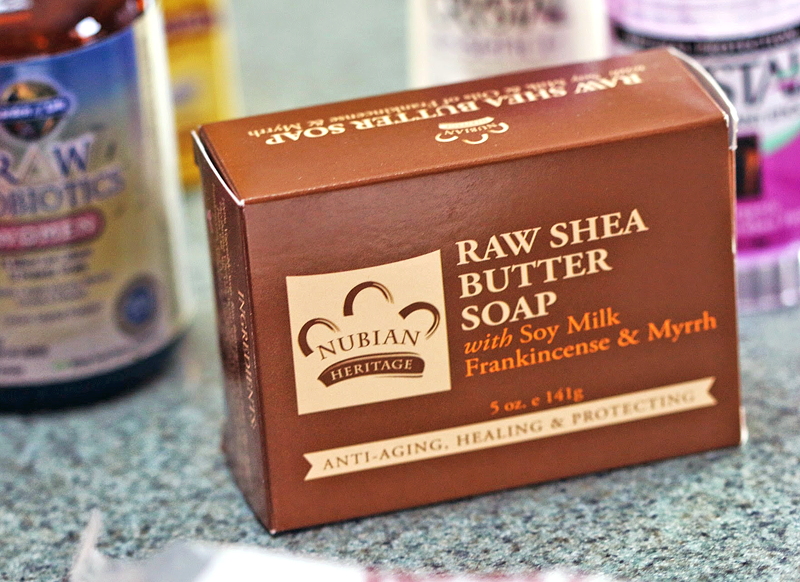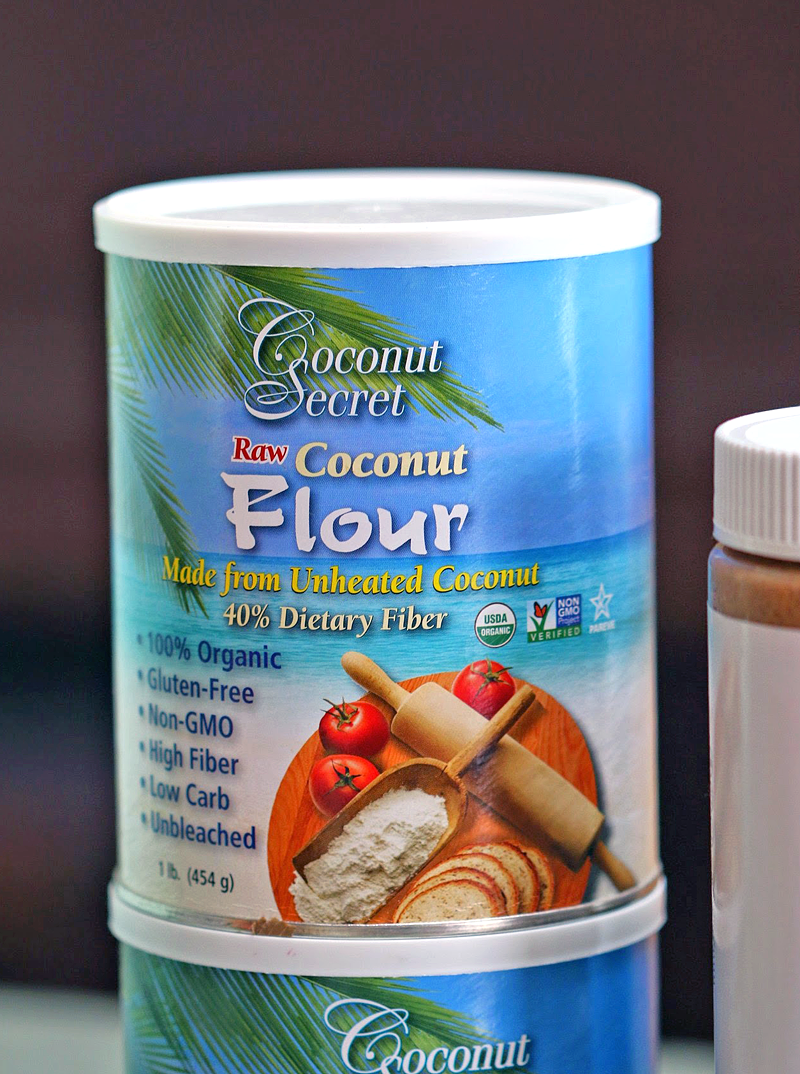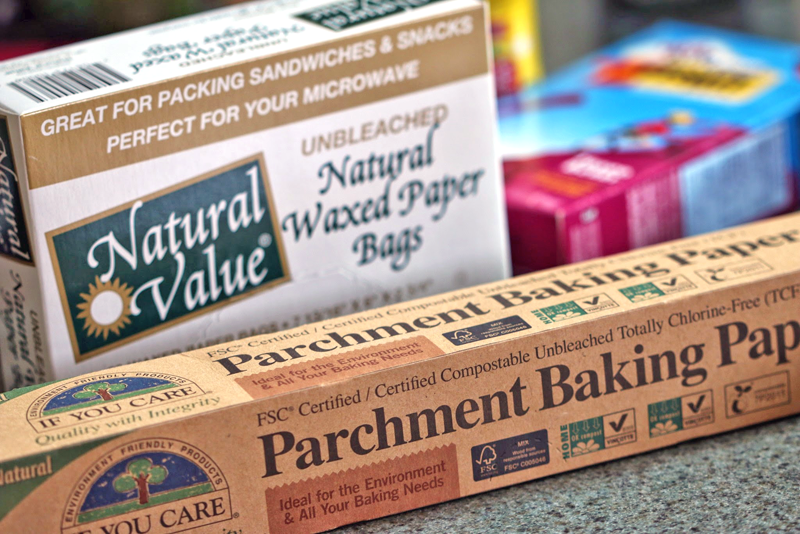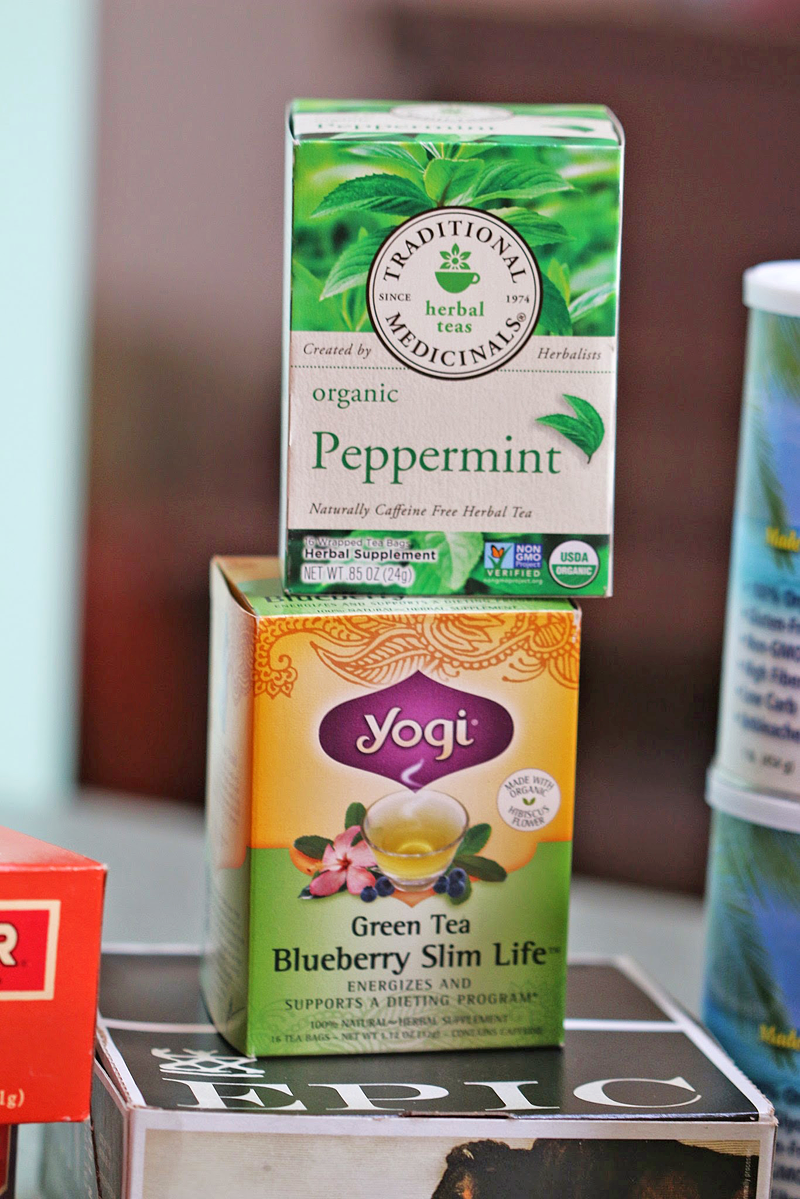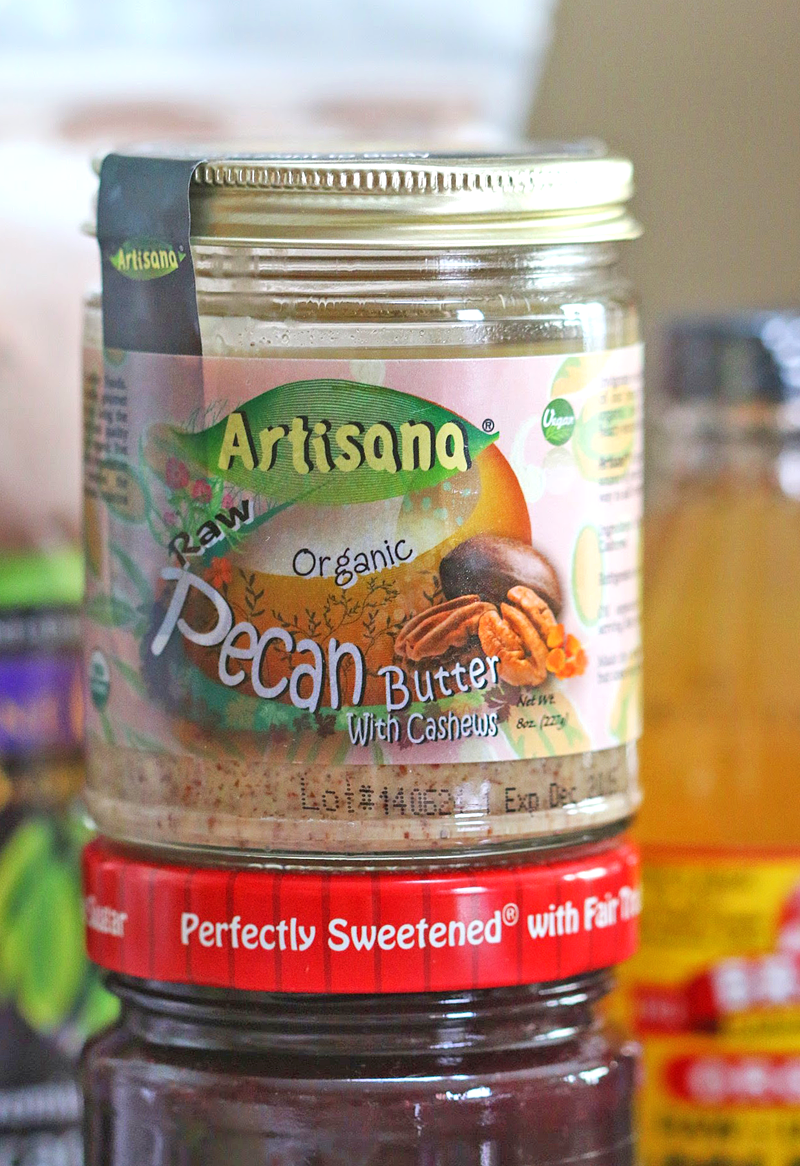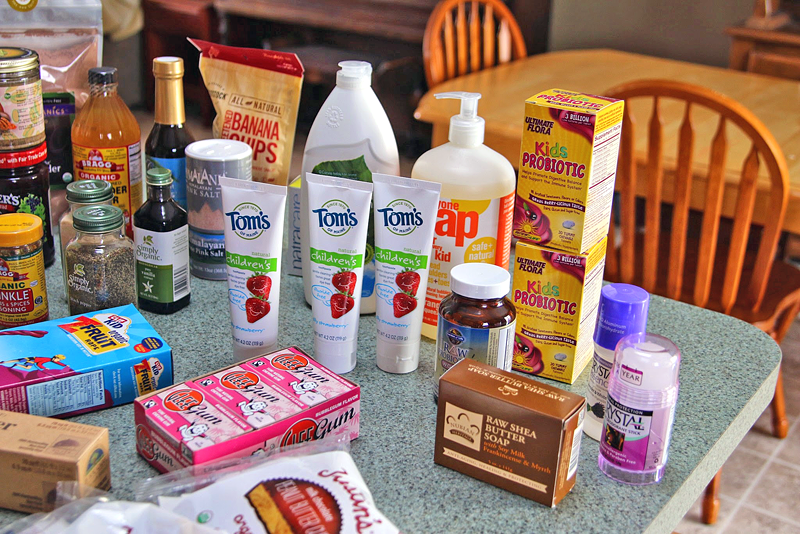 For more information about Thrive Market visit ThriveMarket.com.
ENTER TO WIN A $250 THRIVE MARKET GIFT CARD
GRAND PRIZE: $250 Thrive Market GC + 1-year Thrive Market Membership
20 RUNNER UP PRIZES: 1-year Thrive Market Membership
To enter, simply head over to my Facebook page and leave a comment telling me your favorite product that Thrive Market carries. There are also options for extra entries too.
—–> ENTER HERE: https://www.facebook.com/theysmell/posts/669230579873976
Note: I received a ThriveMarket.com gift card to try out their service for this post.
Join our newsletter!
Subscribe to get updates and great stuff via email including subscriber-only goodies like free printables and giveaways.