This post was sponsored by Anthem as part of an Influencer Activation for Influence Central and all opinions expressed in my post are my own.
I have to tell you, though I'm sure you are already aware, the holidays can be crazy. I love everything about this time of year, but I also wish that it was less hectic. Less stressful. Less busy. But it seems the older I get, the more there is to do. And the less time I seem to get to sit back and just enjoy it all. All of this chaos leads up to a brand new year which brings with it a bunch of new responsibilities and pressures to improve your life.
But the holidays don't have to be something that you miss because you are doing all of the things. You just need to be smart about planning your responsibilities and including time to relax. My favorite way to do that is to make a complete list of everything that needs to be done and begin marking them off as I go along. I strive to have everything done one week before Christmas, so I have that whole week to relax without worry.
My list includes:
People to shop for (include gift ideas)
Christmas card list (who to send to)
Other holiday-related chores (cleaning, decorating, stamp buying, etc.)
Bills to pay
Meal planning ideas for holiday get-togethers (with shopping list)
End of year filing and bookkeeping
Health insurance checkup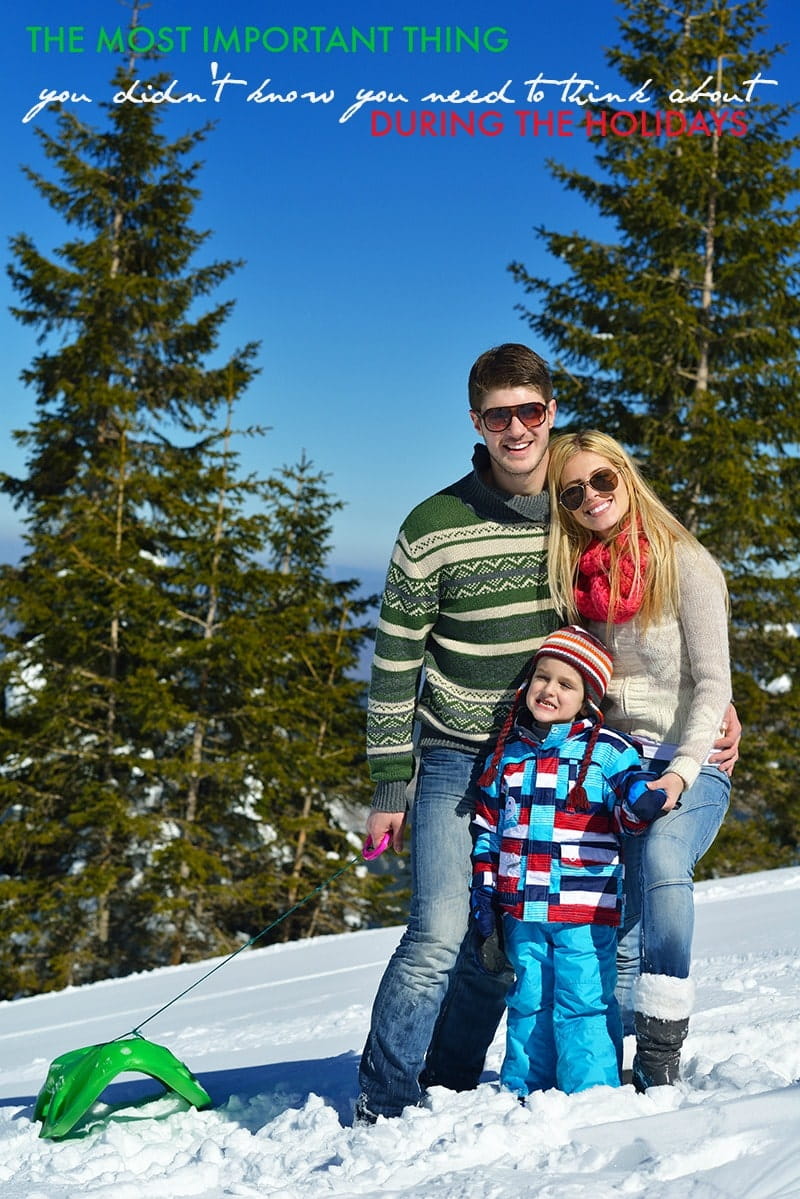 Open enrollment for health insurance ends on January 31, 2017. So if you need to enroll in an insurance plan or change an existing one, you must do it before that date for your 2017 coverage. I like to include it as part of my pre-holiday planning because once January hits, I want to be able to focus on the new year with the confidence that I have made the necessary decisions. It makes it so much easier to commit to other lifestyle changes like eating better and exercising more. And starting the year off knowing I am protected from unexpected and costly medical expenses is a pretty great way to begin a brand new year.
Did you know that the average cost of a 3-day hospital stay can be as high as $30,000*? One brief medical issue and you can end up with debt so high it takes years to pay it off. It's critical to not only have insurance; it's important to have the right insurance plan for you and your family.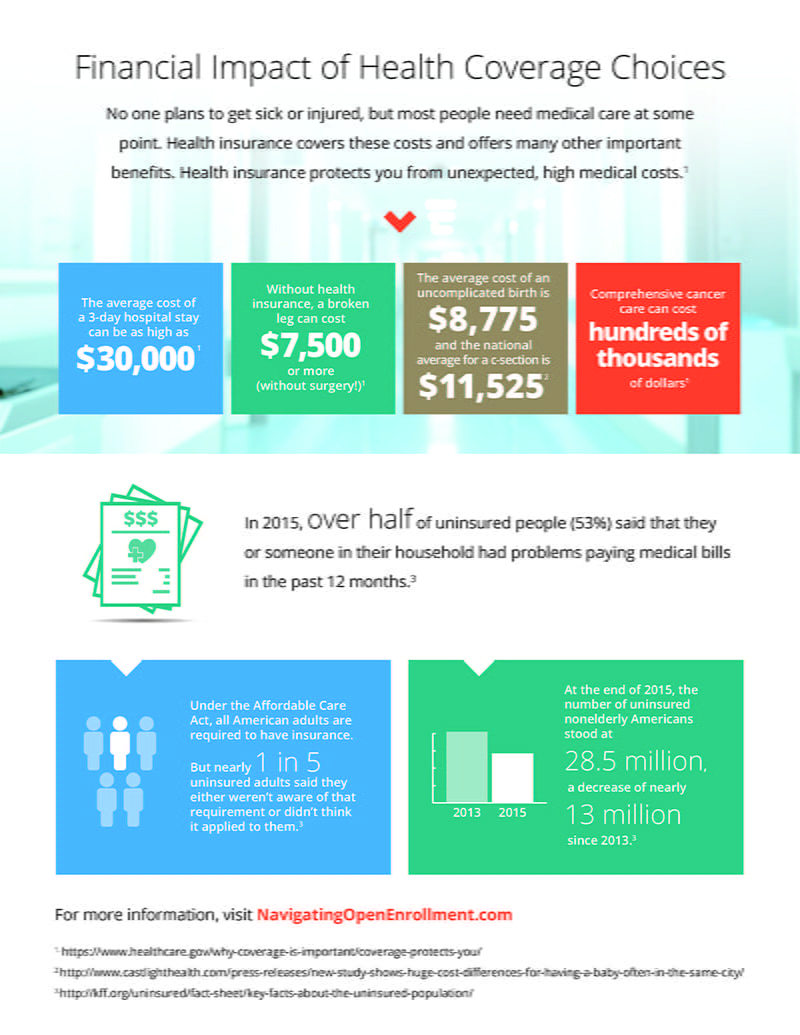 The whole process can be confusing, though, so to make sure you have the right insurance, insurers like Anthem and brokers in your local community can help you determine your needs and navigate the plans and options to pick the ideal plan for your family.
To help identify your needs and the coverage available to you, you can start with the following two resources:
The holidays should be spent enjoying time with your family, not worrying about your future and how you can afford medical bills. By committing to making sure your insurance needs are met before the new year, you can relax and enjoy this most wonderful time of the year.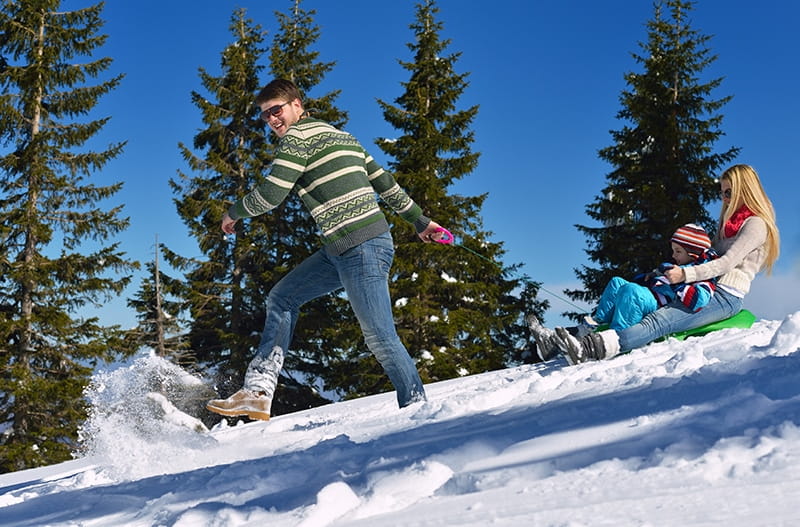 *https://www.healthcare.gov/why-coverage-is-important/coverage-protects-you/
Join our newsletter!
Subscribe to get updates and great stuff via email including subscriber-only goodies like free printables and giveaways.