I received complimentary tickets to The Rosenkranz Mysteries, opinions are my own.
On Saturday we had the wonderful opportunity to attend the 8 pm performance of The Rosenkranz Mysteries: Physician Magician at The Royal George Theatre in Chicago.
The theater itself was small and quaint, seating maybe 100 people at maximum capacity. There was a bar available with alcohol, juice, water and snacks that you could bring into the show. The set, which was designed by an architect, was inspired by the study of Eugene Berger, Ricardo Rosenkranz's mentor and friend.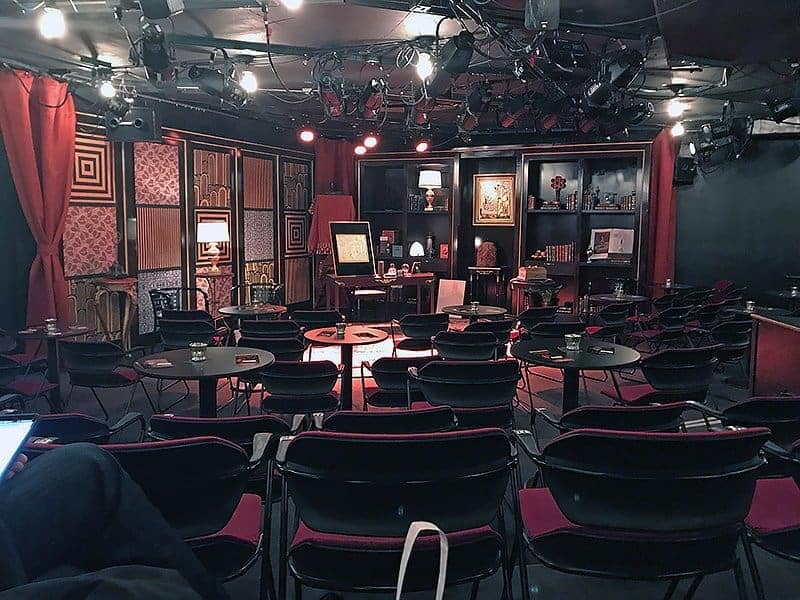 Ricardo Rosenkranz is a medical doctor and a professor who discovered a passion for magic. His current show finds a parallel between magic and the healing powers of medicine.
Prepare for an elegant evening of rarely seen magic and illusion. Internationally regarded illusionist and award winning physician Ricardo Rosenkranz,  invites us into his study so that he may share the magical performances he so dearly loves. Along the way we learn about his connection between medicine and magic witnessing mysteries that might unlock the mind and warm the heart.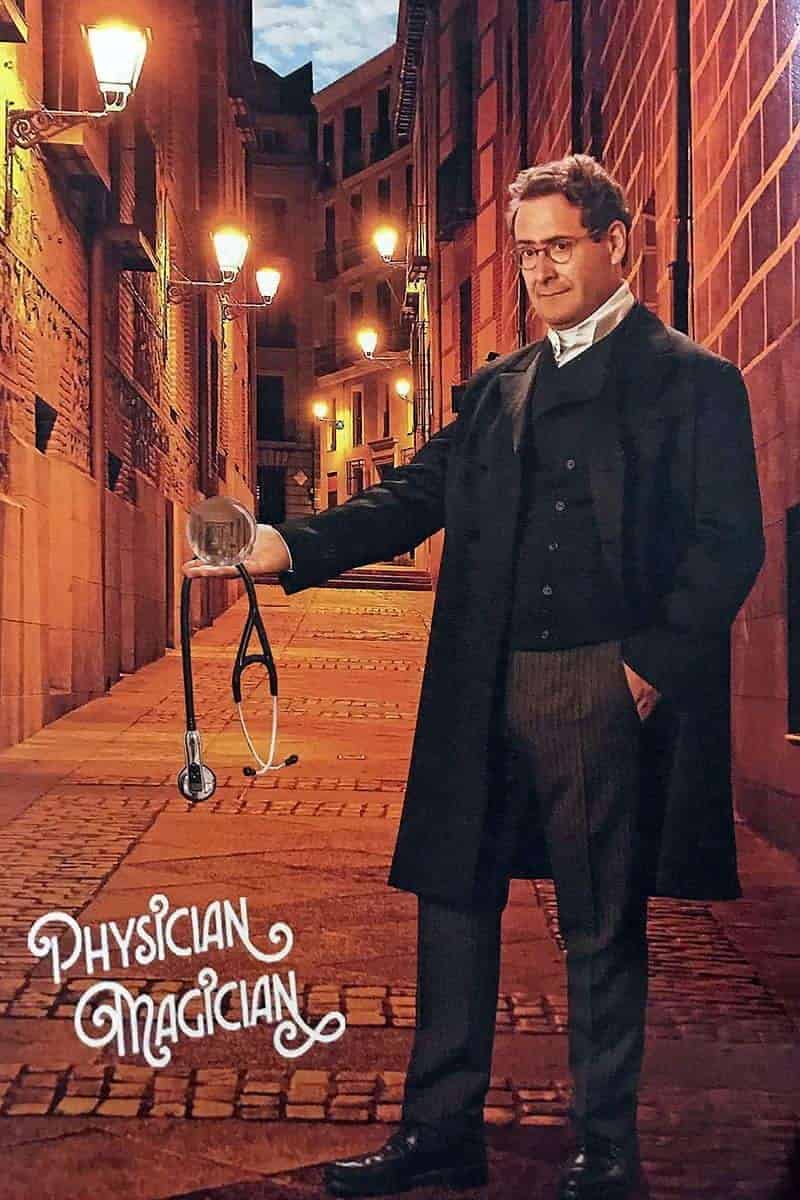 I attended the show with a good friend and both of my kids (14 and 10). My kids love magic, and we were just glad for a Saturday outing. I can't remember the last time I left the house on a Saturday night.
The show did not disappoint! Dr. Rosenkranz weaved his healing anecdotes into each amazing trick, and despite some more complex ideas, my 10 year old was able to follow along and really enjoyed herself. There was a wide variety of different illusions and each one left us asking the question "how did he do that?"
If you are looking for something to do in Chicago, I highly recommend learning about the healing power of magic with The Rosenkranz Mysteries. The quaint theater is comfortable, and the surrounding area has a huge selection of amazing restaurants if you want to arrive early and eat before the show.
We were able to use the valet parking at The Royal George Theatre at 5pm even though our show didn't start until 8. It was $14. We then ate dinner at Burger Bar Chicago, which was amazing.
Tickets are available at Ticketmaster.