This is a sponsored post written by me on behalf of The Hershey Company for IZEA. All opinions are 100% mine.
Have you ever thought about the person you were before you were who you are?
Take a minute to process that. I'll wait.
As my kids get older and become infinitely more self-sufficient, I have felt the urge to re-evaluate what my role here actually is. Since my son was born in 2003, being a mom was half my identity. I still worked full time but even at work, he pretty much occupied my focus and everything I did revolved around his needs. When my daughter was born in 2007, I quit my job to be a full time mom and for the last almost 9 years, being a mom has been my entire identity.
Don't get me wrong, I'm not complaining. I chose this lifestyle and have been very blessed to have been able to enjoy being a mom in the way I wanted to. I loved being able to be home with them and experiencing all of their "firsts" and I would do it all over again (except maybe I would rethink a few wardrobe choices).
But time has its own agenda, and my time as a mom is changing, which is leaving me with a lot to think about.
Who was I before I was who I am?
I have sometimes wondered what other moms that I see and talk to every day did before they were moms. But for some reason, I have never bothered to ask them. But none of us are one-dimensional and even if I only see one side of a person, I know there has to be so much more.
My Unexpected Side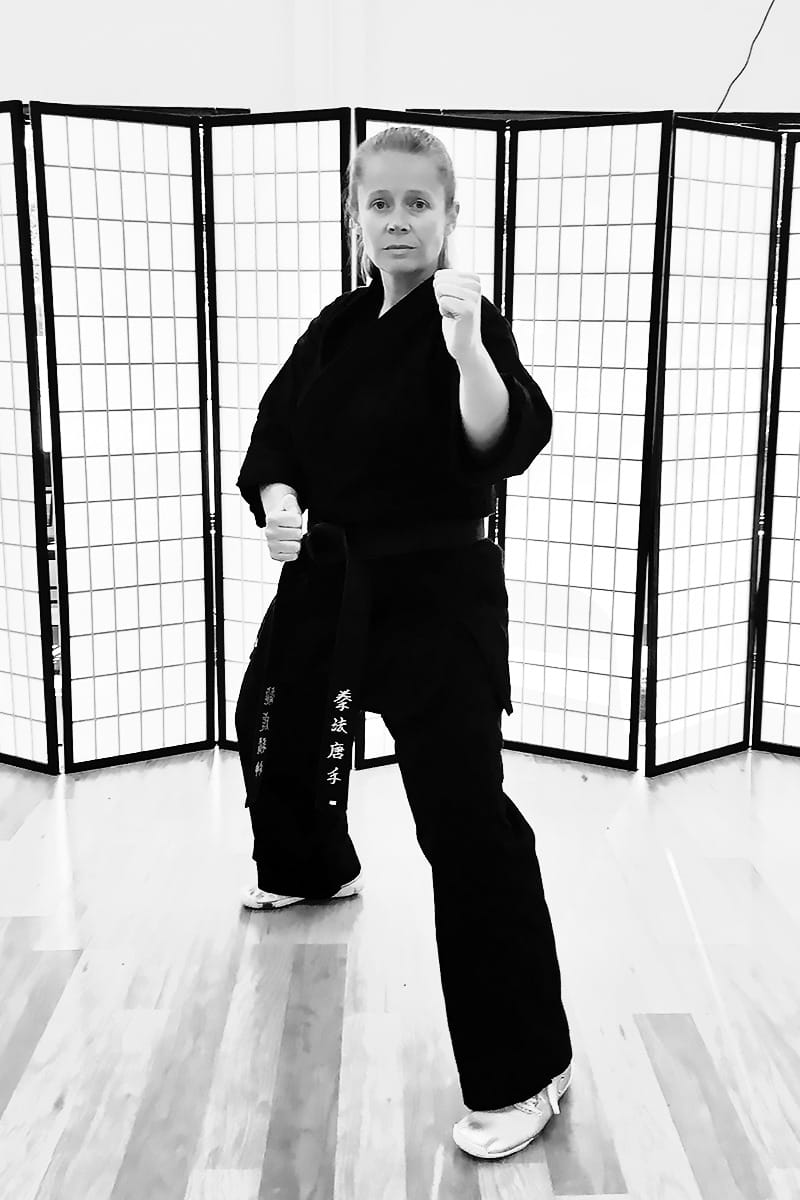 For a very long time, very few people knew that I have a black belt in Kenpo Karate. I am a certified instructor and I had dreams of one day opening my own studio. At one point in my life I ate, slept and breathed Kenpo Karate. It was a passion like no other. I loved it and I was good at it, which is a very empowering feeling. It was so empowering, it even motivated me to apply to the FBI as a field agent.
My special agent career never panned out (though I still have an interest in it), but I did re-discover my passion for Kenpo and am currently working on my 2nd degree black belt and scouting studio locations at every turn.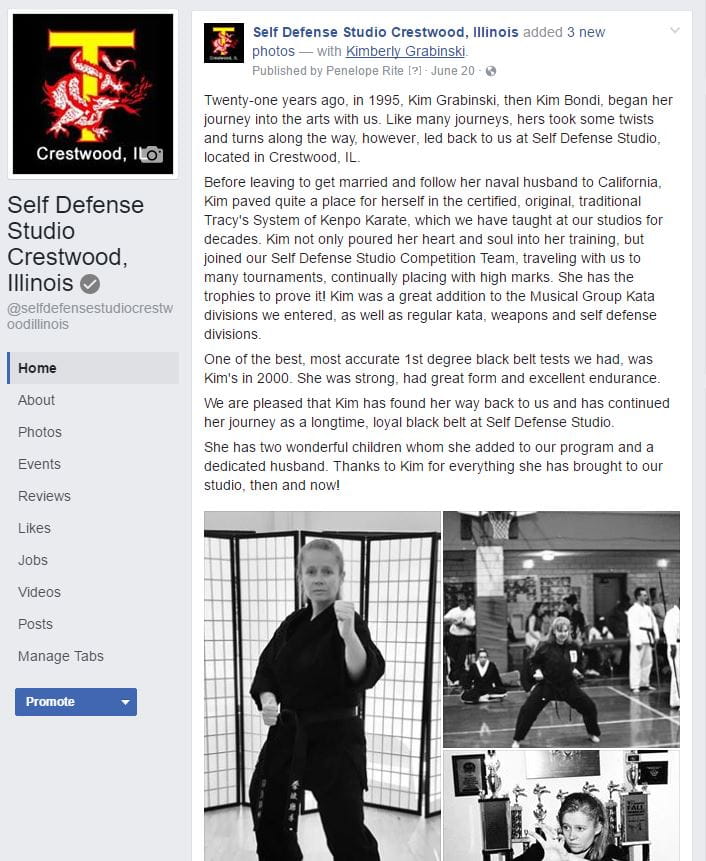 Definitely not something most people would expect from a stay-at-home mom!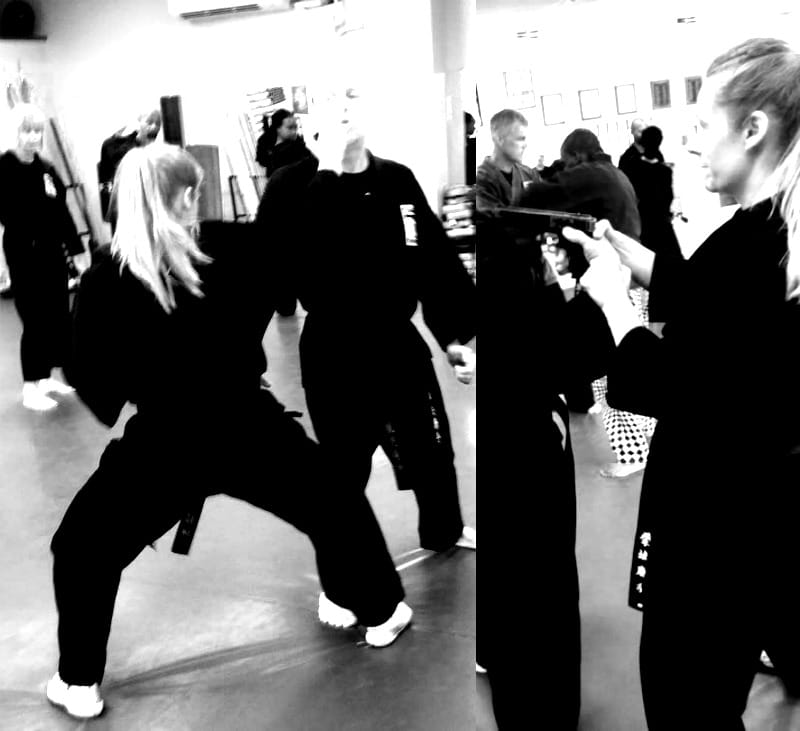 I'd be willing to bet that most people have an unexpected side to them that would surprise people. To help celebrate the unexpected, Brookside Fruit & Nut Bars is having a contest where you can enter to win up to $1,000 towards a fun and unique adventure simply by sharing your unexpected side on Twitter or Instagram using the hashtags #ShareYourBROOKSIDE and #SweepsEntry. You can also enter on their Facebook page as well. More information here: Full sweepstakes rules.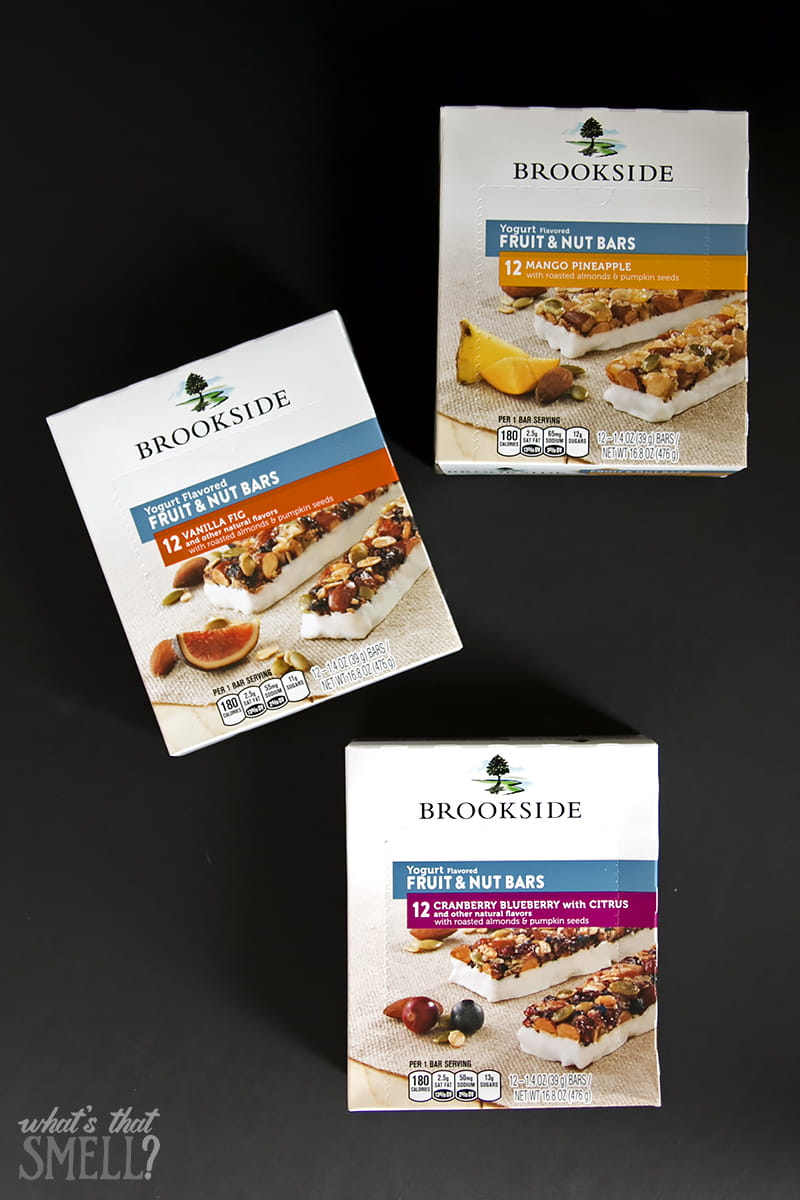 BROOKSIDE Yogurt Flavored Fruit & Nut Bars are the epitome of something unexpected thanks to the combination of satisfying, whole simple ingredients like almonds and delicious, unique sweet ingredients like figs and mango and pineapple.
It is a seriously yummy combination plus the bars are non-GMO, gluten-free and contain no artificial flavors. The Vanilla Fig flavor is my absolutely favorite but they are all delicious. There are also Brookside Dark Chocolate Fruit & Nut Bars as well!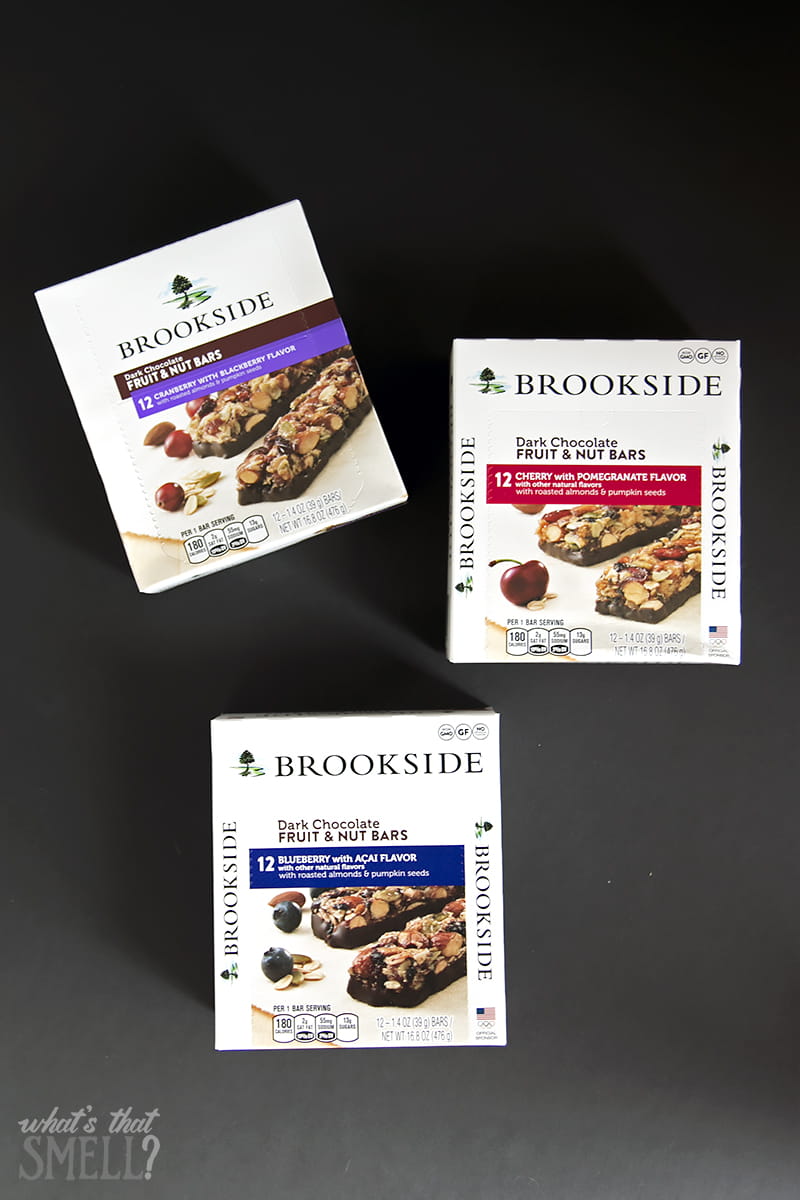 Great texture, amazing flavor and unexpected ingredients combine for a wholesome, satisfying snack.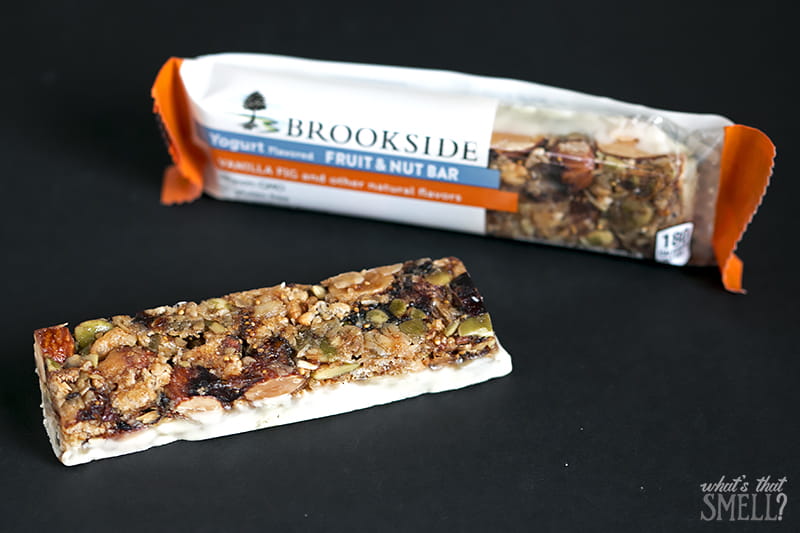 Just look at all those real ingredients!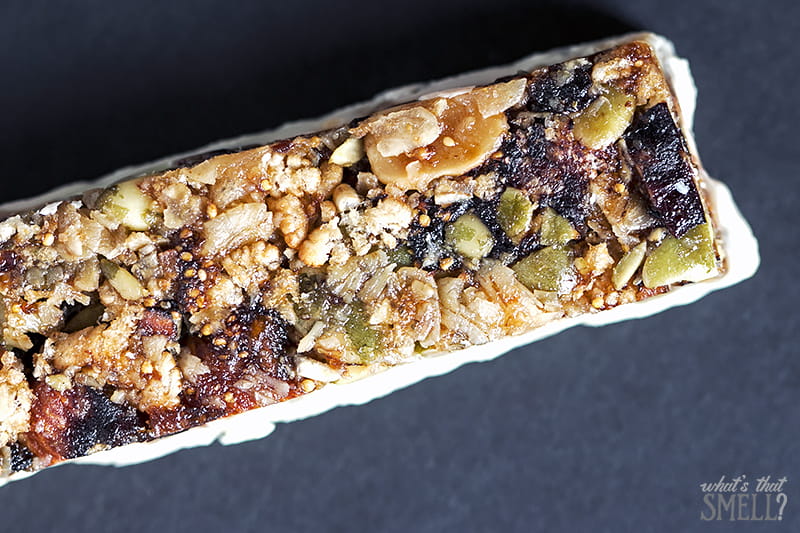 Check out some real folks at Santa Monica Pier sharing their unexpected side:
I KNOW you have an unexpected side! Don't forget to share yours on Twitter or Instagram using the hashtag #ShareYourBROOKSIDE (see contest information above).
For more information about Brookside Dark Chocolate Flavored Fruit & Nut Bars and Brookside Yogurt Flavored Fruit & Nut Bars visit the BROOKSIDE website.
Join our newsletter!
Subscribe to get updates and great stuff via email including subscriber-only goodies like free printables and giveaways.