Artisan Books partnered with me to support an exciting new cookbook, The Haven's Kitchen Cooking School by Alison Cayne. Scroll down for a giveaway provided by Artisan Books as well!
Up until a few years ago, I could barely do more than scramble a few eggs when it came to actually cooking. And even that I didn't do very well. Usually I would burn them and set a pot holder on fire.
I am not a natural in the kitchen and have always wanted to find something that would help me learn some tips and tricks so I didn't have to always rely on simply following a recipe. While recipes are great, sometimes I want to change them up and be sure that my modifications will actually taste good.
And be confident about it too. Not just trial and error and crossing of fingers.
But I don't have time for cooking school.
Thankfully, the new book, The Haven's Kitchen Cooking School by Alison Cayne is exactly what I need to help me build confidence in the kitchen.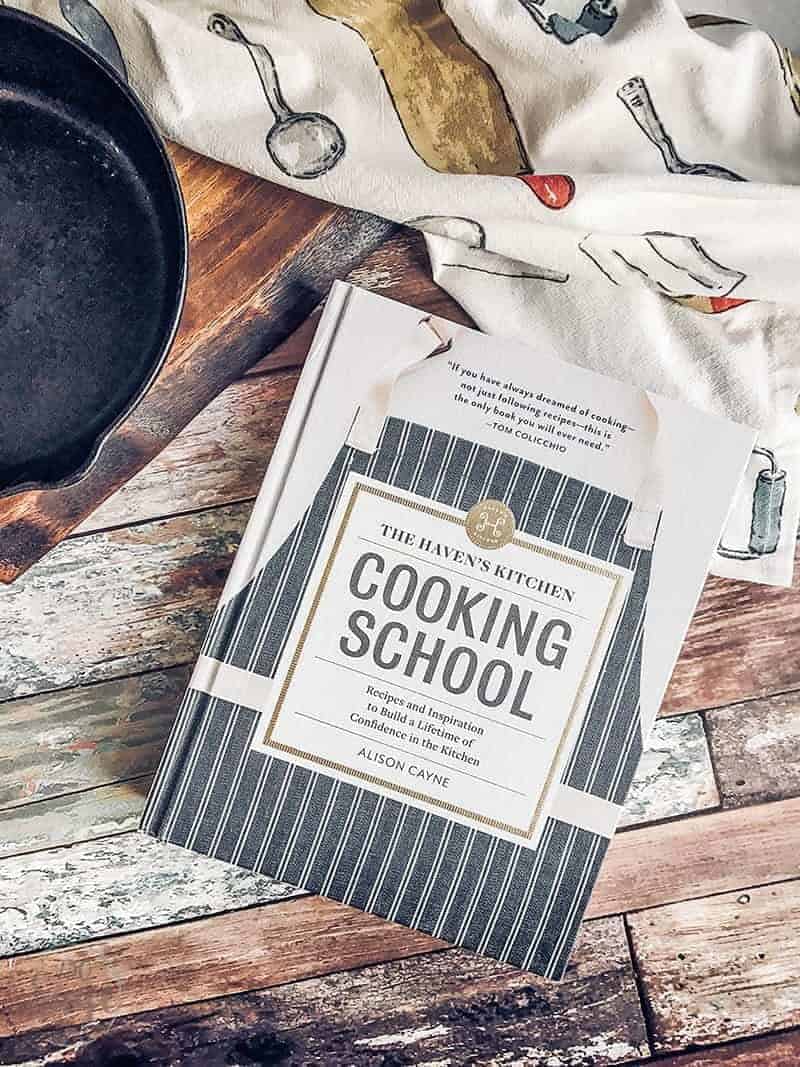 The Haven's Kitchen Cooking School by Alison Cayne
The Haven's Kitchen Cooking School: Recipes and Inspiration to Build a Lifetime of Confidence in the Kitchen, can help equip home cooks with the basic building blocks they need to feel confident and comfortable in the kitchen.
About the Book
Alison Cayne takes the essential skills gleaned from her popular cooking school classes at Haven's Kitchen into her first comprehensive teaching cookbook, The Haven's Kitchen Cooking School.
The Haven's Kitchen Cooking School includes 100 delicious recipes carefully chosen by Cayne and her expert staff with food inspired by global cuisine and a modern sensibility of how we like to eat today.
Each of the book's nine chapters revolves around a key lesson taught through a collection of recipes to ensure that readers are not simply memorizing a canon of tried-and-true instructions; they are learning how to cook for a lifetime.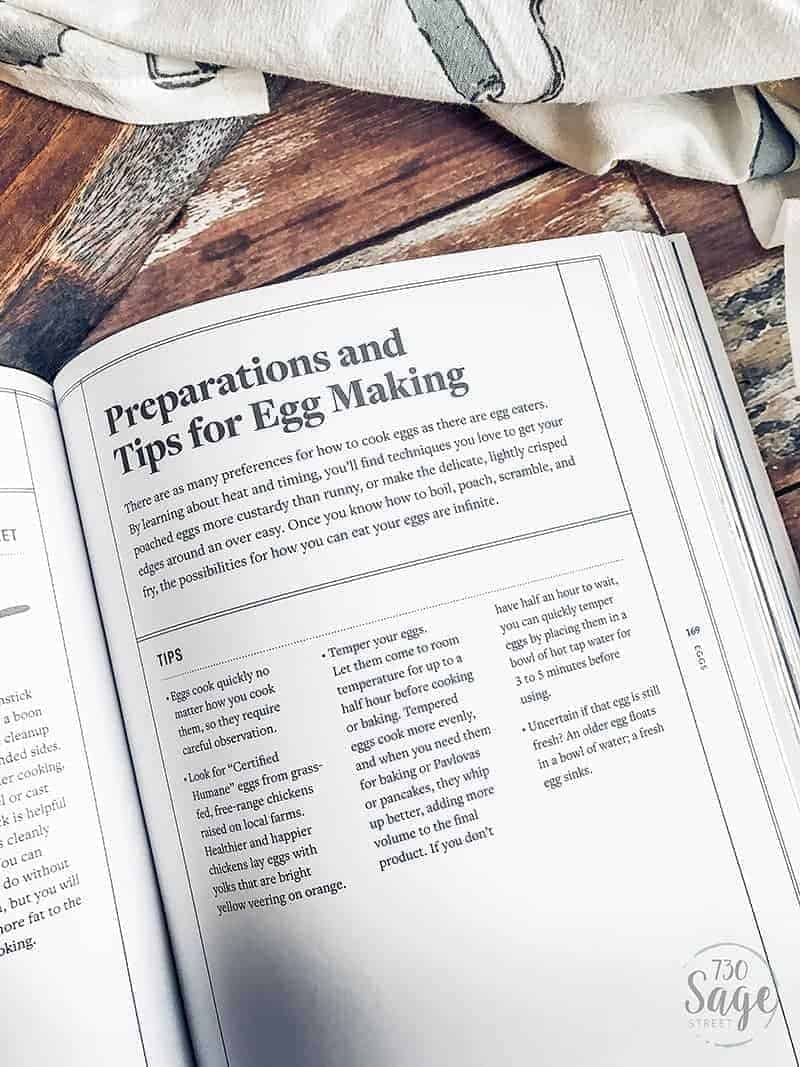 About the Author
Alison Cayne is the owner of Haven's Kitchen, a cooking school, café, and event space in New York City. Cayne started Haven's Kitchen as a place to inspire and educate people about food and sustainability issues.
She serves on the boards of Edible Schoolyard NYC and the Food and Environment Reporting Network and has been featured in such publications as the New York Times, Vogue, Elle, Domino, Bon Appétit, Food & Wine, and Goop.
She has a master's in food studies from New York University, where she is now an adjunct professor. Cayne lives in New York City with her five children. Find her on Instagram @havenskitchen.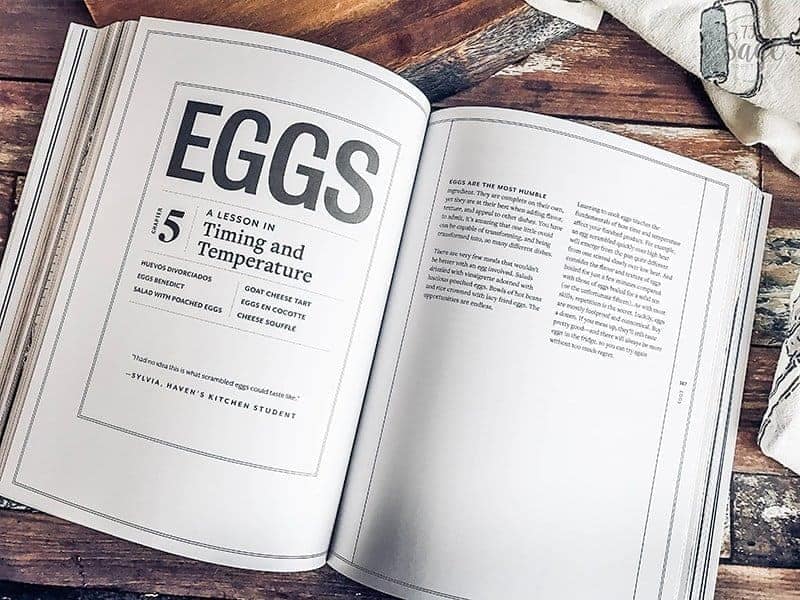 For More Information
#HavensKitchenCookbook | #CookWithConfidence (social media hashtags)