Even when it is overcast out, I squint if I go outside. The eye doctor once told me that it's because my eye color is so light, I am more sensitive to light than someone with a darker eye color. So I always wear shades. Combine that with the fact that it's good to protect ones eyesight from potentially damaging sun rays, and I like to make sure my children's eyes are protected too.
But not just with any sunglasses.
We like to look good while to protect our eyes.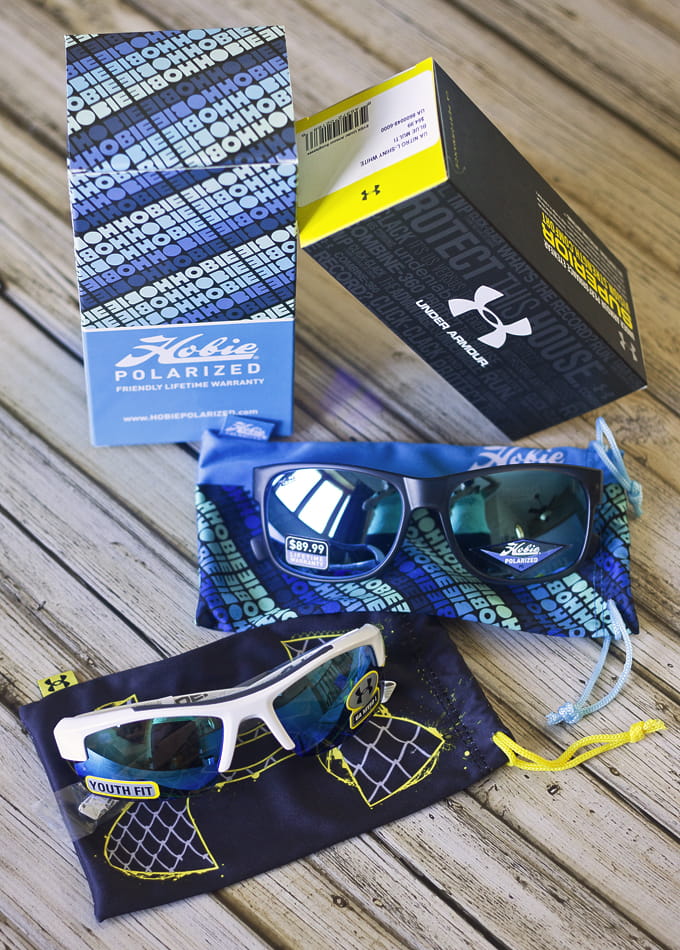 Hobie and Under Armour make some great looking sunglasses!
KIDS' UA NITRO L SUNGLASSES
Ultra-light ArmourFusion® frames are built from a combination of titanium & Grilamid for superior strength & flexibility
ArmourSight® lens technology delivers up to 20% more undistorted peripheral vision & are up to 10X stronger than ordinary polycarbonate lenses
Multiflection™ lens coating guards against scratches & smudges
Airflow technology keeps you cool & comfortable
Three-Point Grip ensures a comfortable & secure fit
All Under Armour® Performance Eyewear lenses block 100% of UVA, UVB & UVC rays
My son is hardly ever seen without his UA shades since he got them. Actually they fit me and sometimes I borrow them because they look so good.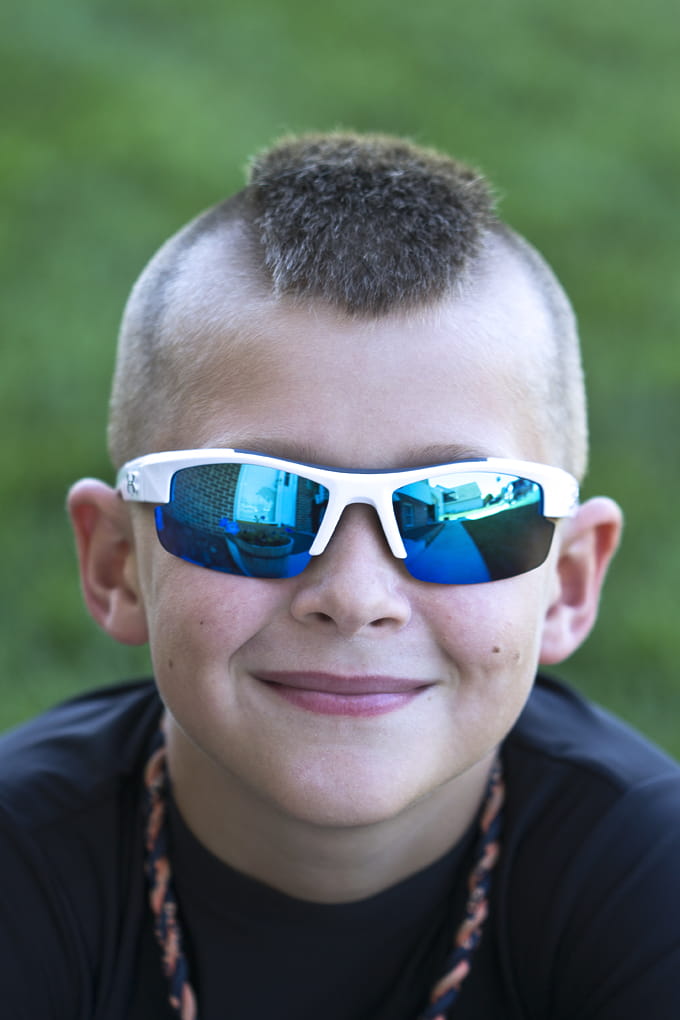 Doesn't he look cool and protected from harmful rays?
My son actually had a bit to say about his new sunglasses. He is 10, so keep that in mind as you read this.
I think these sunglasses are really great sunglasses. They are NOT a waste of money. You might say, "$65? I don't think so!" Or you might say, "$65? Sure. They look like they will last a while." Well, if you say the last one, then you are correct. These are really great sunglasses. I recomend them because they are Under Armour, they block out the sun REALLY well, and they last a LONG time. 🙂
HOBIE POLARIZED MOTION COLLECTION DOGPATCH
Dogpatch is your sidekick for daily, sunbaked mischief. From your dawn patrol to your boardwalk crawl, this vintage California frame is lightweight and rugged featuring chunky stainless steel hinges so they can survive the fun.

Hydroclean™ Plus Polycarbonate Lenses
TR-90 Frame
Multi Barrel Hinges
6 Base Polarized Lenses
L Fit 58-18-140
RX Friendly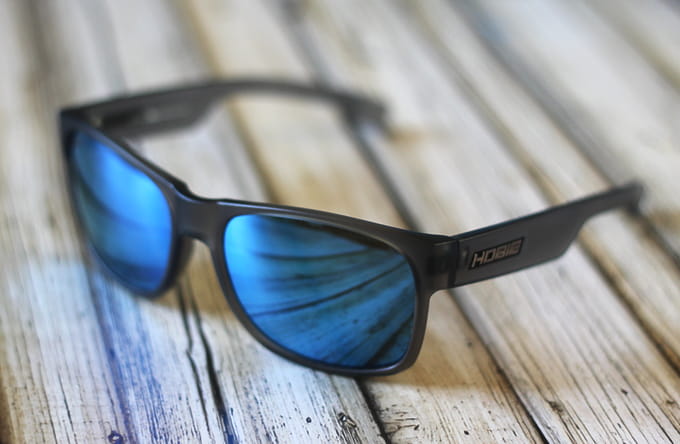 I love wearing these! They don't slide off my face like most sunglasses and just seem to have the perfect fit for me. And with the reflective lenses, people can't tell if I am rolling my eyes at them.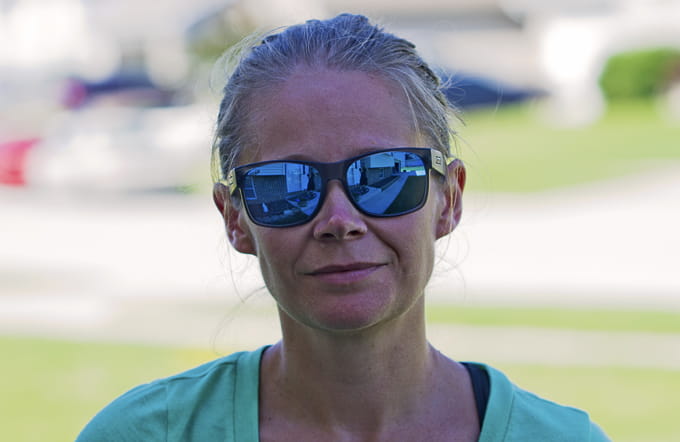 What about you, do you gotta wear shades?
Note: product shown was provided as a courtesy for our review. Opinions are our own.
Join our newsletter!
Subscribe to get updates and great stuff via email including subscriber-only goodies like free printables and giveaways.