When it comes to summer vacation, I always over pack, especially when it comes to the things I plan to use to record the precious memories of our family time together.
Camera. Check.
Extra lenses. Check.
Video camera. Check.
Cell phone. Check.
And inevitably all but the phone remain packed because it's just too much effort to drag out the big stuff. Who wants to carry bulky camera equipment around when you are supposed to be enjoying your vacation? It's also stressful to worry about missing that perfect shop fumbling with lenses and equipment.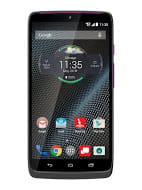 Thankfully the new DROID Turbo by Motorola in Gray Ballistic Nylon is everything I need to capture the perfect vacation memories in an innovative package.
Motorola is an industry leader in smartphone innovation with a focus on amazing speed and performance and the new DROID Turbo is the perfect example of their commitment to providing the quality and features you need for every aspect of your life.
The DROID Turbo is ideal for my every day needs but also helps ensure our summer vacations are memorable and worry-free so I don't miss those once-in-a-lifetime shots like a mamma and baby dolphin swimming together.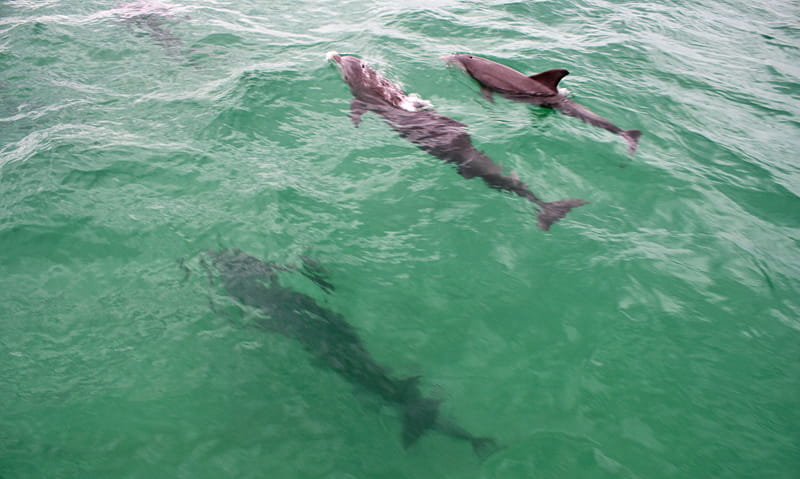 The DROID Turbo difference:
Super sharp display and very powerful processor so it can keep up with all of my vacation photo snapping and social media sharing.
The largest battery of any smartphone lasting 48 hours without a charge. No more worrying about missing out on precious memories because of a dead battery.
Water-repellent nano coating so it is perfect for the beach, water park or anything adventurous you decide to tackle.
The screen is made from Corning Gorilla Glass to protect from spills and scratches and the ballistic nylon coating make it easy to grip but it's still lightweight so it won't weigh you down as you see the sights.
Includes a layer of Kevlar which is 5 times stronger than metal. No matter where your vacation takes you, the DROID Turbo is durable enough to take with you.
Voice controlled selfies eliminate the need for a selfie stick.
Unique to you design with the option of one of three accent colors – blue, orange and violet.
With the DROID Turbo, you can be sure that you will capture your precious vacation memories easily. You don't have to worry about your battery not being charged when the perfect photo op strikes and you can quickly share those amazing shots and selfies (without the need for a selfie stick) to social media because of the fast processor. The durable and water-repellent case means you can take it with you on even the most adventurous vacation.
Like zip lining over alligators in Florida.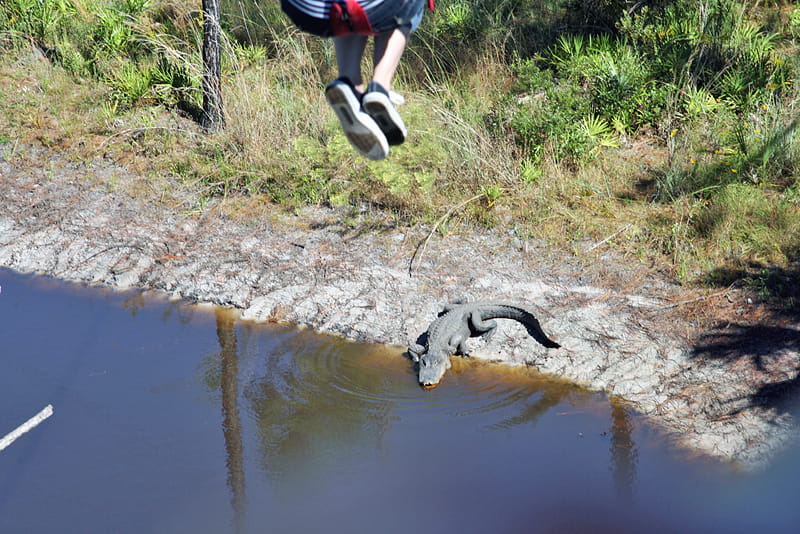 Just save the selfies for with other humans…
For more information visit the DROID Turbo Verizon product page. To purchase a DROID Turbo for your perfect family vacation memories visit Verizon.com.
Get your DROID Turbo by Motorola in Gray Ballistic Nylon with your choice of metallic orange, violet and blue accent colors at Verizon.com.
What perfect summer memory did you miss capturing on camera that you wish you hadn't?
Motorola sponsored this blog post. The opinions and text are all mine.
Join our newsletter!
Subscribe to get updates and great stuff via email including subscriber-only goodies like free printables and giveaways.