It's summer time which means lazy days, yummy cold treats and sunburn. It just wouldn't be summer without sunburn right? We all know that sunburn is just not fun nor safe which is why store shelves are filled with all sorts of sunscreen products. The outdoors is good for you, so if it's as simple as slapping on some sunscreen to protect yourself from skin cancer, that's an easy, convenient solution. But the problem is that you may be doing it all wrong.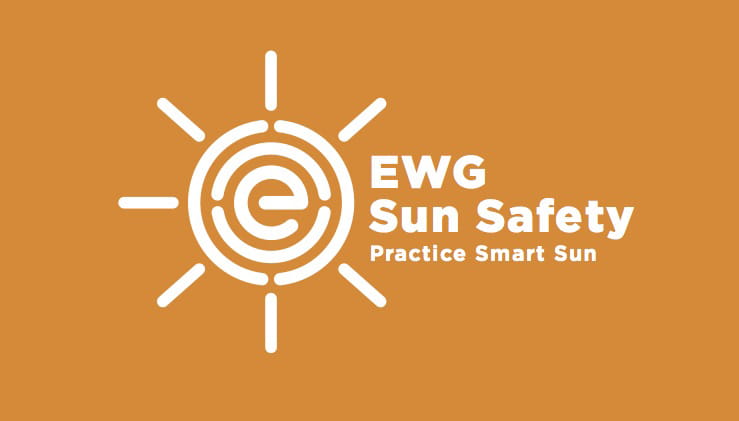 The Environmental Working Group (EWG) are experts when it comes to sun safety and they have teamed up with popular blogger Heather Armstrong (dooce.com) to help you enjoy the sun safely this summer.
I definitely feel I can relate to her struggle to apply sunscreen to her kids. Mine are constantly complaining about the time it takes and insist that "they don't need it". It's like trying to push a rope. But our skin is the largest organ in our body and it's our responsibility as parents to help them protect theirs when they are young, when much of the damage from the sun is likely to occur.
Did you know that the rates of skin cancer have tripled over the last 35 years? TRIPLED. Yet fewer than 1 in 3 adults use sunscreen and even fewer use other methods to protect themselves from damaging UV rays.
Summer Safety Tips from the EWG
Cover your skin: Shielding your skin from UV rays with hats, shorts, pants and shirts can reduce your exposure by as much as 27%.
Stick to the shade: Trees, umbrellas and the natural shade from buildings can help reduce your risk of multiple burns by 30% and it is imperative to keep infants in the shade.
Wear shades: It's not just your skin that is at risk from damaging UV rays, your eyes need protection too.
Stay inside when the sun is high: Plan your outdoor activities in the mornings or evenings when the sun is lower in the sky.
Don't let yourself get burned: If your skin is hot, red, blistered or sore, you've gotten way too much sun.
Check the UV index: Plan your activities to avoid higher UV index days opting for indoor activities during high index days.
Learn more about the EWG Sun Safety Campaign here: EWG Sun Safety.
Sunscreen should actually be your last resort when it comes to summer safety in the sun, but not all sunscreens are created equal. Many commercial sunscreens provide inadequate protection giving you a false sense of security while others contain ingredients that can disrupt your endocrine system and cause other potential negative health issues.
The EWG has put together a downloadable guide to take the guesswork out of which sunscreen is right for you and your family. Get your FREE download here: EWG Guide to Sunscreens.
It's important for us to be outside. The sun provides things our bodies need like vitamin D, and can help improve our moods. But it can also be very dangerous as well.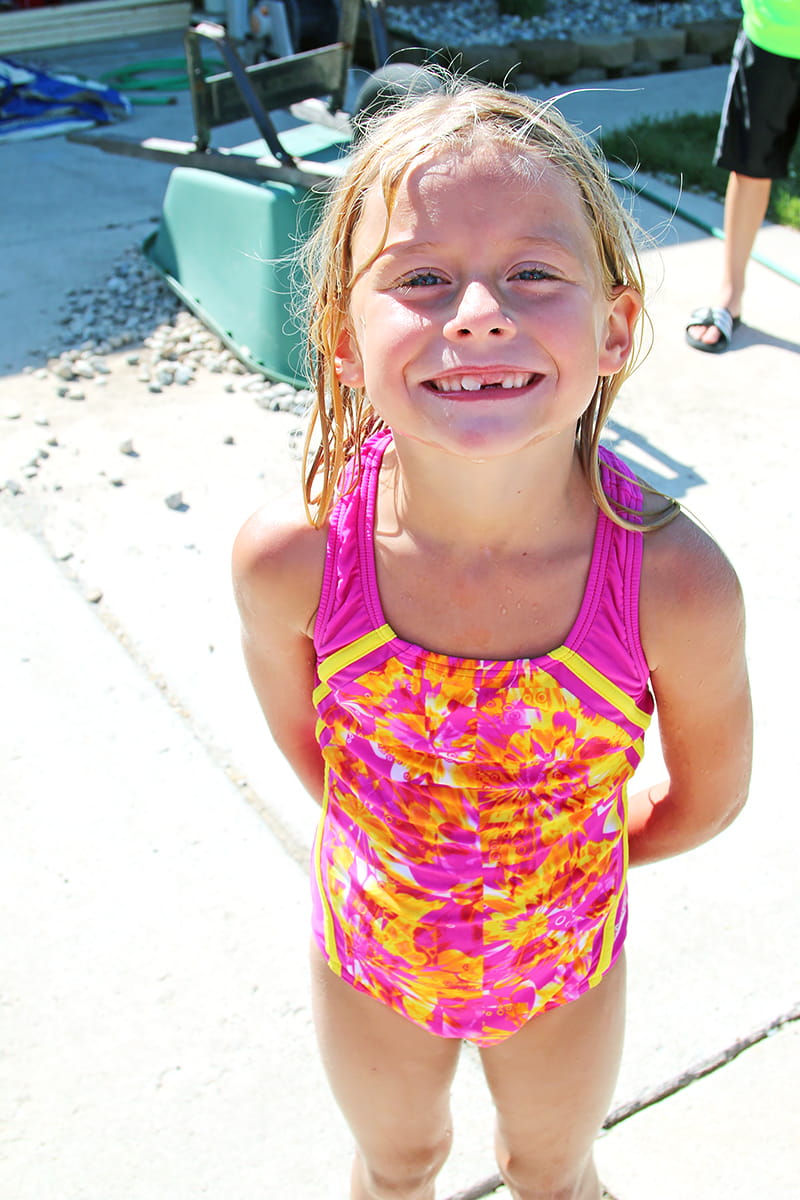 Practice Smart Sun
Skin cancer can happen to you if you don't protect yourself and your family. The key to being safe in the sun involves more than just sunscreen. You need to use proper planning and timing, protective clothing and glasses and staying in the shade as much as possible. You also need to choose the right sunscreen that doesn't contain ingredients that may do more harm than good and don't rely on high SPF to give you permission to stay in the sun too long. Reapply your sunscreen often if you must be out in the sun for a long time, and don't be shy about lathering it on thick enough. Finally you need to check your skin regularly for changes such as tender and growing moles and see your dermatologist if you suspect a problem.
You can enjoy the sun, you just need to be make sun safety a part of your summer routine.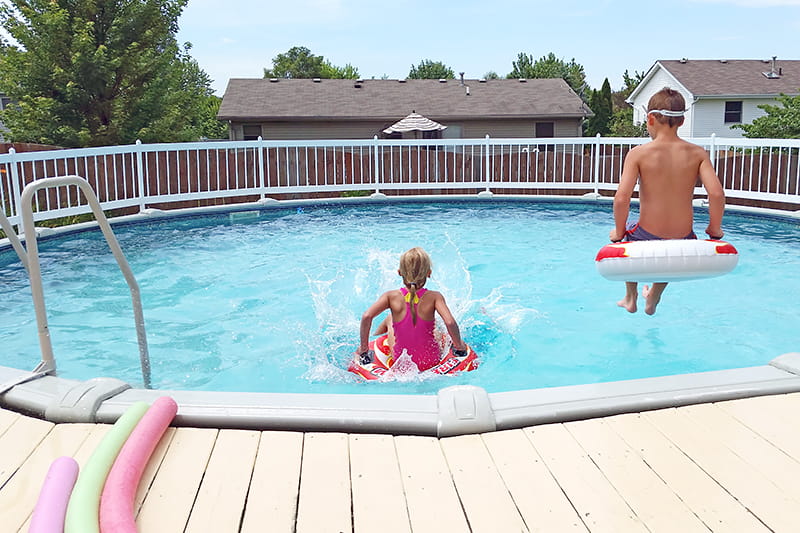 This is a sponsored conversation written by me on behalf of EWG Sun Safety. The opinions and text are all mine.
Join our newsletter!
Subscribe to get updates and great stuff via email including subscriber-only goodies like free printables and giveaways.