I'm sharing #VerizonMobileGifting in my life as part of a Verizon Wireless sponsored series for Socialstars™.
During the holidays, it becomes even more important to stay connected with friends and family, especially the ones you won't actually get to see in person. Thanks to technology, we have simple ways like texting that allow us to keep in touch with loved ones.
But imagine if you could take texting to the next level. With Message+ from Verizon you can!
Message+ from Verizon
Message+ goes beyond a basic text and allows you to truly engage the person on the other end of the phone. Whether you want to share highlights or debate rivalries during a Thanksgiving football game, share something funny you found on the web with an old friend, or send a gift to someone for the holidays, Message+ is THE go-to app to make it all happen.
Verizon Message+ Features:
Make or receive voice calls over Wi-Fi when you can't get a good cell signal.
eGift gift cards up to $100 from over 30 different brands.
Schedule text messages to send at a specific day and time, even when your phone is turned off.
Media search across the web and add images and videos into your conversations.
Create and send collages from your photos.
Edit your photos with text and fun stickers.
Message+ is truly the way messaging was meant to be. You can do so much right from the app!
I had fun editing and sending a funny photo to my son.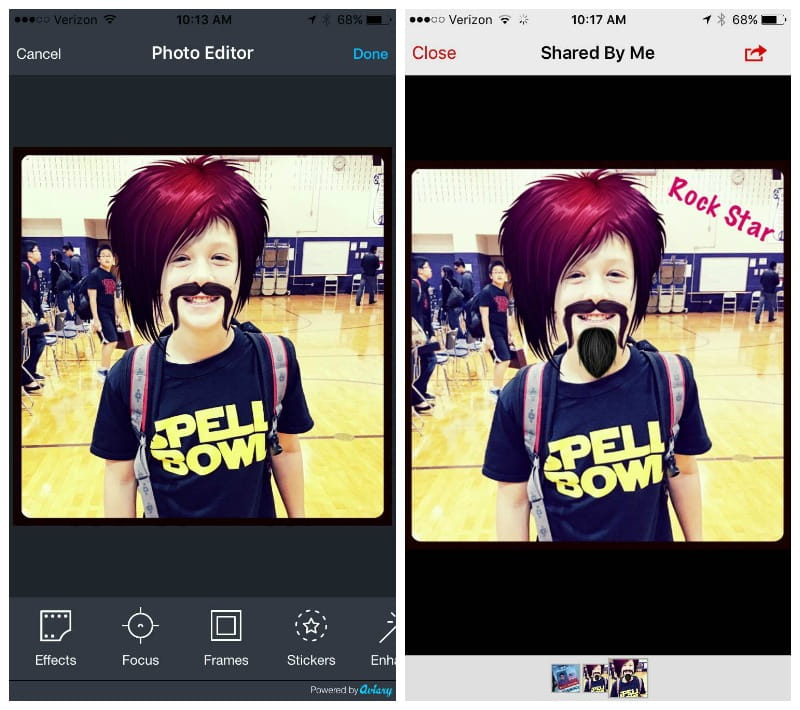 I also scheduled a "Happy Birthday" text message to him in December for his birthday.
Another favorite feature of Message+ is the ability to send eGift Cards right through the app! It's so easy, just type a message and select a gift card and dollar amount from one of the 30+ brands.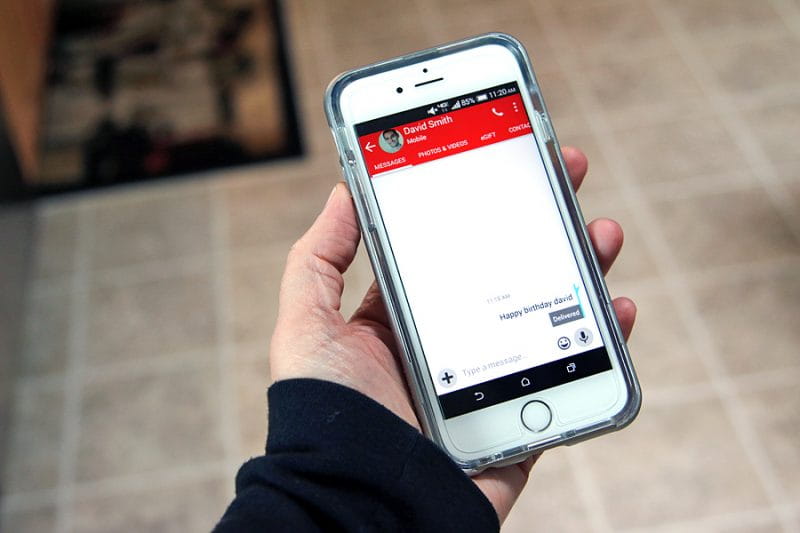 It is great for last minute and long distance gifting!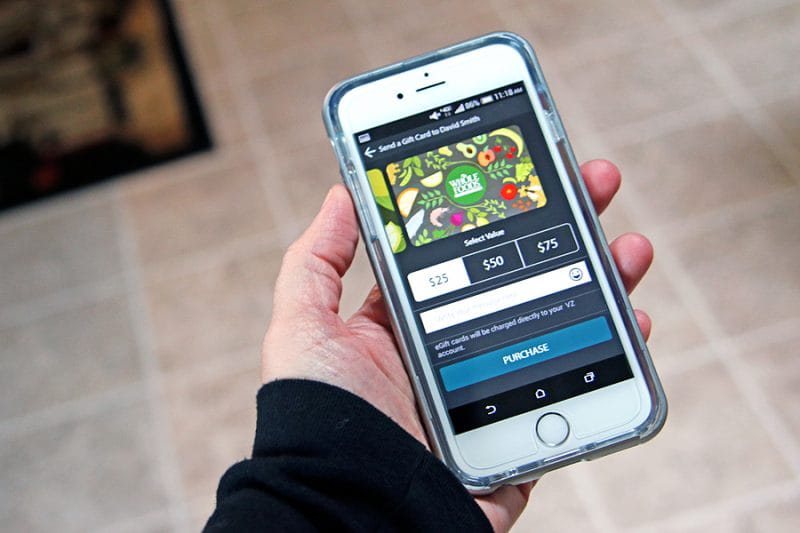 Verizon Message+ is available for Verizon Wireless customers in the Apple Store or the Google Play store.
How will you use Verizon Message+ this holiday season?
Join our newsletter!
Subscribe to get updates and great stuff via email including subscriber-only goodies like free printables and giveaways.