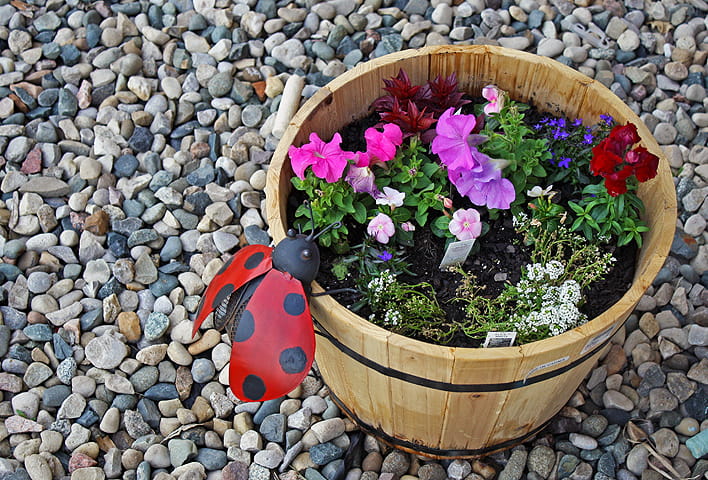 This is my favorite time of year. Warmer temps, blooming flowers, planting gardens. Not so hot you feel like you might die, but hot enough to allow you turn on the sprinkler for the kids and enjoy getting daily vitamin D and staying active. This was one of my Mother's Day gifts and I love it!
Join our newsletter!
Subscribe to get updates and great stuff via email including subscriber-only goodies like free printables and giveaways.