It doesn't mean that you smoke, or have smoked in past, it could just be that you've had multiple and serious lung infections through out your life. You could also have chronic and acute allergies or asthma. All of these contribute to COPD. There are four stages of COPD (Chronic Obstructive Pulmonary Disease), most people aren't diagnosed until stage 2. There are many symptoms, and many people confuse them with allergies or asthma flare ups, however there are a few symptoms that give COPD away.
COPD Symptoms:
Shortness of breath (mild airflow limitations)
Wheezing
Chest tightness
Frequent colds or flu
Regular exacerbations
Coughing up mucus or blood
Shortness of breath, particularly when active
Excessive tiredness
Significant weight loss
Noticeable reduction in strength
Depression
Exacerbation that required hospitalization
Suffocation
Pain
The symptoms in bold are those that are not associated with asthma and most allergies. These symptoms are what helps doctors diagnose COPD
The rise of lung disease has drastically gone up and is responsible for seven percent of deaths annually. Respiratory conditions and their treatments are are also on the rise, which means healthcare costs are on the rise.
Unfortunately COPD can not be cured but it can be treated and managed. Of course it sounds easier said than done, but if you want to live a long and healthier life, it is imperative to make life style changes.
Managing Your COPD*
Eat a healthy and balanced diet
Use breathing techniques and medications prescribed by your doctor
Lead an active lifestyle
If you've read the symptoms you're probably wondering, "How do I get more active if I can't even breathe right?!" You can go on short walks – which will lead to longer walks. You can do Yoga, there are actually different kinds and some are more suited for people with respiratory conditions. You can sing.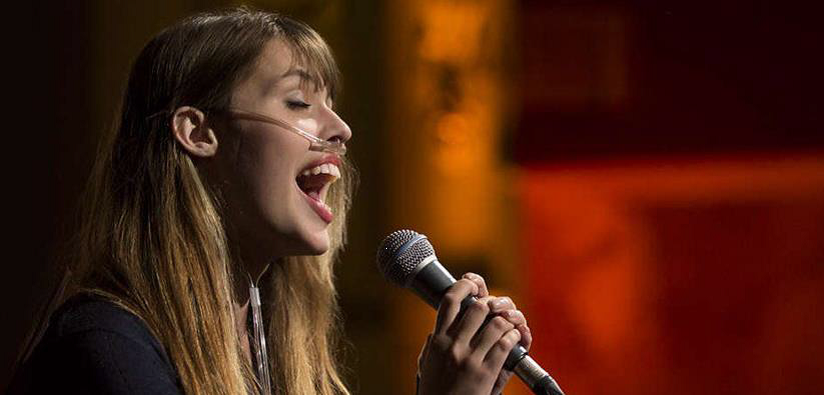 Sing? Yes! Singing helps to open your airways and helps to expel the carbon dioxide from your lungs. Philips joined forces Celebrity Choir Master Gareth Malone to form the Breathless Choir. They joined 18 people, all with COPD and trained them to sing and fostered a community of support.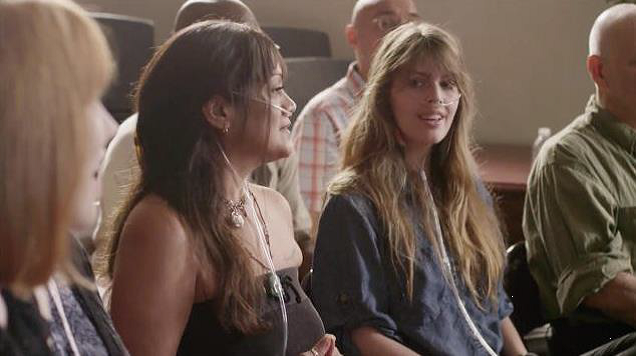 You can watch the video below to see how after 5 days of breathing techniques and training these eighteen people sung at the Apollo Theater in front of family and friends. An accomplishment that they could have never imagined achieving before.
Each member of the choir was given a Philips SimplyGo Mini. It is a sleek and lightweight Portable Oxygen Concentrator (POC) which provides nearly 20 percent more oxygen output than other POC's. Included with it is a fashionable and trendy carrying case, helping patients stay more confident while they're leading more active lives.
Use this information and pass it on to someone you know who suffers from COPD or other respiratory diseases. Inform them that they is life beyond COPD. Show them and help inspire within them a healthier lifestyle.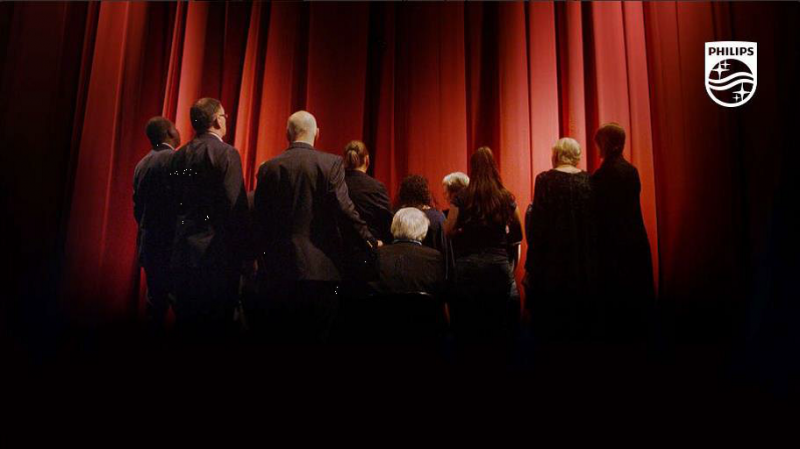 * Source: http://www.lungchicago.org/managing-copd/
This post has been sponsored by Philips, but all thoughts are our own.
Join our newsletter!
Subscribe to get updates and great stuff via email including subscriber-only goodies like free printables and giveaways.