This post is sponsored by Sol Alpaca as part of my participation with the Mom It Forward Blogger Network.
Today we have 30 MPH winds in our small town. Which means it's a wee bit chilly out there. It really is just a hint at things to come; Indiana can get pretty cold in the winter. Growing up in the Midwest, the cold is something I am used to for the most part, but it's always a shock the first few times the temperatures drop, especially when the wind blows.
This chilly weather signifies winter is coming, but it also signifies one of my favorite things – gift giving season!
Now, don't get me wrong, I love to receive gifts but I also love to give them as well. I love shopping and choosing the perfect gift for people. Something unique. Something useful. Something they maybe would never think to get for themselves. But something that they can't imagine how they ever lived without it.
One great option that is on my radar this year for gift giving is clothing and accessories from Sol Alpaca. Sol Alpaca is a Peruvian apparel company that makes high-quality, knitted and woven clothing and accessories for men and women. All Sol Alpaca items are made to honor Peru's ancient textile traditions and uses the finest alpaca and vicuña fibers. Their production processes are environmentally friendly as well!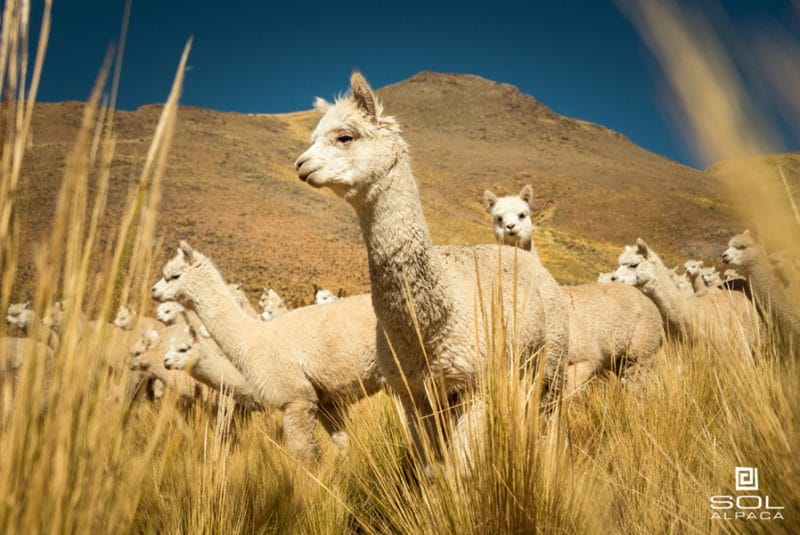 Learn more about the Andean Heritage behind Sol Alpaca:
I received a gorgeous scarf from Sol Alcapa so that I could experience the warmth and beauty of Peruvian fibers for myself.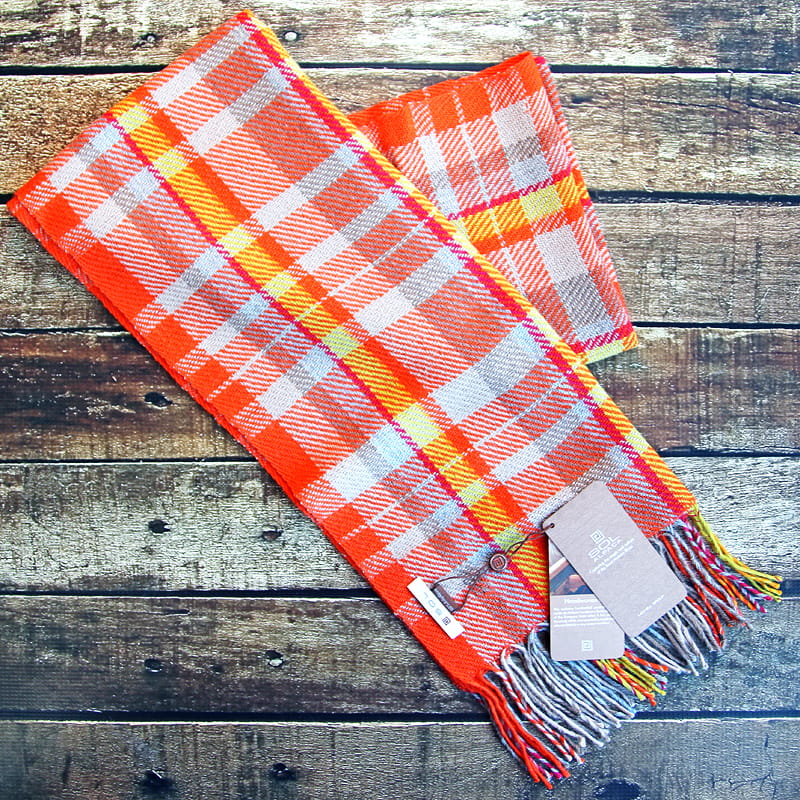 The scarf is made from 100% baby alpaca. It is so soft and warm and looks amazing with my wool coat.
See?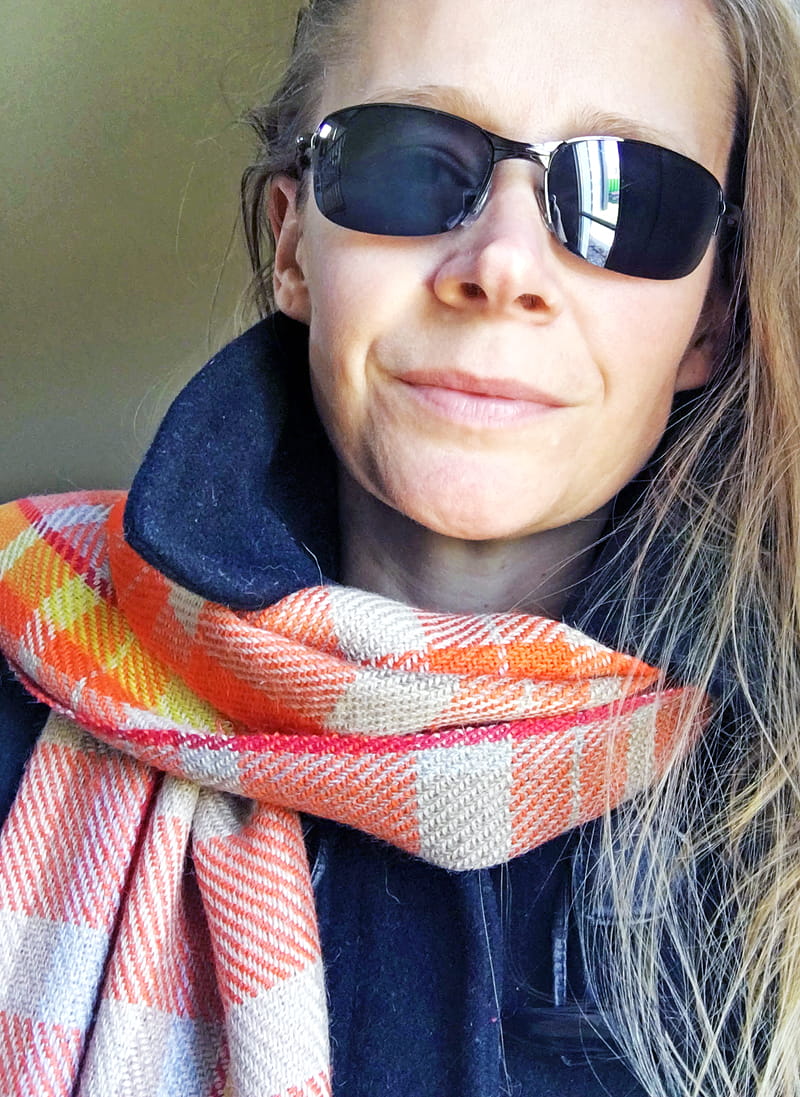 You can purchase Sol Alpaca gifts from their online store: Sol Alpaca. If you subscribe to their newsletter you can receive 10% off your purchase through December 31st using the coupon code: StoreLaunch2015.
Giveaway!
Sol Alpaca has also given me a 30% off coupon code to giveaway to one lucky person. What a great coupon for these beautiful, unique gifts!
To enter simply head over to Sol Alpaca site, choose your favorite item, then come back here and leave the link to the product in the comments below.
Join our newsletter!
Subscribe to get updates and great stuff via email including subscriber-only goodies like free printables and giveaways.