Thank you First Alert OneLink for sponsoring this post. Onelink Safe & Sound – Meet Your Family's New Best Friend. #ONELINKSTORY
No one wants to imagine the scary scenario where fire destroys their home. Or carbon monoxide has a fatal result. Which is why we know how important it is to make sure we having functioning smoke and carbon monoxide alarms in our homes.
According to the National Fire Protection Association, homes with working smoke alarms cut the risk of dying in a fire in half.

MY LATEST VIDEOS
When was the last time you checked you smoke alarms?
When were they last replaced?
You should be testing your smoke alarms once a month, and replace them when they are 10 years old or when they don't sound when tested.
My home is ten years old, and we have been replacing each unit with a smart smoke detector. A smart smoke and carbon monoxide detector gives even more peace of mine than a traditional detector because you receive alerts, check the status of the system and even test the unit right from your phone.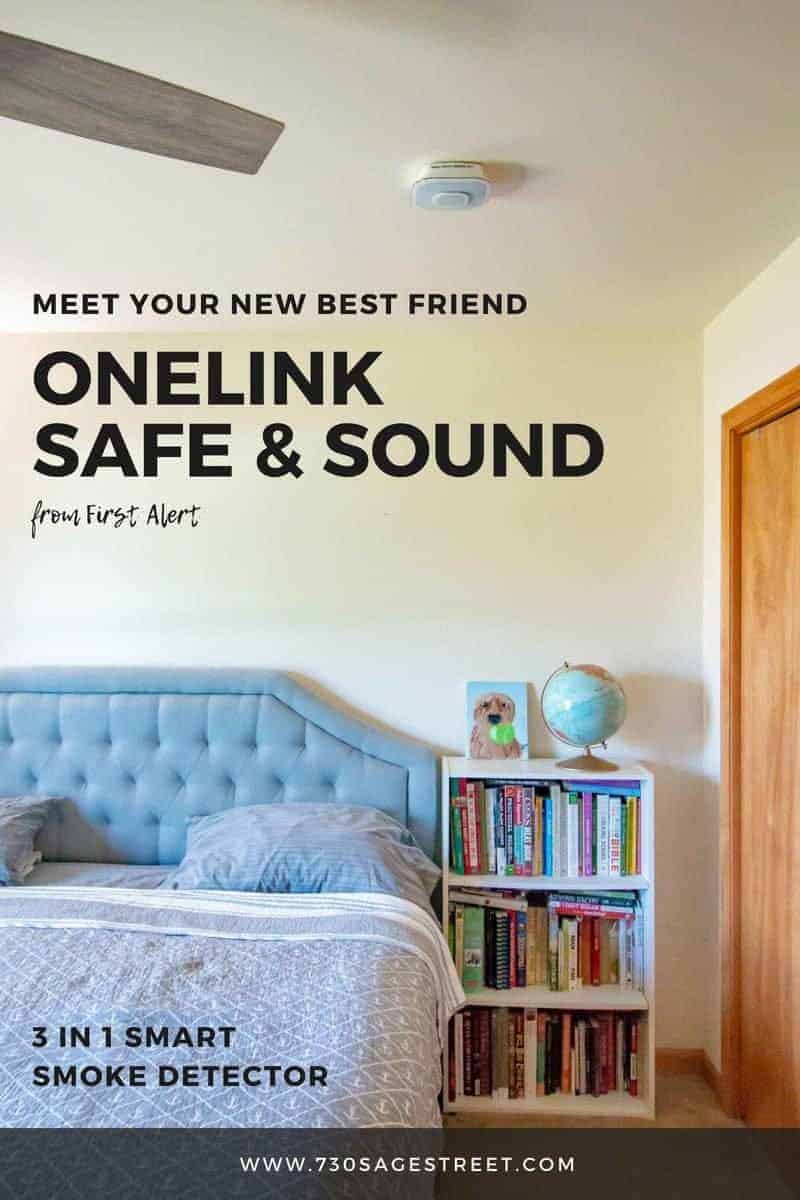 Onelink Safe & Sound – A Smart Smoke Detector with Alexa Built In
The new Onelink Safe & Sound from First Alert is a 3-in-1 system that is sure to become your family's new best friend.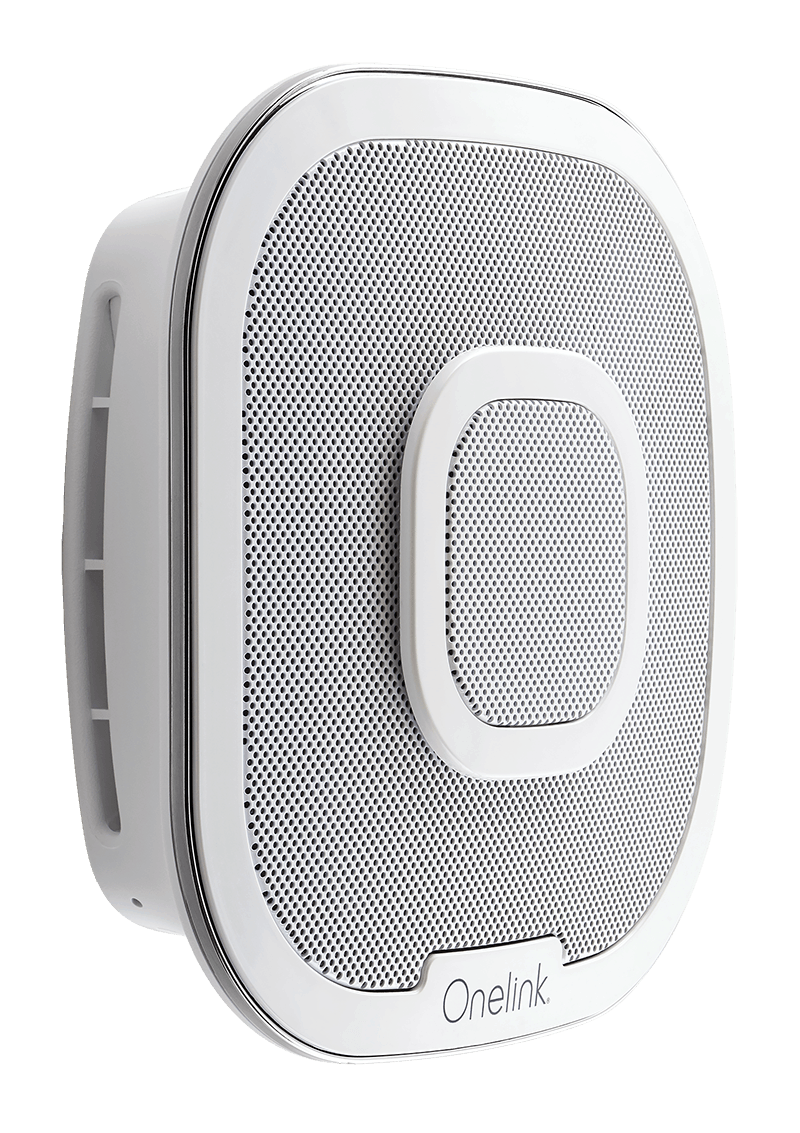 Smoke & Carbon Monoxide Alarm
Onelink Safe & Sound is an intelligent smoke and carbon monoxide alarm. Not only does it alert you to a problem with sound, it also has voice notifications and sends alerts to your phone if something is not right. This means that even if you are away from home, you will be alerted of any potential problems.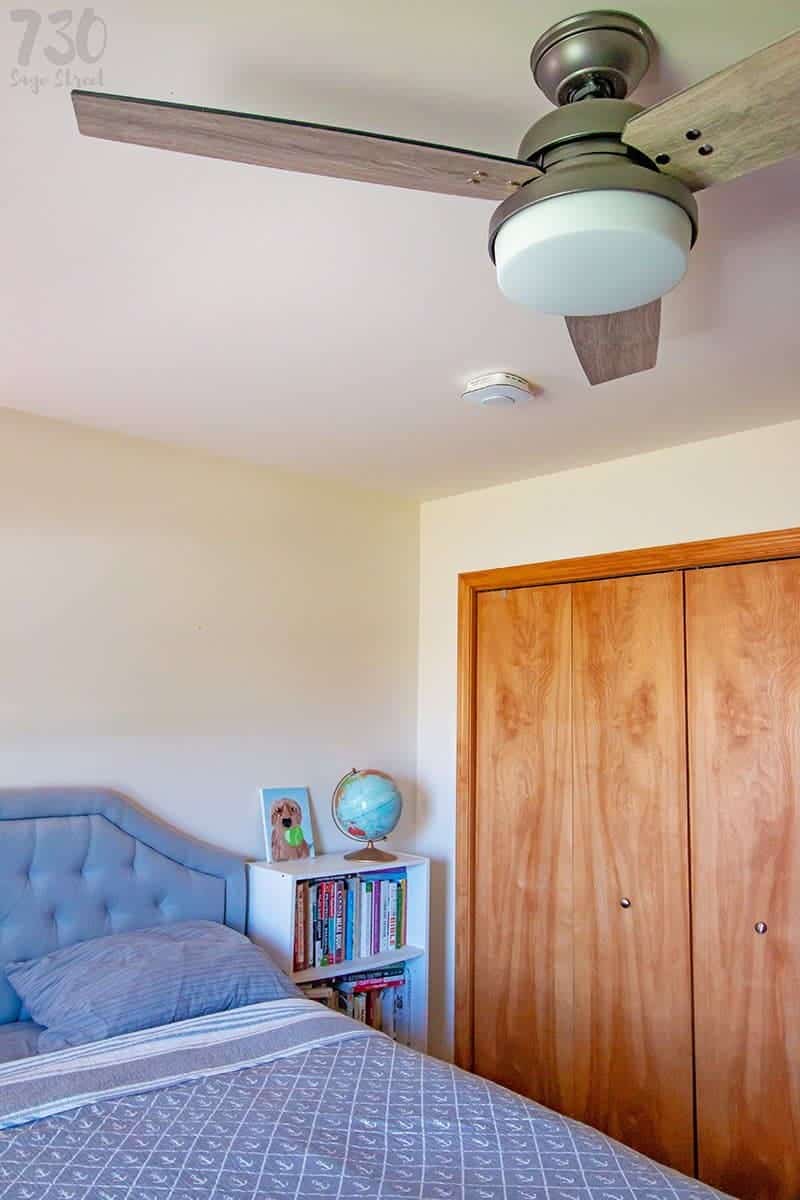 Easy to install, and connects with most existing hardwired alarm systems with an easy-adapter plug.
Also includes a customizable night light to light your way in the dark.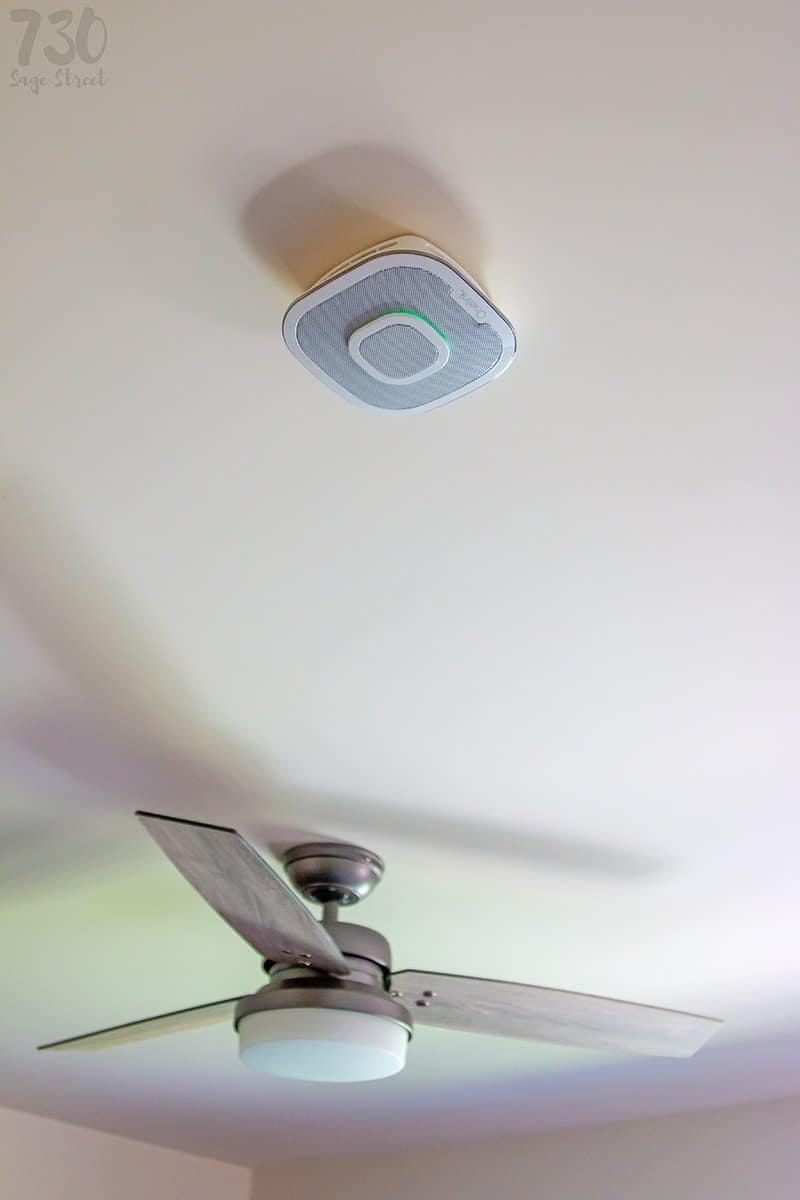 Premium Home Speaker
A great sound experience is delivered thanks to optimal ceiling placement filling the room with immersive, crisp sound. You can play music from your music library via Bluetooth or play your favorite songs from Spotify, Pandora and Amazon Music.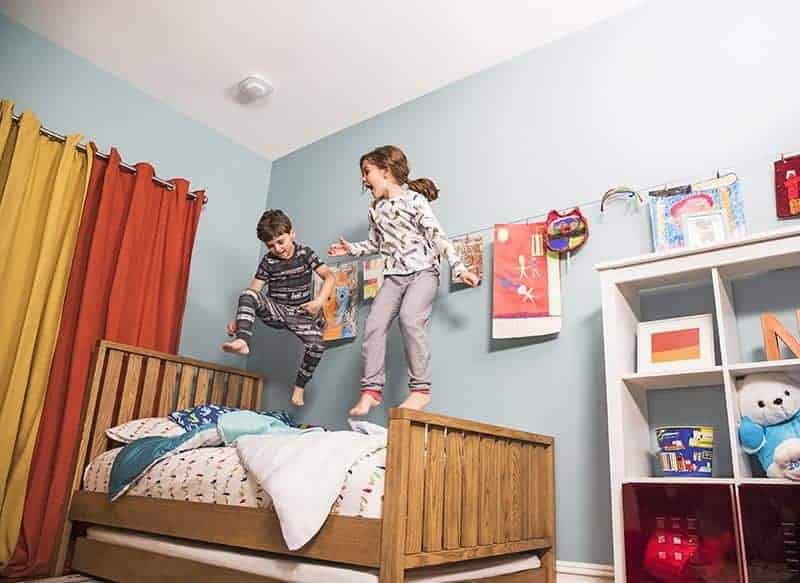 Alexa-Enabled
The Onelink Safe & Sound has built-in Alexa voice services. Simply ask Alexa for tell you the weather forecast, share top news stories, comtrol smart home devices, play your music, and more.
Just ask, and Alexa responds, hands-free.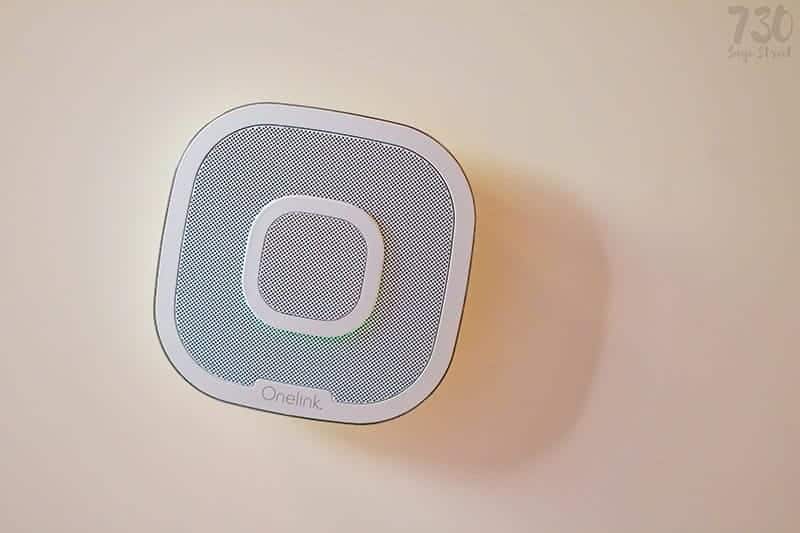 Why choose Onelink Safe & Sound smart smoke detector?
Initially, I admit that I wondered why would anyone combine an Alexa enabled speaker with a smoke detector. It didn't seem like a logical combination to me. And then we installed it and I realized how brilliant this device is.
Not only does it help keep our home safe, it gives me the peace of mind that I will be alerted to potential problems no matter where I am. That's a priceless feature, and certainly the most important.
But being able to listen to my music from a high quality ceiling mounted speaker makes it take on a whole new sound. It's so full and rich. And having Alexa available in every room to answer my questions or play my music on command is pretty amazing. I don't need a separate device taking up room on a dresser. I don't have to figure out a way to hide the cord with a table-top speaker. And the sound fills the room. I was pretty amazed and excited by this device.
The mobile app for the Onelink Safe & Sound device provides you with the status of you current devices. It allows you to turn off the nightlight, change the color and adjust the brightness. It also allows you to disable the microphone in case you don't want Alexa listening to you.
The app shows you the activity history and the battery percentage. You can also switch from Wi-Fi mode to Bluetooth Mode so you can play music stored on your mobile device through the speaker.
Overall this device is life changing for me. It's one of those things I didn't know I needed until I had it. There is only one issue I have and that is when you disable the nightlight, the unit still glows with a green light. This light indicates that the unit has power, but it's still bright enough to be too bright in our bedroom. I can see the status of the device in the app, I don't need a visual indicator.
I was selected for this opportunity as a member of CLEVER and the content and opinions expressed here are all my own.