I swear the people who take school photos must not like children.
It's not hard to get a child to laugh or smile.
Just say the word underwear.
They laugh.
Snap picture.
Cute photo.
But no.
School photos always look like someone FORCED them to smile.
"Smile or I will force you to eat liver and onions."
This year my son's photo isn't actually half bad but my daughter's photo is not great. Not only is her smile forced, she looks like she is FAKE.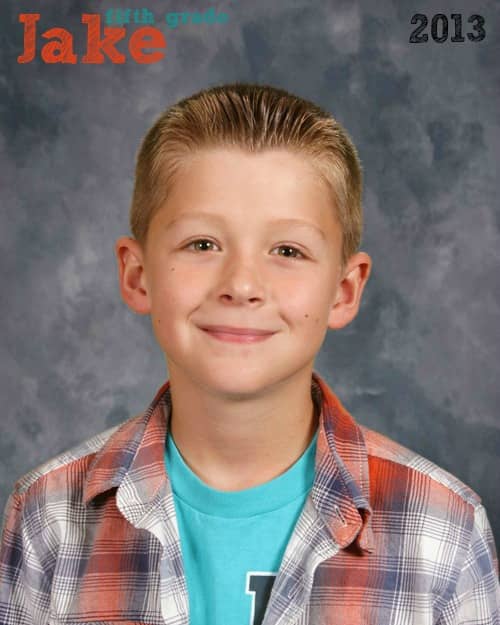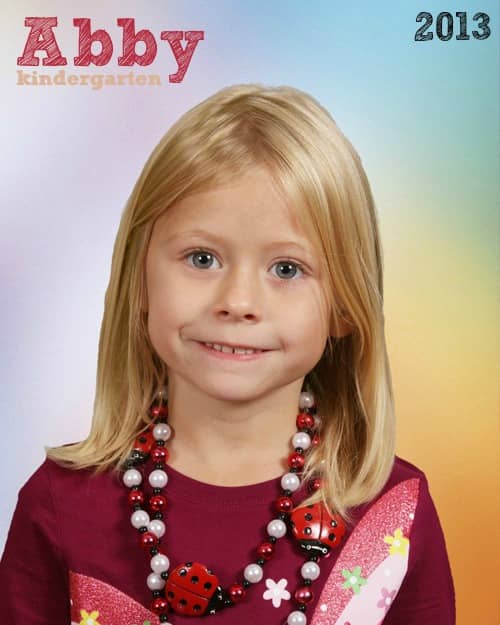 I spent over $80 on pictures.
I think next year I will find a local photographer to do them outside of school. It's great to have the annual memories as a snapshot in time but if they aren't really reflective of how my kids look (I have never seen Abby smile like that) maybe there is a better option.
Do you buy the school photos or do you have photos taken separately?
Join our newsletter!
Subscribe to get updates and great stuff via email including subscriber-only goodies like free printables and giveaways.