Somehow, after well over a month, it's still too raw to say much.
I've sat down numerous times to write something.
Yet words continue to be replaced by tears.
He left a legacy of love.
We miss you buddy.
My Simey.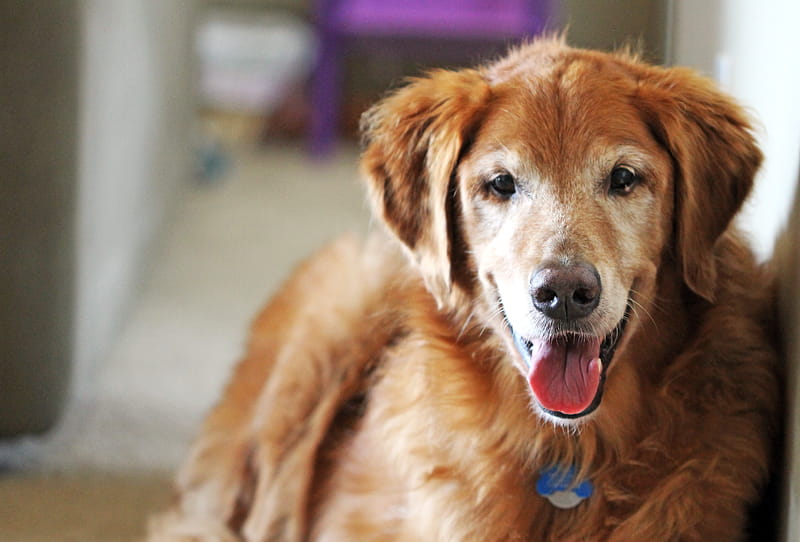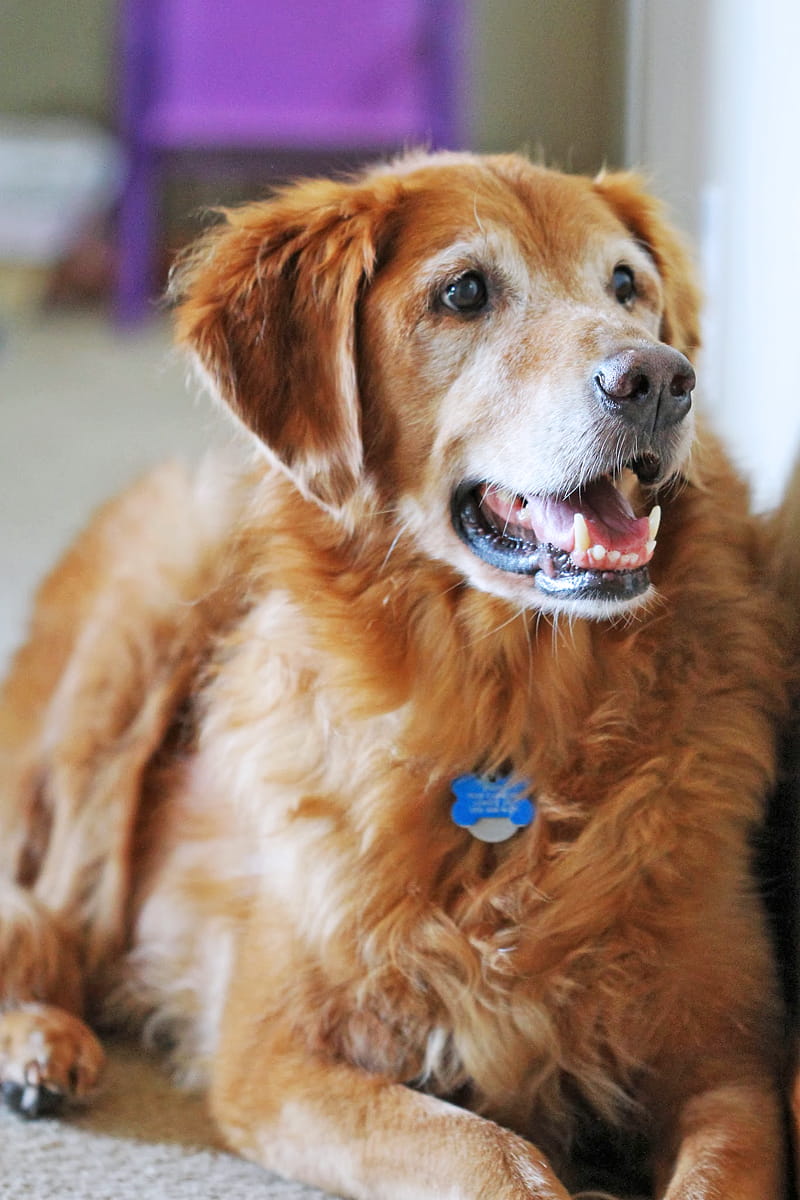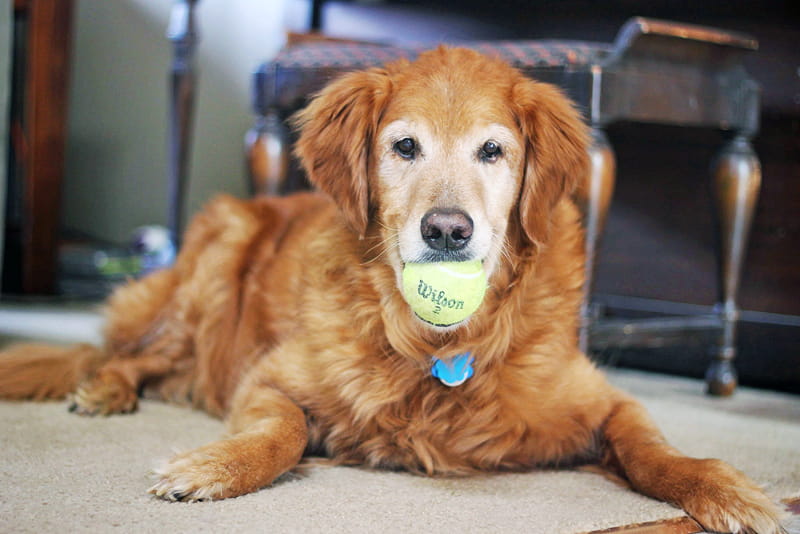 Simon: December 31, 2001 – October 11, 2014
Join our newsletter!
Subscribe to get updates and great stuff via email including subscriber-only goodies like free printables and giveaways.