The Royal Caribbean Liberty of the Seas cruise ship was certainly not lacking in things to do.
Shows
Rock climbing
Swimming
Arcade
Mini golf
Jogging track
Fitness center
Spa
Flowrider
And more
Two of my favorite activities were the Rock Climbing and the Flowrider.
I have never been rock climbing and despite some advice I received prior to my first climb, I did not trust the rope and only made it halfway up. The second time I tried I made it 3/4 of the way. I am confident I would have made it to the top had I had another opportunity to try.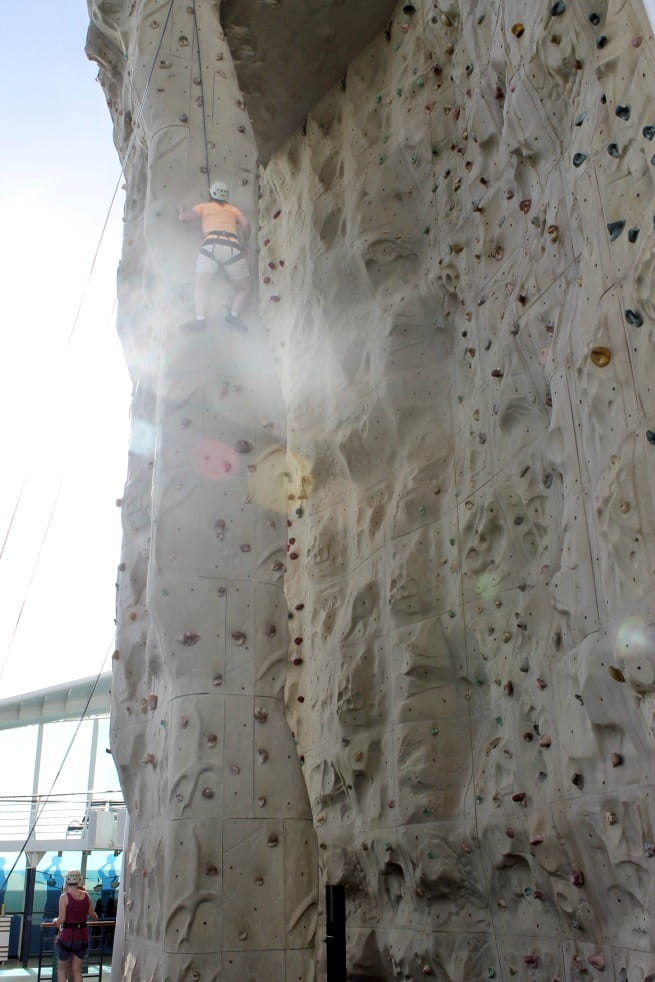 The Flowrider was one of those things that I just had to do. It scared me, which is why I felt the need to do it pulling me even more. I wanted to challenge myself and at least say I tried.
It's harder than it looks.
But I would absolutely do it again.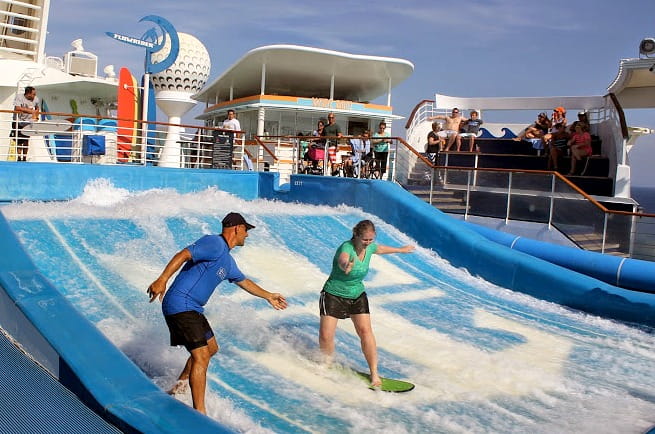 Wiping out was actually part of the fun!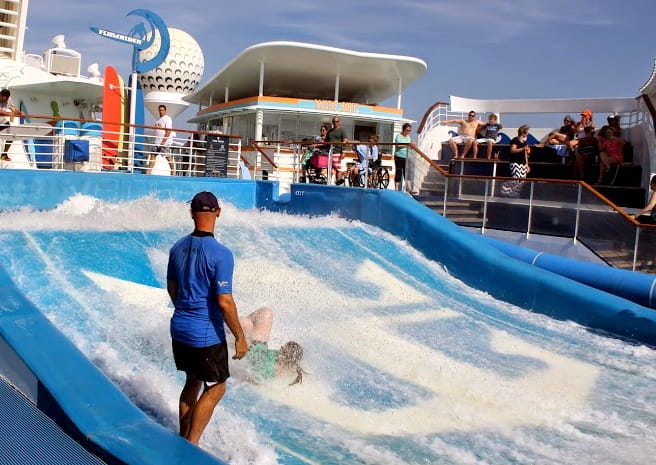 Before I attempted the flow rider that day, however, something went very wrong.
I just didn't realize it until later.
I had worn my wedding ring out on the deck that day without thinking about it, and noticed it as we stood in line for our turn on the Flowrider. So I did what I usually do in a situation where I am afraid to lose my ring, I take it off and put it in my zippered pouch. I then placed the pouch in my backpack and asked a friend to watch it.
I thought nothing more about my ring until I was back in my room dressing for dinner.
And I couldn't find it.
PANIC.
I looked everywhere and my roommate Leah helped me look.
GONE.
It was gone. I lost my wedding ring and my engagement ring.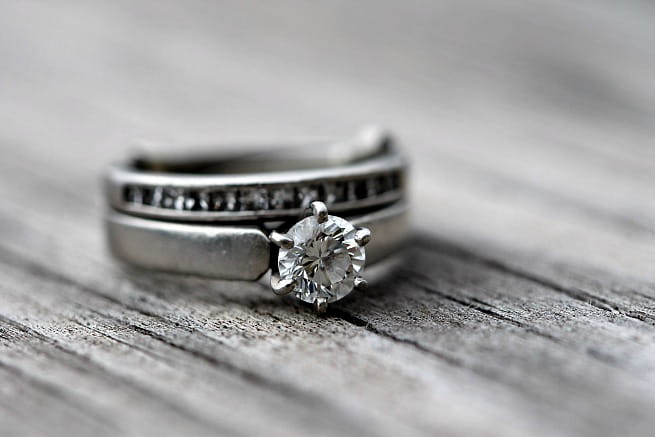 I was distraught. My husband lost his ring once and it was upsetting but really not important in the grand scheme of things. It's a symbol and removing the tangible object doesn't change the last almost 14 years we have spent together as husband and wife. But my finger felt naked. And I couldn't imagine wearing any other ring than my own.
So we made our way to guest services.
Patiently we stood in line…(ok maybe not so patiently).
And when it was my turn to talk to someone, I explained what I had lost and he said he would go look and see if it had been turned in.
As I stood there growing more grey hair, another guest services rep walked over to me and she said "we have it, don't worry, we have it." The compassion in her eyes and her tone were crystal clear and it left a lasting impression on me.
I didn't know, however, if she was just being reassuring, like 'I'm sure it's on the ship somewhere' or if they actually physically had it in their possession. While the male rep was still in back, she came over once more to reassure me.
A few minutes later I learned they really did have it.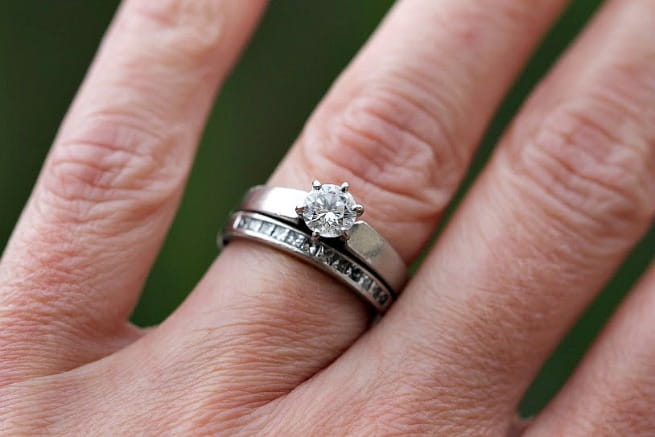 Words cannot express how grateful I was in that moment, and I am grateful still.
I didn't have the forethought to ask who found it, however.
To ask if I could thank them. To know if it was a guest or an employee.
I wish I could have the opportunity to express my gratitude.
I did have to sign a form and the only thing I do know is that it was found on the sports deck, where the Flowrider is located.
Over 3,000 passengers and over 1,000 crew and my little ring was not only found, it was returned to me.
What are the odds?
Note: I cruised aboard Royal Caribbean's Liberty of the Seas as part of a 
Brandcation
.
Join our newsletter!
Subscribe to get updates and great stuff via email including subscriber-only goodies like free printables and giveaways.