Thank you Rohto Dry-Aid for sponsoring this post.
My husband I celebrated our 18th wedding anniversary this weekend. It's hard to believe that 18 years have passed since we said "I do" and exchanged rings. Time really does fly when you are having fun.
We normally don't make too big a deal out of our anniversary, but this year we decided to do something special. We made the 90 minute drive up to St. Joseph, Michigan for the weekend.
St. Joseph is a beach community along Lake Michigan. Antiques, historic lighthouses, brick street, and hand carved carousel horses are just a few of the quaint things that make this a great weekend destination. And I intended to make the most of the weekend.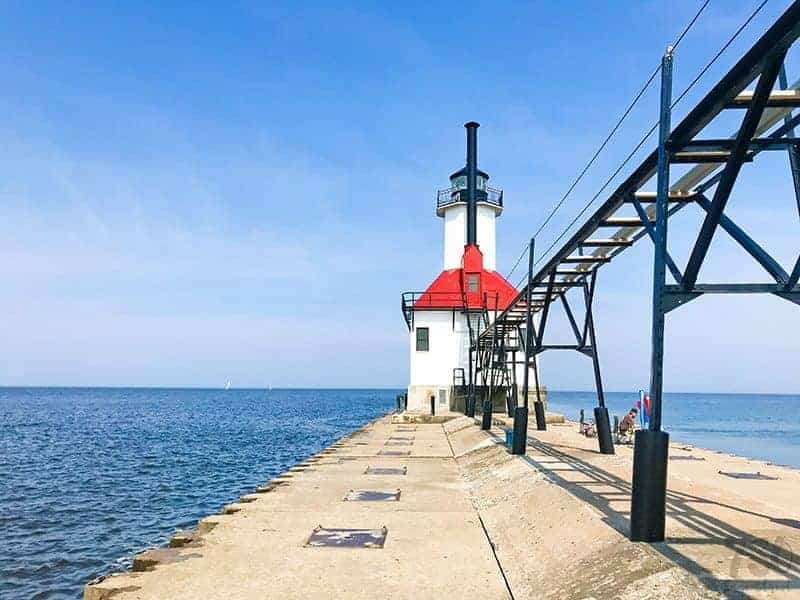 It certainly wasn't a time I wanted my dry, itchy eyes to keep me from enjoying myself. Especially considering how windy it was, and how much pollen was flying around in the air.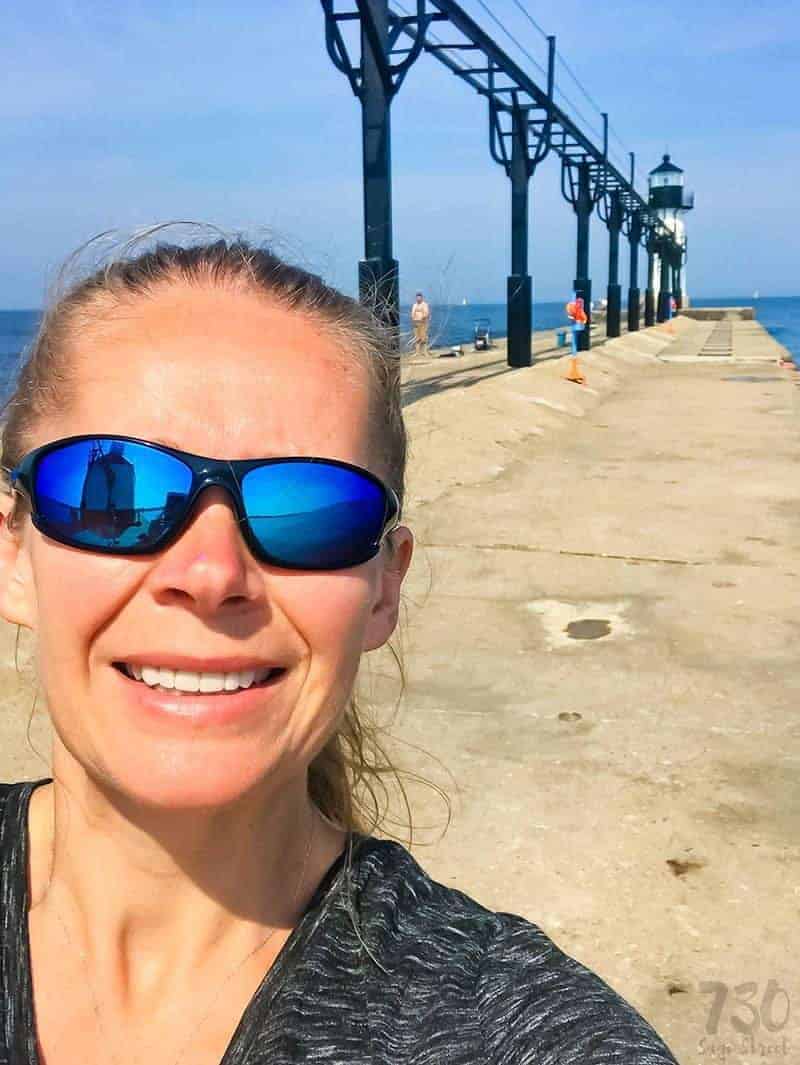 As I packed my bag for the weekend, the very first thing I tossed into it was my bottle of Rohto Dry-Aid. That and my phone are the only two things I really don't like to leave home without.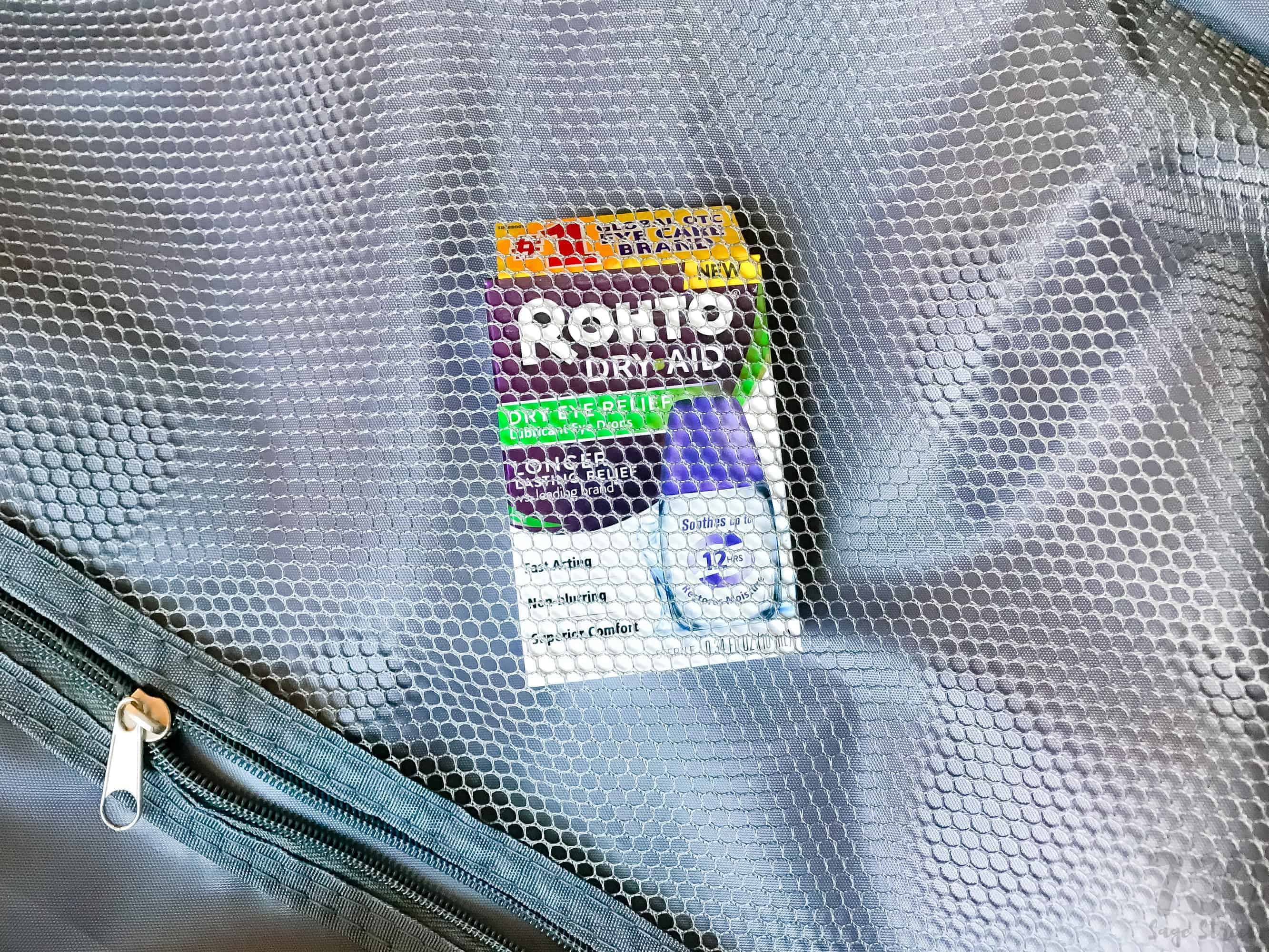 And my Rohto Dry-Aid was at the ready so we could enjoy our weekend to the fullest.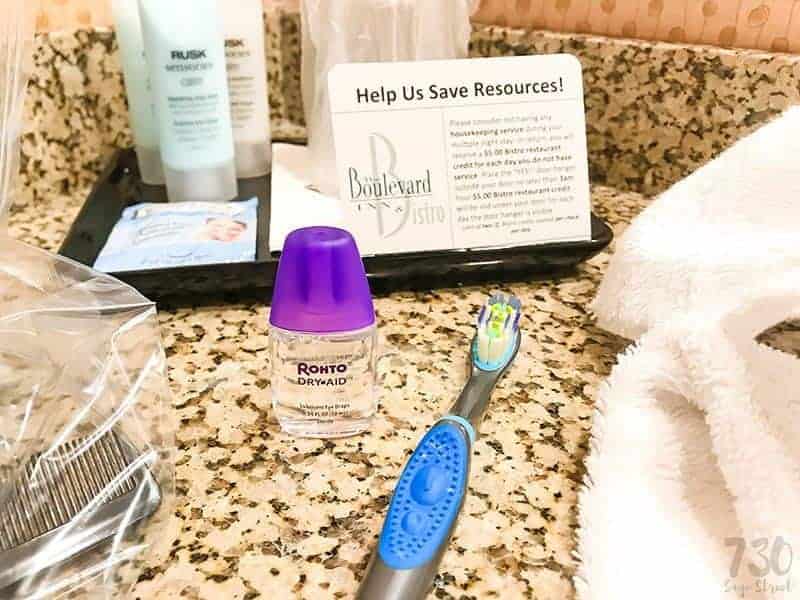 As I mentioned previously, I have dry eye, and Rohto Dry-Aid has become my new secret weapon for not only keeping my eyes moist and cool, but for keeping my glasses smudge-free as well. It allows me to enjoy indoor and outdoor activities without constantly rubbing my eyes.
The unique dropper tip makes it quick and easy to use.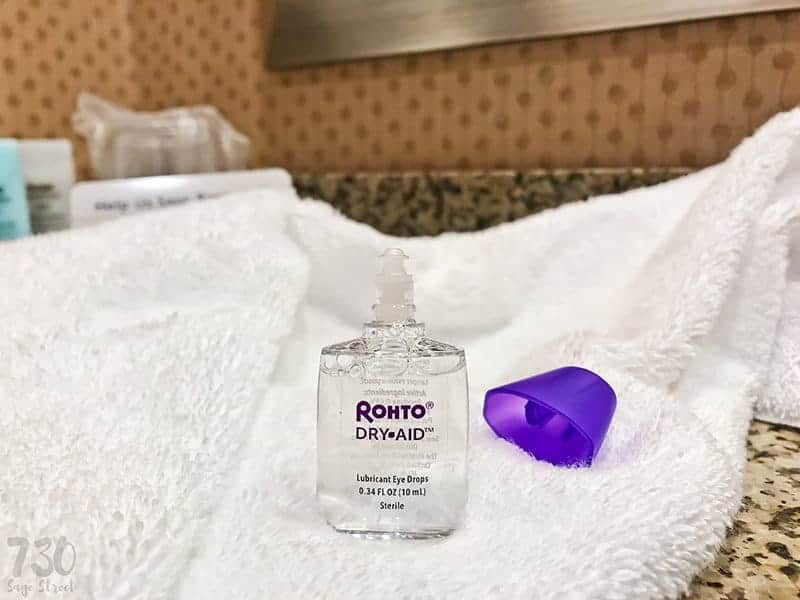 Rohto Dry-Aid
Rohto Dry-Aid provides fast-acting and long-lasting relief of the symptoms of Dry Eye Disease like dryness, burning, and stinging. Dry eye can be caused by environmental conditions like dry air or wind, extended wearing of contact lenses, eye surgery, hormonal changes or even from the overuse of digital devices.
Dry eye is real, uncomfortable and disruptive. But Rohto Dry-Aid makes quick work of the discomfort.
Rohto Dry-Aid is clinically proven to improve symptoms of dryness, irritation, grittiness, burning, and stinging caused by dry eye. Plus there's no need to shake before using, and it doesn't cause that temporary blurring that some other eye drops can cause.
Optometrist Dr. Susan Resnick suggests that plenty of quality sleep, a balanced diet high in fruits and veggies and omega 3 fatty acids and staying hydrated is also a key factor in helping restore moisture to your eyes.
$2 off Coupon
Get fast-acting, long lasting relief for your dry eye with a $2 off coupon for Rohto Dry-Aid.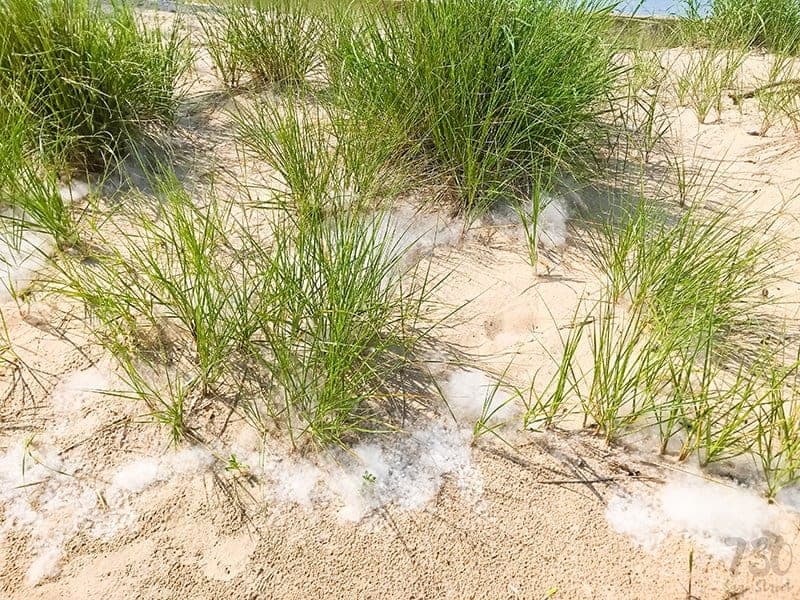 No matter how much pollen or dust is on the area surrounding the beach, you can help combat your dry, irritated eyes like I do with Rohto Dry-Aid. Give it a try!
I was selected for this opportunity as a member of CLEVER and the content and opinions expressed here are all my own.