Today people are more stressed than ever. Despite all of the technology that makes our lives easier, it seems like there is more responsibility, more pressure, more everything.
Some amount of stress can be helpful. It can push you to succeed. It can help inspire you to make positive changes. It can fuel your passion for the things you love.
But stress can also do physical damage if left unchecked. It can affect your health negatively both inside and out.
You can't always get away from the things that cause you stress, but there are ways to combat it. There are ways to manage it and relieve it – naturally.
One of the things I use for stress relief is essential oils. When I put my favorite oils in my diffuser, they help me relax. They help me set aside the things that are bothering me and allow me to deal with them in a more relaxed and clear state of mind.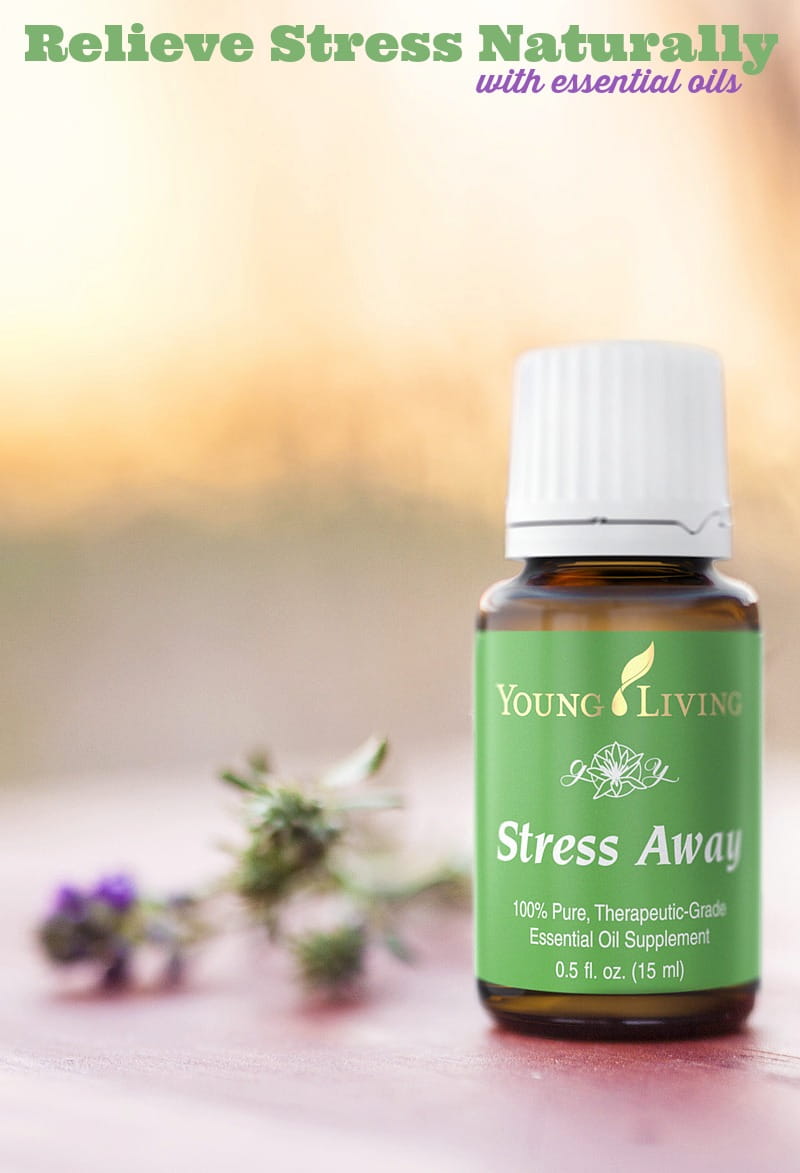 Essential oils come from plants and can be used topically, aromatically and sometimes as dietary supplements. The healing properties of the plants are extracted as essential oils. These oils affect your limbic system which is the brain's center of emotion and memory. Essential oils can help balance your emotions and increase feelings of well being.
Essential oils are used in aromatherapy to help improve mood and physical well-being.
Essential Oils for Stress Relief
Below is a list of 10 essential oils and essential oil blends that may offer stress relief:
Chamomile
RutaVaLa
Orange
Stress Away is one of my most favorite, but each one works in a slightly different way to help relieve stress. Some will energize you, some will relax you, but all of them can offer relief from tension and improve your mood.
What do you do to help reduce stress in your life?