Are you obsessive?
Fanatical?
Extreme?
Do you get up at the crack of dawn to get a workout in?
Do you push your body to the limit and back again?
For me sore muscles are a sign that I worked hard enough. Exhaustion means that I pushed beyond my limits to set new limits. Sweat means that I have done what my body is designed to do.
But why?
Why do I do it?
Reebok asked this very question in their new video campaign that first aired during the Super Bowl. I saw this commercial when it first aired and it spoke to me. It made me question why I do what I do. It made me ask myself why I push myself to go above and beyond what I think I am capable of.
Sure, I do it for my health. I do it so I won't have to groan every time I get up from a chair. I do it so I can look good in my new jeans.
But mostly I do it to be better.
Pushing myself makes me a better athlete but it also makes me better at life. Sharper. More focused. More patient. More loving. Better at my job. Just…better. When you engage in life with everything you have, you can't help but get a return on that investment.
There is something about being physically active that makes me feel stronger, more confident and more ready to take on whatever life throws my way. I recently started a 21 day fitness program where you workout for 30 minutes a day.  I am normally a runner and love getting lost in a long run, but my body had gotten comfortable with that and it wasn't being pushed to change. This new program engages every muscle in my body and somehow translates beyond the workout into my daily life.
I has helped make me more human.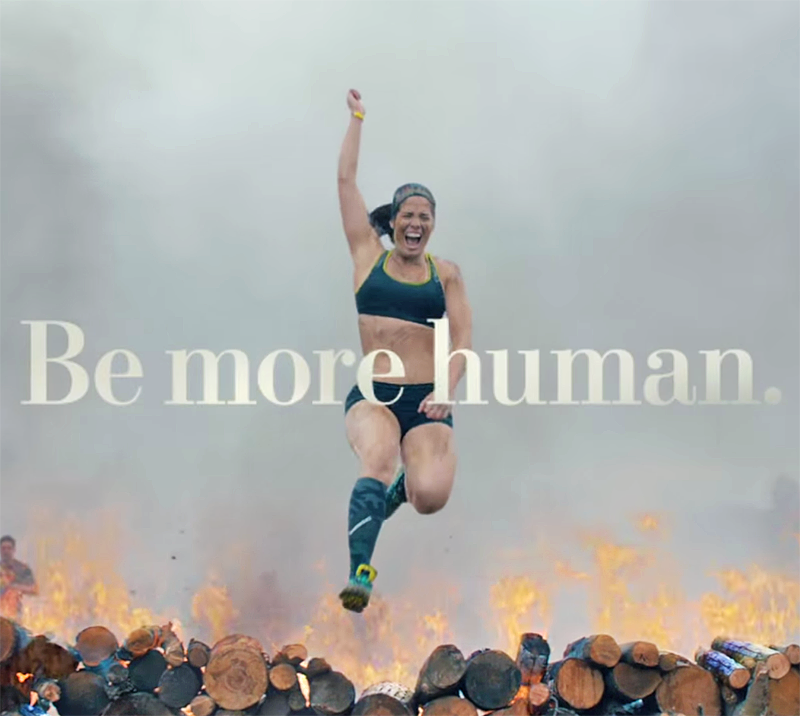 How does physical activity make you better in your daily life?
Note: This post is sponsored by Reebok, opinions are my own.
Join our newsletter!
Subscribe to get updates and great stuff via email including subscriber-only goodies like free printables and giveaways.