Thank you WordFire Press for sponsoring this post. Be sure to check out and pre-order Danielle, Chronicles of a Superheroine here!
A couple of months ago I shared with you a brand new book (currently available in pre-order) that will be available in January 2019 and will inspire girls who read it to change the world. The book is a story that illustrates the idea that no matter who you are, if you have a passion you can inspire change. It's such a wonderful lesson for young girls especially.
Danielle, Chronicles of a Superheroine
Anyone can change the world. Teach your kids that you don't have to be an adult to change the world!
What we enjoyed about the book was that it not only told the story of a girl, Danielle, who was able to pursue her ideas and dreams to have a positive impact on the world, but it also offers ideas to help anyone follow in the footsteps of the main character. In a way it inspires and empowers kids to act.
Learn by Doing. Inspire your children to care about world issues and create change.
Ways to Raise Awareness
As I had mentioned in my previous discussions about this book (which you can read here and here) my daughter has a huge heart for people. People suffering. People in need. People with illness. It doesn't matter who they are or how they got there, if she witnesses someone in need, she is inspired to act.
The mom of one of her good friends suffers from Gastroparesis which is a condition that prevents the body from digesting food properly. My daughter has done things like help with some light cleaning when she wasn't feeling well, and participating in the "Pie Face Challenge" (see the video below).
She is always looking for ways to help. Recently she had discovered that a local woman was making hand-made awareness ribbons out of paracord material. We bought quite a few of those ribbons for her to give away to her friends, but then the business the woman was selling in closed down and we could no longer get the ribbons.
Well, thanks to Danielle and the lessons my daughter learned in the book, she has an even better way to help support her friend's mom and others affected by medical conditions.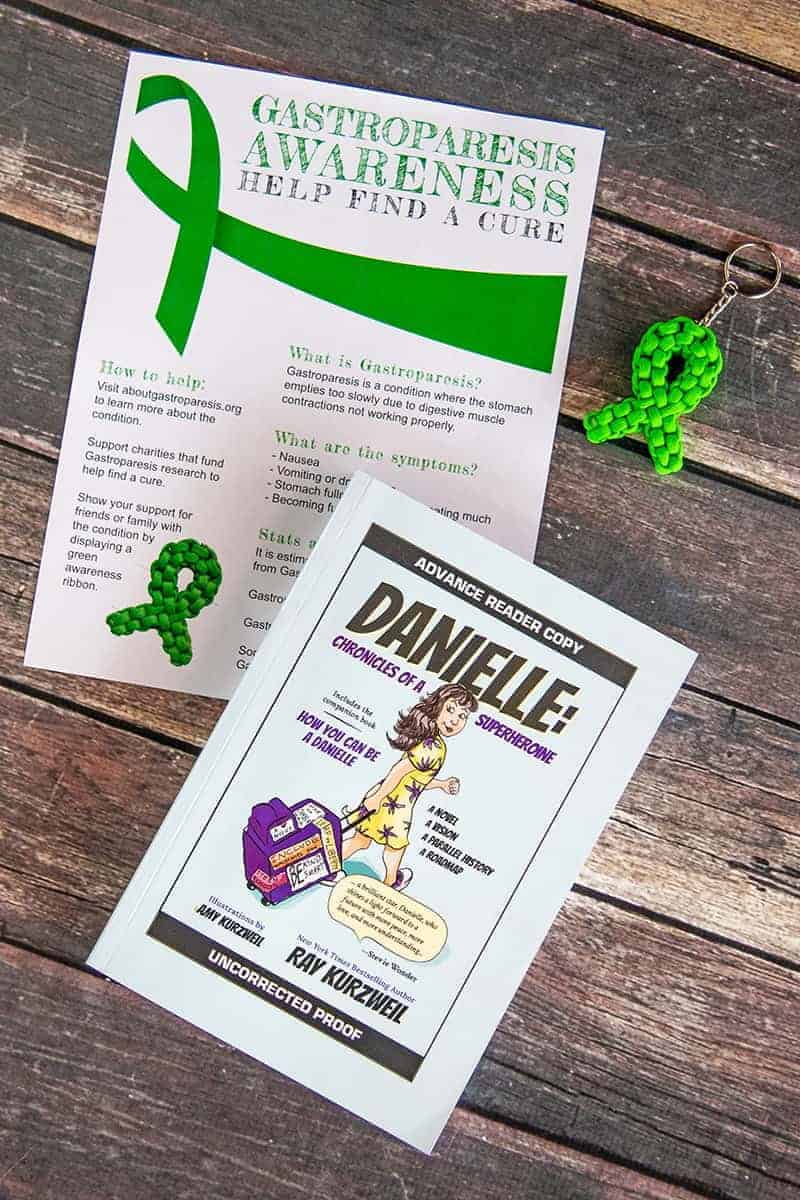 5 Ways Can Kids Help Make Change
In a way, kids are so much better equipped to help others. They are innocent and sweet and they really don't have that voice in their heads that second guesses their ability to succeed. They just do it!
A little help goes a long way
Kids can sometimes think they need to be older to be able to do anything to help. And often, that attitude is made worse by us, their parents. How many times have we said "when you get older"? Or just took a task away because it was easier for an adult to handle.
We need to encourage our kids that even the smallest gesture – like cleaning someone's kitchen can make a big impact, even if to only that one person. And impact often has a way of multiplying when others see you doing something and decide to join in.
Get more information
The internet can provide so much valuable information about a condition someone may be suffering from. And the more information they have about it, the more they can cater their help to the specific person. It also helps with spreading awareness to be knowledgeable about the topic.
Spread awareness
There are so many medical conditions and diseases that cross our paths, but people don't always know that much about them. And in some cases, people may not have heard about them at all. Encourage your kids to share their passion and concern with as many people who will listen. Prompt them with questions to inspire them to open up, sometimes kids get nervous around adults.
They can also spread awareness by participating in special awareness days that support individual causes. Have them wear the colors on that day and tell people why they are wearing that color.
Create a craft
My daughter was supporting awareness by purchasing crafts made by someone else. Well, now, she is going to make the crafts herself. It doesn't matter what kind of craft – bracelets, keychains, ornaments, etc.
My daughter loves the paracord ribbons so we chose those and she set about learning how to make them.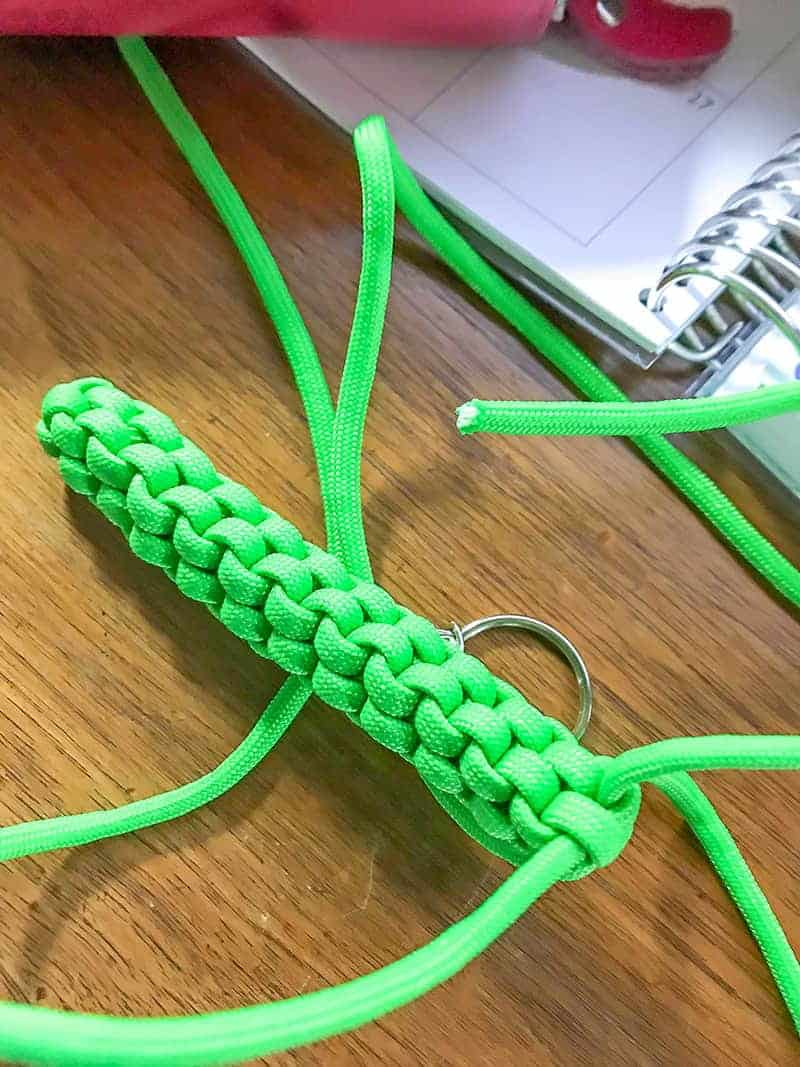 She did a pretty good job for her first try!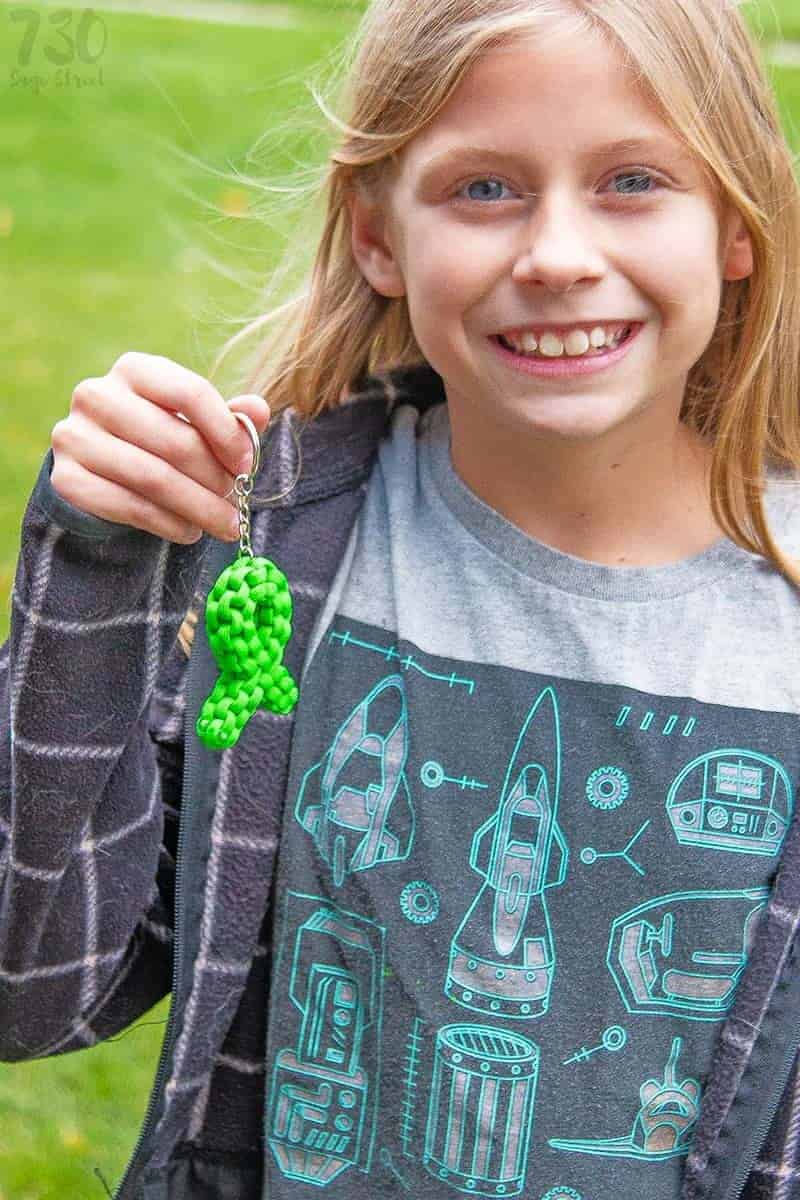 They are so cute! And she learned some tips and tricks along the way and eventually she will get pretty quick at making them.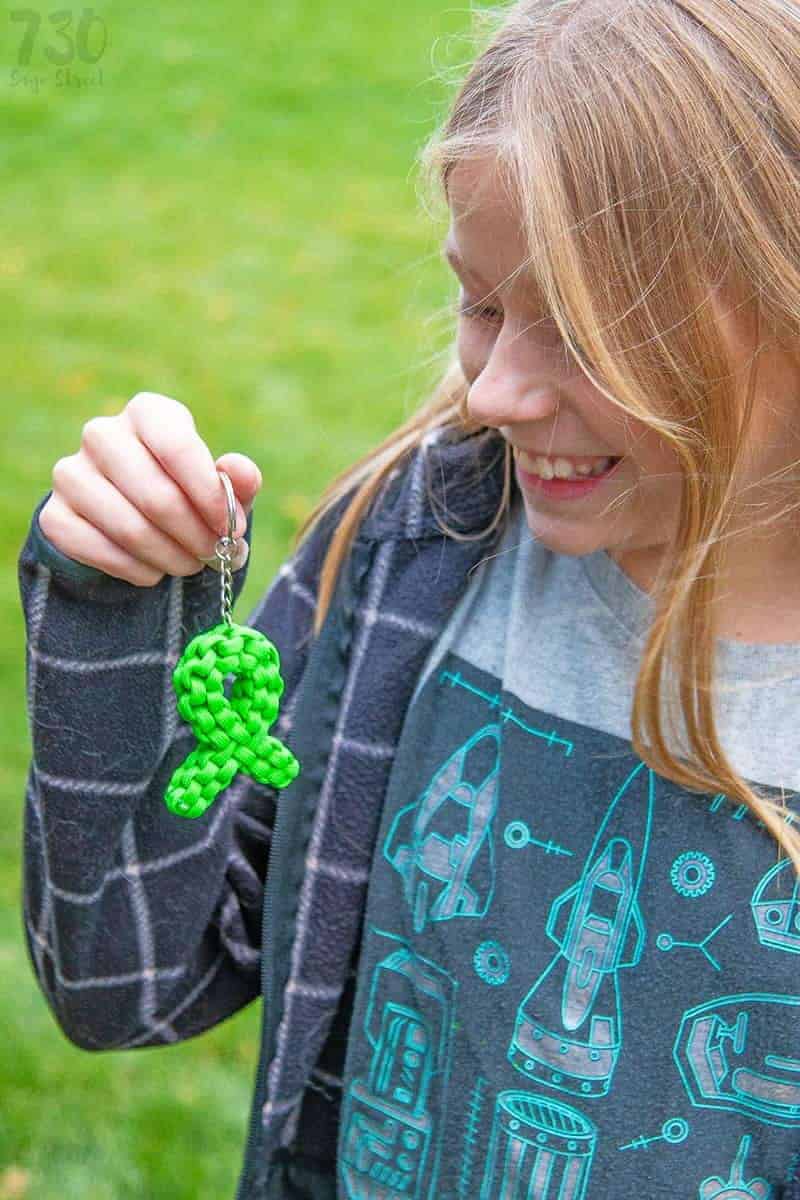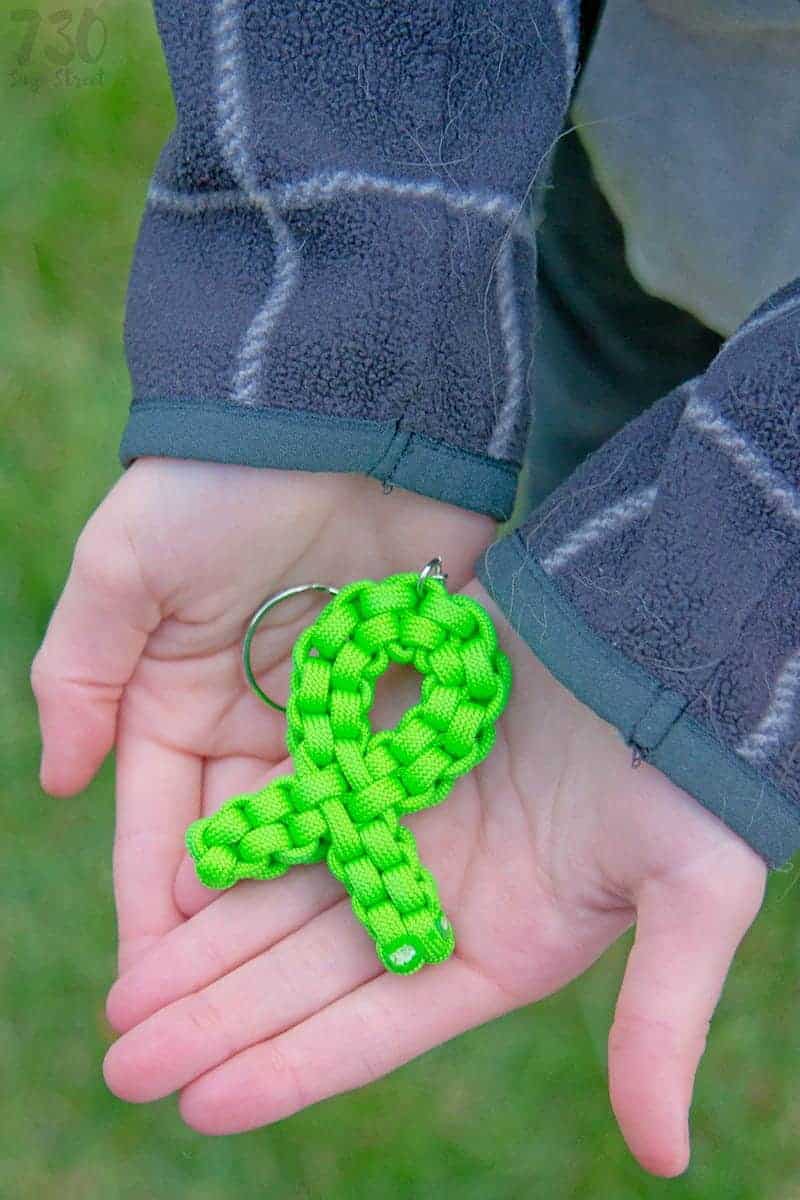 She also created an information sheet to go along with the ribbon. Eventually she wants to make ribbons and info sheets for hundreds of causes and conditions.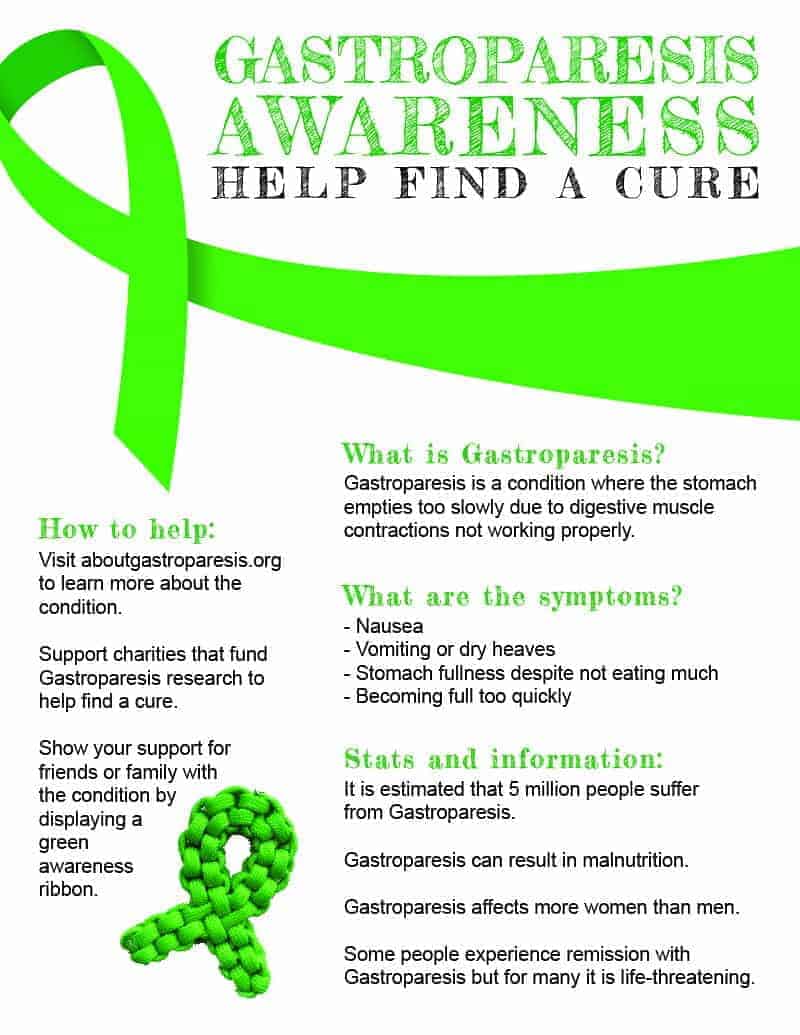 Raise money
Whether they collect aluminum cans, create crafts and sell them, or find some other creative way to raise money, every little bit counts. Kids can set aside a percentage of their allowance, or even participate in a family garage sale with their own items. Make a big deal out of their donations and let them participate fully in making sure the money gets to its intended recipients.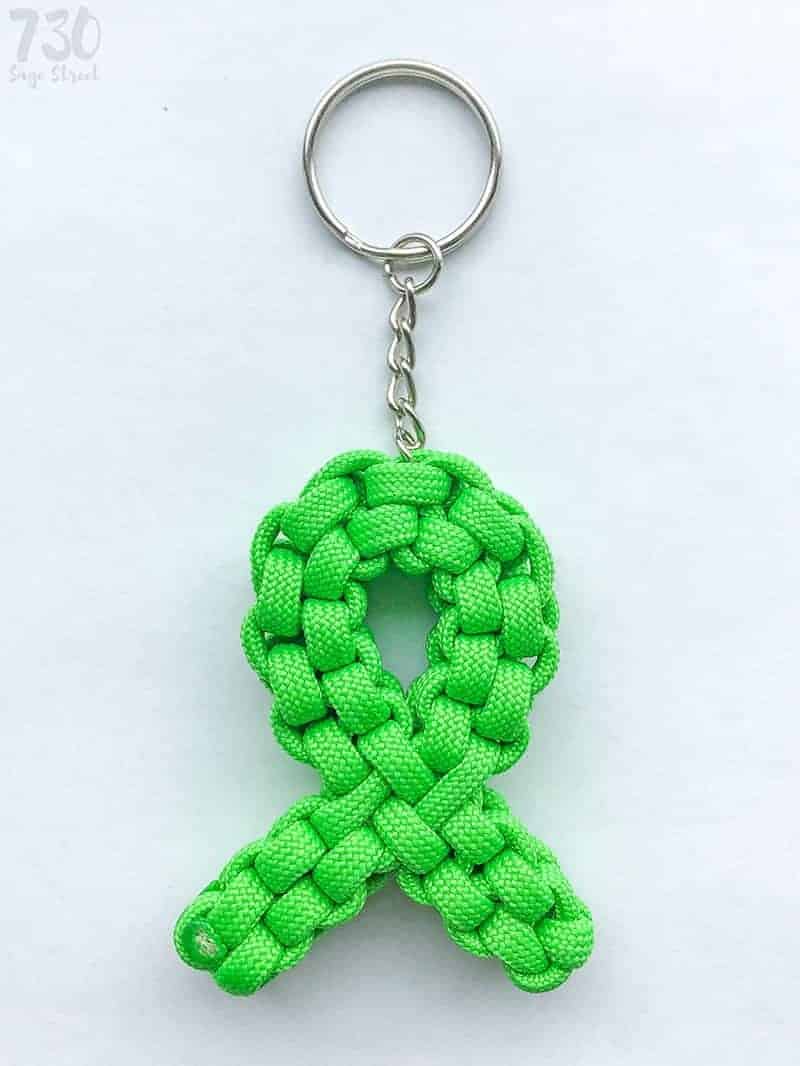 I am so impressed with how this book inspired my daughter to take more action to help support someone she cares about.
For more information and to pre-order the book visit: Danielle, Chronicles of a Superheroine.
I was selected for this opportunity as a member of CLEVER and the content and opinions expressed here are all my own.