When it comes to our family's healthy diet, our focus on real food doesn't stop at our table.
It extends down to the floor too.
Our pets are part of the family, and just like we read the labels on our food before buying it, we read the label on their food too.
Simon is our Golden Retriever. He is over 12 years old and has been with us since he was 12 weeks old. He has been with us longer than either of our kids and we absolutely consider him our first "baby". He has been there when both of my kids were babies and it is hard to imagine our lives without him.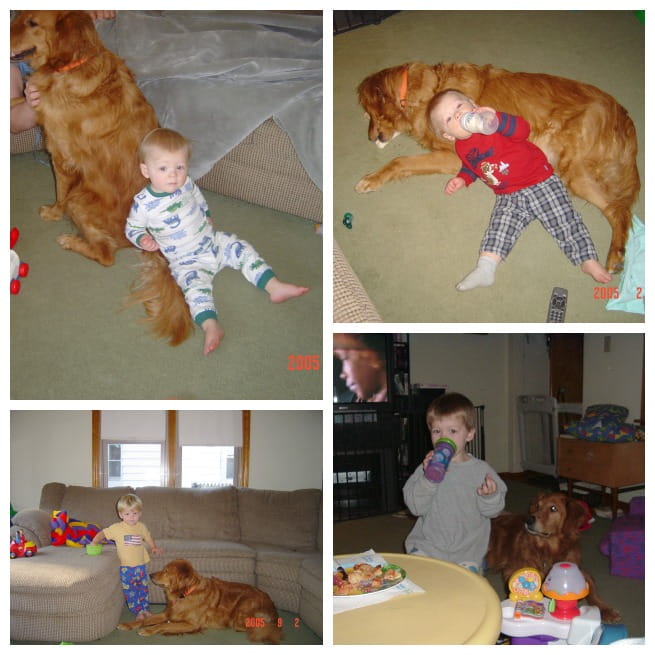 Today he's a bit grayer.
A bit slower.
But every bit still an important member of our family.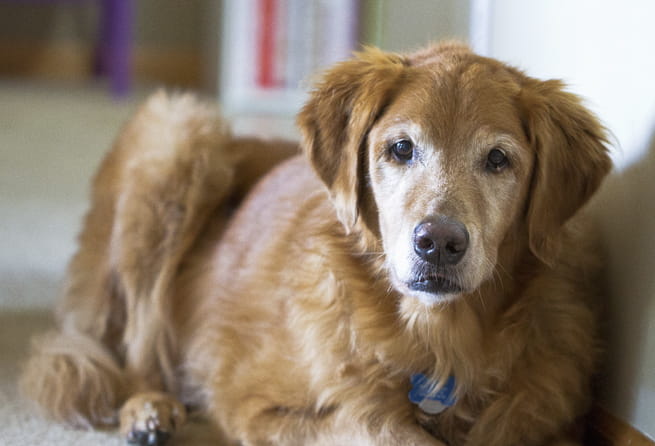 And we want him to be with us for as long as possible, which is why we only feed him food with simple ingredients. Ingredients we recognize.
When it comes to dog food, simpler is better.
Purina One® beyOnd® is about as simple as you can get. It has just nine ingredients plus vitamins and minerals. It has everything that Simon needs, and nothing he doesn't!