I guess would say that my daughter is epic.
She definitely is beyond the usual. She is wonderful. She is awesome. She is unique.
She has always been such a character. Whether is was the faces she use to make, her tendency to climb on just about everything and her ability to understand complicated concepts even before she could spell her own name. She makes connections. She sees patterns. She loves dresses and dirt and has such compassion.
She is one-of-a-kind and it shows in just about everything she does.
Given the choice, she would wear a dress everywhere. Even in the bathtub. It is her favorite thing to wear, so when I was shopping for her spring wardrobe at P.S. from Aeropostale, it was only natural for me to pick out a few dresses for her.
Here is what I got for her during my shopping trip:
The total came to $101.33 shipped (including tax).
My daughter was ecstatic over my choices, and for some reason Toby decided to join in the fun on our photo shoot too!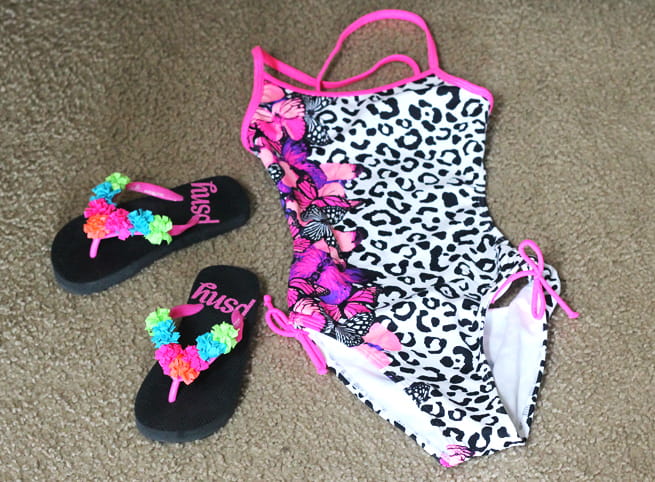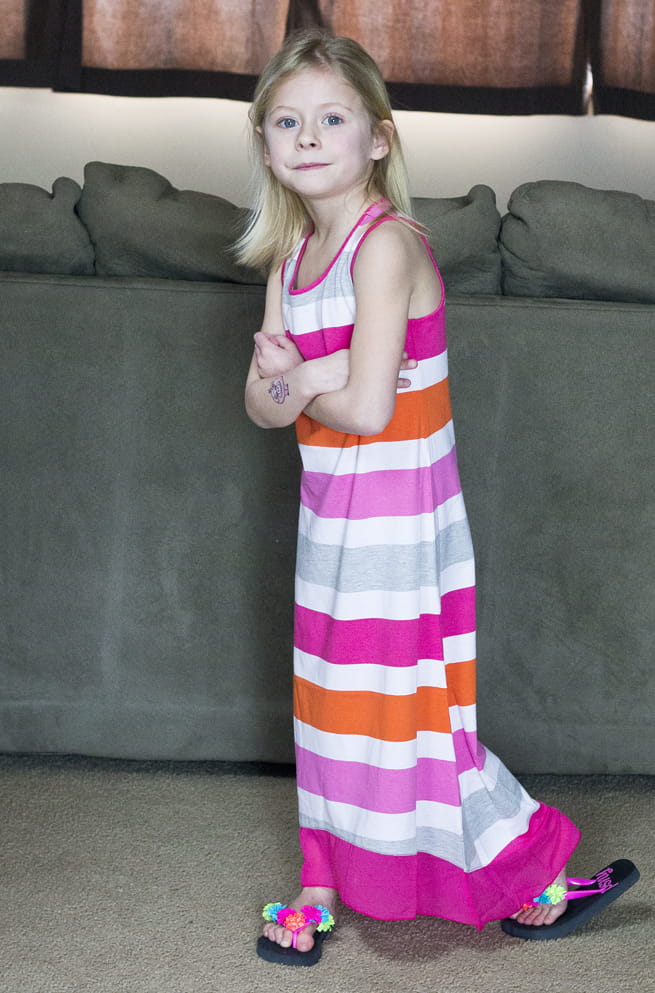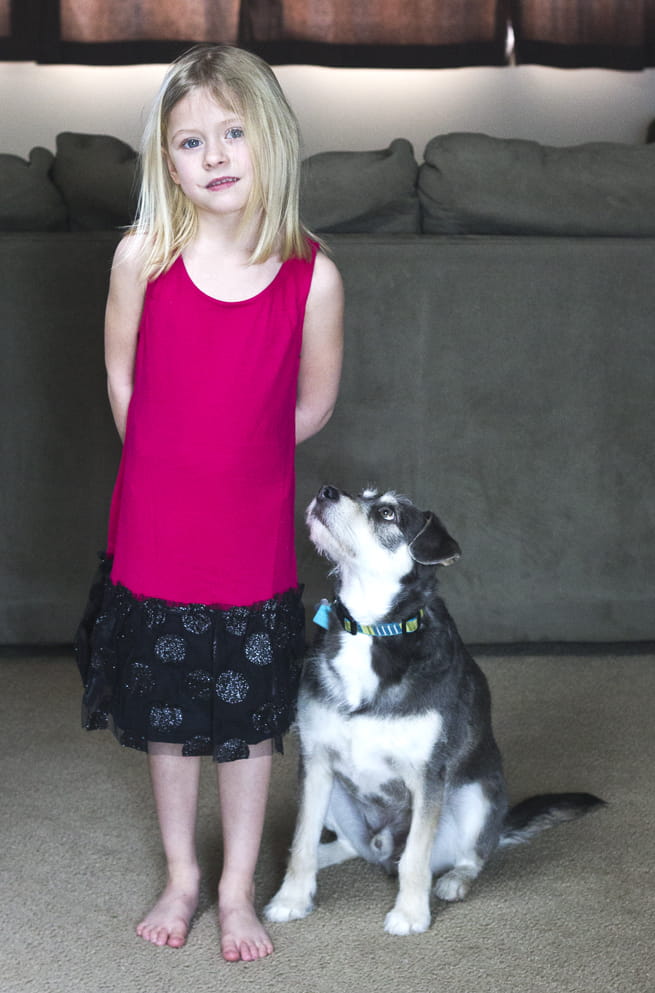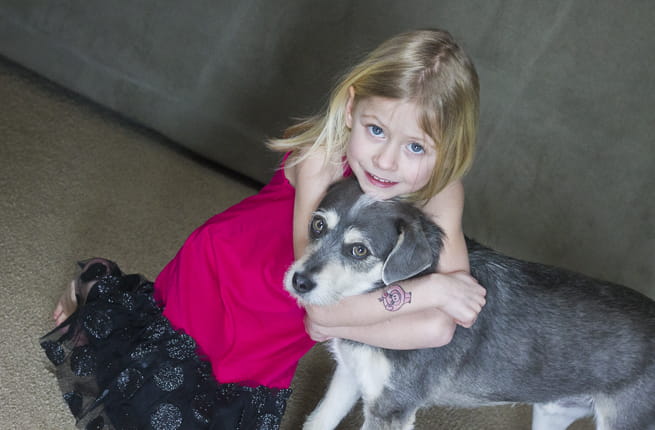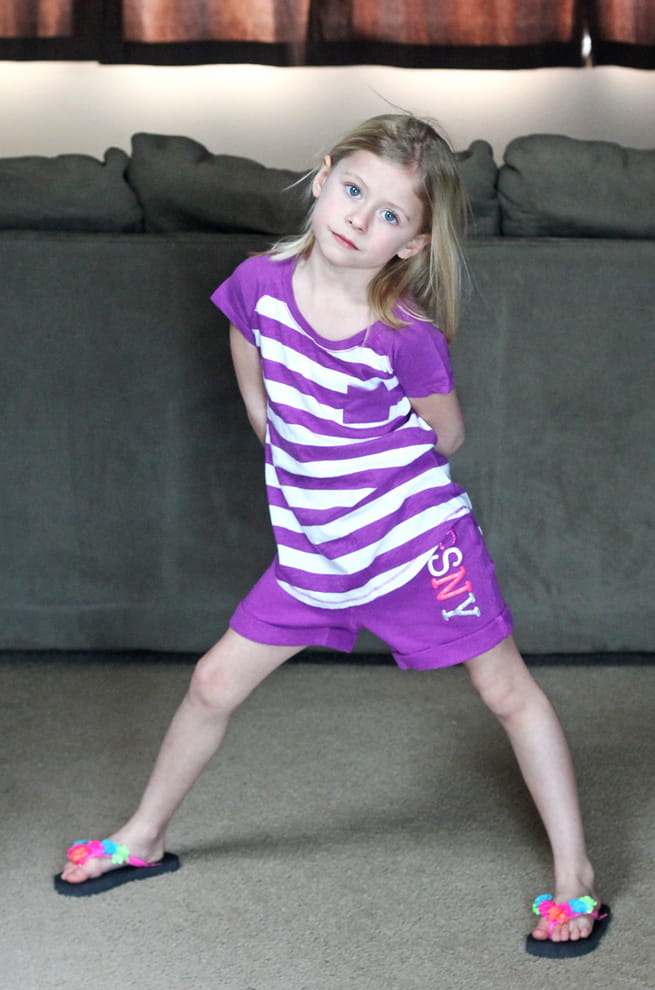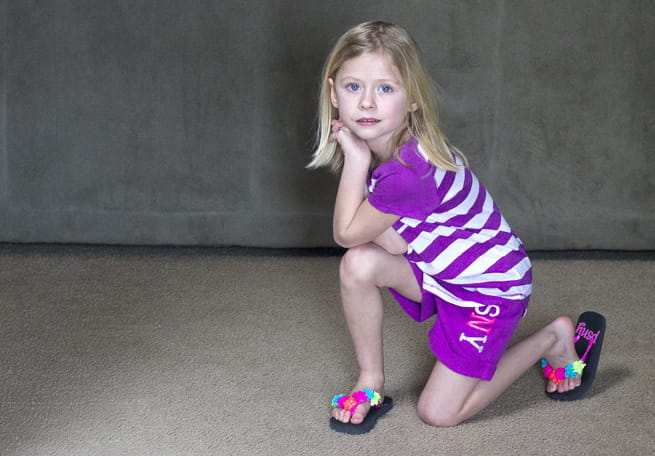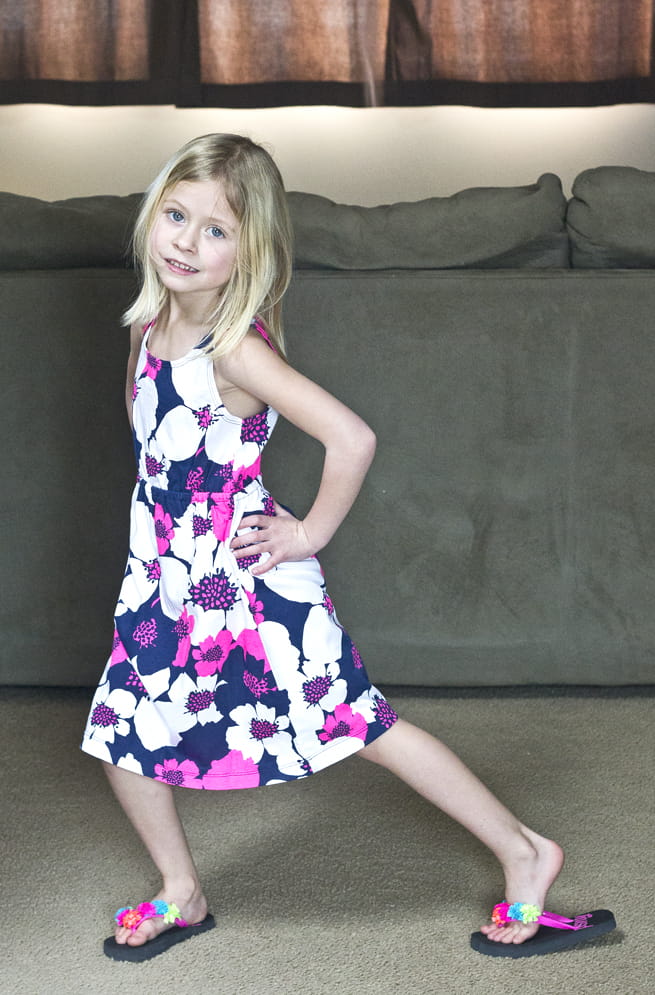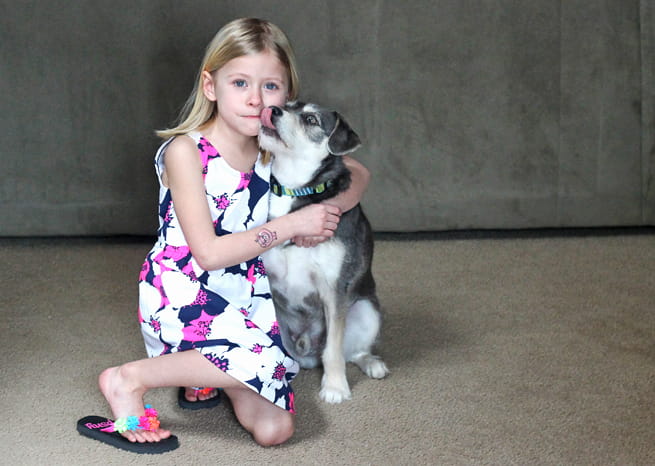 She really is EPIC!
Do you have an Epic Kid?
P.S. From Aeropostale is giving away $100 gift cards every week to the 'Epic Kid of the Week'.
To enter visit: Epic Kids Contest
Note: I received a gift card to purchase the spring fashions shown.