This summer is flying by and back-to-school is in full swing. But that that doesn't mean we still aren't trying to make the most of the warm weather. We didn't take an actual vacation this year, but we did do some outings this summer and enjoyed some of the local attractions.
A couple of weeks ago, we visited Brookfield Zoo on a beautiful summer day and I was determined to capture some of our day on video. Having a smartphone is super convenient, especially being able to take high quality photos and videos on the fly. One of the challenges though is what to do with your videos after you have taken them. They take up a huge amount of space, and during a busy day at the zoo, my phone just can't hold the umpteen videos I am sure to want to take.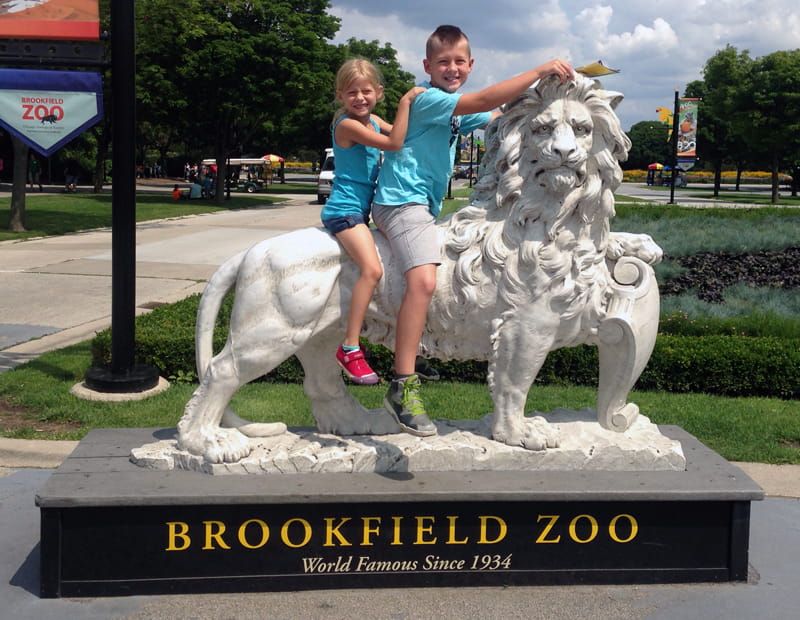 Enter RealPlayer Cloud to save the day!
RealPlayer Cloud was formerly RealPlayer and is "…like Dropbox for videos."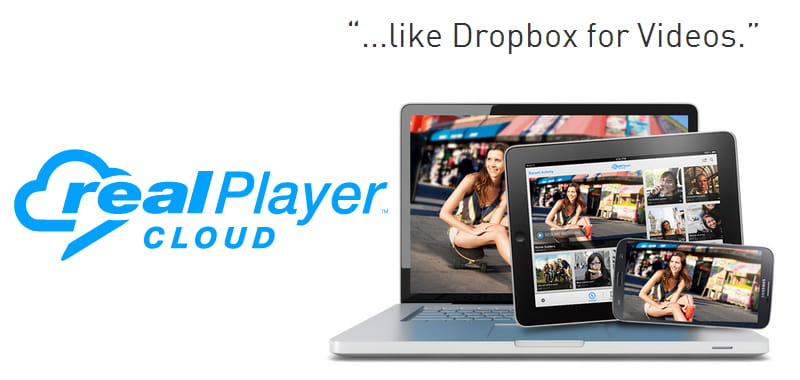 It is both a mobile app and browser app and allows you to not only take videos quickly and easily, but also move and share them with friends and family seamlessly. It gets better though, with a Roku or Chromecast device you can actually watch your videos on your television!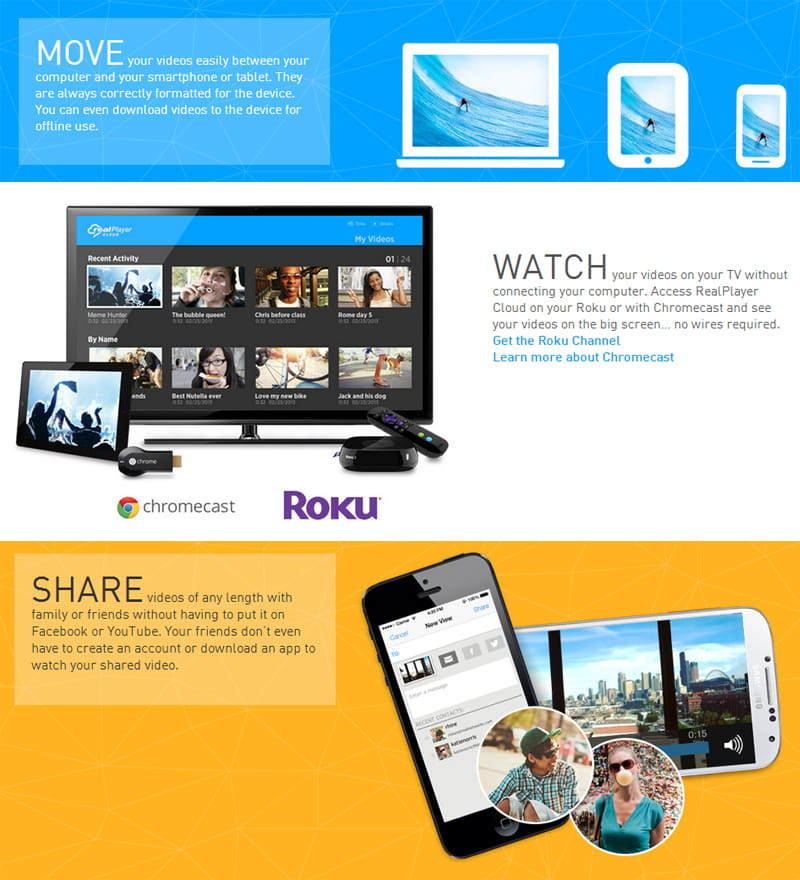 Before we headed out to the zoo, I downloaded the RealPlayer Cloud app and created an account but never looked at it. I knew I wanted to use it but didn't bother to learn how, so I figured I was sunk as I quickly grabbed my phone to take a video of my daughter helping to release ladybugs at the Children's Zoo within Brookfield Zoo.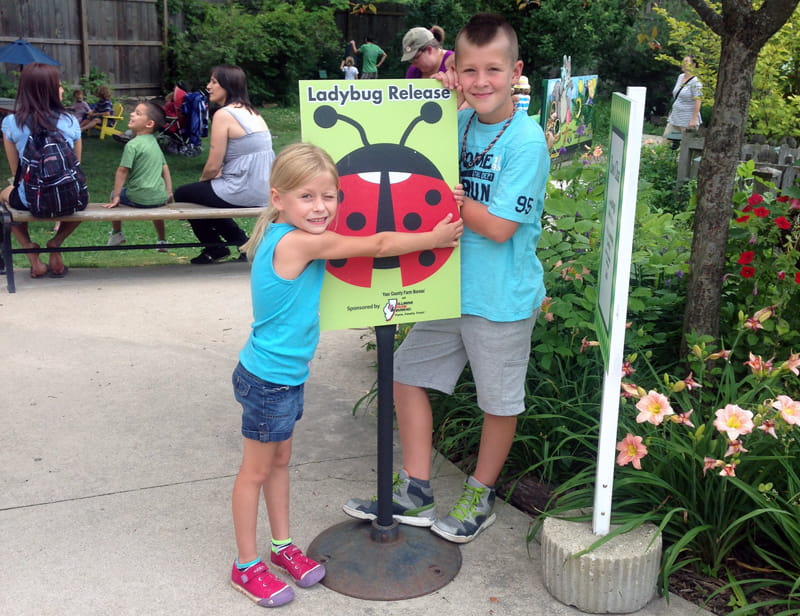 As I opened the app, it was super easy to figure out, and with a single click of a button, I was recording video.
Look, ladybugs!
The app is simple and intuitive and after each video creation it prompts you to upload your video to the cloud for safekeeping and sharing. I was surprised at how quickly the uploads go and within a minute of recording a brief video, I had it safely in the cloud
and
shared on Facebook. The RealPlayer Cloud app grabs all videos taken on your phone, not just the ones recorded in the app which is super convenient, but I actually find recording right from the app easier than my native iPhone camera app.
My favorite capture so far with the RealPlayer Cloud app is this video from the Dolphin show:
I also captured some monkeys at play, including a little blonde monkey:
Overall it was a great day filled with fun and adventure.
My daughter hugged a frog.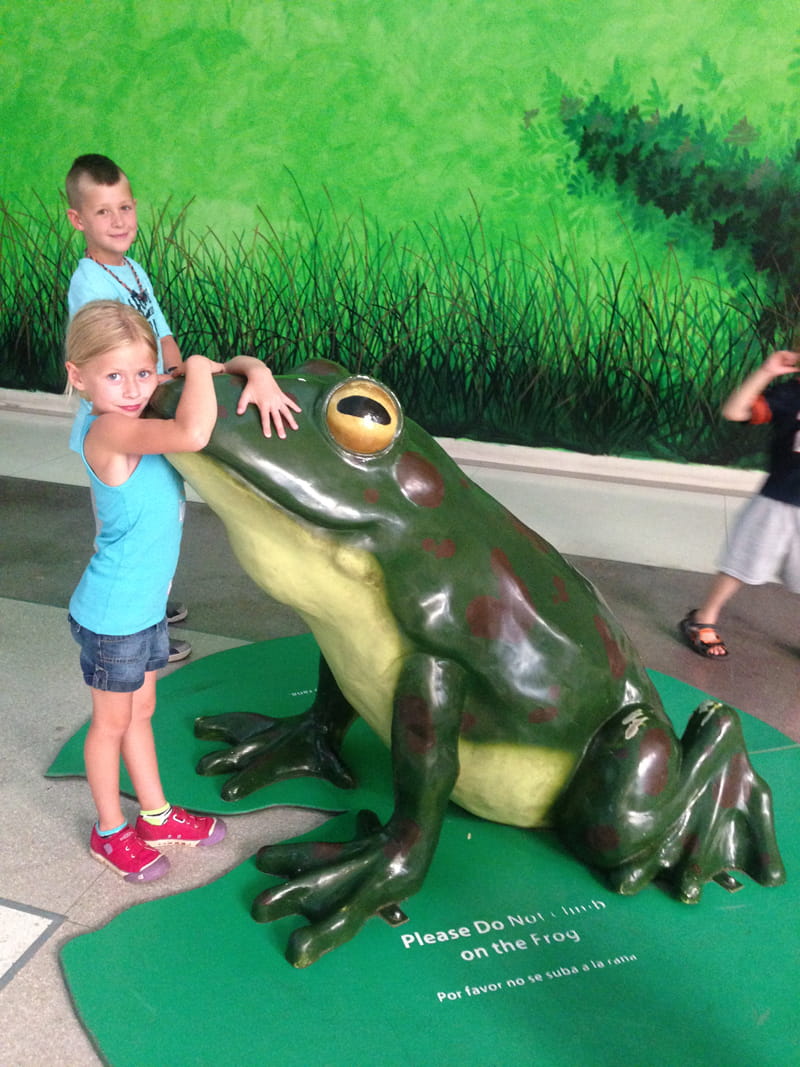 We got to pet a wallaby.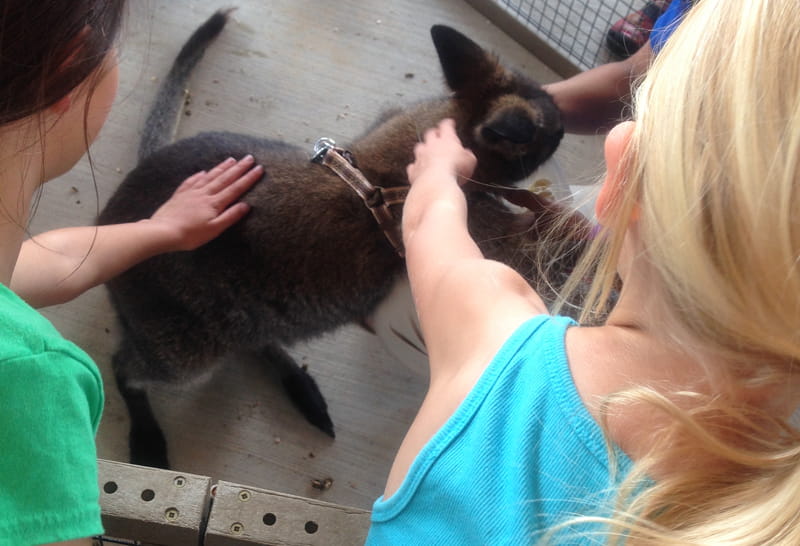 And we learned that reading labels is not only good for our health, it can help save orangutans as well!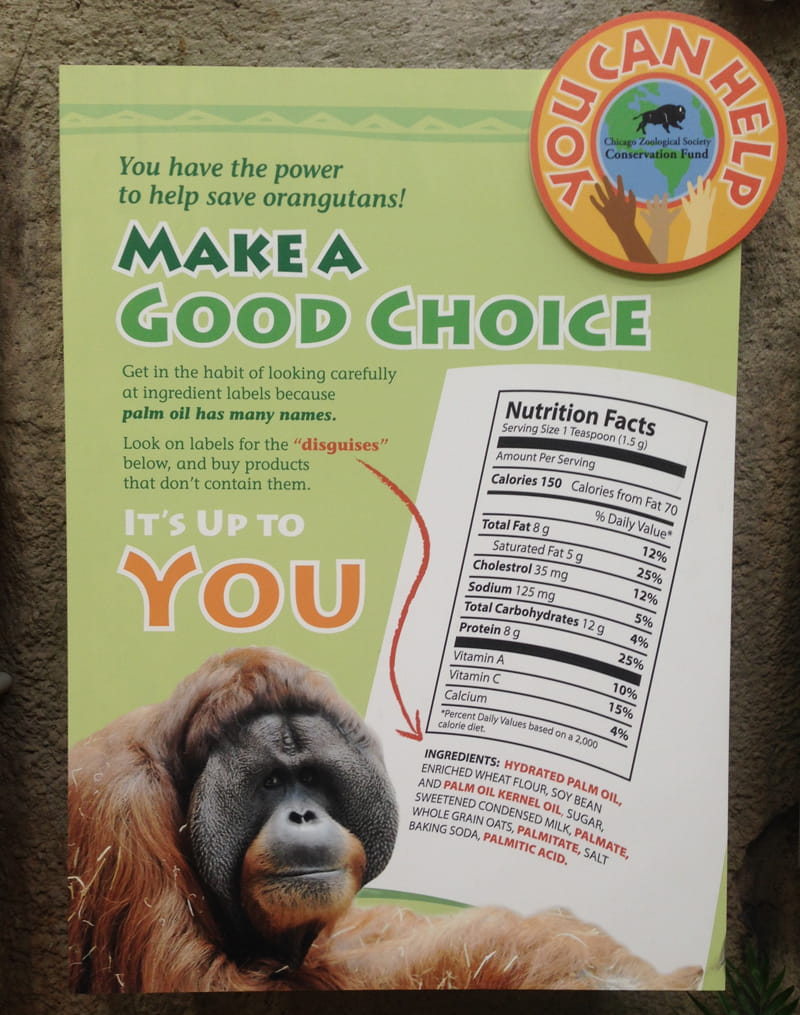 And best of all, I left with the peace of mind of knowing that the precious videos I took that day were safely in the cloud!
The RealPlayer Cloud app is FREE and comes with 2GB of storage space. You can get free bonus space when you perform certain actions in your account like uploading a video and creating a collection. By the way, creating collections is so easy, and allows you to organize your videos however you like.
To get started simply download the app for your iOS, Android, Kindle Fire or Windows device, sign up for a free account, and start recording! For more information visit Real.com or follow RealPlayer on Facebook or Twitter.
ENTER TO WIN REALPLAYER CLOUD PRIZE PACK
a Rafflecopter giveaway
Note: this article is part of a campaign with RealPlayer Cloud. Opinions are my own.
Join our newsletter!
Subscribe to get updates and great stuff via email including subscriber-only goodies like free printables and giveaways.