My kids have asked me quite a few times this summer to go to Six Flags. We are just under 2 hours from Six Flags Great America in Illinois and the last time we went we had a great time. Who doesn't love Six Flags?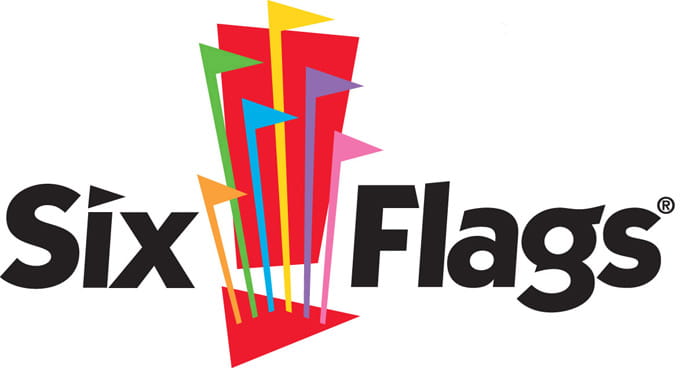 When my son heard about the latest thing going on at Six Flags, however, he has asked me every day if we can go.
You see, Pokémon, one of his favorite things, is coming to Six Flags in August!
What is it?
On August 10th, Six Flags will host the Pokémon Trainer Challenge, and guests in each participating park will have an opportunity for a chance to win a 4-pack of 2015 Season Passes to Six Flags, plus over $250 worth of Pokémon toys!
In addition, on August 10th, 17th, 23rd and 24th Six Flags guests will also be able to visit the Pokémon branded booth inside each park, providing kids with the opportunity to check out some of the hottest new Pokémon toys.  Timing is perfect as the same Pokémon Toys will be arriving at local retailers then as well (Walmart, ToysRUs).  Not only can kids try out the products, but they can also take their photo next to a life-size Ashe!
Where is it?
5 Six Flags parks across the USA – Participating markets include Chicago, NJ, Dallas, Atlanta and LA.
When is it?
The Trainer Challenge is August 10th and the Pokémon branded booth will be in the parks listed above on August 10th, 17th and 24th.
All of this is to help promote some great new Pokémon toys that will be headed to stores in August as well. I have a sneak peak of some of the toys below!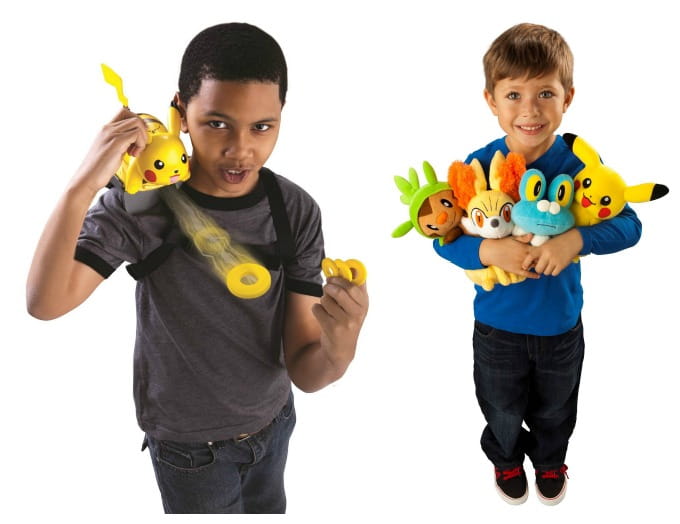 Do you have a Pokemon fan in your life? Are you near one of the 5 Six Flags that are hosting the Pokémon event?
Join our newsletter!
Subscribe to get updates and great stuff via email including subscriber-only goodies like free printables and giveaways.