Father's Day is almost upon us and we all have special moments and memories that we share or shared with the first man in our lives. For me, most of my memories about my dad revolve around his love of baseball, especially the Chicago Cubs. I clearly recall a t-shirt he would wear during my childhood that read "the Cubs will be fine in '79" – boy that reveals my age…
Even though I am not a huge fan of baseball, I will always have that connection with the Cubs because of my dad, and now my son has this same connection with his grandfather because his Little League team this year is the Cubs!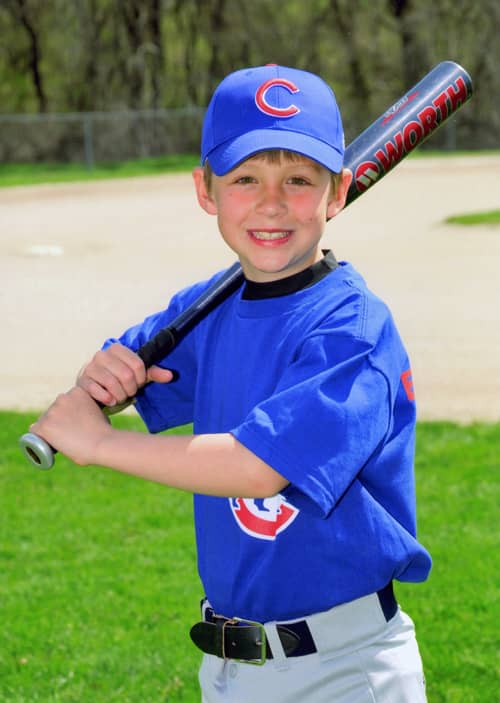 Cardstore Father's Day Cards
When it comes to celebrating Father's Day, now that I have kids, I get to enjoy celebrating my own father, but I also get to enjoy watching my kids build great memories celebrating their father, my husband. One of the things they enjoy about Father's Day is picking out the perfect card for their daddy. Cardstore makes it easy to find the perfect card and right now (through 6/10) Father's Day cards are only $2.49 plus FREE shipping at Cardstore.com with code CCG3429.
Cardstore has a large selection of great cards for dads, grandpas, new dads and ever step dads. They have funny cards and cards that you can customize with your own message, your own photos and even your own signature. Cardstore will then ship the card to you or directly to your recipient – FOR FREE. Cardstore is changing the way you buy greeting cards, affordably.
Cardstore Father's Day Card – FRONT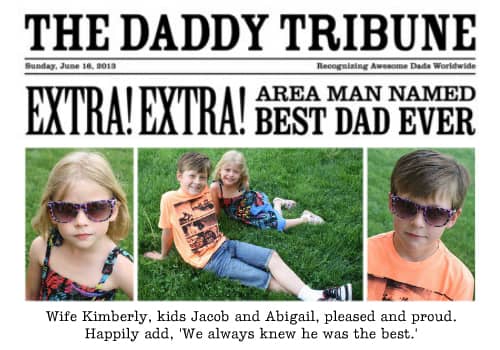 Cardstore Father's Day Card – INSIDE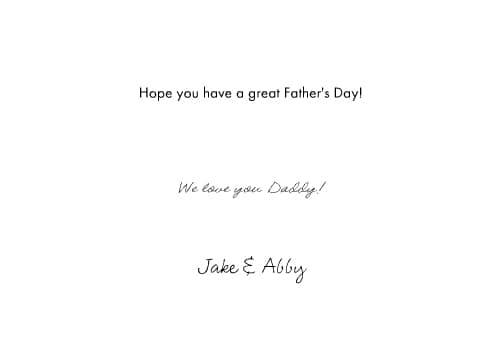 Cardstore Pin it for Papa Contest
To help honor great dads everywhere, Cardstore is having a "Pin it for Papa" Contest where simply by pinning photos that remind you of memories and activities you have of your own father, you can be entered to win great prizes.
Rules are below: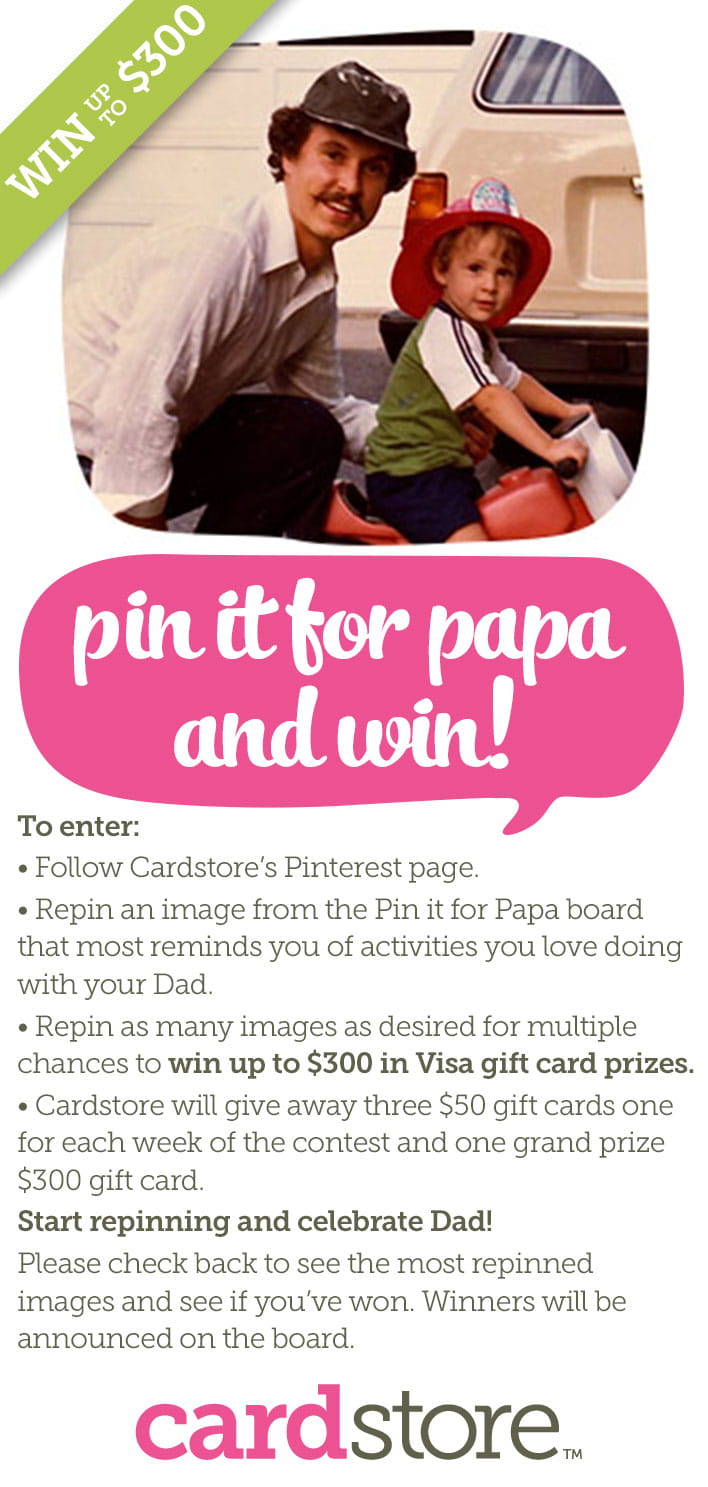 It really is easy to enter, simply head over to the Cardstore Pinterest page, follow them, and repin one of the images from the Pin it for Papa board that reminds you most of something that you used to enjoy doing with your dad.
Checkout the image I repinned at this link: http://pinterest.com/pin/32440059788823127/.
Which one did you repin? I would love to know, leave a link in the comments below.
Join our newsletter!
Subscribe to get updates and great stuff via email including subscriber-only goodies like free printables and giveaways.