Last month I told you about the bit of a problem I have with
keeping my kitchen neat
.
I told you that my problem is not that I can't keep it tidy, it's that I can't NOT keep it tidy. And it often prevents me from relaxing and having a good time and just living in the moment because I am so focused on the mess. While everyone else is enjoying each other's company and making memories, I am armed with a garbage bag, paper towels and a spray bottle cleaning up after them.
I also told you that inspired by Delta Faucet, I was going to work to change all of that.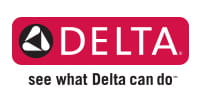 Delta Faucet challenged me to embrace my #HappiMess and stop treating a mess like it's a bad thing! They asked me to host a party to show you that preparing and cleaning up is easy with Delta Faucet. Last year around this time, Delta actually sent me one of their awesome Touch2O faucets for my kitchen and it has become an important part of my kitchen and cleaning routine. You can read about the faucet and install here: Delta Lewiston Touch2O Faucet.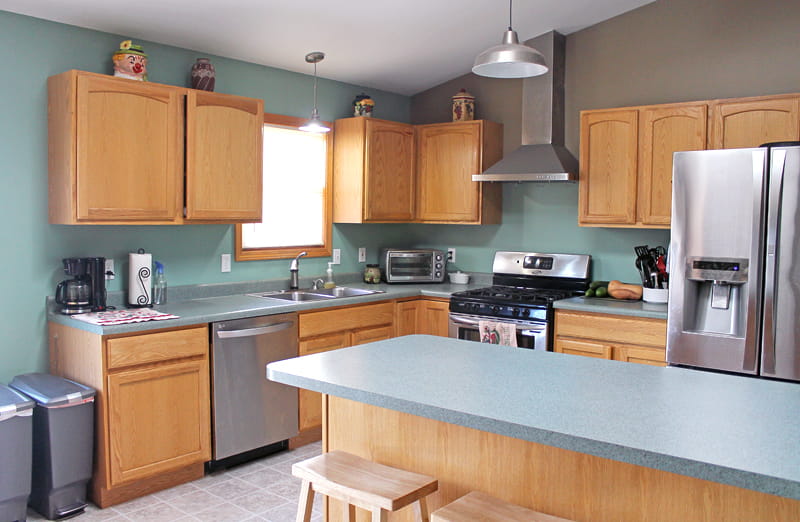 When I thought about throwing a party, I had this idea that we could actually do something during the party. My mom and I had been talking about getting together and baking bread one day, so I thought why not have a baking party! It would be fun and would be a great way to illustrate how easy Delta Faucet makes party cleanup.
But my daughter came down with hand, foot & mouth disease and all of a sudden it seemed that no one was interested in partying with me because of the risk of catching a virus that can take weeks to recover from.
Wimps.
Except for my mom and sister who were both brave enough to come over, since they had technically already been exposed. So we decided to have a family bread making party. My sister stopped by too. There is nothing like fresh homemade bread, and we even made some cinnamon rolls too.
I've never taken on a whole day of baking before. Because I'm usually a "clean-as-I-go" person, it was going to be interesting to see how I handled and entire day making a mess in my kitchen.
We pulled out everything we needed for the 3 recipes we were going to make, and jumped right in cracking eggs, mixing flour and allowing the dough to rise.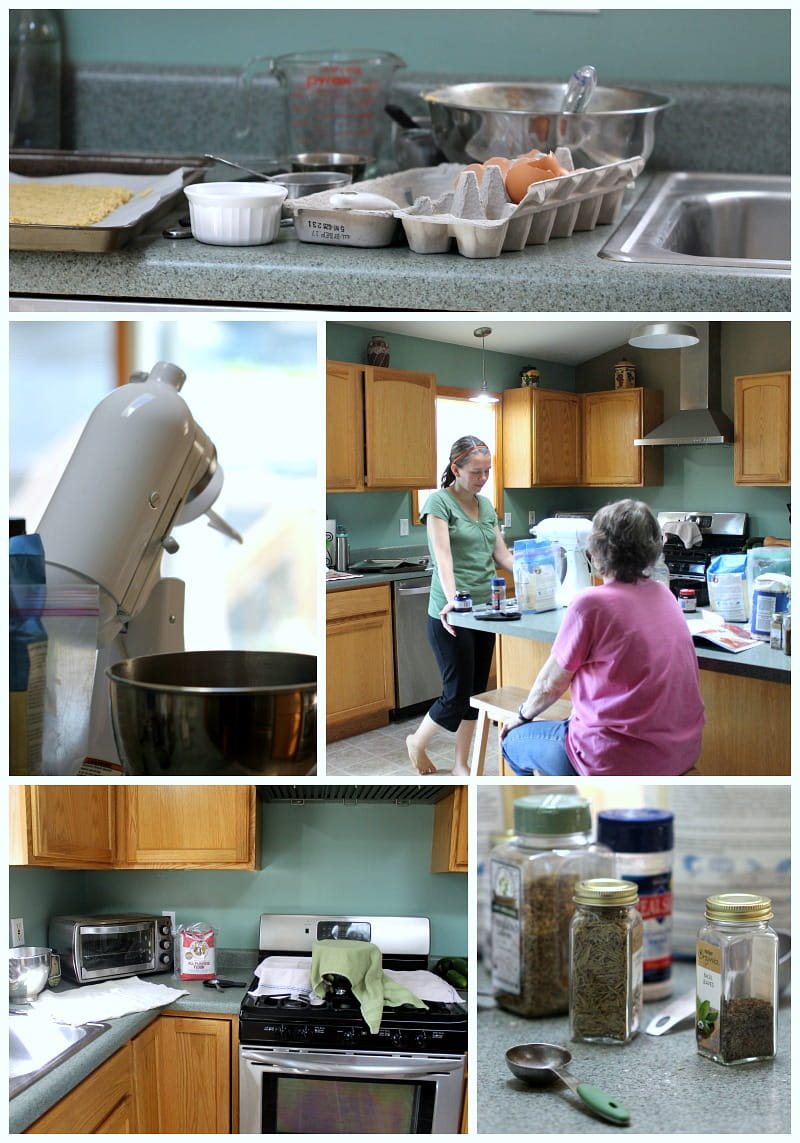 We ended up using every mixing bowl, measuring cup and measuring spoon in my kitchen. And we had to reuse some dirty ones. Thankfully the Touch2O faucet makes it easy to clean things without getting the faucet all full of whatever it is you are baking. I LOVE that.

And yes, we enjoyed some wine while we baked. I only mis-measured a few things because of it but they obviously weren't critical because everything turned out great!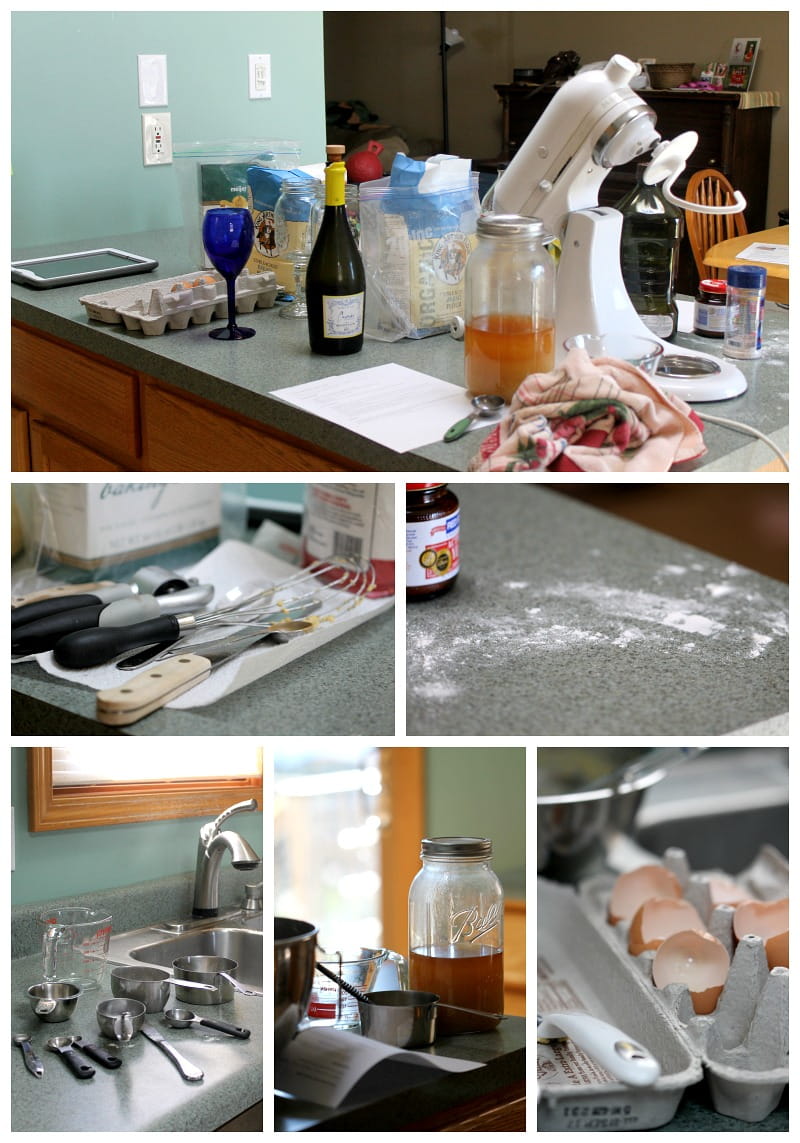 And clean-up was a breeze with my Touch2O Delta Faucet!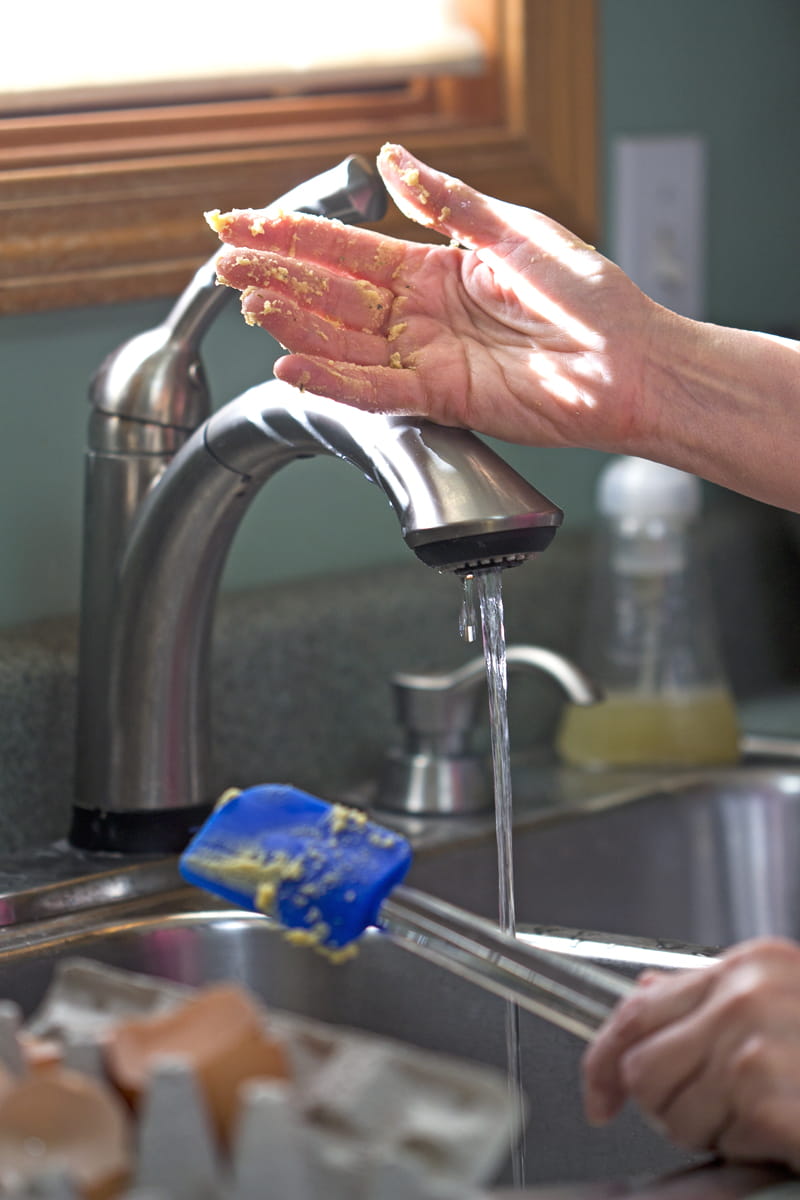 And when all of the baking was done, we were left with some beautiful homemade bread, rolls, cinnamon rolls, and a special grain-free focaccia bread for me!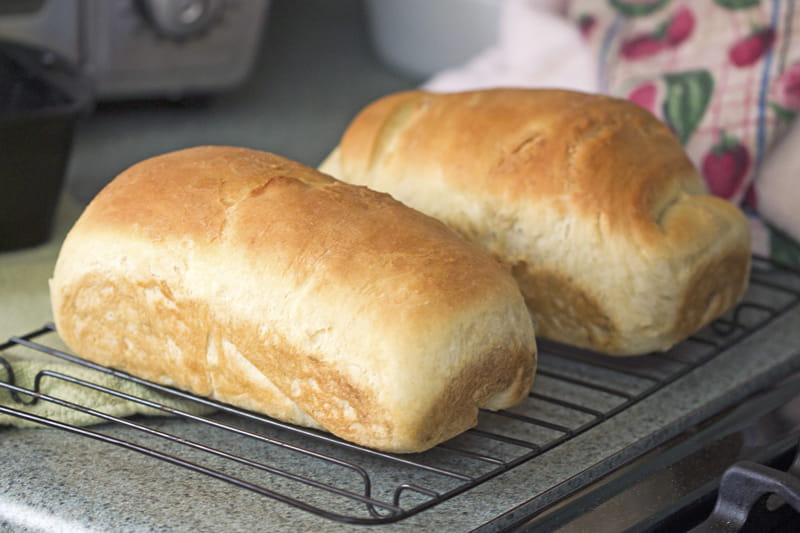 Although I did try the rolls – you have to sample your baking, right?
And, of course, I had to take a taste of the cinnamon rolls as well – after we put icing on them. Yum!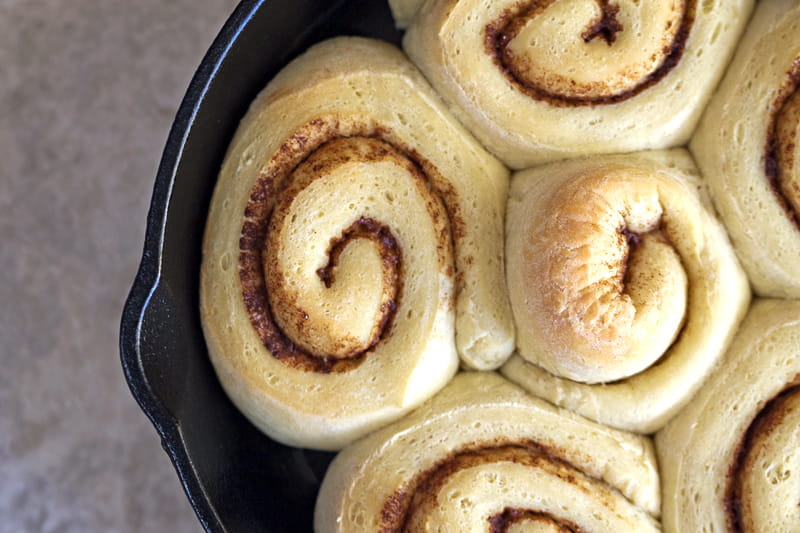 But the grain-free focaccia is mine, all mine! It was seasoned with rosemary and oregano and is really good. And I was only kidding, I sent everyone home with a few pieces.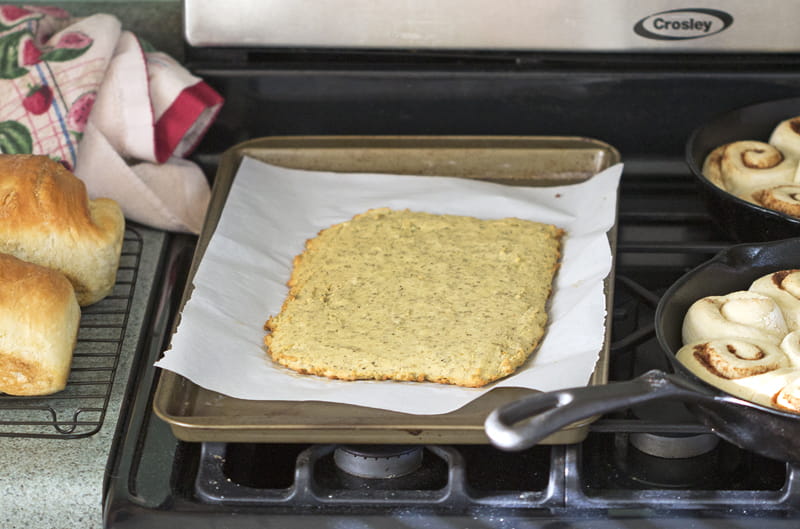 We had a really great day baking, a messy life really is a happy life! It was nice actually not spending all of my time worried about cleaning up and missing out on the fun and bonding we had baking together.
#HAPPIMESS SWEEPSTAKES
Delta believes that "exploring, playing, creating. Mess is evidence of a life well lived." And Delta Faucet wants to show us that they can help make getting clean as beautiful as getting dirty. And they want to see your messy moments!
Don't forget to share a photo or video of your #HappiMess and you will be entered for a chance to win a Delta Faucet kitchen & bath prize pack valued at over $2,400.
DELTA FAUCET #HAPPIMESS – how will you embrace the mess?
"Why do people treat mess like it's a bad thing? It's actually the evidence of a life well lived. When you're out there making, creating, doing and playing, embrace your #HappiMess and let Delta kitchen and bath innovations help clean up so you can do it all again tomorrow."
Disclosure: Compensation was provided by Delta via Mode Media. The opinions expressed herein are those of the author and are not indicative of the opinions or positions of Delta.