We think she should be! We may be slightly biased, but look at those eyes!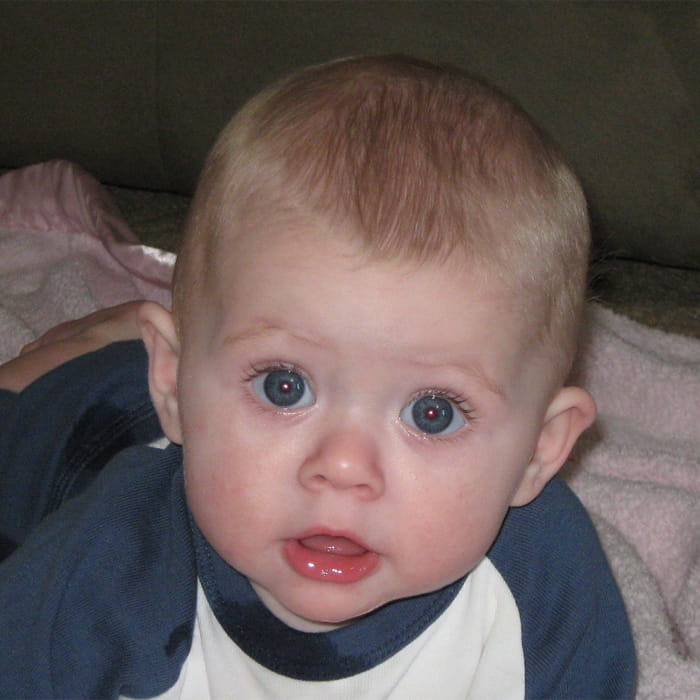 I don't think it matters that she looks like a boy in that outfit…I love that you can see how deep blue her eyes are!
Join our newsletter!
Subscribe to get our latest content by email.